A 51-year-old American woman has been found dead in her rented room in Bali.
The rental was located at No 28A. on Jalan Siligita Gang Jambu, Benoa, South Kuta, Badung.
Police reported that the victim may have died from an illness as there were a number of medications found at the scene.
"We do not know the cause of death while we did find drugs, maybe she was sick," said South Kuta Police Chief, AKP Yusak Agustinus, when contacted on Thursday (2/7).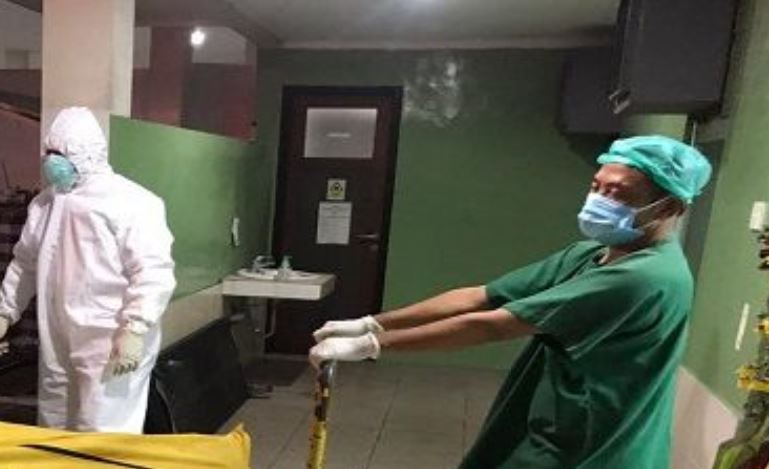 According to police the victim was found partially dressed in her rented room on Wednesday (1/7) night around 6:45 pm.
Head of Denpasar Police Public Relations Iptu Ketut Sukadi said, "The victim was found in the supine position, only wearing a green shirt"
Yusak said the boarding house owner I Wayan Subagia went to the rented house around 4:00 pm. The victim's dog was barking and she did not answer the door. At around 4:45 pm Subagia called teh victim's cell phone. After three attempts the owner returned to the rental unit.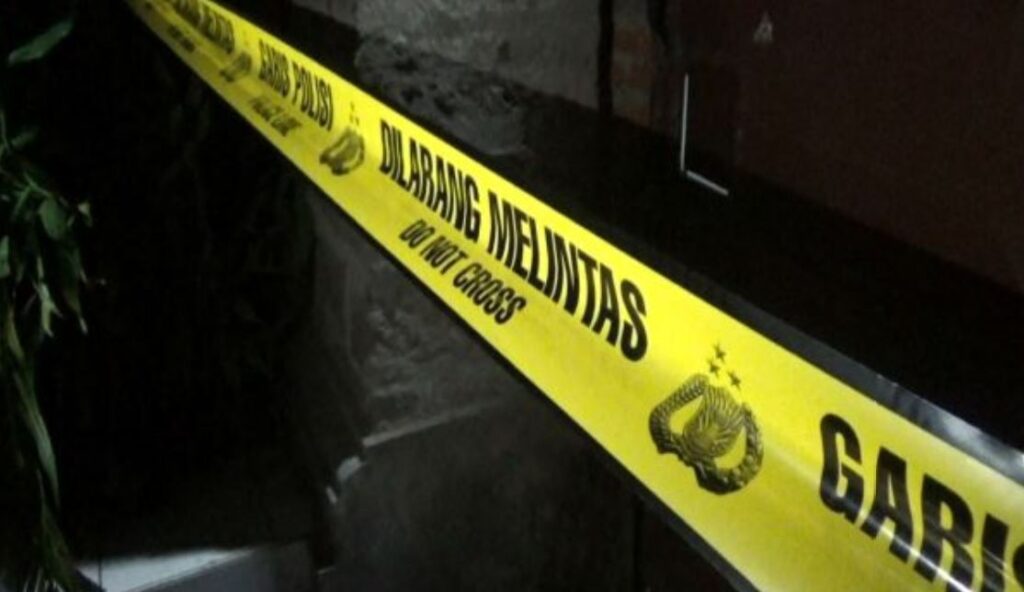 When the owner returned to the rental room, it was dark so the owner climbed a wall to try and enter the premises.
Due to a strong odor the owner decided to call police to investigate.
Police forced entry into the room and found the body of the deceased American woman.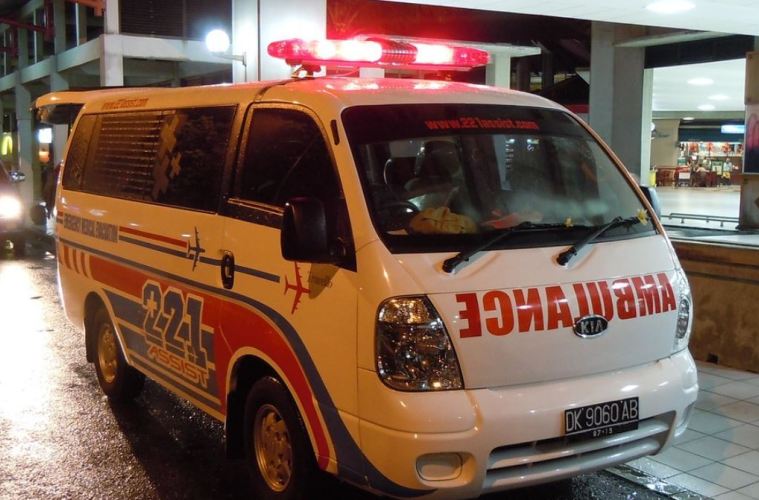 "The body of the victim was evacuated to Sanglah Hospital in Denpasar by the Badung ambulance at around 10:20 pm. The cause of death of the victim is still being investigated," the police chief added.
For the latest Bali news, Debate & Gossip join our Facebook Community