A student went missing while fishing in Bali's Benoa Bay on Tuesday.
19-year-old Kadek Dika went missing after his boat was turned upside down in the ocean.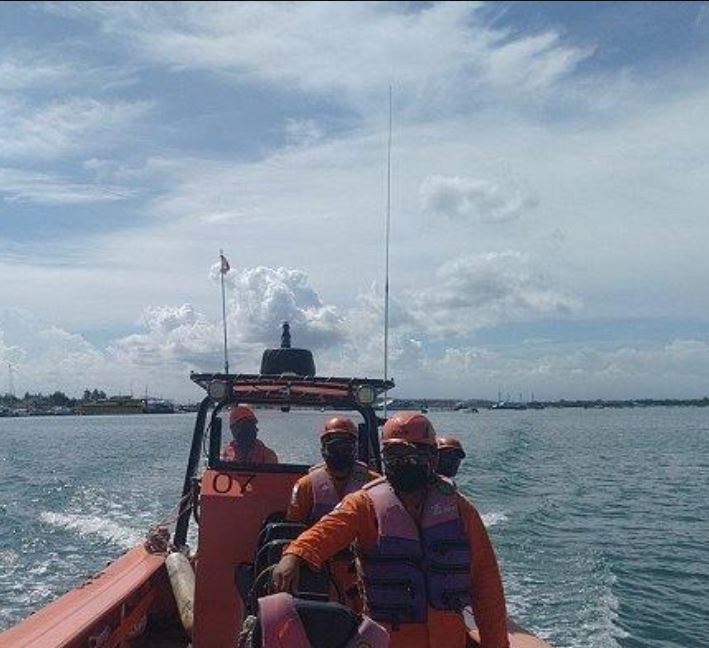 The joint search and rescue team (Basarnas Bali) were immediately dispatched to the area to help hunt for the missing student.
Head of the Bali Basarnas Office Gede Darmada said the search involved 8 search and rescue officers and multiple boats.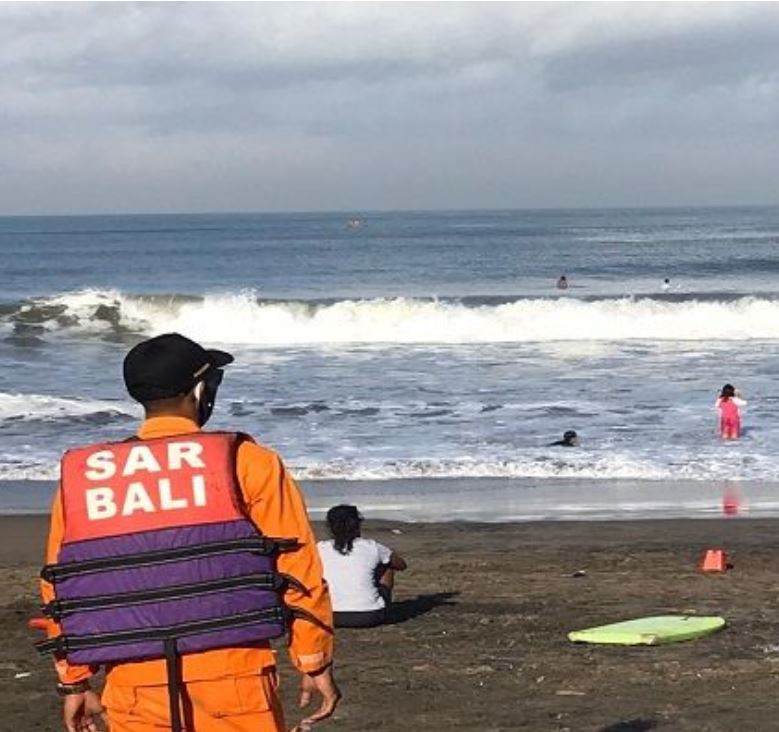 " Police also deployed 6 officers and the the family also sought to use lifeboats in the search," said Darmada.
According to Darmada the search search area covers 2.6 nautical miles.
Two dive personnel were also deployed but the search and rescue team have yet to find the missing man. "He still hasn't been found as of this this afternoon," he explained.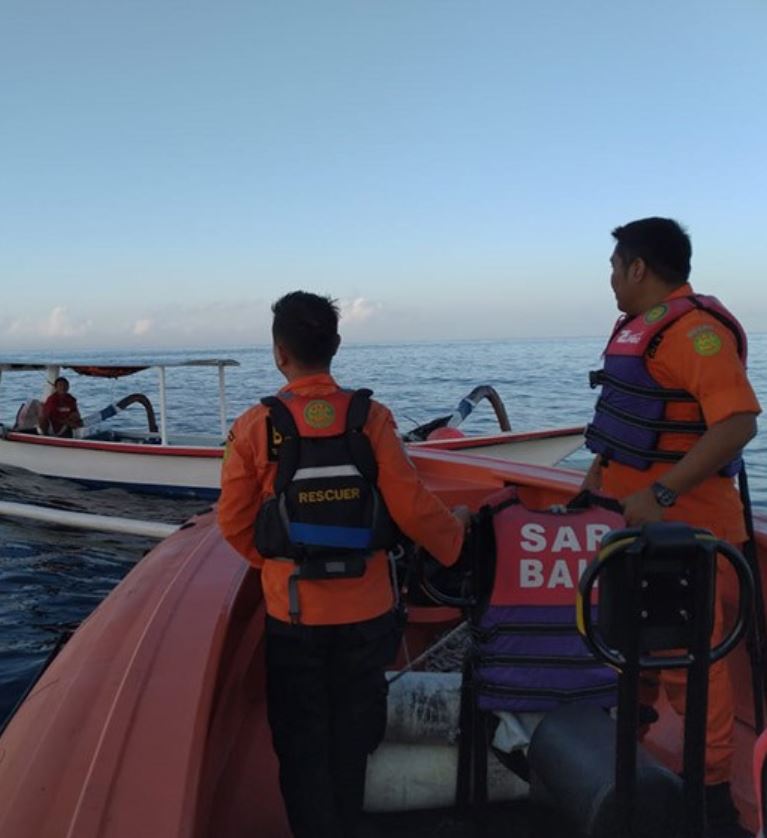 Kadek Dika was declared missing in the Benoa Sea near the Bali Mandara Toll Road after his boat was flipped upside down on Tuesday morning at around 7:00 am.
The 19-year-old victim went to sea with his colleague, Komang Sunar, 25 when their boat suddenly flipped over and they were both submerged under water. Sunar was rescued by local fishermen shortly after but Dika could not be found.
The search is still underway.
For the latest Bali news, Debate & Gossip join our Facebook Community