Seven doctors in Bali Province have been admitted to the Udayana University Hospital after testing positive for the novel coronavirus disease, the hospital's director, Dewa Putu Gede Purwa Samatra, revealed on Tuesday.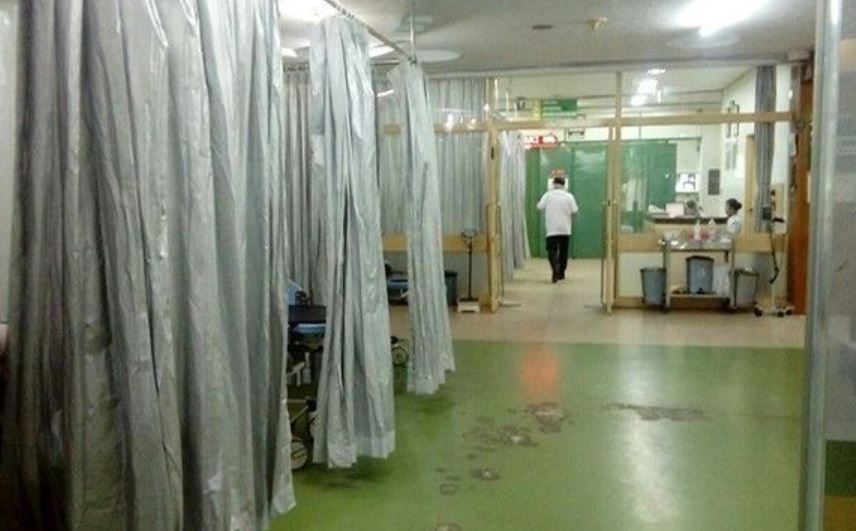 "The condition of the infected doctors is stable," Samatra told Antara
The doctors, who include specialists such as an obstetrician and an internist, were sent to the Udayana hospital from several local hospitals, he added.
One of the doctors has diabetes mellitus, but his condition has so far remained stable, Samatra added.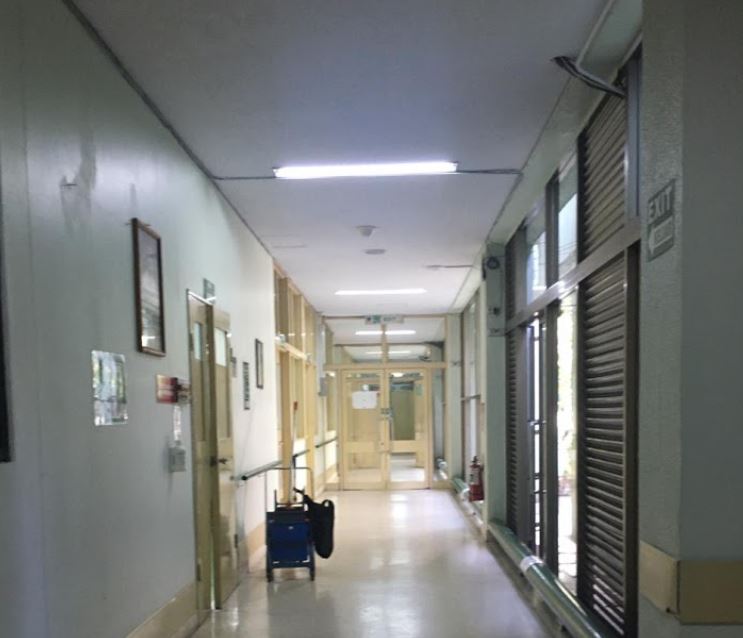 He said the university hospital is currently treating about 80 COVID-19 inpatients, out of whom, eight are still under surveillance as the results of their swab tests are not yet available.
Since the end of May, the university hospital has been able to receive more COVID-19 patients due to the availability of more health equipment, he noted. The hospital is conducting 40 to 50 swab tests a day for those in need, he said.
The public relations director of Sanglah hospital also confirmed to The Bali Sun that their isolation room is now full for treating covid-19 patients.
COVID-19, which has proved to be among the most challenging crises in human history, initially surfaced in the Chinese city of Wuhan at the end of 2019.
Since then, the pandemic has spread to over 215 countries and territories, including 34 provinces of Indonesia, with a massive spike in death toll. East Java and Jakarta are the two Indonesian provinces that have reported a high number of confirmed cases.
The Indonesian government officially confirmed the country's first cases on March 2 this year. As of June 29, 2020, the country has recorded 55,092 confirmed cases, said spokesperson for COVID-19 handling, Achmad Yurianto, citing data from the Indonesian Ministry of Health.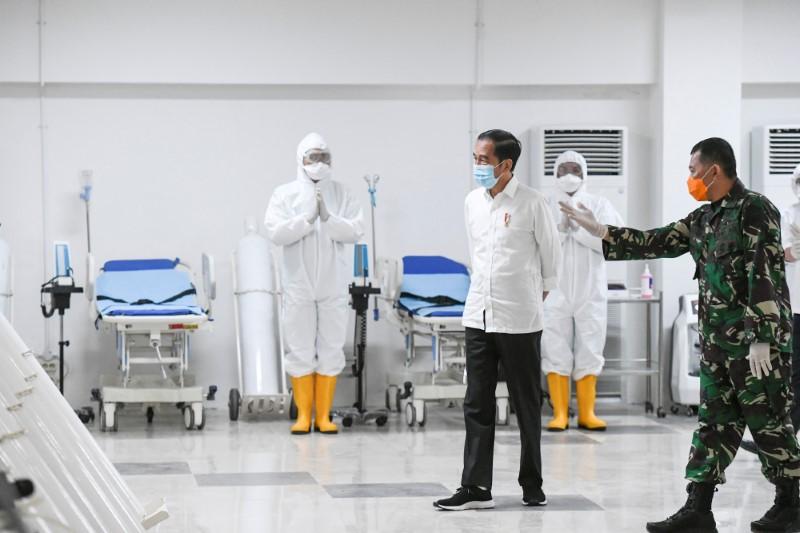 Of the total number of confirmed patients, 23,800 have been discharged from hospitals, while 2,805 others have succumbed to the deadly virus.
The global COVID-19 pandemic has hit the tourism industry in Bali hard. Bali is Indonesia's most popular tourist destination, with most residents relying on the tourism industry.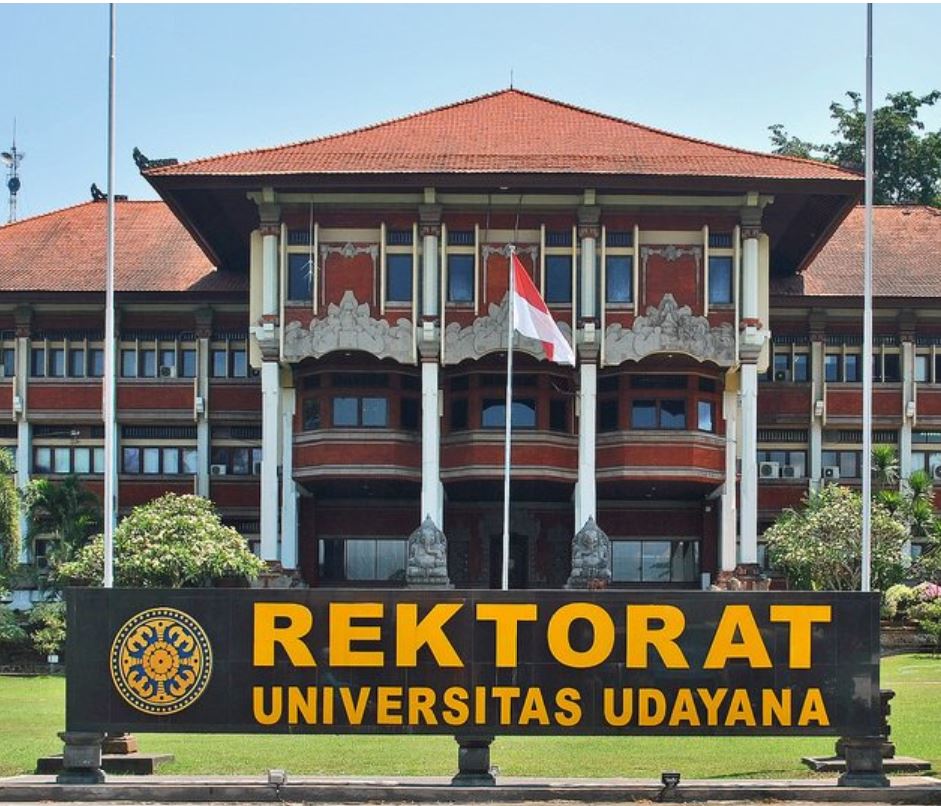 For the latest Bali news, Debate & Gossip join our Facebook Community

Source:Antara