With no tourists and no income due to the pandemic, struggling hotel owners in Bali are being forced to sell their properties at almost half of regular market prices.
Given the collapse of the market, some investors may have to experience a big loss.
For investors with a long view, it's a chance to grab a slice of paradise on the cheap.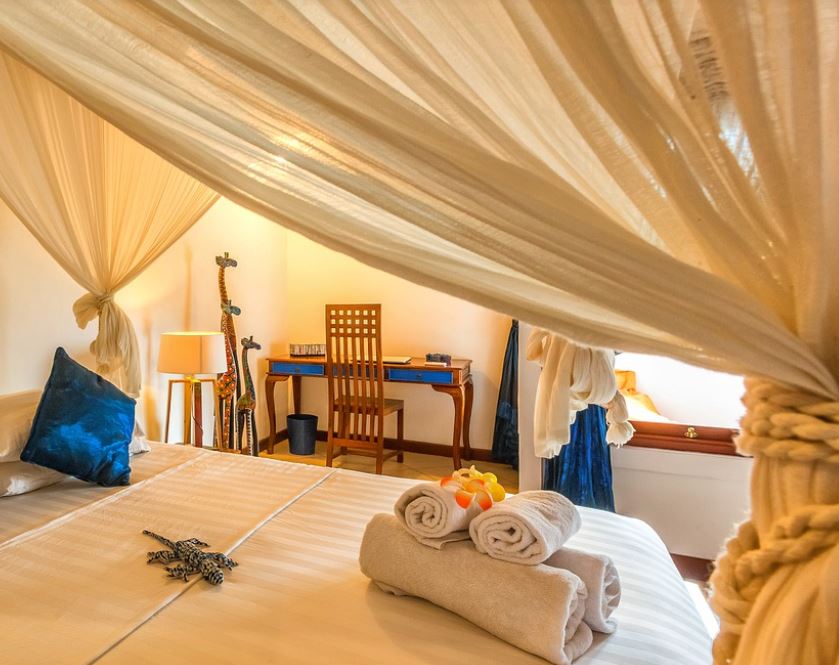 A 50-villa resort under construction called Balangan Wave near its namesake popular surfing beach, has already hit the market, and developer Michael Halim has reduced his selling price from $17 million to $9 million.
"In the current market, one can't avoid selling at a loss," Halim said. "Businesses are closing, there's cash flow issues."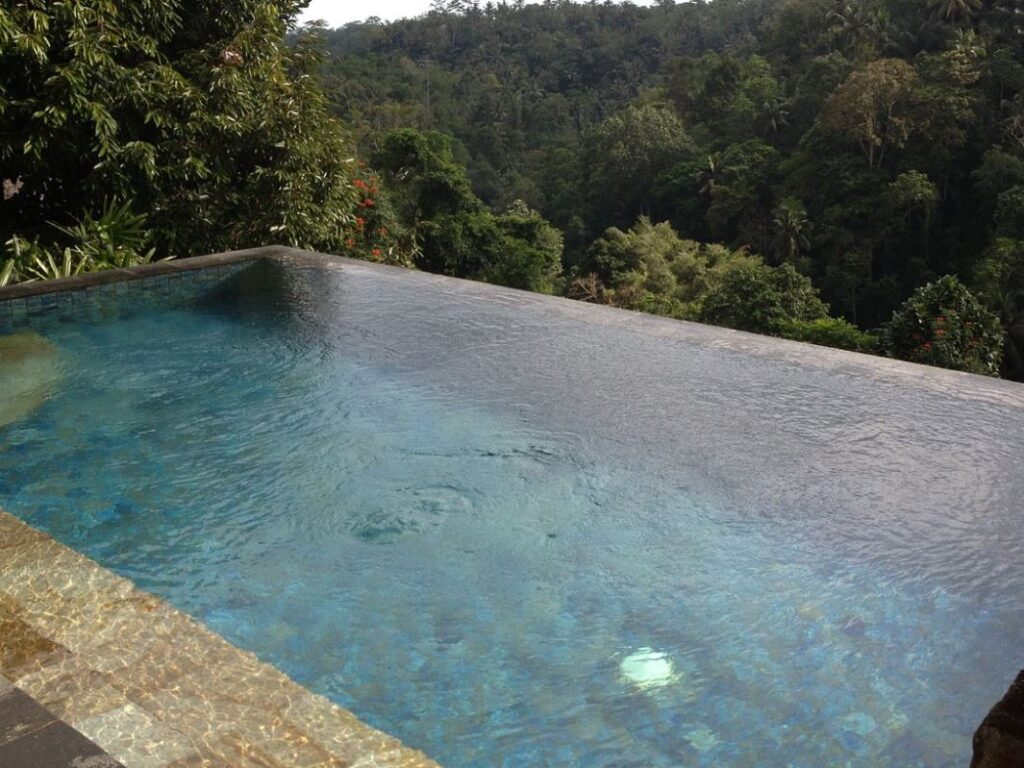 Bali is more vulnerable than most tourist markets. Tourism accounts for more than 60% of the island's economy.
While major global chains such as Marriott International Inc and Hilton Worldwide Holdings Inc, have the financial firepower to stay afloat during the pandemic, smaller hotels at the budget end of the market are struggling to survive. The number of lodgings listed for sale in Bali has jumped 30% since the pandemic struck, according to Indonesian property firm Galaxy Kuta.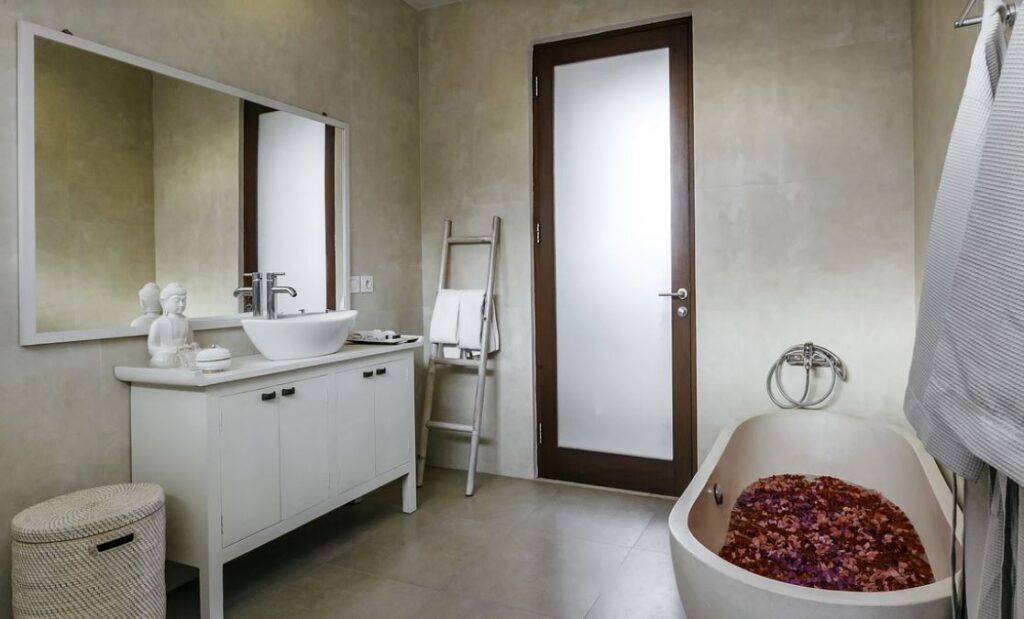 "It's a good time to buy," said Chandran V R, managing director of Singapore-based Cosmopolitan Real Estate, which is handling the Balangan Wave sale. "Bali will bounce back to normal. When that happens, prices will soar again."
Also looking for a buyer is the two-star POP! Hotel Teuku Umar in Denpasar. With eye-catching neon window frames and interiors, the 140-room hotel was put up for sale for $7.7 million in May.
Situated a 30-minute taxi ride from Kuta and Seminyak beaches, and with rooms as low as $14 a night, it was a hit with backpackers. Not anymore.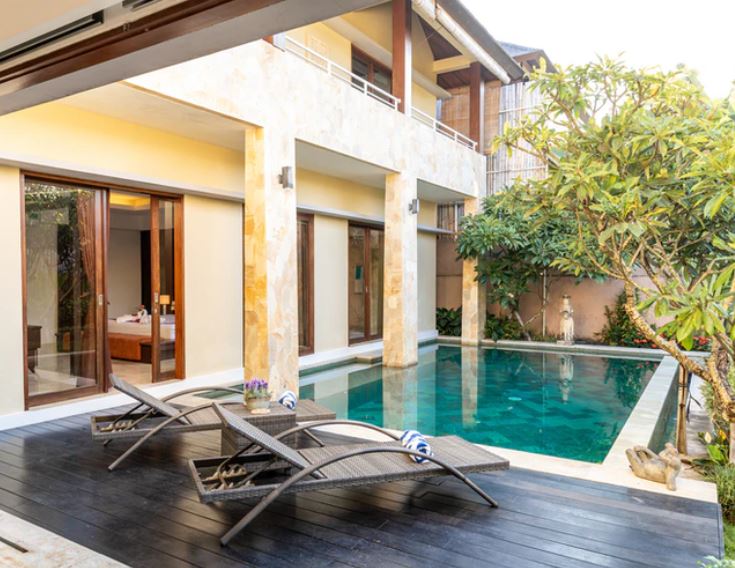 "The hotel has no income at all and has maintenance costs to pay," said Meirina Rajianto, an agent at Bali-based Galaxy Kuta, who is handling the sale. "The owner decided to sell rather than bleeding more money."
Bali a risky bet. The 5,780-square-kilometre island has more than 4,300 hotels, according to government figures. Intense competition at the budget end of the market had many hotel owners strained even before the virus hit.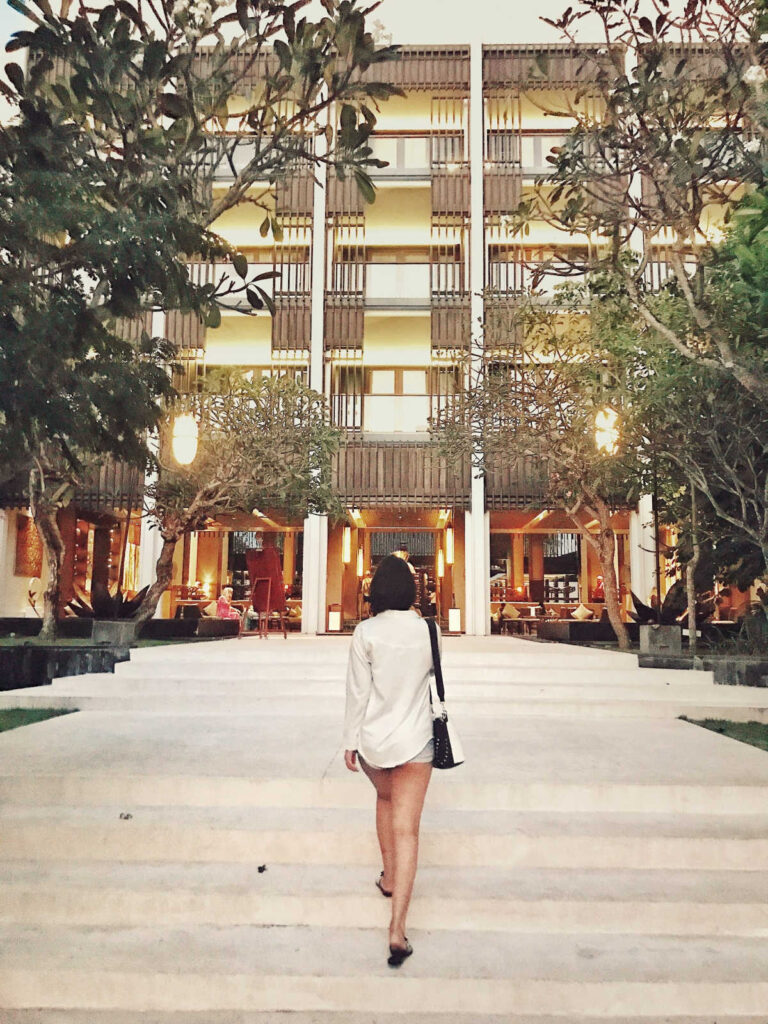 For the latest Bali news, Debate & Gossip join our Facebook Community

Source: BangkokPost/Bloomberg