Dozens of hotels are for sale on the tropical island of Bali after border closures have caused some owners to not be able to cover basic operational costs.
47 hotels are currently listed for sale according to IDN Times.
Prior to the pandemic there were only 19 listed showing a sharp increase in only a couple of months.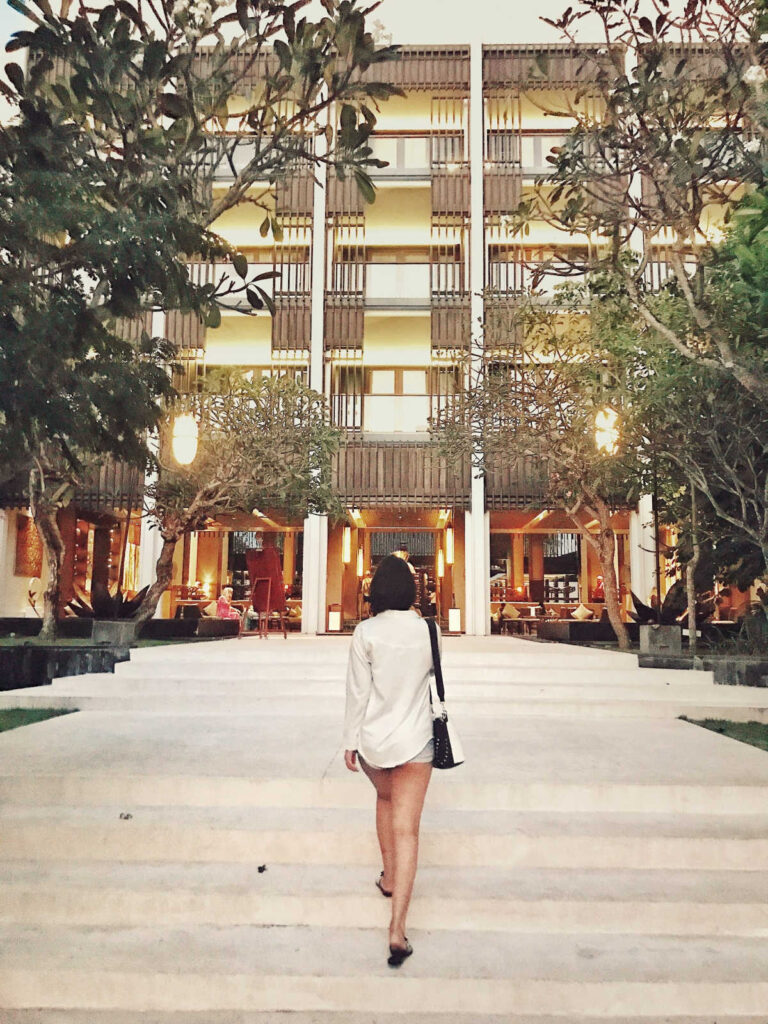 Chairman of the Indonesian Hotels and Restaurants Association in Badung, I Gusti Agung Ngurah Rai Suryawijaya confirmed to the IDN Times that there were only 19 hotels for sale prior to the border closures and that listings were increasing.
"I know only a few before COVID-19 had offered to sell their properties. After COVID-19 there have been additions" Suryawijaya explained.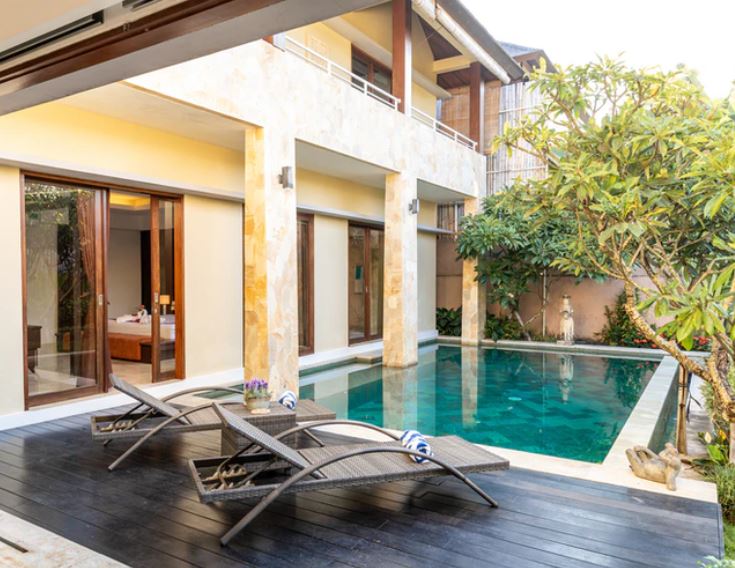 The 47 hotels for sale range from two-star to five-star accommodations.
The lowest price is a two-star hotel in the Legian area for sale for Rp. 22 billion and the highest price is a five-star hotel for sale at an asking price of Rp. 1.5 trillion in the Seminyak area and on Jalan Pantai Kuta.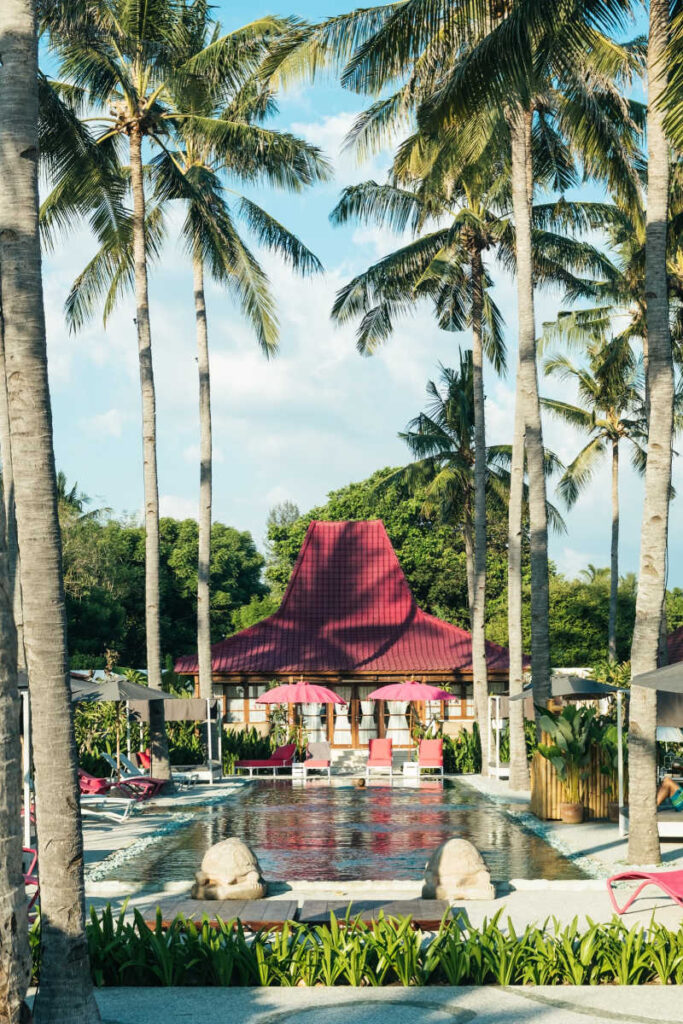 Suryawijaya explained that there are several factors contributing to the increase in listings. One of them being the "lack of patience from new entrepreneurs," to understand that the hotel business is a long term investment, sometimes taking up to 15 years to make your money back.
According to Suryawijaya, some hotel owners can't cover basic operational costs while not bringing in any revenue.
For the latest Bali news, Debate & Gossip join our Facebook Community