Lion Air resumed domestic flights in Indonesia on Wednesday with new health policies in place after a temporary flight suspension this month.
Lion Air restarted its operations after the COVID-19 task force issued new requirements for travel during the "new normal" period.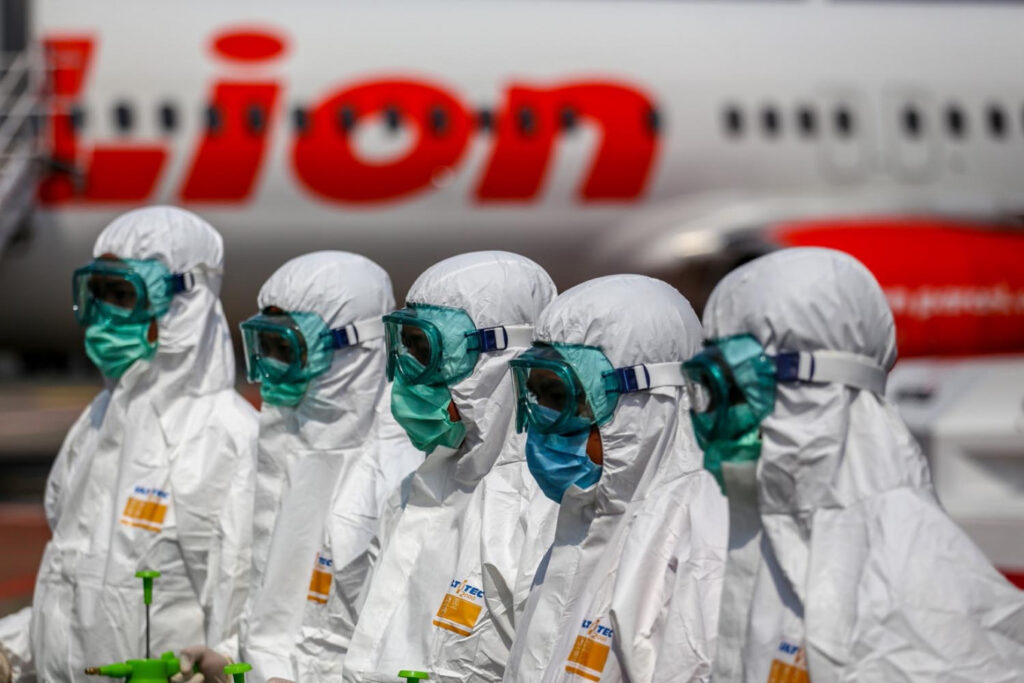 According new regulations, passengers only need to provide a letter showing the negative result of a swab (PCR) test or a rapid test to travel. Rapid test result documents will be valid for three days after the test, while swab PCR tests are valid for seven days.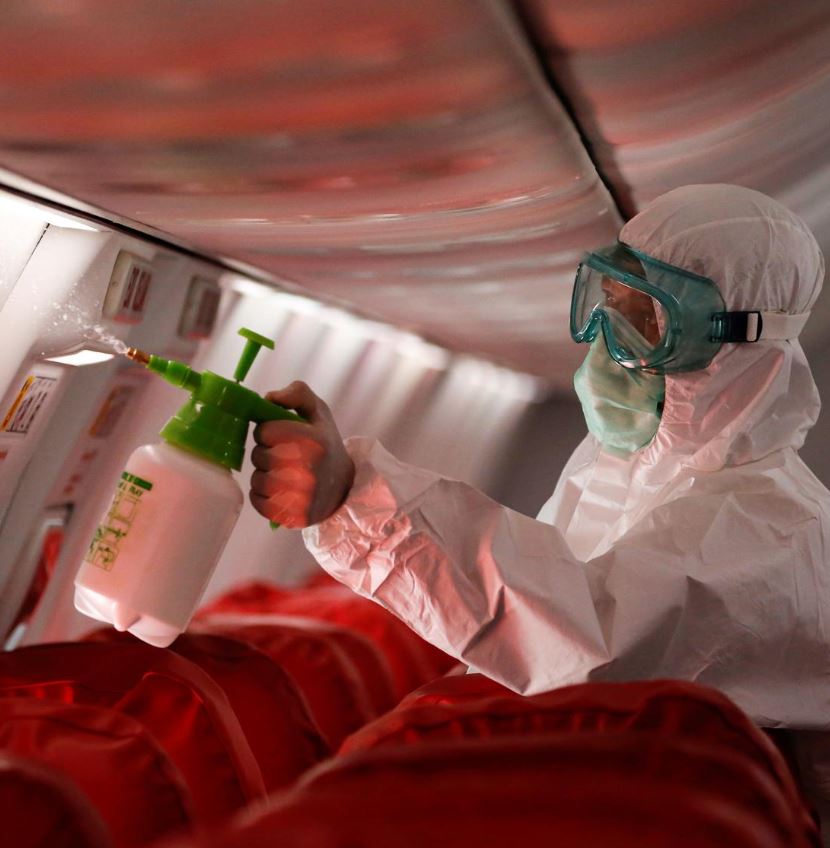 The swab test is still the only valid test when arriving to Bali and we suggest checking with the airline prior to flying anywhere else.
There will be four flights a week from Bali to Jakarta; Monday, Wednesday, Friday and Sunday. Bali-Jakarta at 1.50pm. Wearing a mask will be required in all airports and onboard.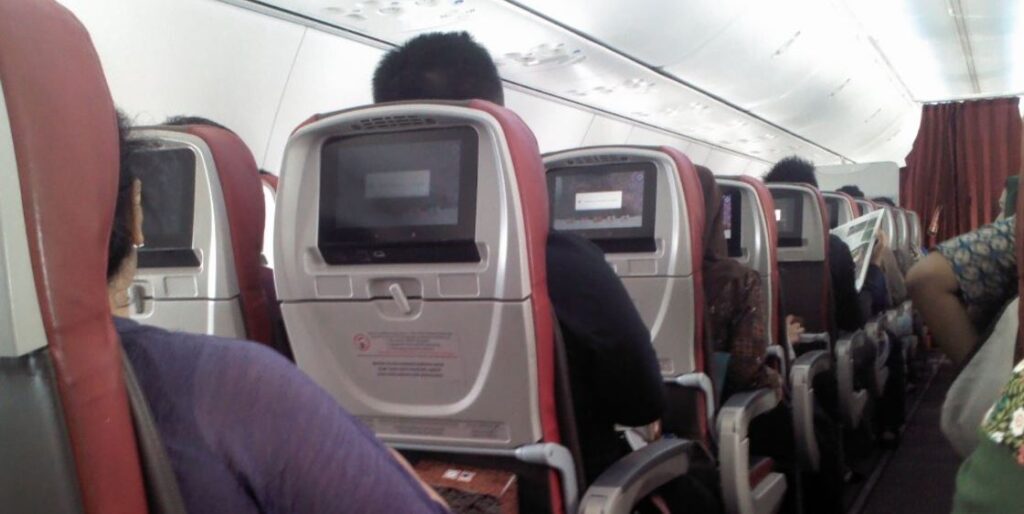 "Member companies of the Lion Air Group are planning to resume domestic flights on June 10, following the issuance of the circular letter. The new regulation has simplified the requirements for passengers to travel," company spokesperson Danang Mandala Prihantoro said on Monday in a press release
"Lion Air will continue to implement health protocols during our operations to prevent the spread of COVID-19," he added.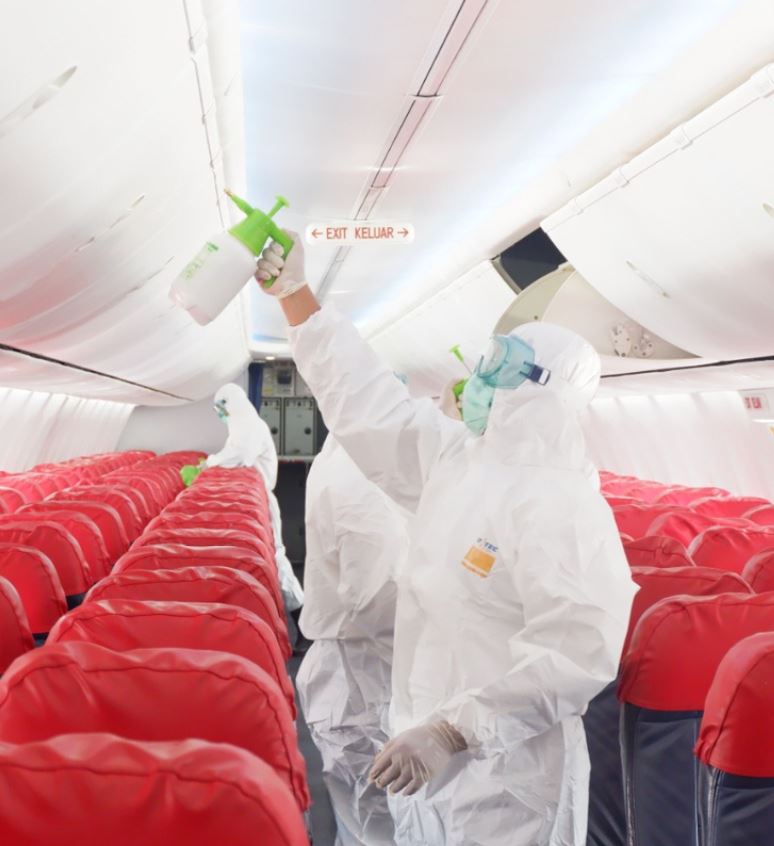 Lion Air Group previously suspended all of its flights on June 5, as many passengers failed to provide the mandatory documents required for boarding.
In May, the Transportation Ministry suspended Lion Air subsidiary Batik on the Jakarta-Denpasar, Bali, route as the airline was found to have violated the physical-distancing policy in its operation.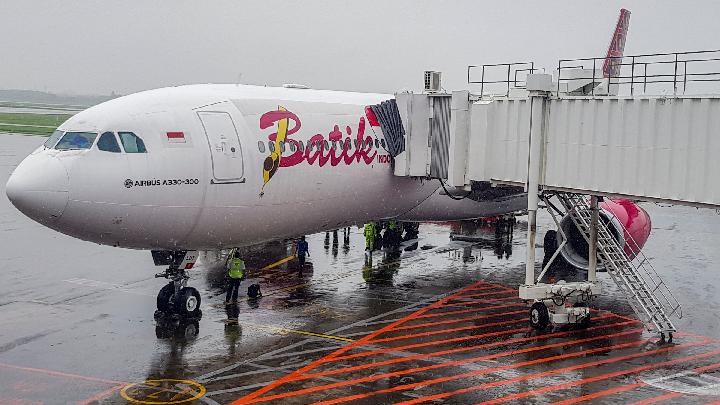 For the latest Bali news, Debate & Gossip join our Facebook Community