3 markets in Bali have been identified as Covid-19 clusters after multiple market traders tested positive for the virus.
As local transmission soars, Bali officials are asking anyone who has been to the markets and are showing symptoms to come forward for testing.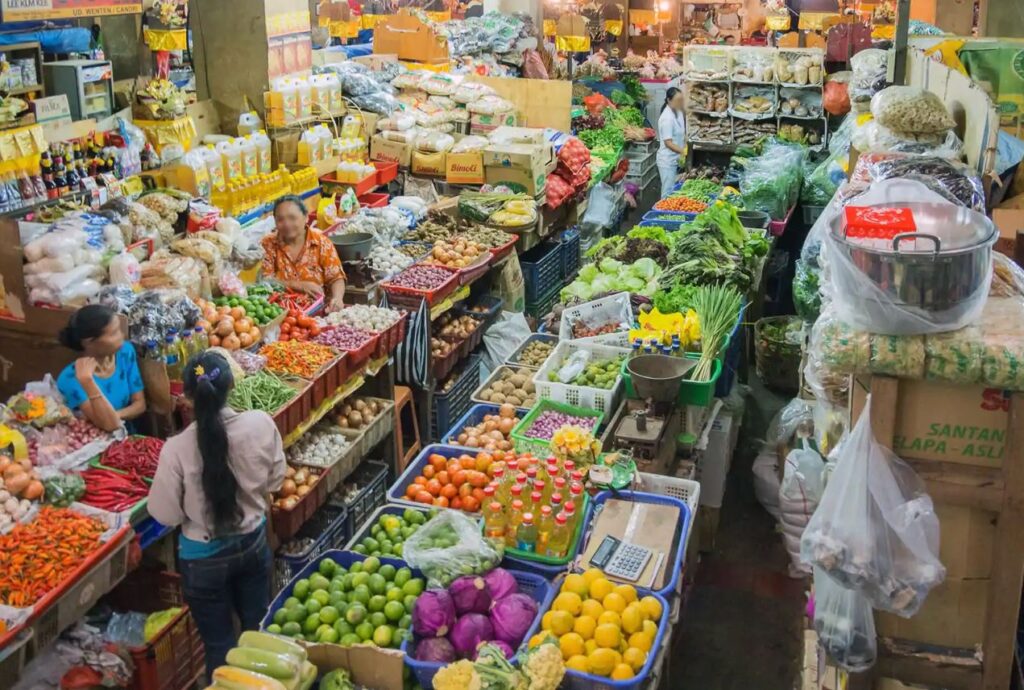 The three markets are Badung Market, Kumbasari Market and Gunung Agung Market.
Two Badung Market traders, one Kumbasari Market trader and one Suwun trader in Gunung Agung Market have tested positive for Covid-19.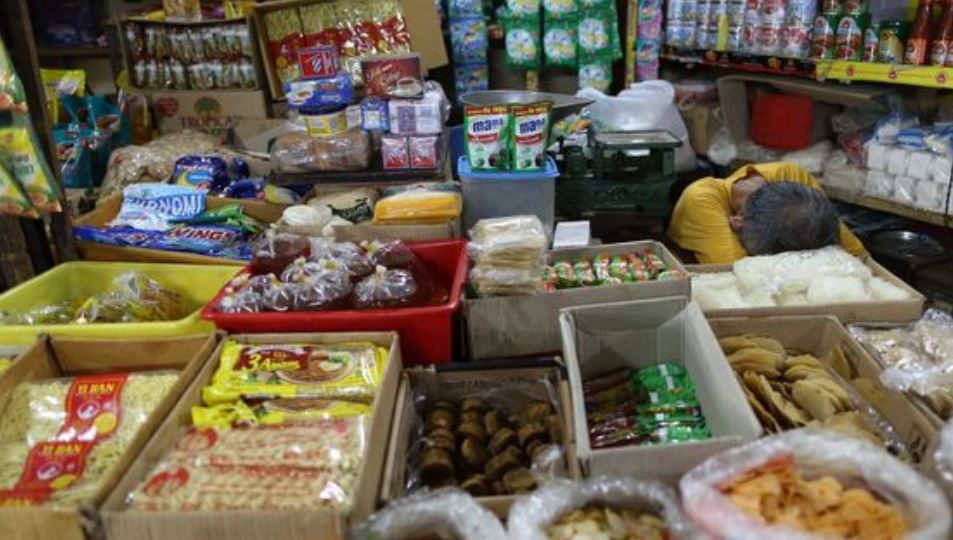 Spokesman of the Covid-19 Task Force, I Dewa Gede Rai said because of the positive cases, the Task Force conducted mass tests on traders who were in close contact with the patients and also those who were trading within a 10 meter radius.
Rai explained tracking everyone who had close contact with these vendors would be difficult.
"Visitors are difficult to do tracking. So far we do not know who is shopping or using their services," Rai told Tribune.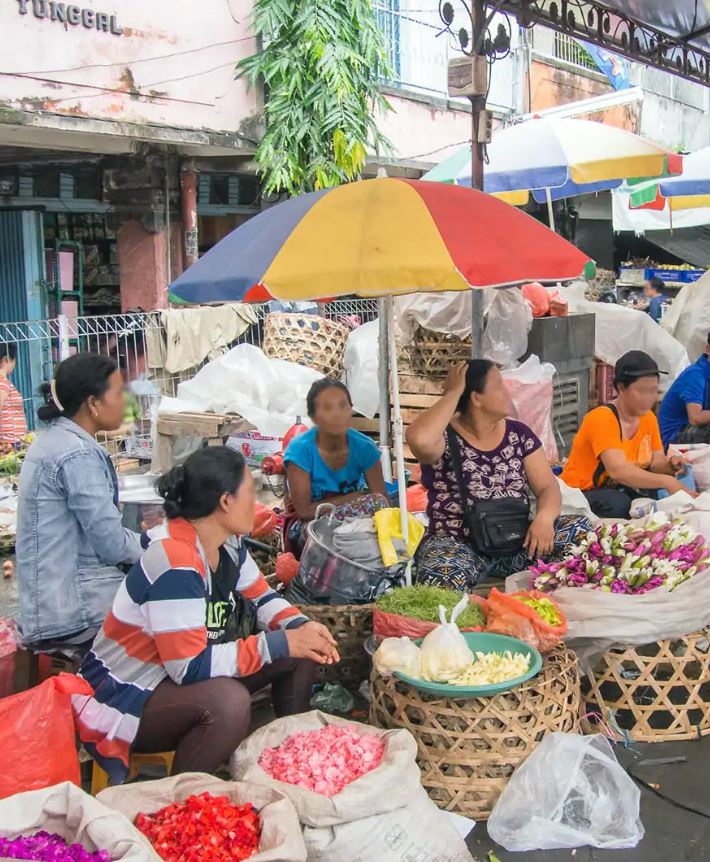 "Those who feel they were in direct contact with traders that had Covid-19, must honestly report that they will be tested both rapidly and swab," Rai said.
"Moreover, it is local transmission , tracking obstacles are difficult because it is hard to know who came into contact with the virus," he concluded.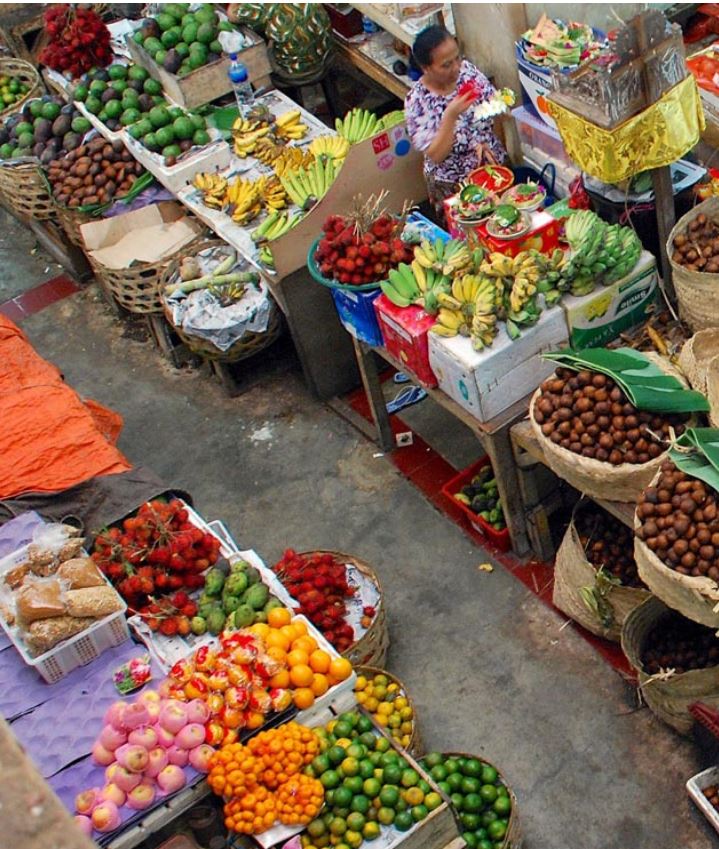 All trader stalls within 10 meters of the infected patients in each market have been closed temporarily for 14 days. Complete sanitation and disinfectants are being used to clean the area.
The number of confirmed cases of Covid-19 in Bali has now reached 594 people as of Monday June 8th.
For the latest Bali news, Debate & Gossip join our Facebook Community