Two Australians have tested positive for Covid-19 in Bali the same day that Governor Wayan Koster issued a new warning that the virus is spreading.
One, aged 66, is now in Udayana University Hospital and the other, aged 52, from Victoria, is being held in a quarantine centre in Denpasar according to 7News.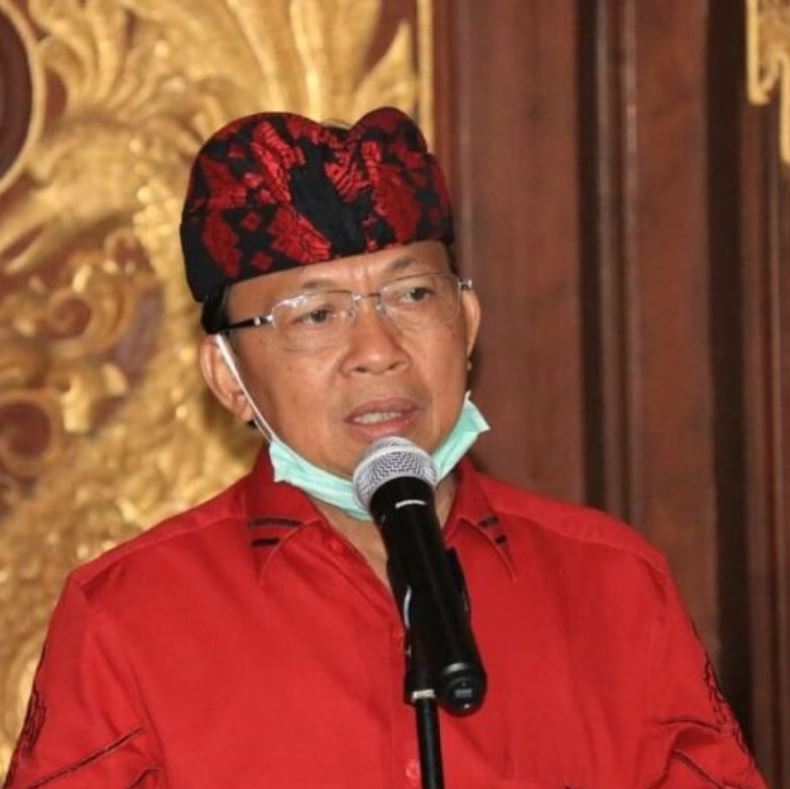 Both men have been living in Bali since the outbreak started and are seperate cases of local transmission.
Bali's COVID-19 taskforce head, Dewa Made Indra, explained that all foreigners who had tested recently tested positive were long-term residents.
"All the foreigners who have positive COVID-19 tests have been staying in Bali for quite a long time. All of them are living in Bali," Dewa said.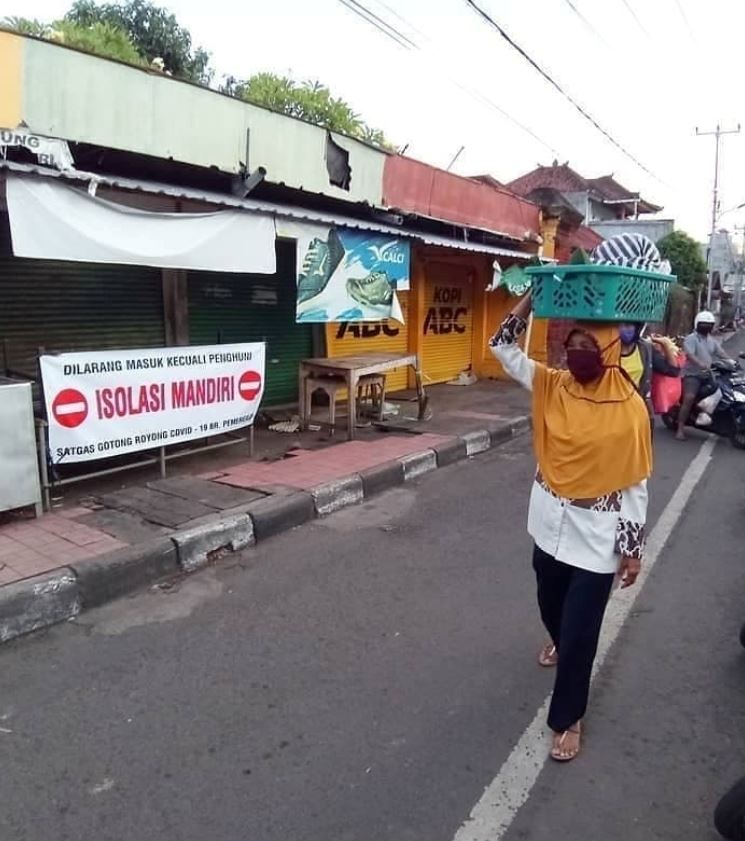 In a new release by Governor Koster to the people of Bali, he pleaded for residents to remain vigilent due to rising community transmission.
"The data of Covid-19 local transmission is spreading and rising, therefore we have to be more alert to stop the contagion for our own safety"
His public warning highlighted that most new cases are not showing symptoms and residents are becoming less disciplined about the health protocols.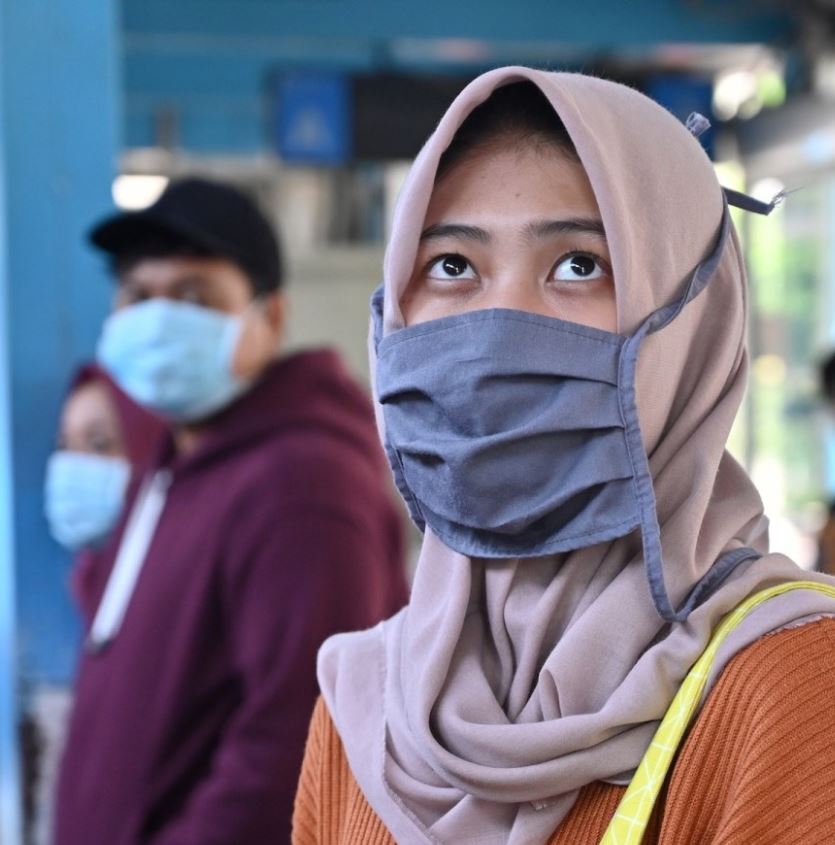 "This pandemic is a problem of our that has to be passed with spirit, kindness, sincerity, patience and persistence for the sake of our safety," Koster said.
"Facing this situation, there's no need to be bored, frustrated or blaming each other," the Governor concluded in the press release.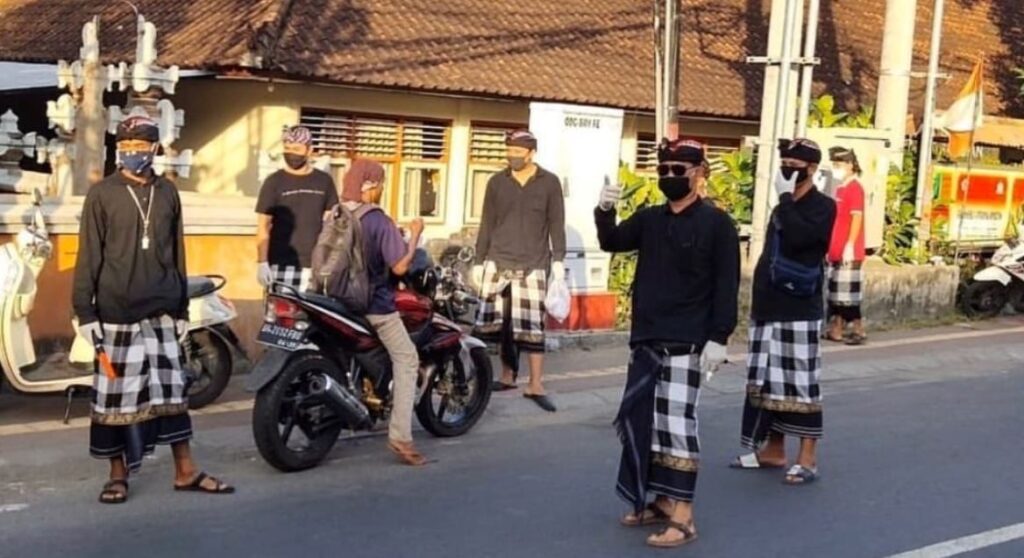 Earlier this week the Governor also stated that Bali was not ready to open for tourism.
He stressed that in order to open the island for tourism, Bali must be truly healthy.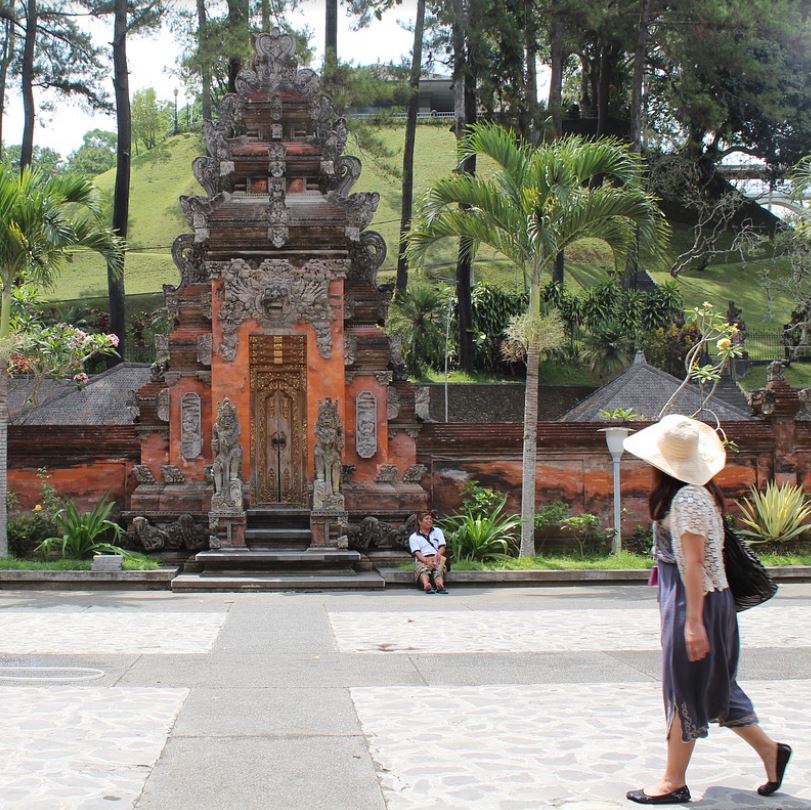 For the latest Bali news, Debate & Gossip join our Facebook Community