A new program has gone into effect to help keep sewers clear of garbage and prevent flooding in Denpasar, Bali.
To minimize the chance of floods during the rainy season, Head of Denpasar Public Works and Spatial Planning (PUPR), I Nyoman Ngurah Jimmy Sidarta has initiated a cleaning program for most of the sewers in Denpasar.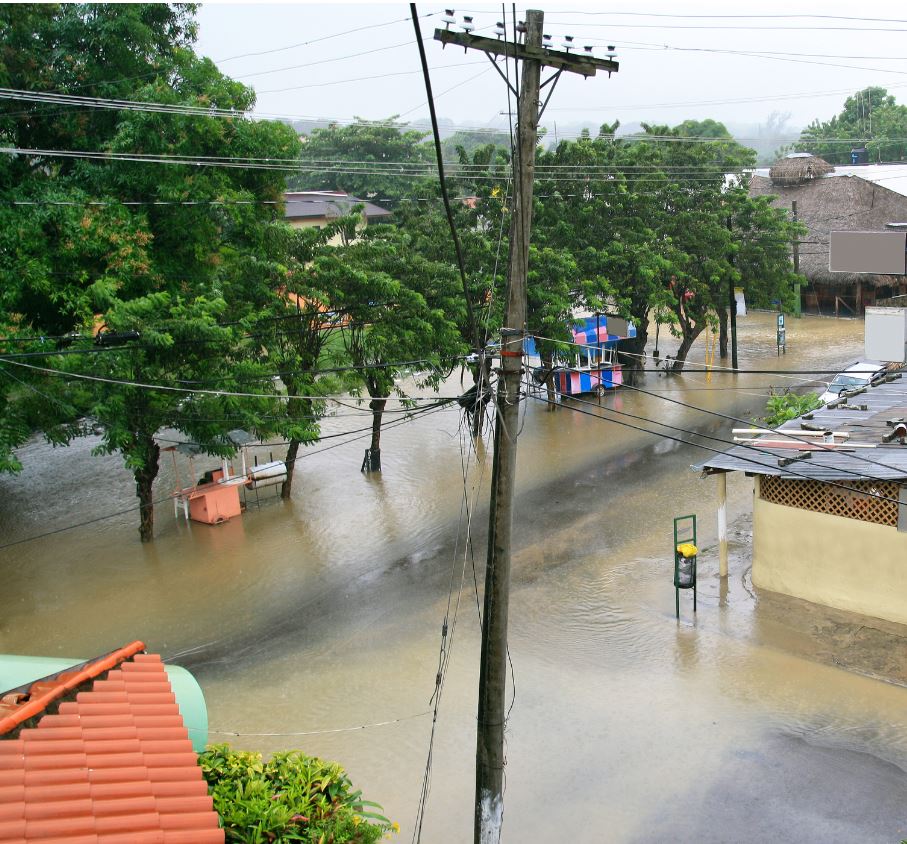 Sidarta has deployed cleaning officers that are called Prokasih Blue Squad to clean up the rivers and sewers in Denpasar, especially at the Loloan River, in Sanur Kauh Village.
He said that the program is to ensure that garbage mud and debris are cleared.
"We initiated this program to normalize the function of the river, as we know that there's a lot of rubbish that could cause the water overflow out of the river and sewers" Sidarta said.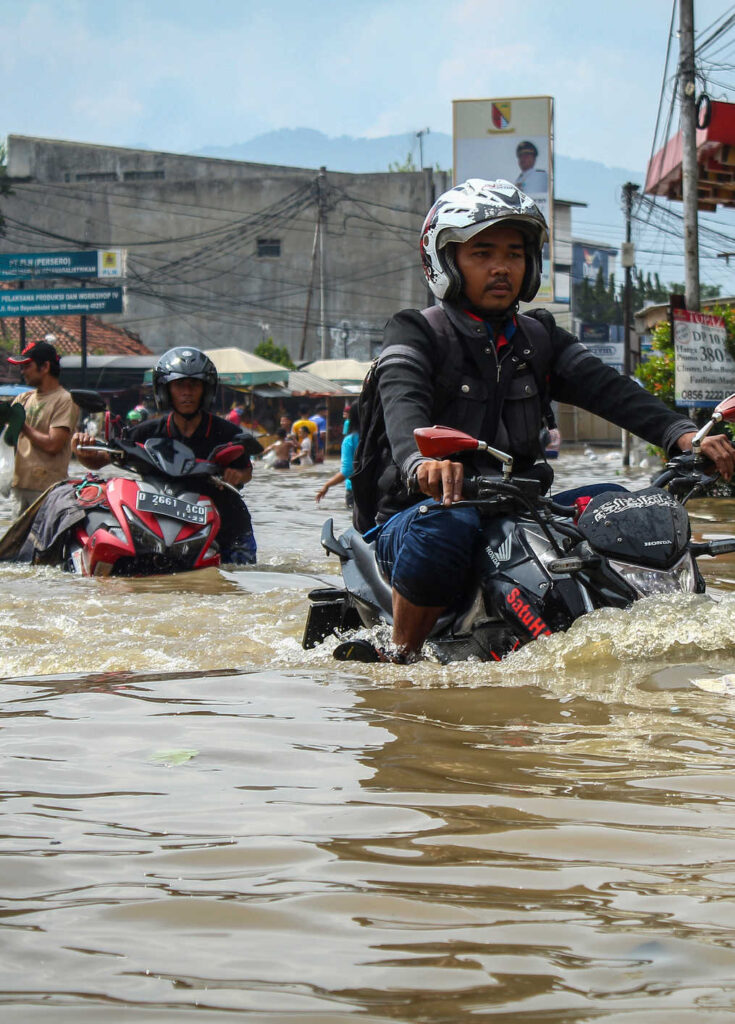 Sidarta said that the condition of the sewer will be good moving forward but he admitted that floods might occur due to the high intensity of the rain.
"As we all know that Denpasar is downstream area, all the water from the north which is in the hilly areas go through Denpasar before heading to the ocean, so apart from rubbish and debris the tide of the sea can also also affect the stream towards the ocean" Sidarta added.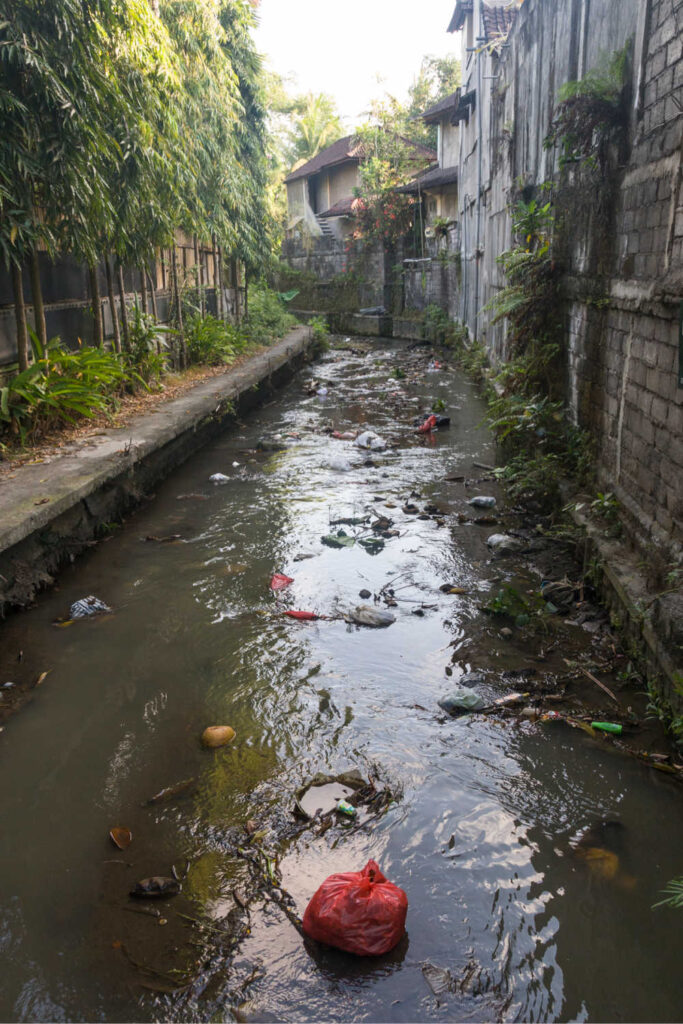 He begged the people to stop throwing garbage into the river, because it impacts more than just flooding. It also can hurt the economy as it ruins the image of Bali as being one of the top tourist destinations in the world.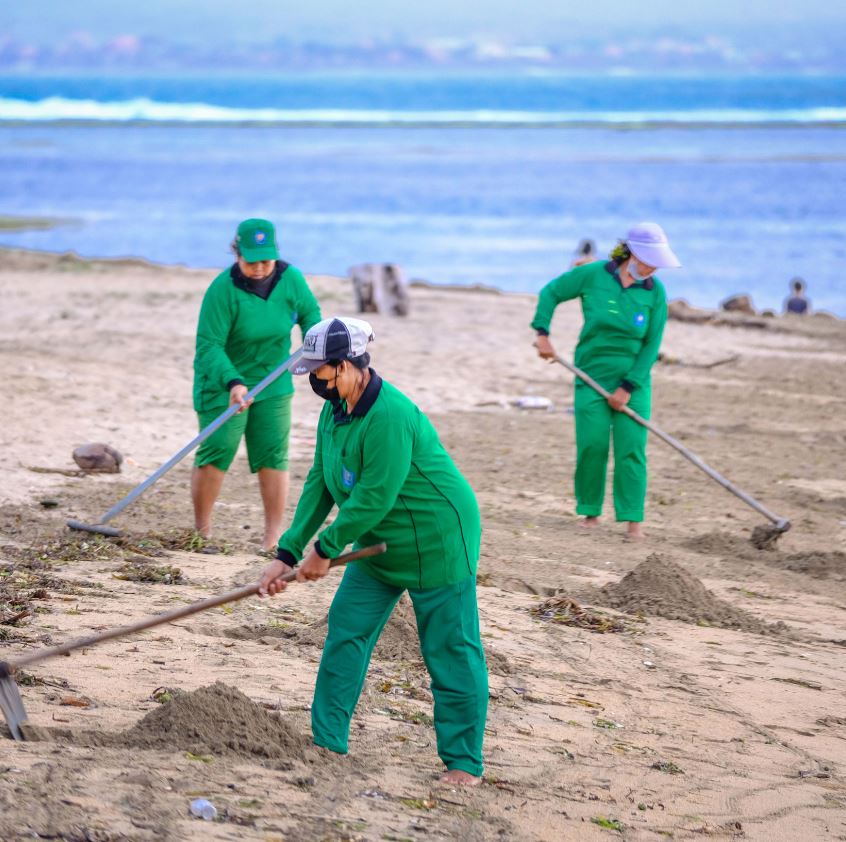 "All the rubishh will end up on the beach, and that is bad for Bali's reputation" Sidarta concluded.
The Head of Sanur Kauh Village, I Wayan Ada was feeling grateful for what Denpasar PUPR has done for his village.
"I really appreciated their quick response to our problem here in Sanur Kauh, because many people who live on Loloan River side had been facing floods in every rainy season, every year" Wayan said.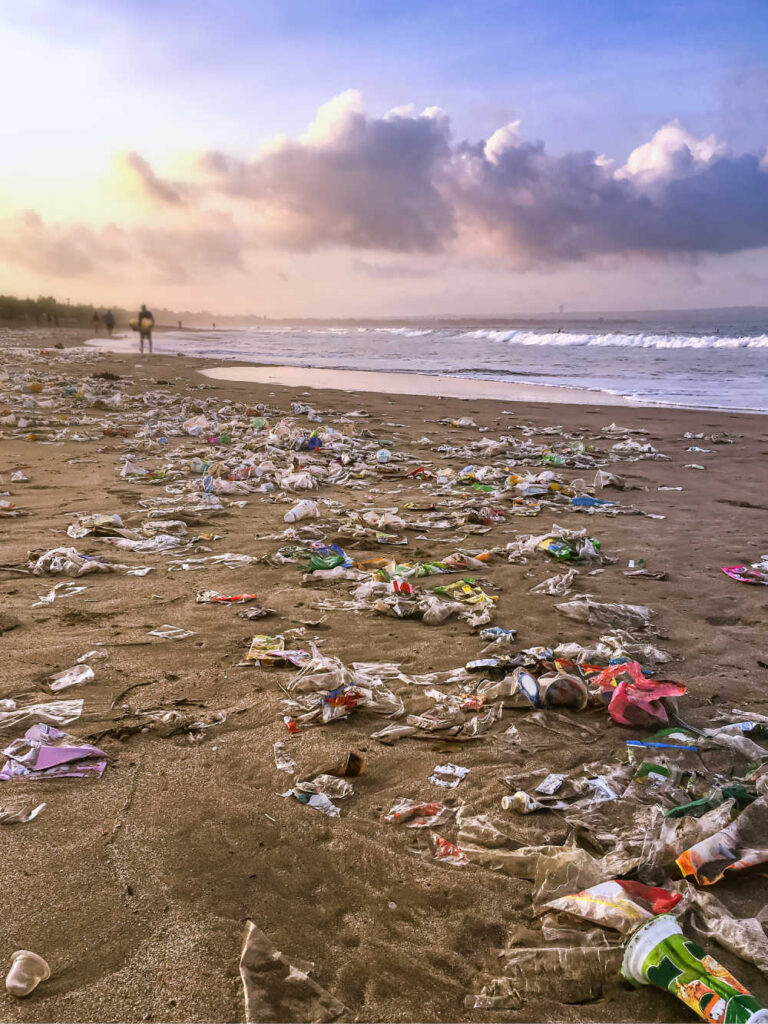 Read Today's Breaking News Headlines In Bali
For the latest Bali News & Debate Join our Facebook Community