The recent announcement that the Australian government could extend the international travel ban on its citizens until the end of 2021, threatens any hope of a Bali tourism recovery.
Australian Government Treasurer, Josh Frydenberg said that international borders would remain closed until at least the end of 2021 in an address last week.
"International travel, including by tourists and international students, is assumed to remain largely closed off until late next year and then gradually return over time, and a vaccine to be available around the end of 2021 is one of the assumptions in the budget," Mr Frydenberg said.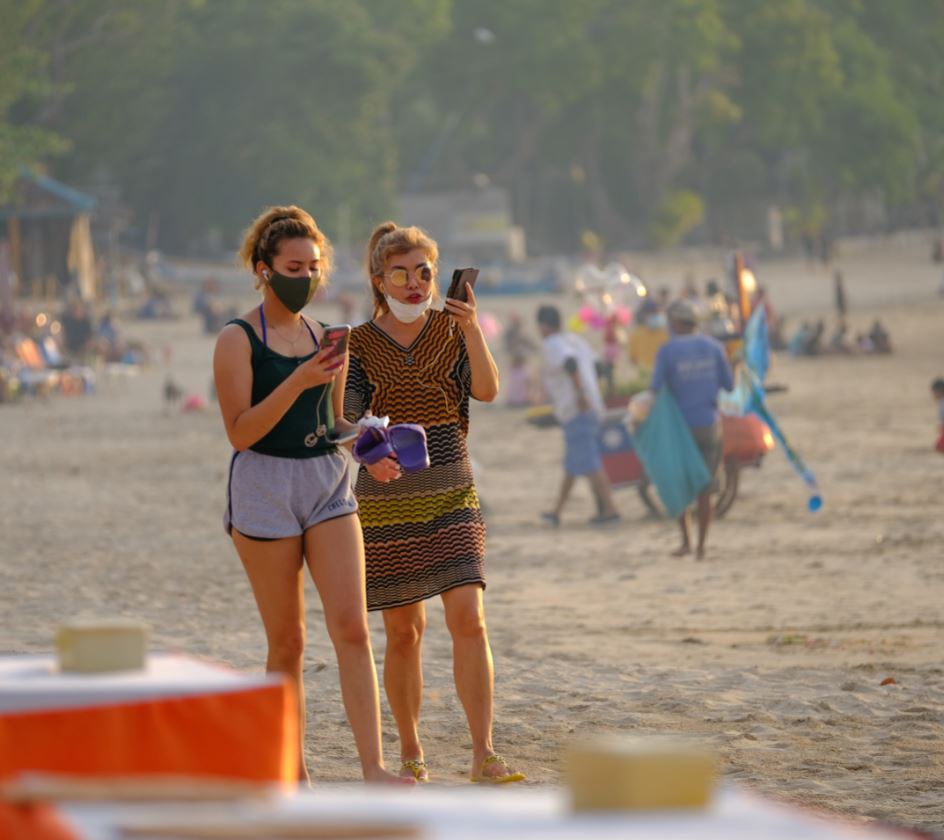 (Image: ©The Bali Sun – I Wayan Yatika)
Australian citizens and permanent residents are currently banned from leaving the country.
Vice Chairman of the Bali Hotel and Restaurant Association, I Gusti Ngurah Rai Suryawijaya said that he was disappointed about the recent Australian government's potential decision to not open their borders either to outbound or inbound travel until the end of 2021.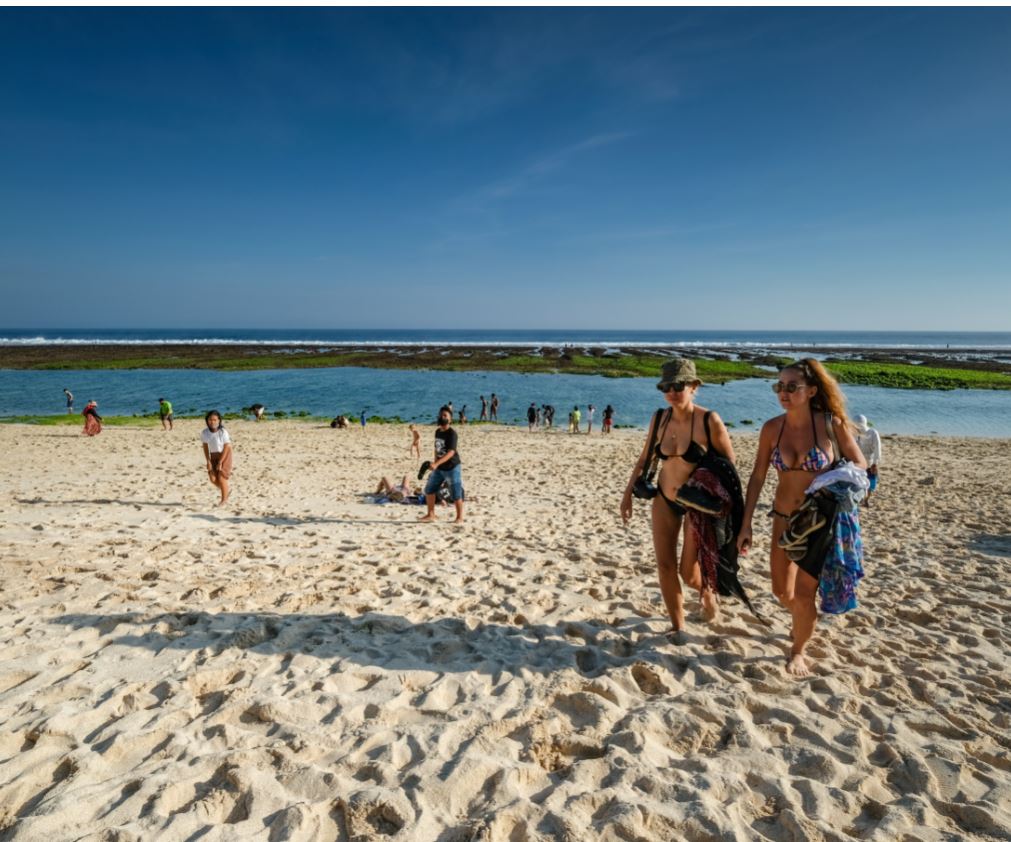 (Image: ©The Bali Sun – I Wayan Yatika)
"Australia contributed 1.27 million visitors in 2019, and China had 1.12 million. So this is a bad news for Bali" Suryawijaya said.
Australia was the number one tourism market for Bali in 2019 with more Australians than ever visiting the island.
Suryawijaya said that it won't be an easy task to retarget another country as the main tourism market for Bali during the Covid-19 Pandemic.
"Bali has a total of 146,000 hotel rooms that need to be filled, we really hope that many countries will open travel corridors with Bali soon" Suryawijaya added.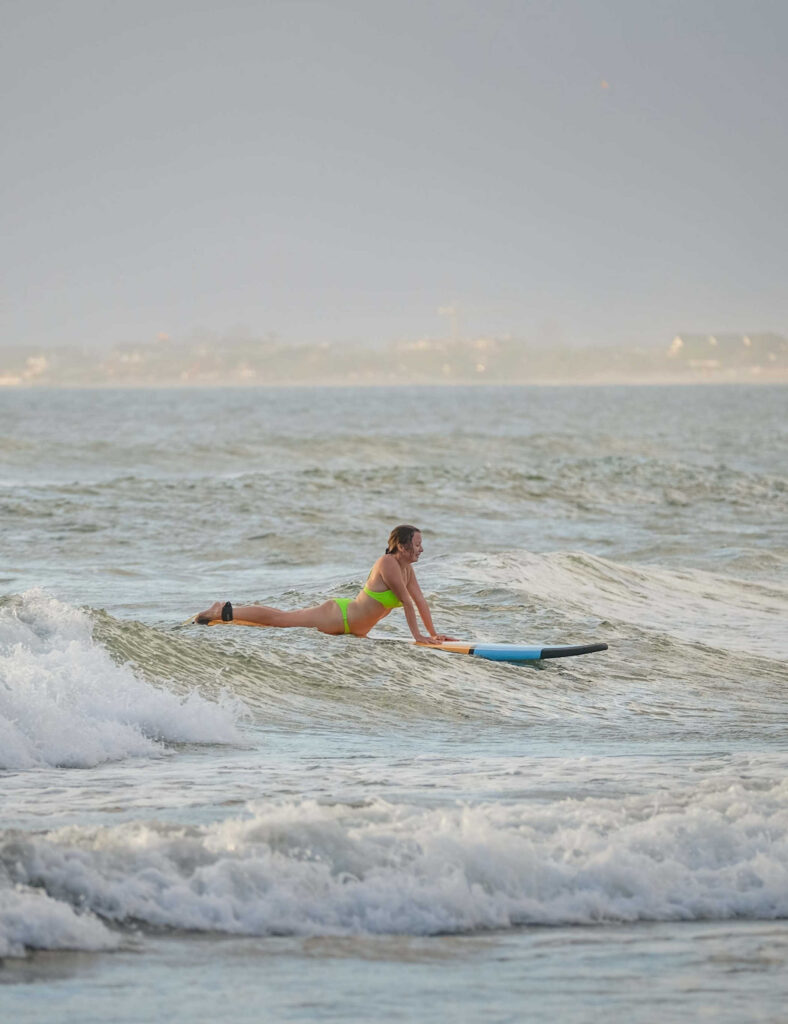 (Image: ©The Bali Sun – I Wayan Yatika)
Suryawijaya has been promoting Bali through virtual events updating potential tourism markets that Bali will be ready to reopen when the Indonesian government lifts the travel ban.
"Virtually we have already met with Australia, India, Japan, Korea and the Netherlands who still consider Bali as their favorite tourism destination," Suryawijaya concluded.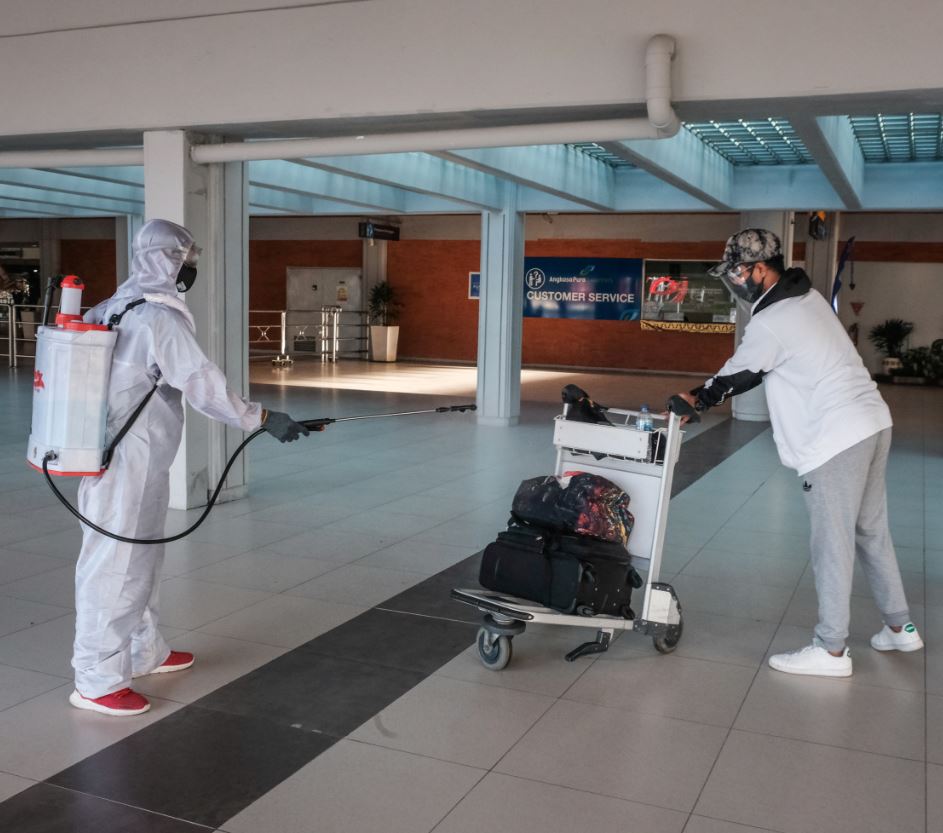 (Image: ©The Bali Sun – I Wayan Yatika)
Simon Westaway, executive director of the Australian Tourism Industry Council said that the decision to ban Australians from leaving the country until the end of 2021 needed "more rigorous debate and engagement between industry and government".
"That new conversation needs to happen now," he said.
Bali saw the arrival of 6.3 million international tourists to the island in 2019. The island of the gods was on track for another record breaking year in 2020 until the COVID-19 pandemic decimated the tourism industry.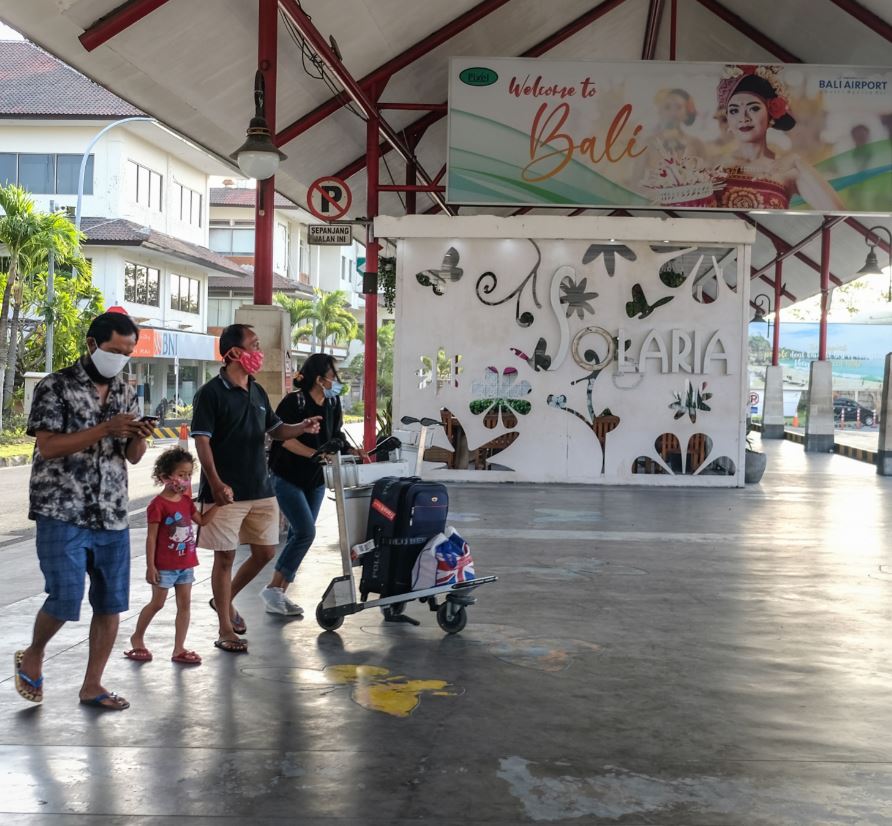 (Image: ©The Bali Sun – I Wayan Yatika)
Many countries around the world have began reopening their borders for tourism using PCR swab tests or mandatory quarantine periods. There has been no indication from the Indonesia government that this is on the table for Bali in the future.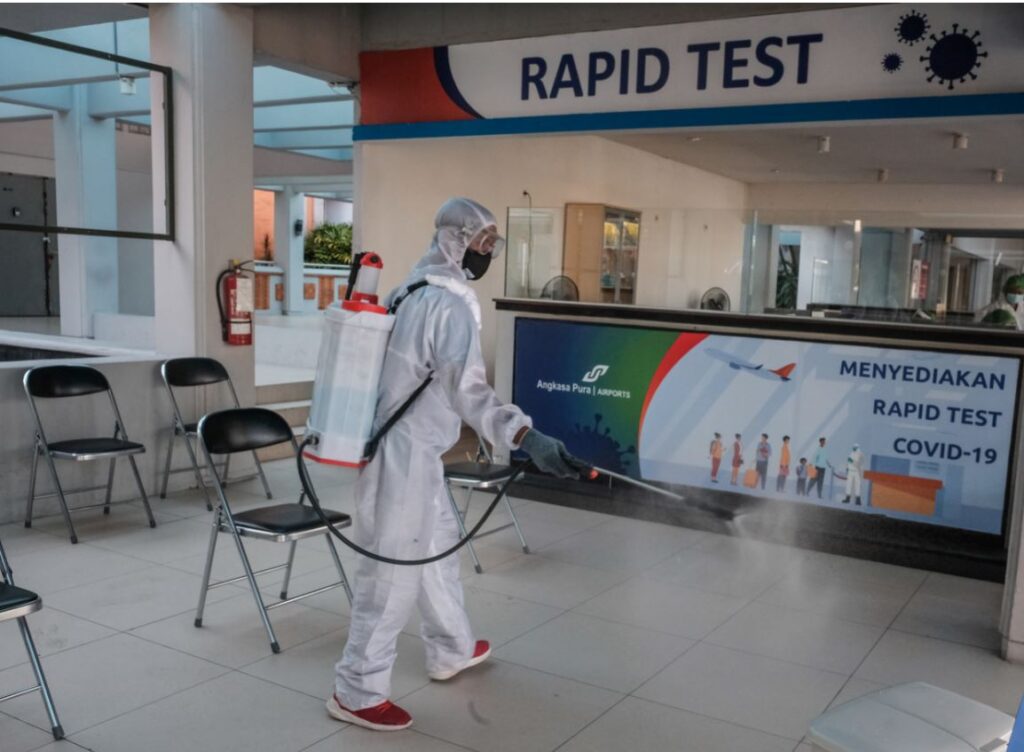 (Image: ©The Bali Sun – I Wayan Yatika)
Read Today's Breaking News Headlines In Bali
For the latest Bali News & Debate Join our Facebook Community