The once busy streets of Kuta, Seminyak and Legian in Bali still look like a ghost town as the ban on foreign tourists enters month seven.
Most tourism shops and restaurants in some of the busy tourist areas of Bali are still closed and the once bustling streets are empty.
Bali's economy has officially shrank 10.98% and the province is losing as estimated $650 Million USD (9.7 Trillion IDR) every month.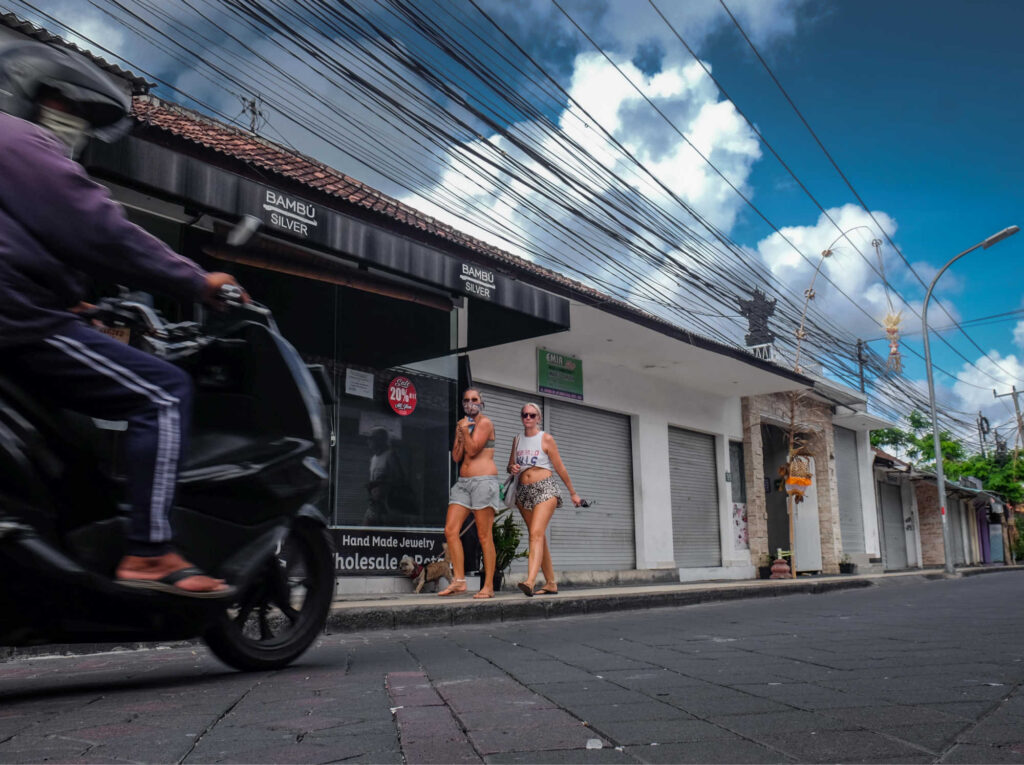 Over 2500 tourism workers have been laid off after businesses have permanently shut down and over 70,000 workers have been sent home without pay until the borders reopen and international tourists return.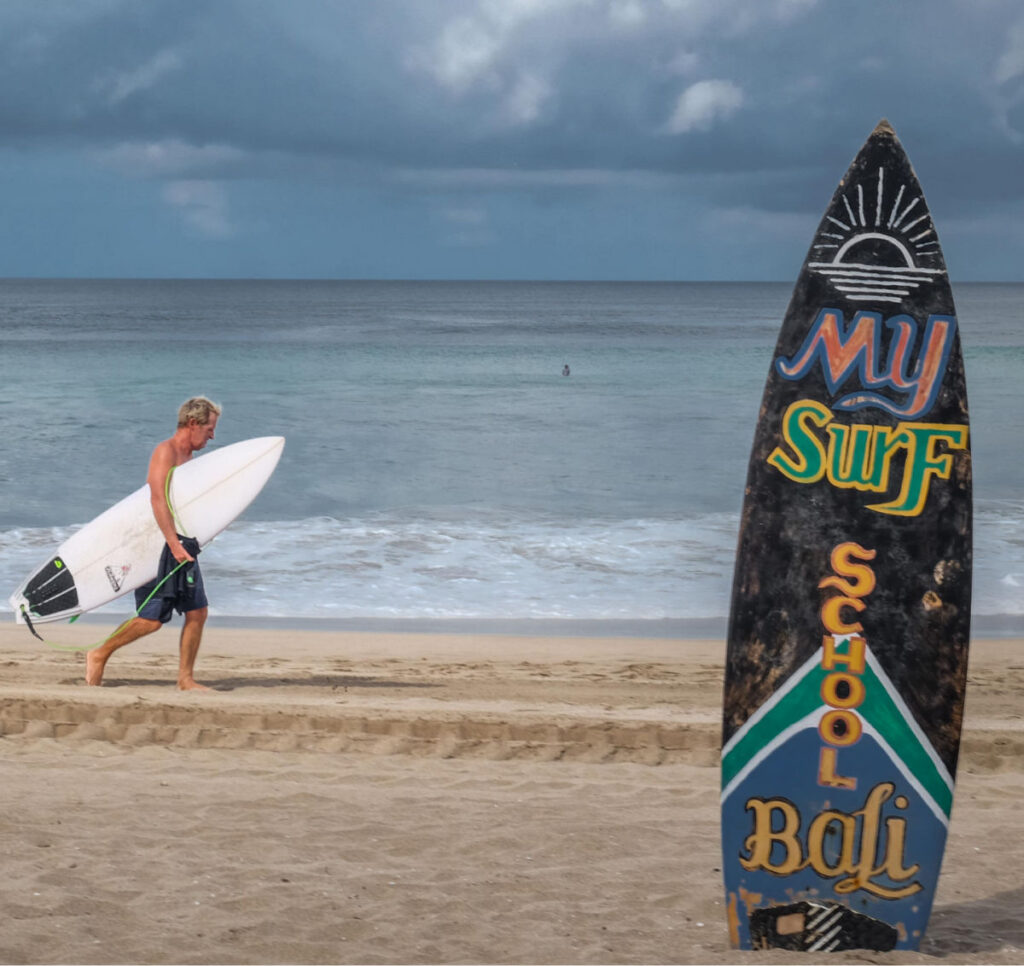 According to the data from Bali Provincial Government as of August 2020, 73631 workers have been sent home and 2667 workers have been fired.
"Bali is losing IDR 9,7 trillion every month, especially after the travel ban from the Indonesian Government on foreign tourists" said Bali Vice Governor, Cok Ace in a webinar with the Bali Tourism Institute.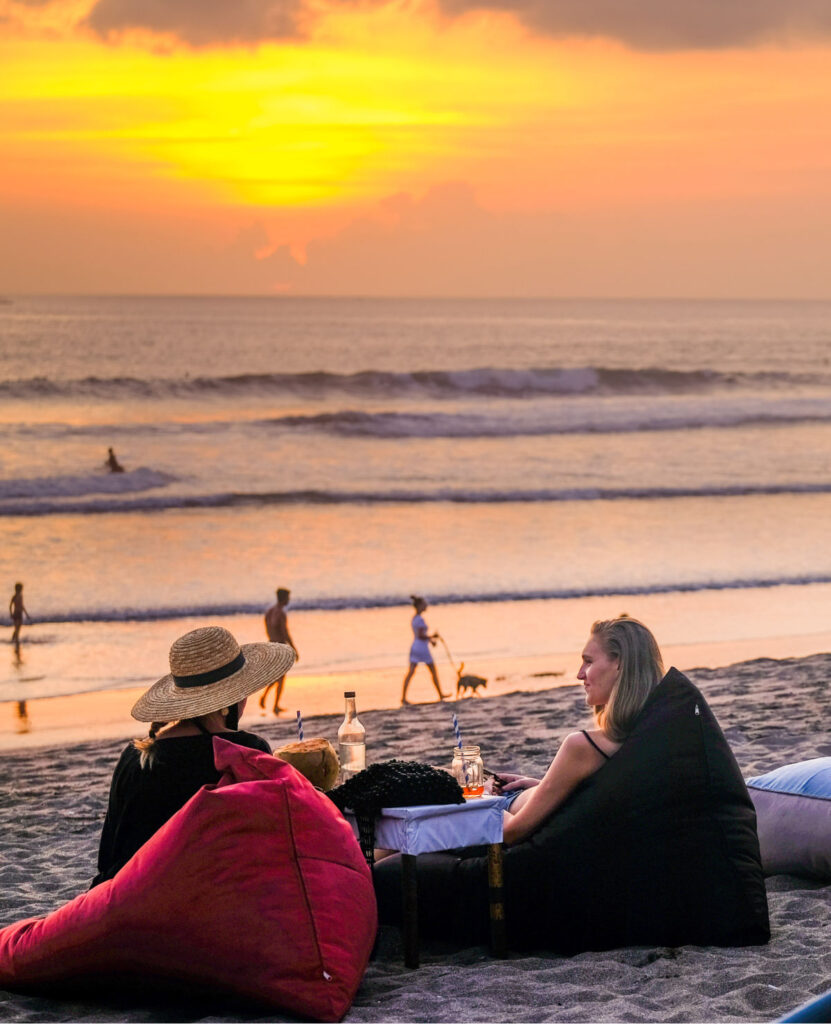 Despite the current situation, Cok Ace is optimistic that Bali still will be one of the most popular tourist destinations when it reopens.
"Bali is still attractive to most people due to the uniqueness of our culture and nature," Cok Ace said.
According to the data from the Bali Provincial Government, the economic growth in the first quarter of 2020 was -1.14%, and in the second quarter fell even further to -10.98%.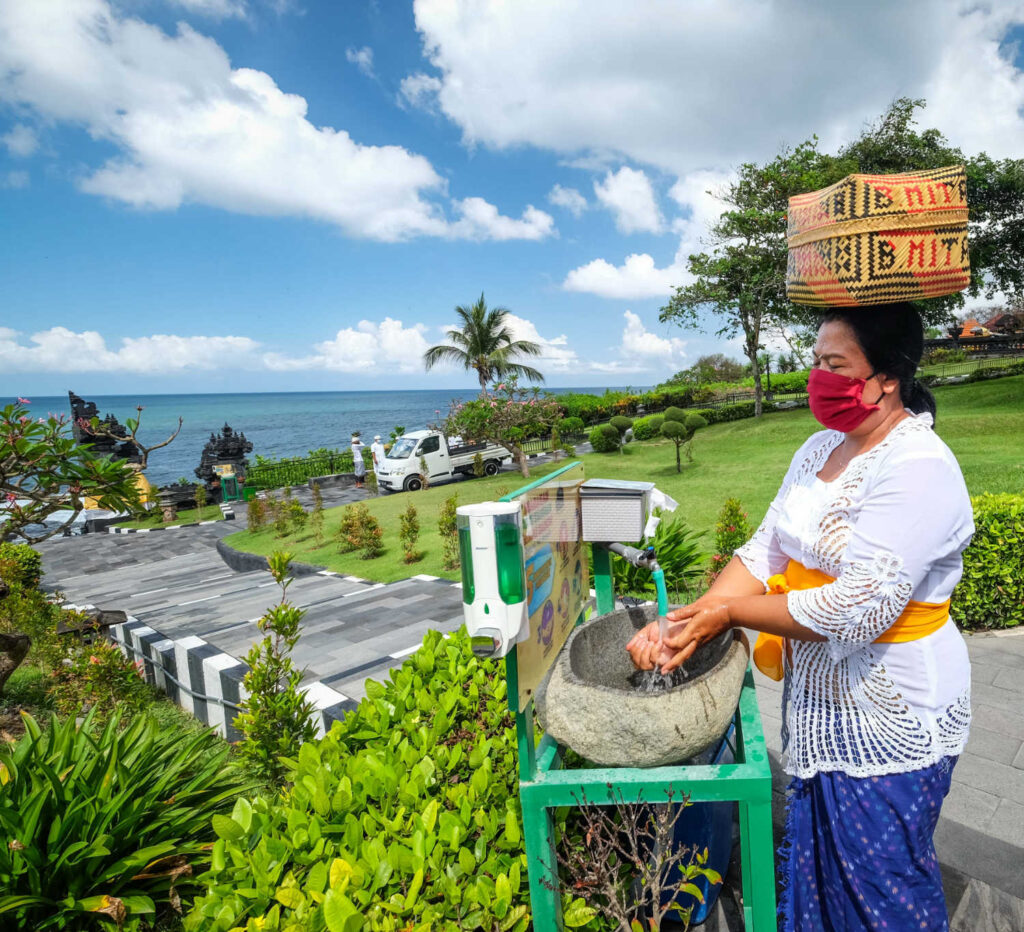 New businesses not focused on tourism are beginning to pop up in Bali.
Cok Ace said that these new businesses could potentially provide job opportunities for the people.
"For now I'm focusing to develop small business by providing loans with low interest rates and credit guarantees to recover our economic situation" Cok Ace added.
The Provincial Government will also simplify the regulation for processing any permit to open a business.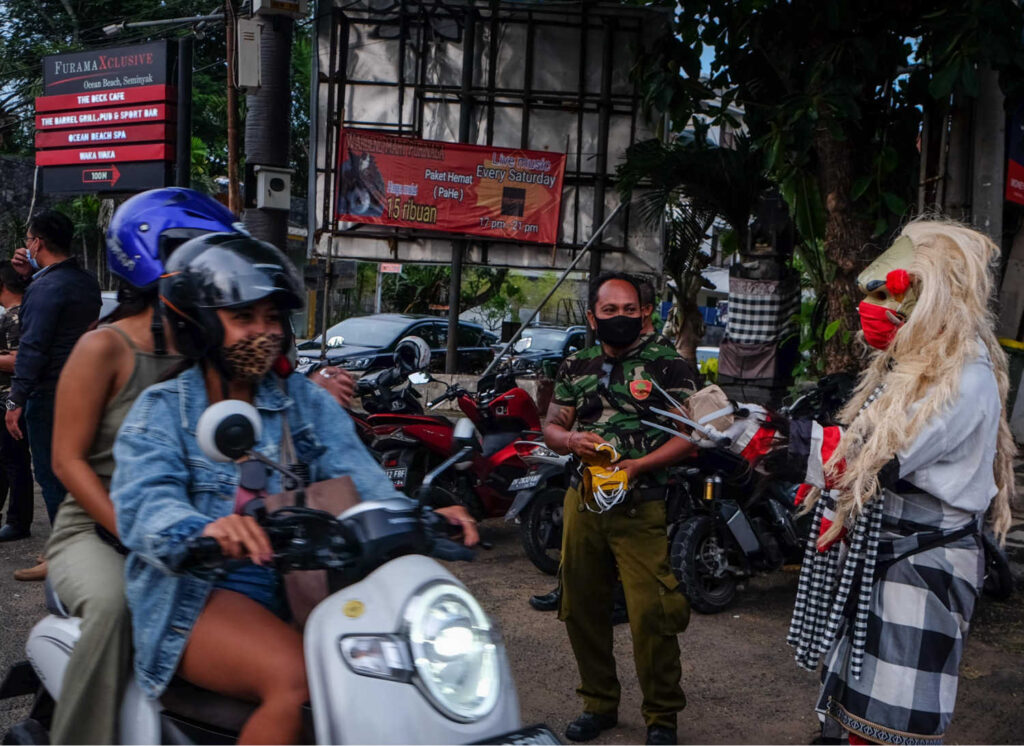 "In this program I will also focus on 4 important aspects, such as regulation, human resources, capital and market support so the business will be able to sustain itself long term" Cok Ace concluded.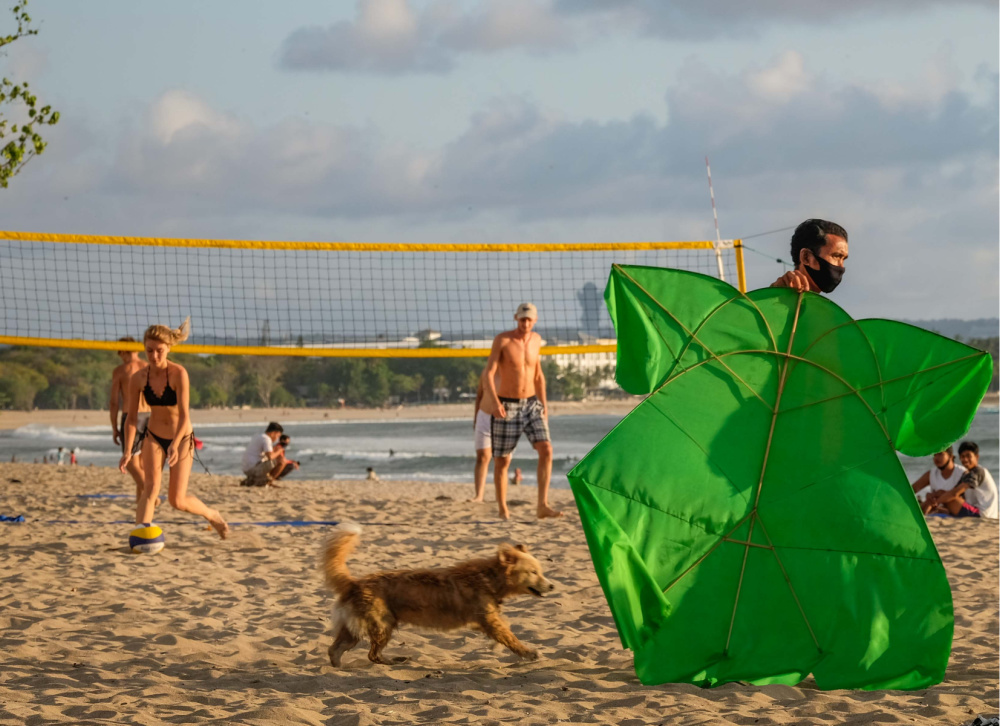 For now, tourism workers in Bali will have to sit back and wait for the borders to reopen. The central government has suggest it could take until the end of 2020 before international tourism returns.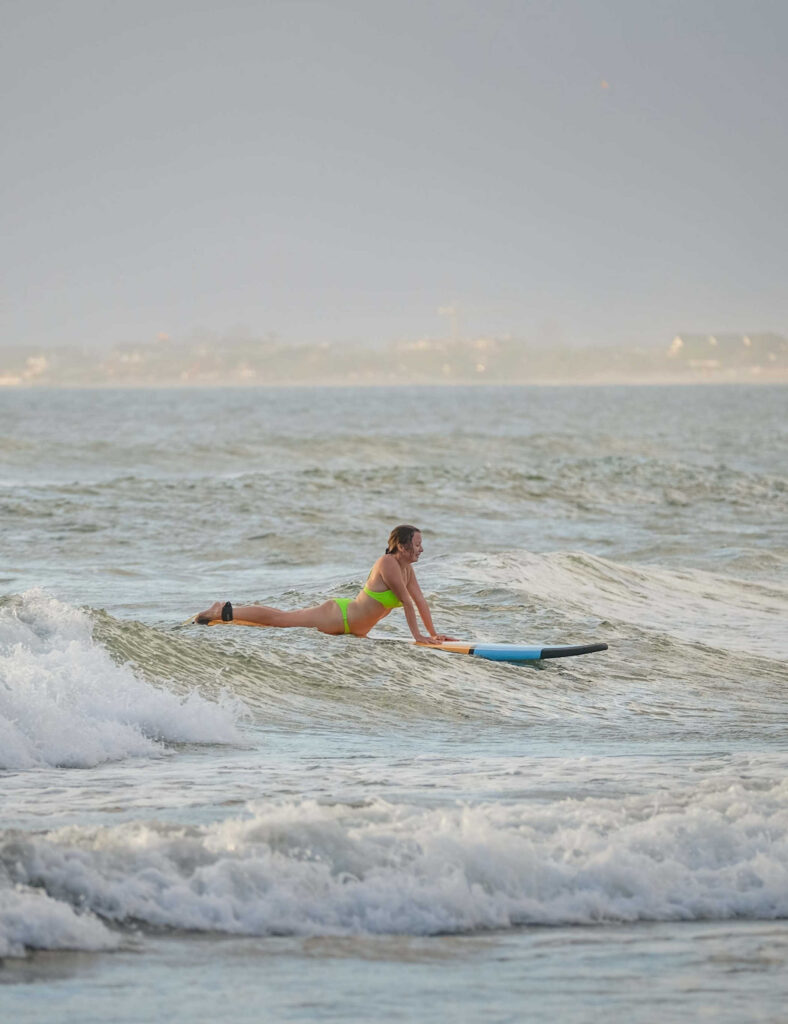 Earlier this week, President Director of Angkasa Pura I Faik Fahmi of I Gusti Ngurah Rai Airport proposed a tourism corridor between South Korea and Bali to start testing the return of foreign tourism on the island of the gods.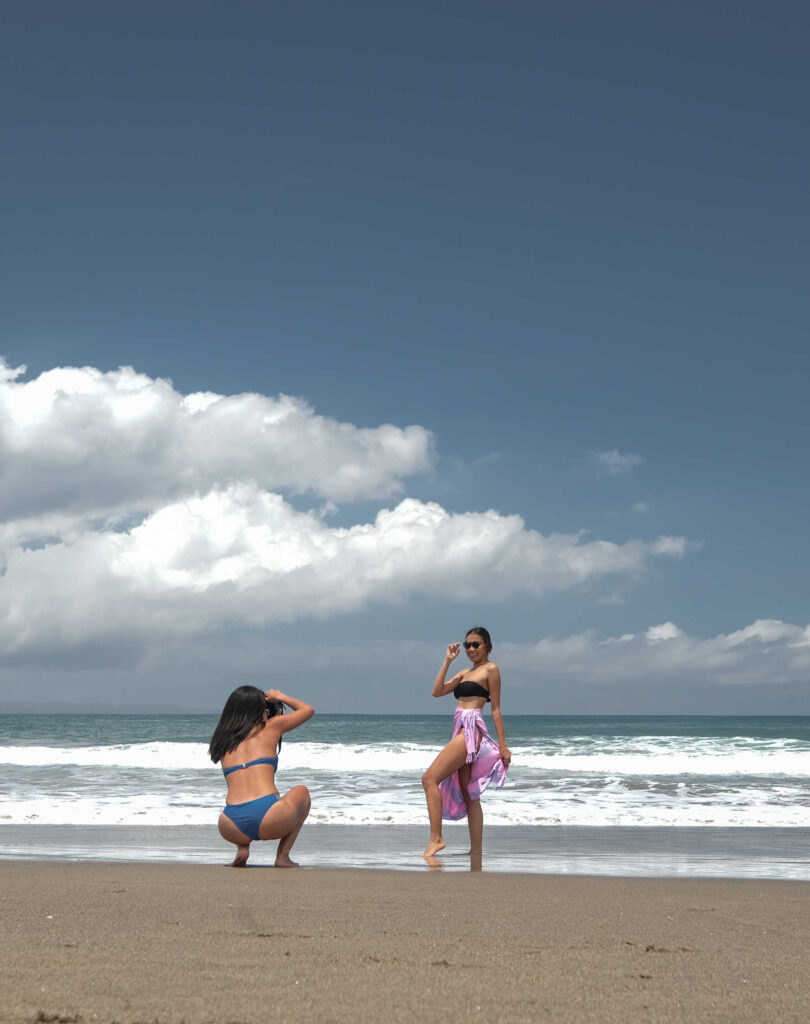 For the latest Bali News & Debate Join our Facebook Community