There are multiple tsunami early warning detectors that were strapped to buoys in South Bali and South of Malang, East Java that have gone missing and are no longer functioning.
The missing tsunami detectors are in place to give residents a warning after an earthquake trigger a powerful tsunami.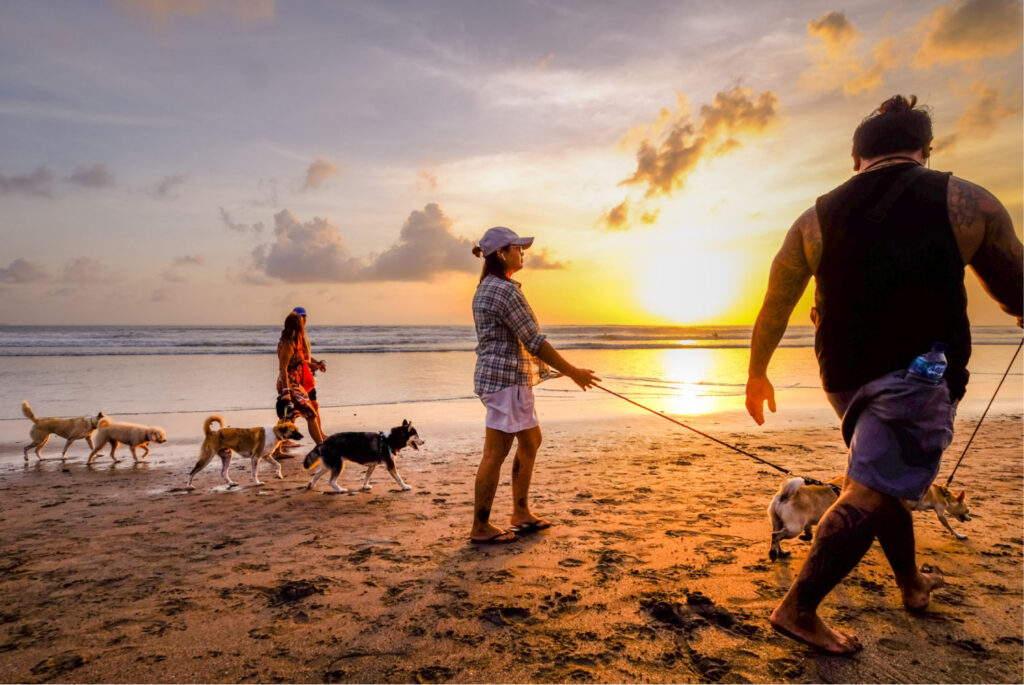 Image: ©The Bali Sun – I Wayan Yatika
Head of Marine Survey, Study and Technology Implementation (BPPT), M. Ilyas said during an interview on Thursday Sept 1st 2020 that he didn't want to accuse anyone but he feels very sorry about the incident.
He understands the devices have critical functions and when not in place, could cost lives.
"Usually the buoy attracts many fish, so the straps were most lilely broken due to the fishing activity around the area and then washed away by the waves" Ilyas said.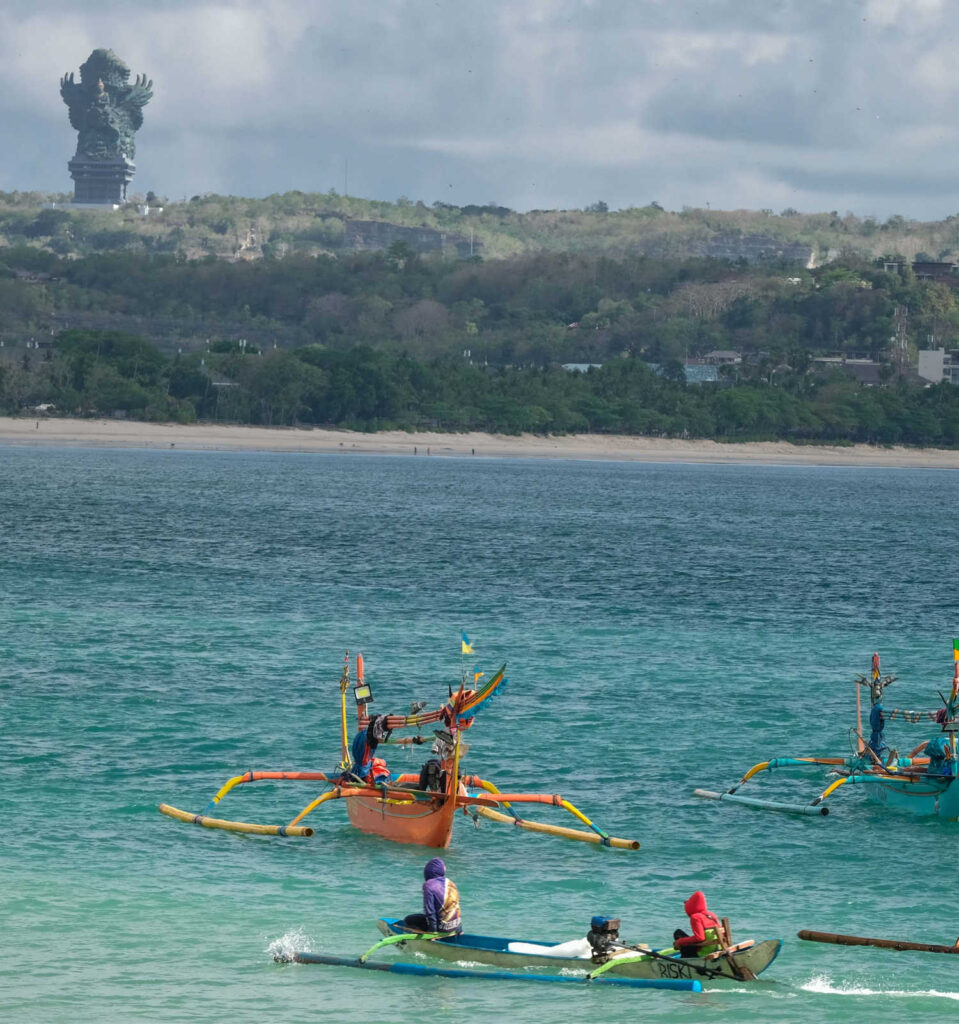 Image: ©The Bali Sun – I Wayan Yatika
BPPT plans to install new devices to replace the missing ones with more advanced technology called Advanced Cable Based Tsunameter (CBT)
The old CBT was installed near the beach, but the new one would be installed further out in the ocean.
"They will be installed in the area where the tsunami could potentially start" Ilyas added.
Ilyas hopes that the device will provide information faster than the previous one, so people could be prepared for a potential tsunami earlier than before.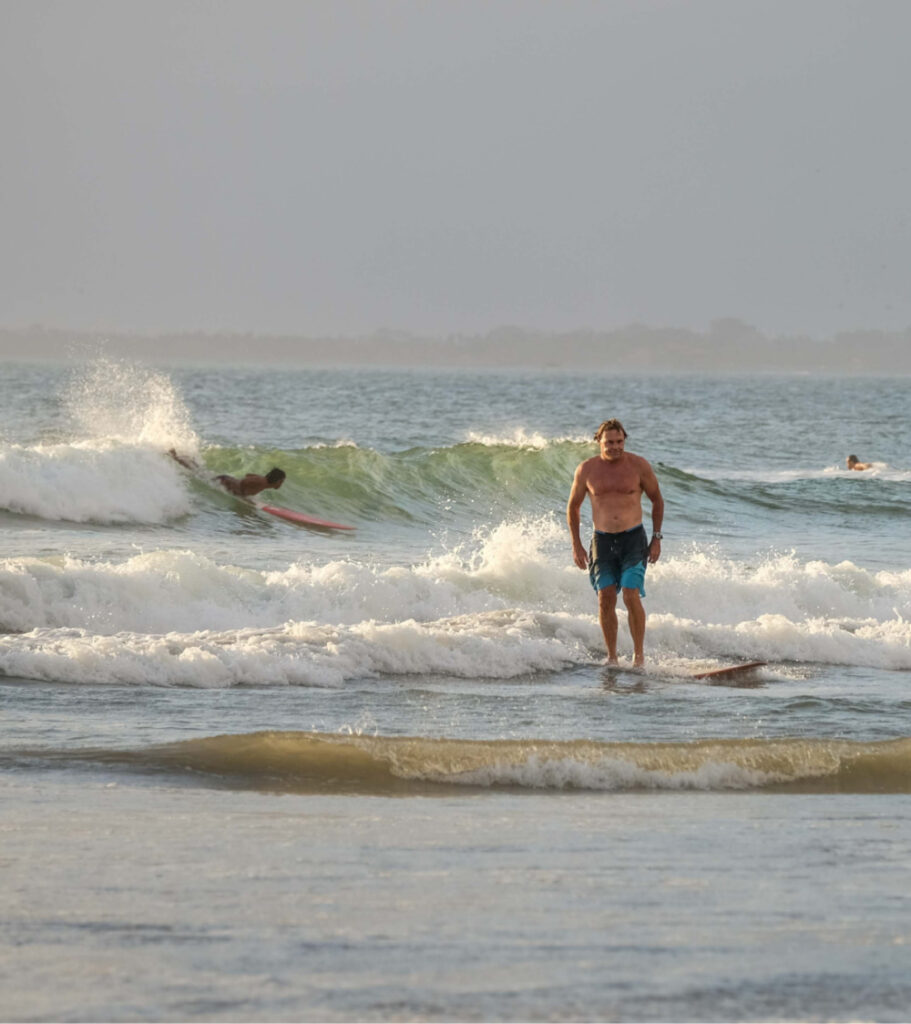 Image: ©The Bali Sun – I Wayan Yatika
BPPT has also stated that the information received from CBT is not to scare people, but to minimize the risk of a potential disaster.
CBT will be a new solution to predict whether there will be tsunami or not, because massive earthquakes don't always generate big waves.
"It can take 20 to 30 minutes for the wave the reach the land from the the ocean, so we hope people will have enough time to evacuate safely with the new technology" Ilyas concluded.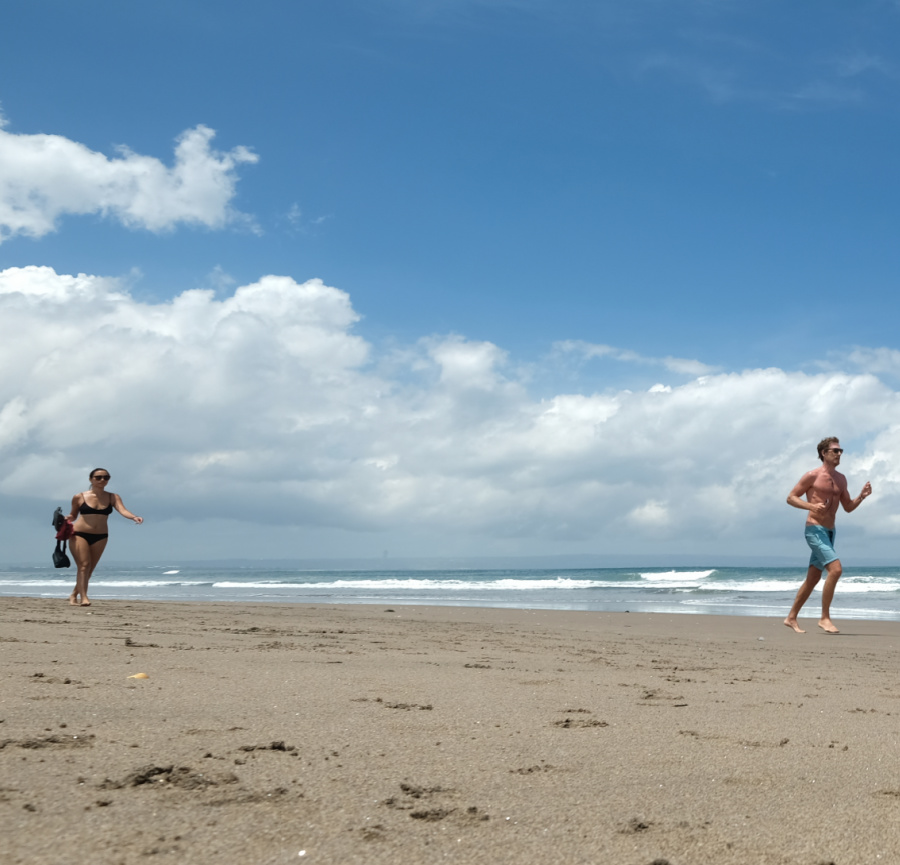 Image: ©The Bali Sun – I Wayan Yatika
For the latest Bali News & Debate Join our Facebook Community