The Bali Tourism Board is urging the Government to implement PCR swab tests as its standard to help revive tourism on the island.
Head of Bali Tourism Board (BTB), Gus Agung has said that if Bali continues to only implement the rapid test as a requirement to get into Bali, the current COVID-19 situation will fall deeper into crisis.
"PCR test is the best option for Bali, because the rapid test is not really accurate" Gus Agung said.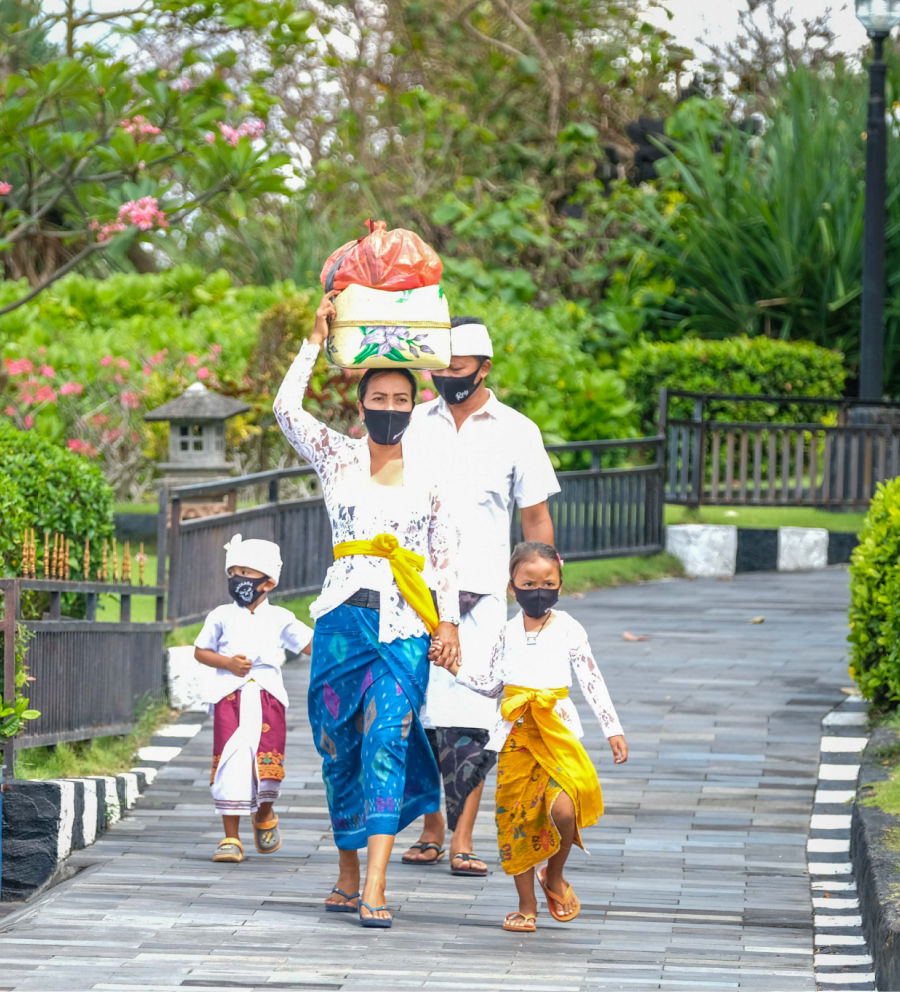 Image: ©The Bali Sun – I Wayan Yatika
In his opinion, the tourism occupancy continues to drop because the number of cases keep increasing in Bali.
"Instead of coming, people have become reluctant. I've even heard that people at Gilimanuk Port border didn't even get a rapid test. The tests were not working" Gus Agung said during a webinar that took place on October 1st.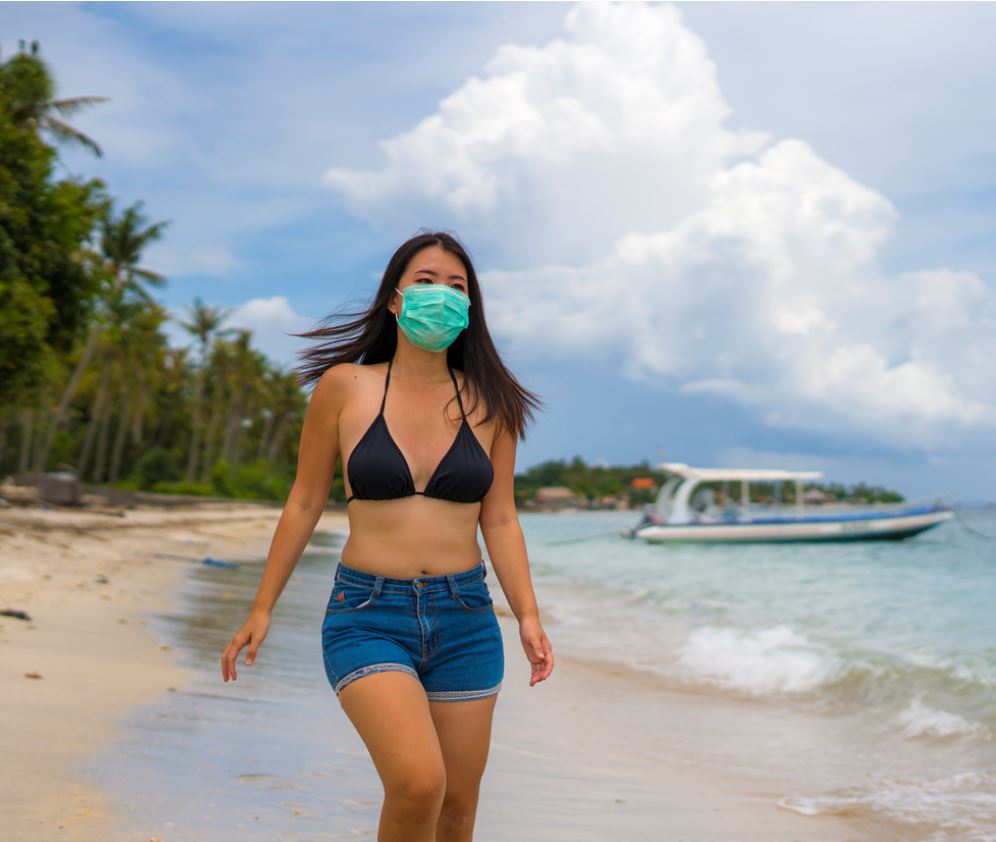 Although the Bali government has repeatedly denied that reopening to domestic tourism caused the spike in cases, the numbers started increasing around the same time.
Currently domestic tourists are entering through the port to Bali using rapid tests which are inaccurate 30% of the time according to Healthline.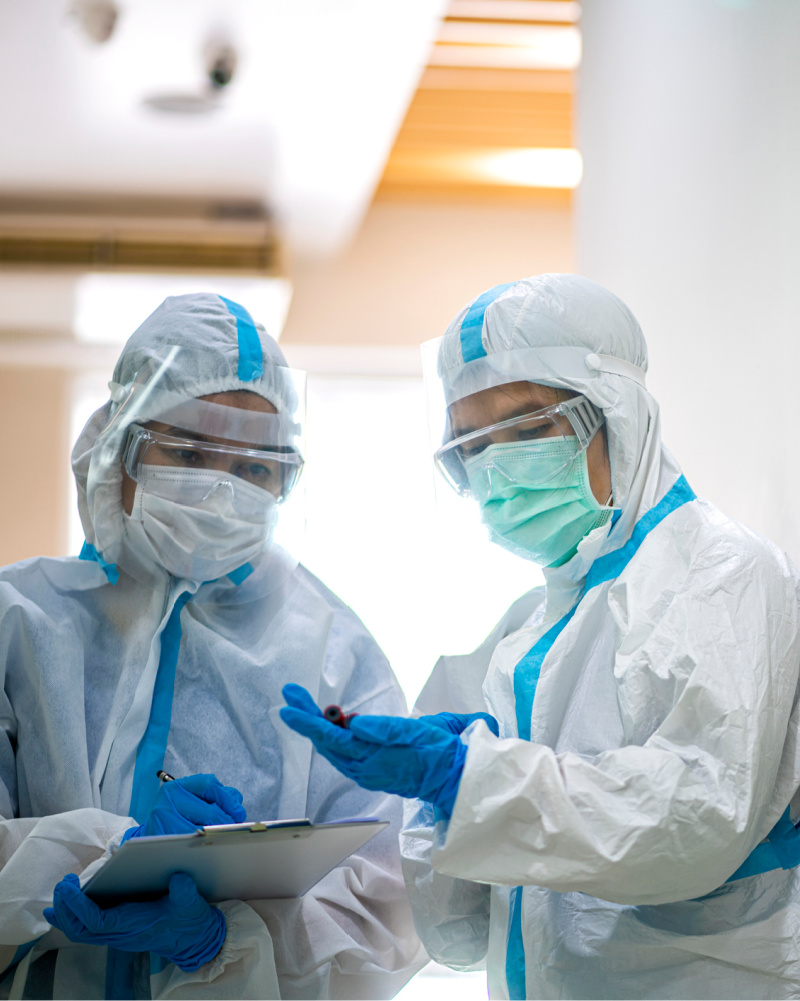 Agung thinks that PCR swab testing will boost people's confidence in traveling to Bali and help the tourism market.
However Gus Agung did admit the that PCR tests cost a lot more than rapid test.
He has also admitted that Bali couldn't afford to provide free PCR tests for travelers.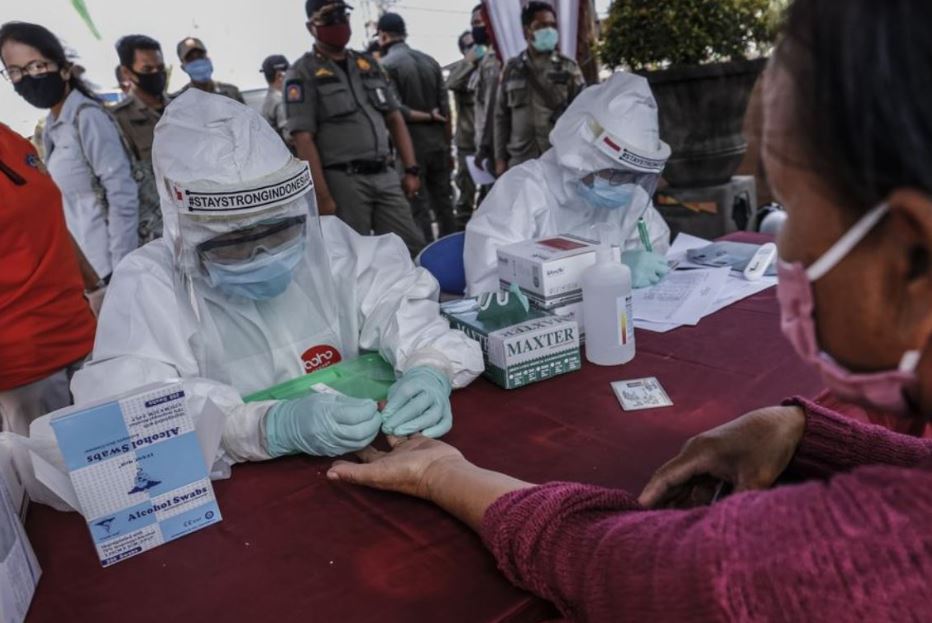 The PCR Swab test is the worldwide standard right now for countries that are using COVID-19 testing to reopen their borders for tourism. Usually travelers are required to present proof of negative COVID-19 PCR test no older than 48-96 hours from a certified lab to gain entry to a country.
Although Indonesia has stood firm on not reopening its borders for international tourism, COVID-19 is rapidly spreading across the country with the reopening of domestic tourism.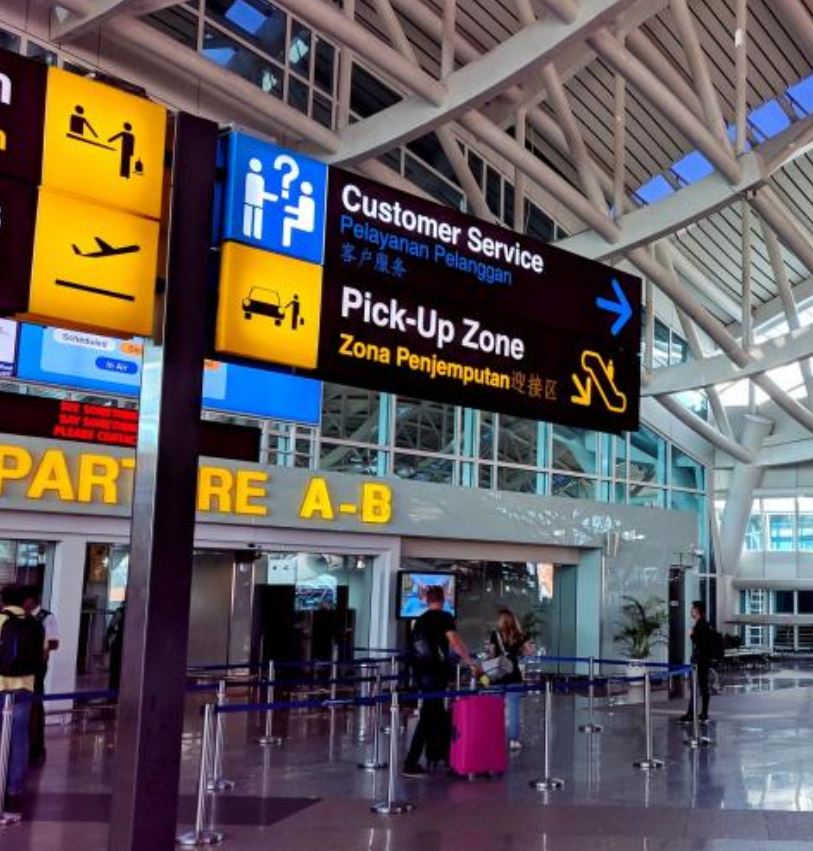 Hotels Begin Certification Process
Bali is making an effort to keep its residents and tourists safe by implementing a certification program for hotels and tourism based businesses. Once a business has proven they can follow all COVID-19 prevention health protocols, they receive a certificate which allows them to operate.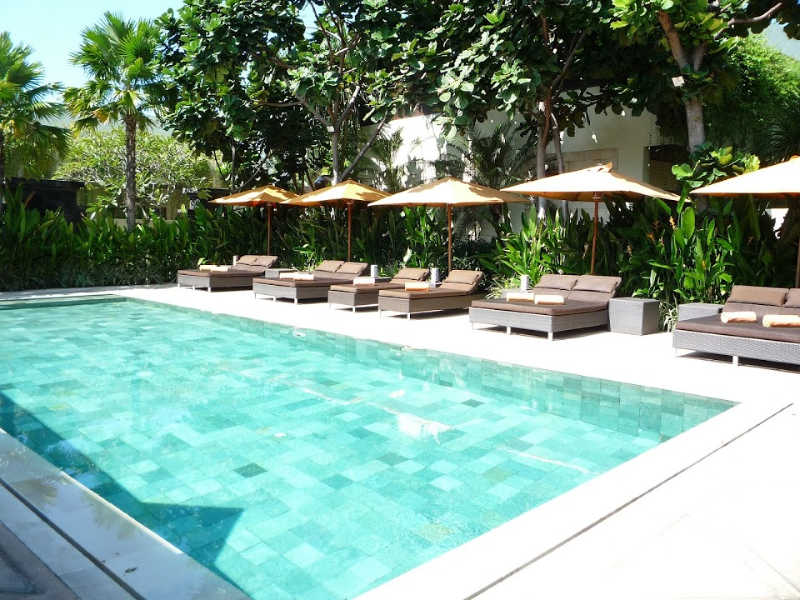 According to General Secretary of Indonesia Hotel and Restaurant Association, Maulana Yusran, there are 425 hotels in Bali that have been certified with the Health and Safety Protocols under the Provincial Government's regulation.
Hotels are also offering a "buy now, stay later" promotion good until 2022 at reduced rates to try an entice guests back.
"I think we need to gain trust and a positive image for potential travelers, and this promotion is one of the best short term solutions to recover some of the lost revenue for tourism" Gus Agung added.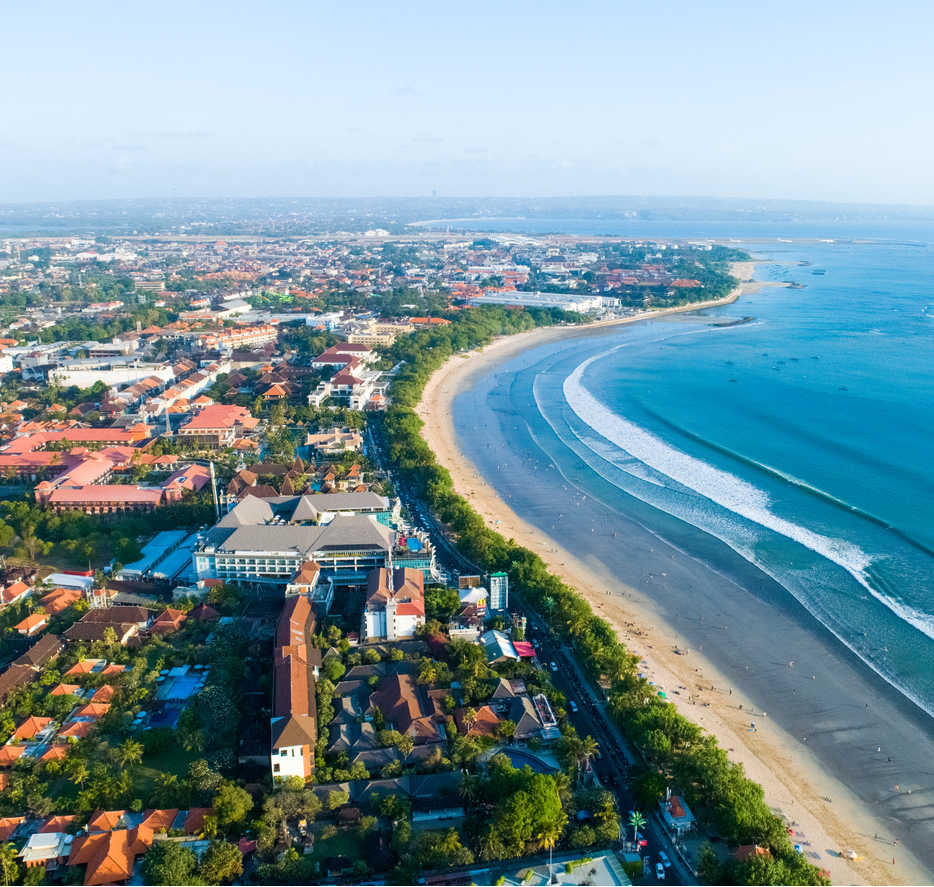 Bali reopened its doors to domestic tourism on July 31st and is planning on reopening its borders for international tourism at the end of 2020.
Bali has confirmed 7226 cases of COVID-19 and 174 deaths since the pandemic began.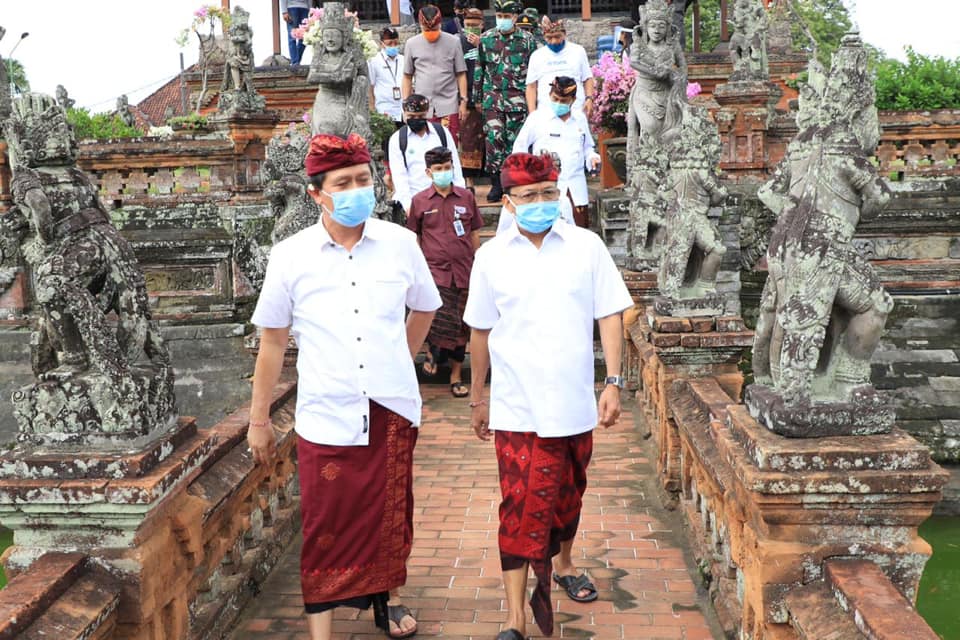 For the latest Bali News & Debate Join our Facebook Community