A travel corridor between South Korea and Bali has been proposed to the Indonesian government by Angkasa Pura I LTD which operates the Bali Ngurah Rai International Airport.
President Director of Angkasa Pura I Faik Fahmi has said that he plans to run a program called the Safe Corridor Initiative (SCI) as a bilateral cooperation between I Gusti Ngurah Rai Airport and Incheon Airport.
"We have already presented this idea to Coordinator of Maritime and Investment Minister, Luhut Binsar Pandjaitan and Directorate General of Immigration as a tourism solution to the central government. They seemed quite optimistic about the idea" Fahmi said on Thursday Oct 1st 2020.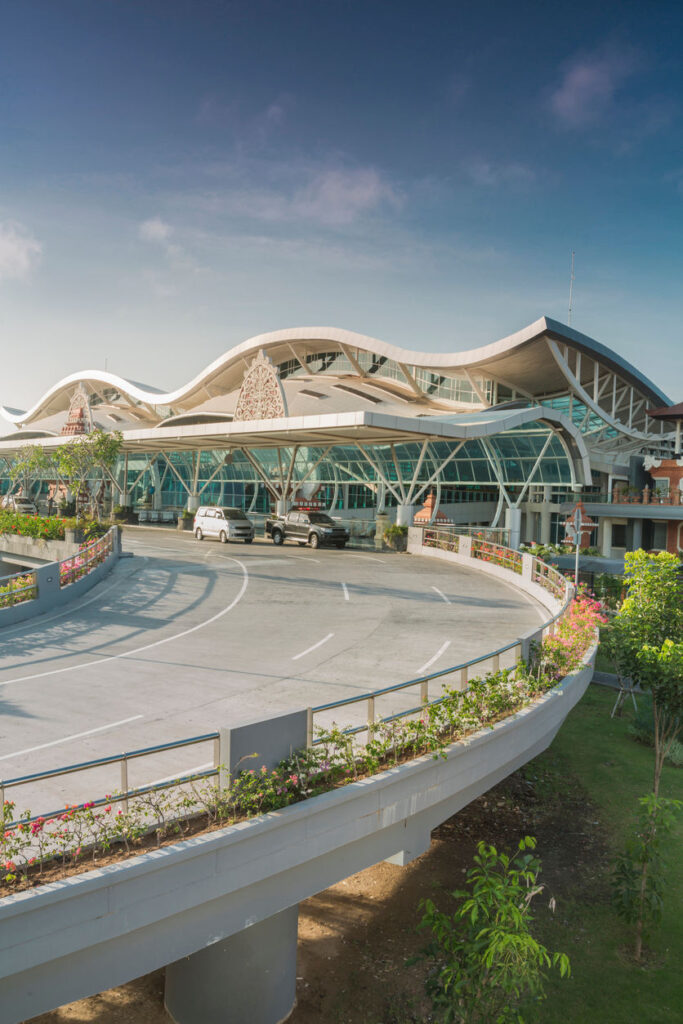 By implementing the SCI program through strict protocols, Fahmi believes that there will not be increased cases of COVID-19 in Bali from the incoming tourists.
The Development Director of Angkasa Pura I Dendi T. Danianto has said that they will be implementing the '3T' (Tracking, Tracing, Treatment), so every movement of the travelers will be under their surveillance.
Meanwhile, Inchoen Airport is preparing protocols for the Korean tourists to assure the Indonesian Government that they're free from virus.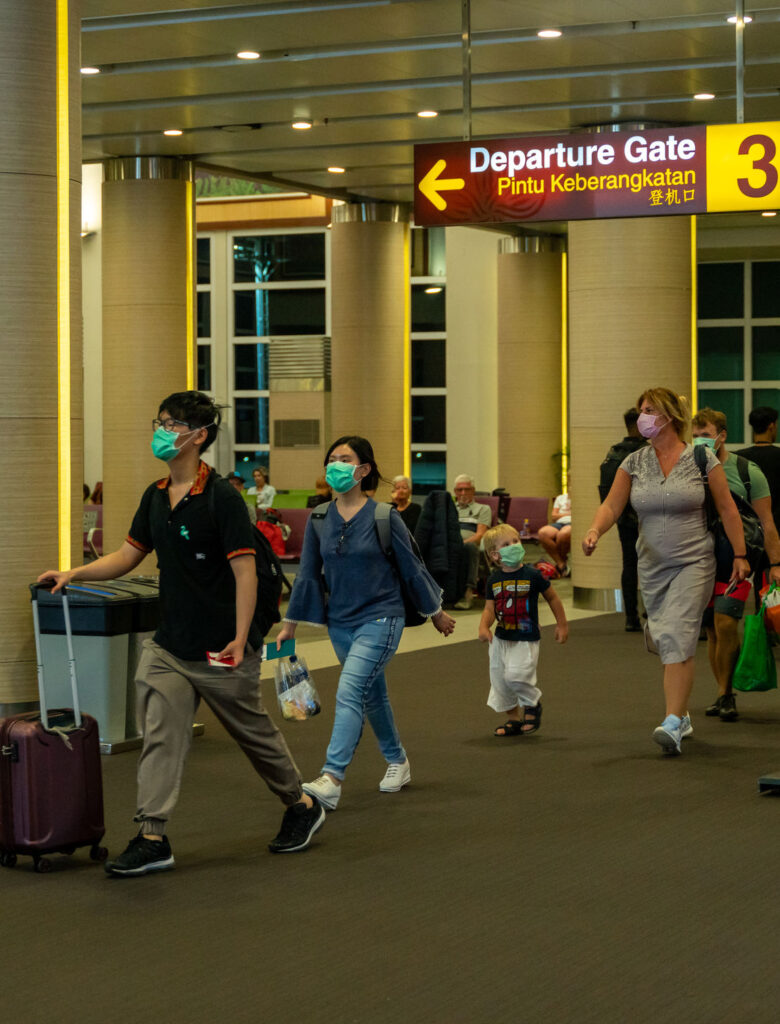 "We will do a ground assessment with the team from Incheon to make sure that all the stakeholders in Bali are ready for this program" Dendi said.
If this program is a success, they're very optimistic that they would open corridors with additional countries.
They have planned to start this program at the end of October, in the mean time they're still waiting for the central government's permission in terms of allowing international tourists to arrive in Bali.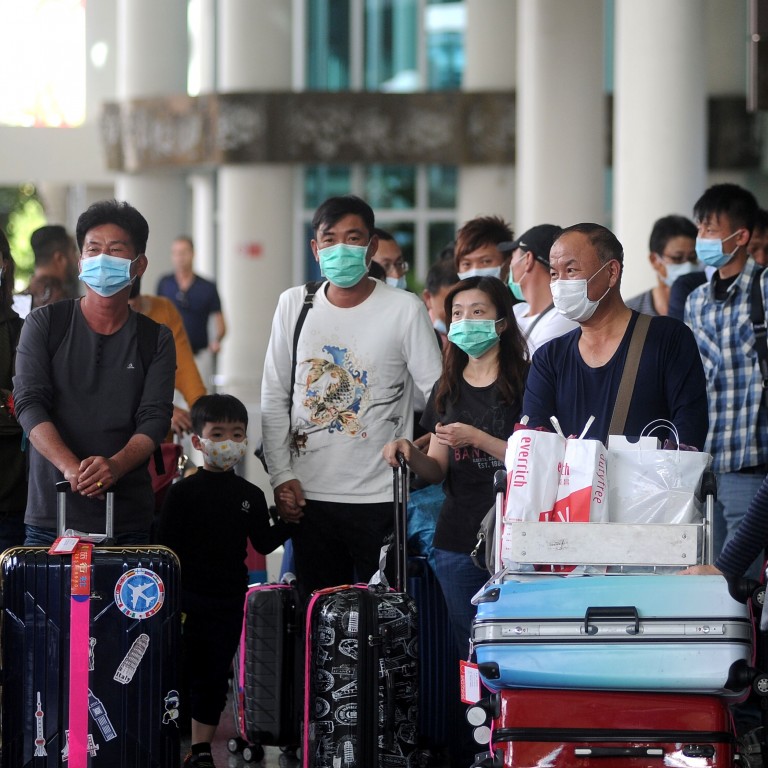 "We planned to launch the program at the end of October while we're waiting for the regulation from The Law and Human Rights Minister. We can't just sit here and do nothing" Dendi concluded.
For the latest Bali News & Debate Join our Facebook Community