An 80 year old woman has survived after being trapped on the ledge of a ravine in Bali for ten days.
80-year-old, Cukri Dadong had been stuck for 10 days before she was found on the ledge of a ravine that was 150 meters deep in Temeling Forest, Klungkung Bali.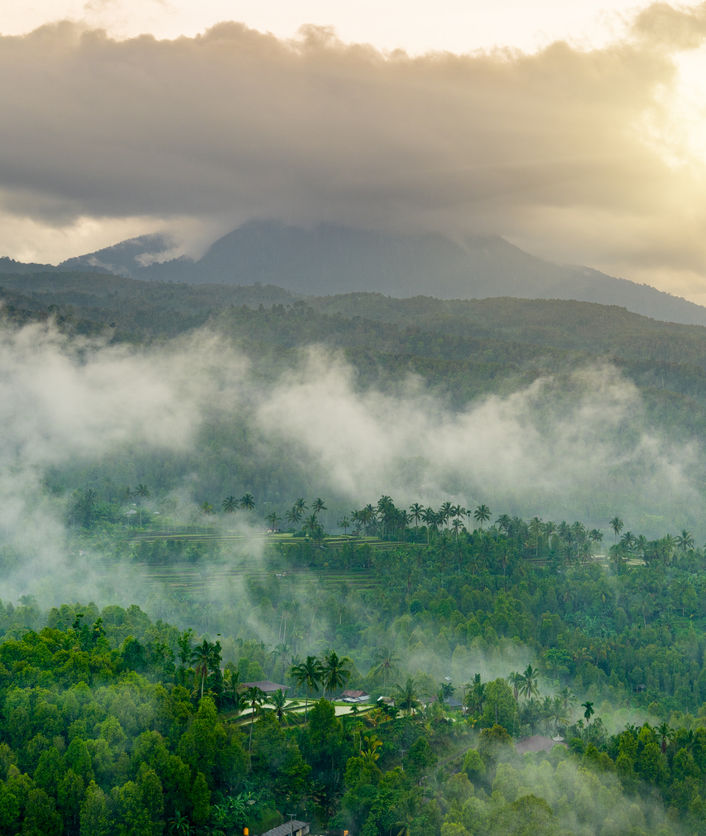 Dadong Cukri was found on Thursday morning Oct 1st 2020 at 9.30 am about 4 kilometers away from her home. She was reportedly missing by her family who lives in Batumadeg Village, Klungkung Bali.
The Head of Batumadeg Village I Made Mustika said that the family was feeling hopeless after days of searching.
"We did everything we could, we even called our spiritual leader to track her down. But none of them succeeded" Mustika said.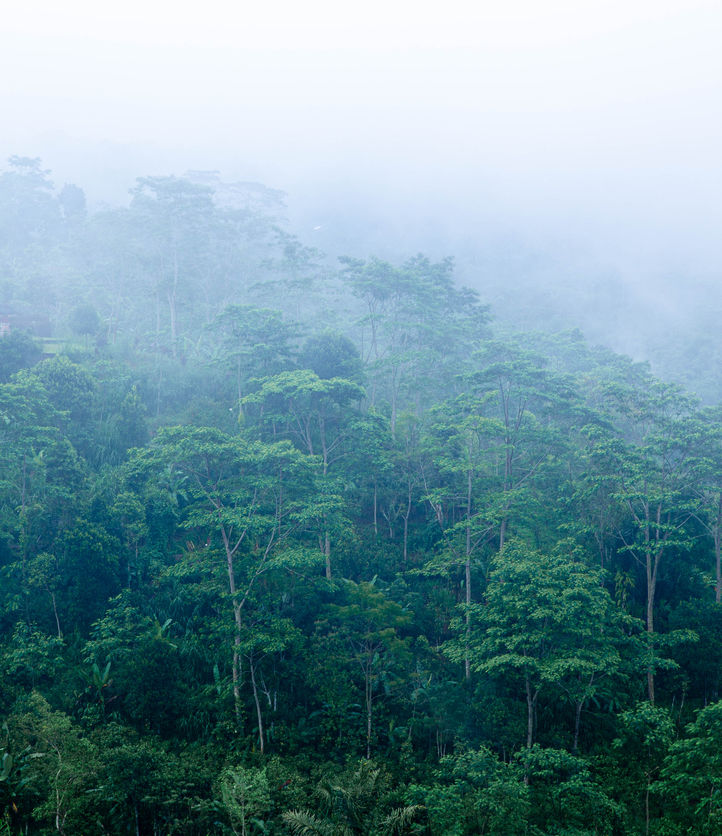 Dadong Cukri was found by a villager while he was on his way to Hyang Pancuhan Temeling Temple. The bypasser was shocked when he heard somebody call for help from an edge on the side of the 150 meter deep ravine.
Due to the difficult terrain, locals helped Cukri with only a rope and basket. It was reported that she did not suffer any serious injuries.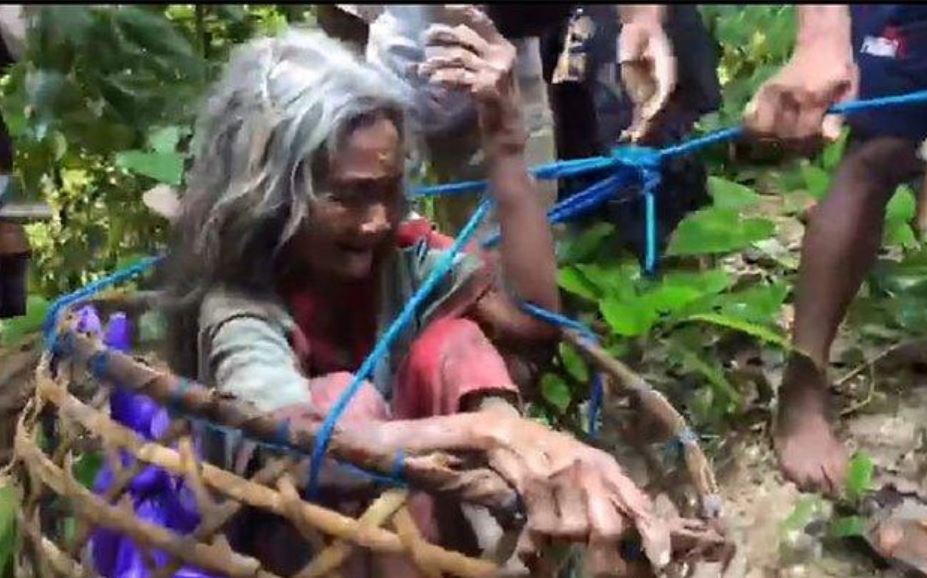 When Dadong Cukrik was found, she had reportedly had not eaten and have very little water for 10 days.
The villagers were amazed at her condition because she didn't seem starving and exhausted. "We gave her water when we found her, but she didn't seem that thirsty. Normal people wouldn't stand a night without water" Mustika told Radar Bali.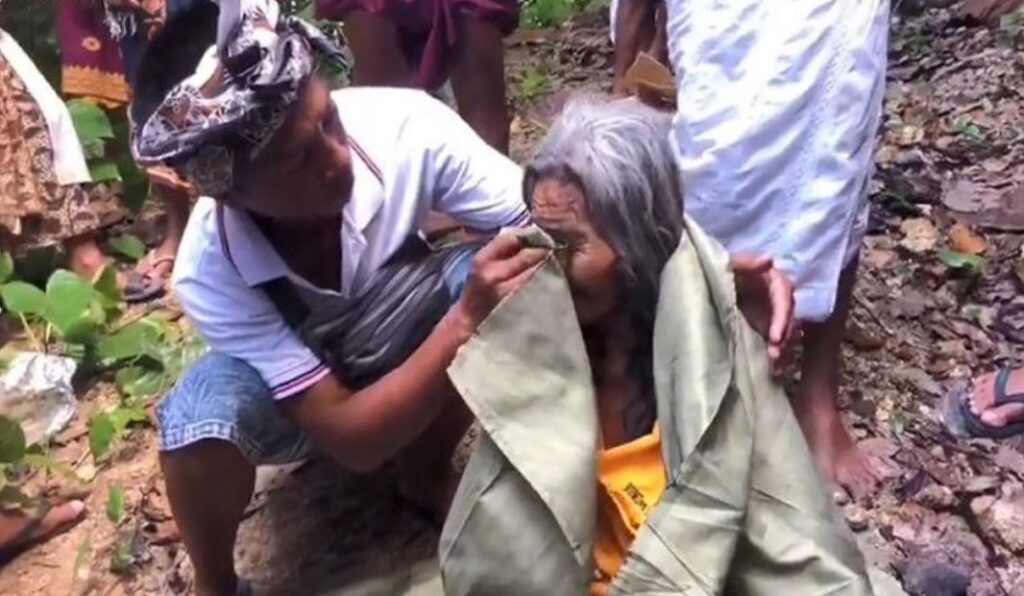 For the latest Bali News & Debate Join our Facebook Community