The two police officers who extorted a Japanese tourist in Bali have been sentenced to prison time and a demotion.
The officers attended the disciplinary trial on Tuesday Sept 29th 2020.
Head of Bali Public Relations Police, Kombes Pol Syamsi stated that the two officers have been punished for the crime.
The first officer, Aipda I Made Windia was found guilty and sentenced to 28 days in jail and a demotion.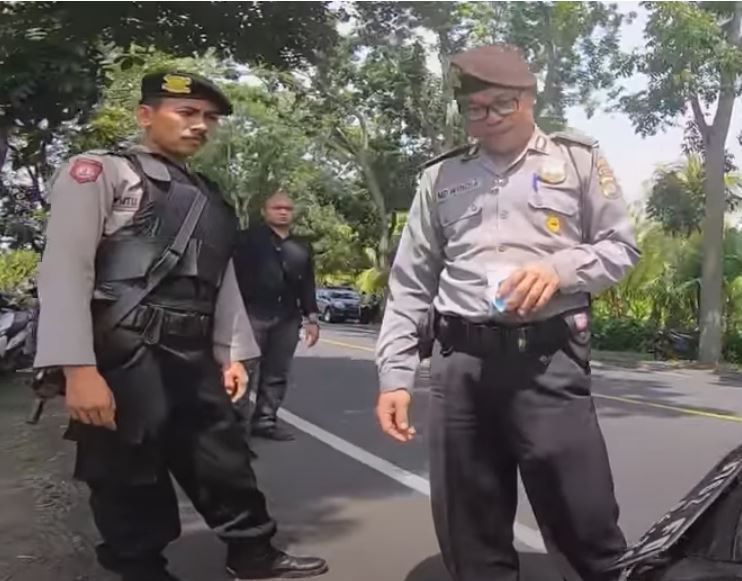 Made Windia will be moved to a different Police Station in Pekutatan Jembrana. "They both have charged based on the disciplinary rules of Indonesia Police Department" Syamsi said during an interview on Thursday Oct 2nd 2020.
Made Windia admitted that he spent the money on himself and his famiy.
The other officer, Bripka I Putu Gunadi who witnessed the extortion but did not receive a bribe, has been sentenced to 21 days in jail and a demotion for letting the other officer take the bribe from the Japanese tourist.
"Gunadi will also be moved to the same Police Station with Windia both have been demoted but they will get the same salary as before" Syamsi added.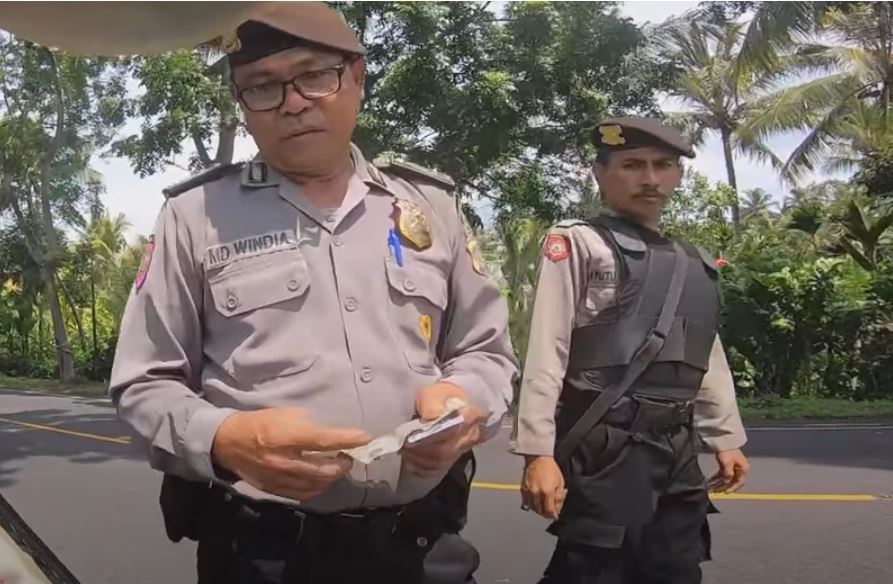 A video uploaded by a Japanese tourist went viral after it showed the two officers extorting him in 2019.
He was pulled over for a broken headlight and the officers demanded a IDR 1 million bribe without issuing ticket.
"The sanction has been started since Sept 30th 2020 and I hope this thing will never happen again in our institution" concluded Kombes Syamsi.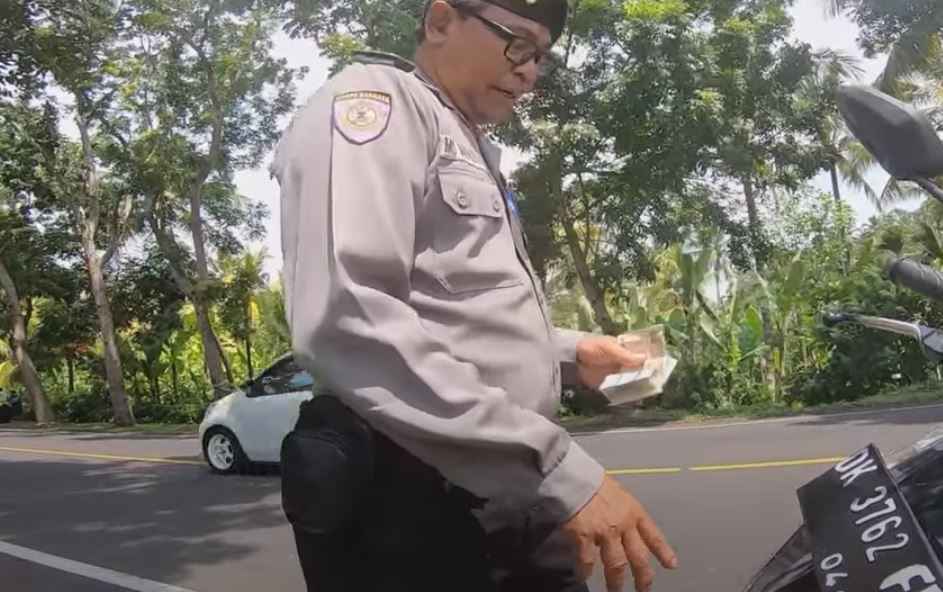 https://www.youtube.com/watch?v=pa_69Jm-Hlw&feature=emb_logo
For the latest Bali News & Debate Join our Facebook Community