Bali could face an electricity shortage by 2021 if infrastructure is not upgraded for the island.
House of Representatives member from Commission VI, I Nyoman Parta said that Bali would possibly face electricity shortages within the year.
According to the data, the electricity reserve of Bali has only 28% of its capacity left and is expected to be only 13% by 2023.
"This will happen if we don't get enough supply from the power generator in Java," Parta said during a meeting with the National Electricity Company (PLN) at The Trans Resort Bali in Seminyak on Thursday Oct 15th 2020.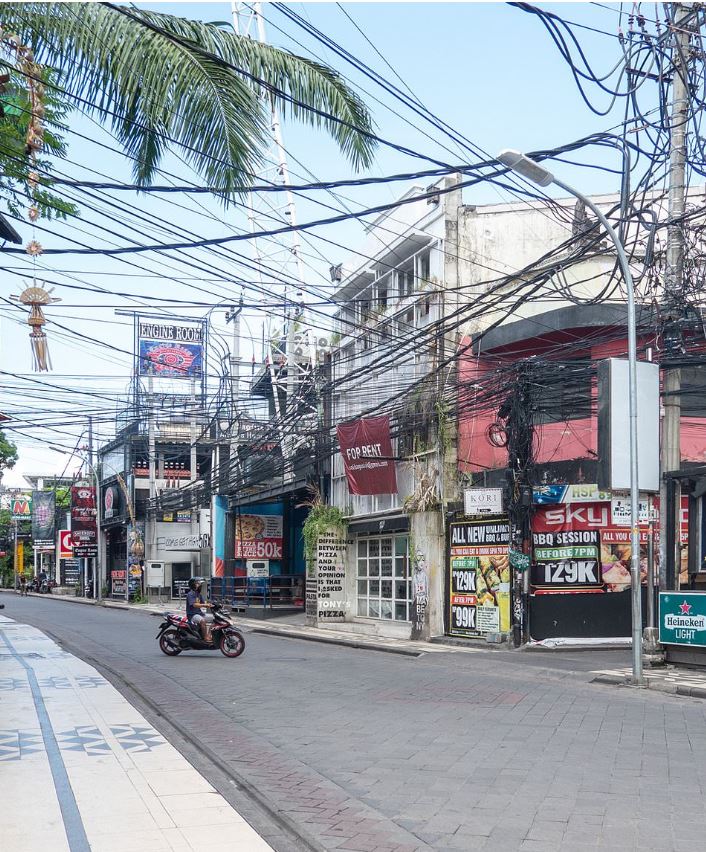 During the meeting Nyoman Parta urged the National Electricity Company to take immediate action to avoid the shortages which could cause roaming blackouts.
He urged PLN to expedite the upcoming project called the Java-Bali Connection (Bali Crossing) which is a long-term solution to provide an additional 1,600 Mega Watt (MW) for Bali.
"Java-Bali Connection is a long term solution, but what about the short-term solution? Because according to our estimation that project will not be completed until 2024, and we can't wait that long. Bali will have an electricity crisis by 2021" Parta added.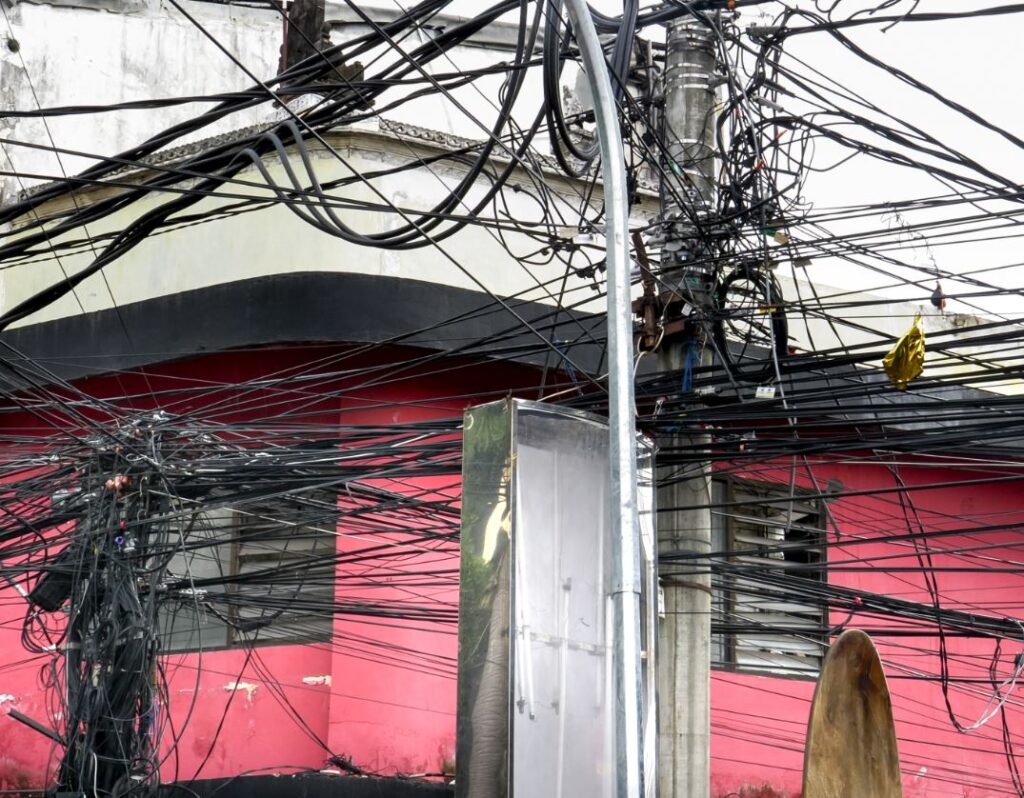 Parta also doubted that PLN could consistently provide enough electricity for Bali, because East Java does not have the power generator to keep up with thriving tourism once the pandemic is over.
As a solution, Parta suggested PLN should develop renewable energy sources from solar, geothermal and wind so Bali could be free from their dependence on fossil fuels as their only energy source.
"We need to reduce the usage of fossil fuels in East Java which uses coal to generate power, and start using the cleaner energy sources" Parta concluded.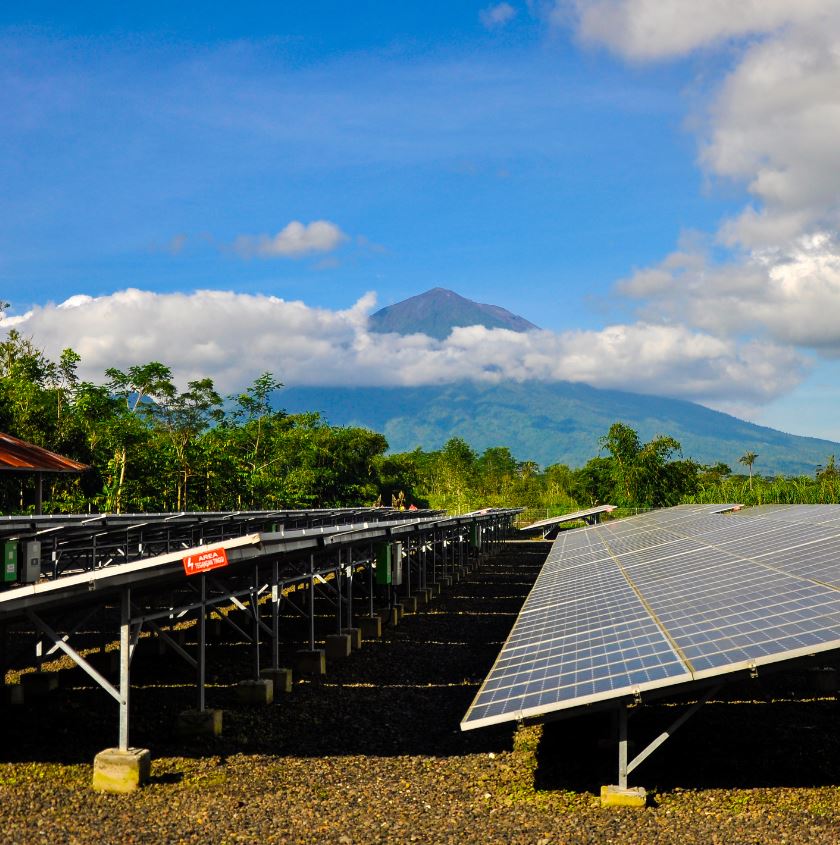 Read Today's Breaking News Headlines In Bali
For the latest Bali News & Debate Join our Facebook Community