Terrifying video caught on CCTV shows a Cricle K employee being robbed at gunpoint in Seminyak by an unknown suspect.
The robbery occurred at the Circle K on Jalan Sunset Road in Seminyak, Kuta on Wednesday night.
The lone robber managed to run off with Rp 1,193,000 after robbing the cashier at gunpoint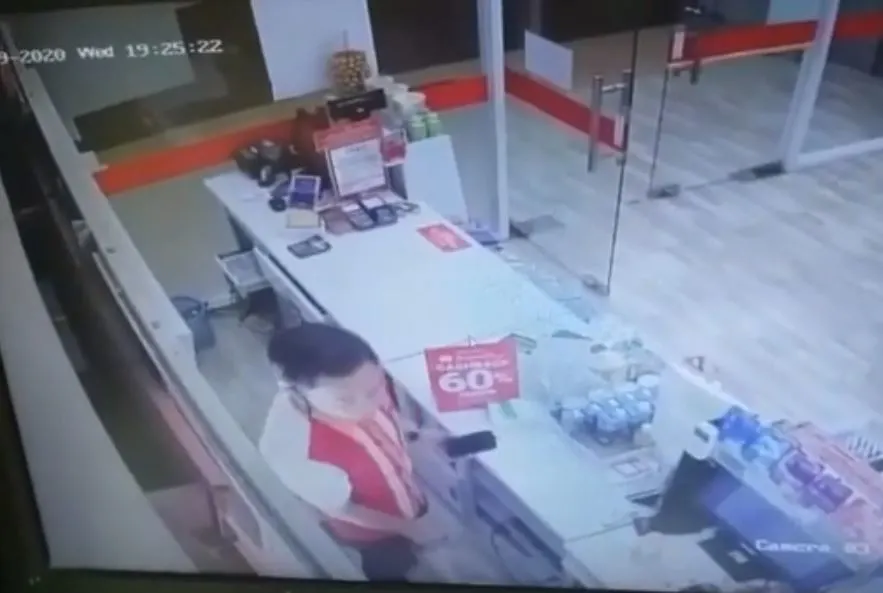 Police say the robber had a well-built body and was wearing a slightly faded ash shirt, blue jeans and a black Honda helmet.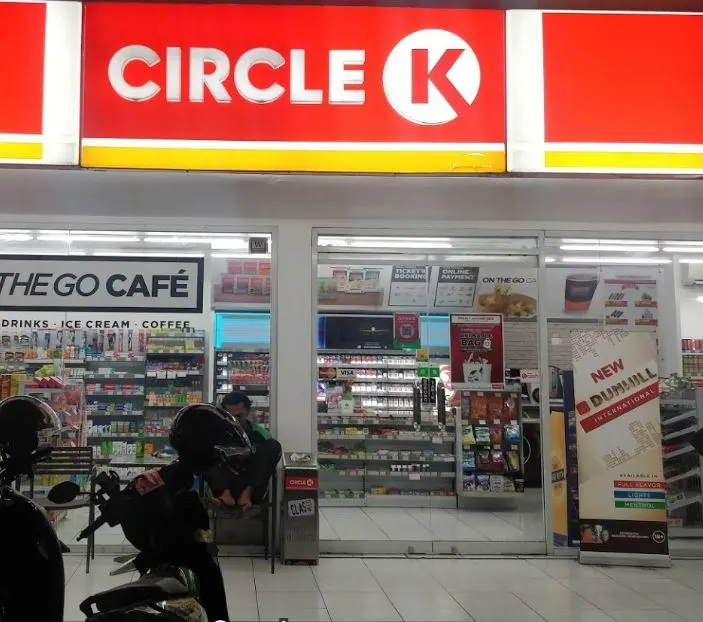 The cashier Kadek Arif, 22 told police that the perpetrators came directly behind the counter pointing a gun at his head.
He was then forced to open the cash drawer as the perpatrator yelled "where's the money, take it all out" said Arif.
Kadek Arif immediately opened the cashier drawer. "The perpetrator immediately took all the money" Arif explained.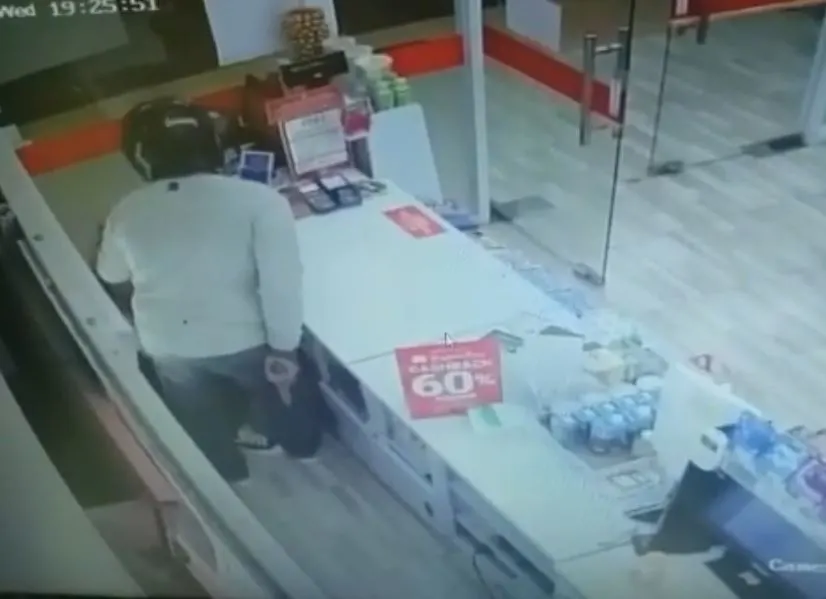 The perpetrator then ran away and escaped on his motorcycle.
VIDEO: Seminyak Circle K Employee robbed at gunpoint
The cashier immediately reported the incident to Kuta police and they are searching for the offender.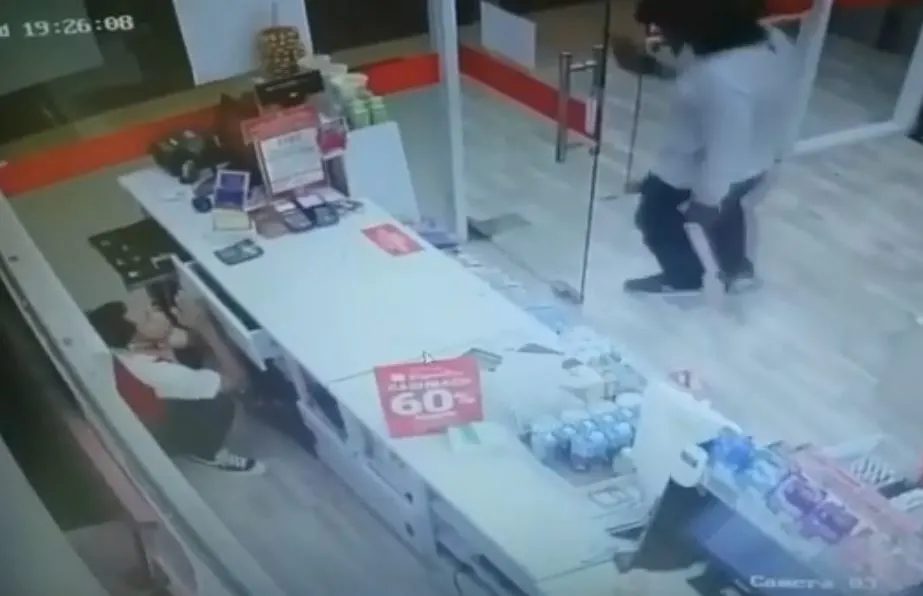 Earlier this week a Bali villa caretaker was arrested by police after being accused of robbing three stores in Denpasar to feed his family.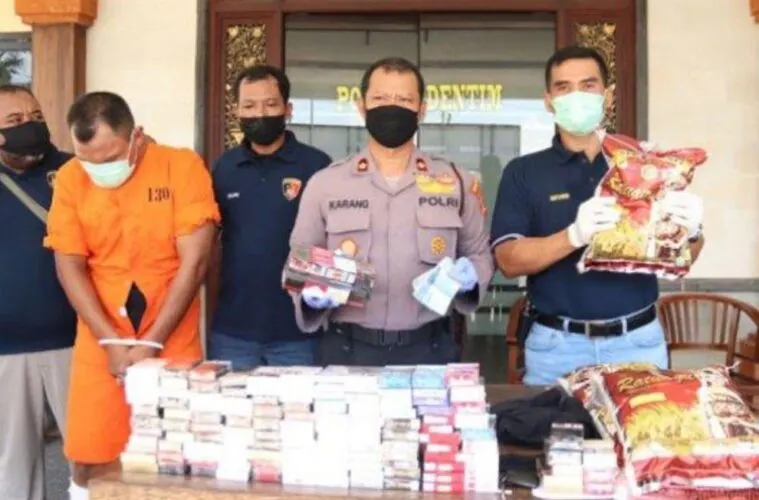 For the latest Bali news, Debate & Gossip join our Facebook Community

Post Sponsored by Bali Flow Tours: Your #1 Tour Guide and airport transfer service when Bali reopens.