A 39-year-old man has been arrested for allegedly robbing three stores in Denpasar this week. Authorities said the suspect stole a number of items to resell after he was furloughed due to the coronavirus outbreak.
"He used to be a villa caretaker, but he has been furloughed for a while, about a month. He is not currently working and has no income. That is where he got the idea to commit a robbery," I Nyoman Karang Adiputra, who heads the East Denpasar Police, told state news agency Antara.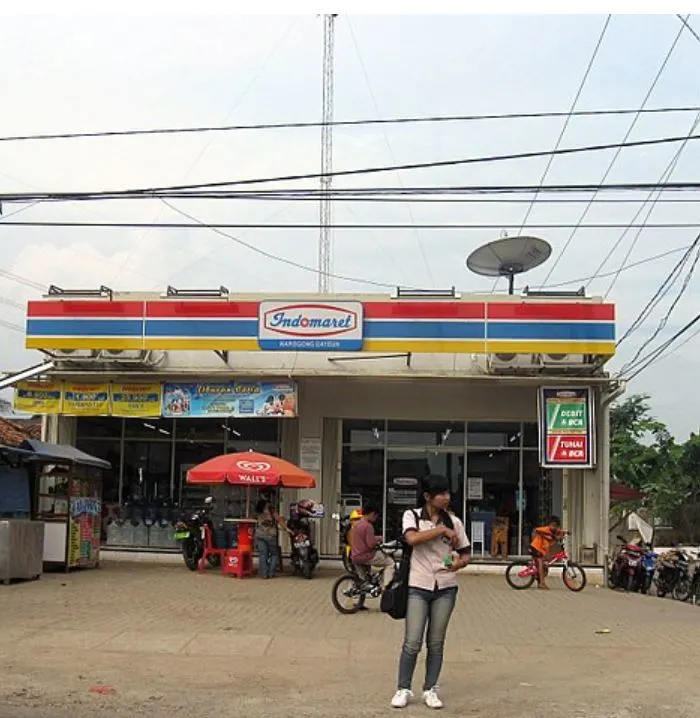 The man, identified by his initials IPAL, allegedly confessed after being shown CCTV recordings of his crime. Police said that he sold the items he stole in his own minimarket, also located in Denpasar.
IPAL reportedly attempted to fight off the police and evade arrest, and he was shot in the leg as a result. Police managed to seize a number of items as evidence, including cigarettes and four sacks of rice, but are still looking for a crowbar the suspect allegedly used to pry the doors open.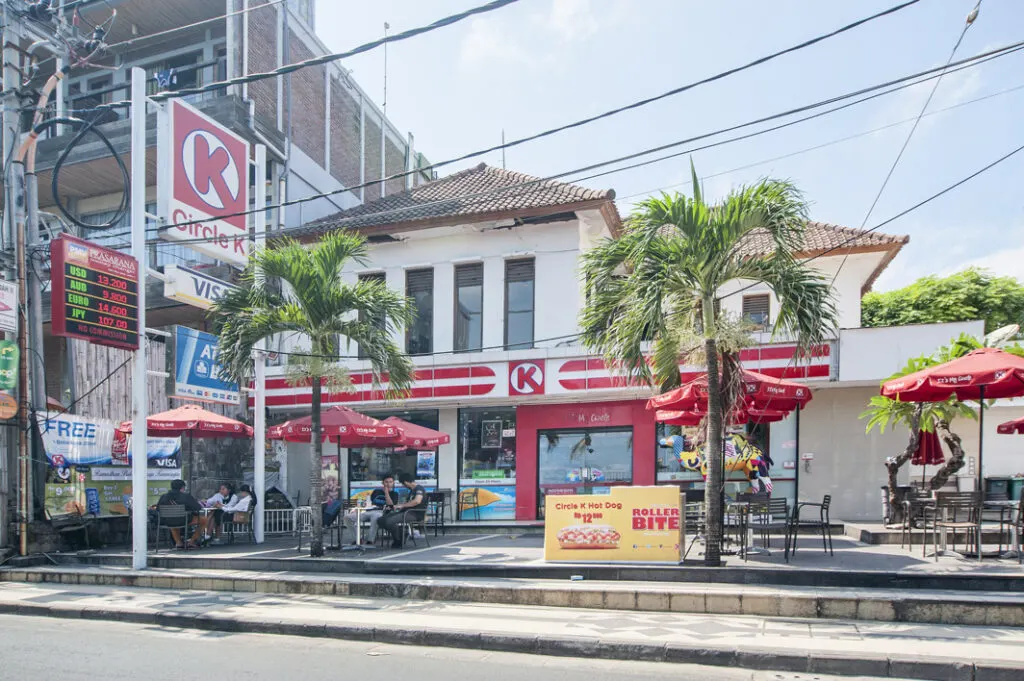 He was arrested on Monday, after police followed the trail of the white car he'd driven while robbing the stores, which was reportedly rented from a car rental service in the area.
IPAL was charged with Article 363 of the Criminal Code (KUHP) on robbery, which carries a maximum sentence of seven years in prison.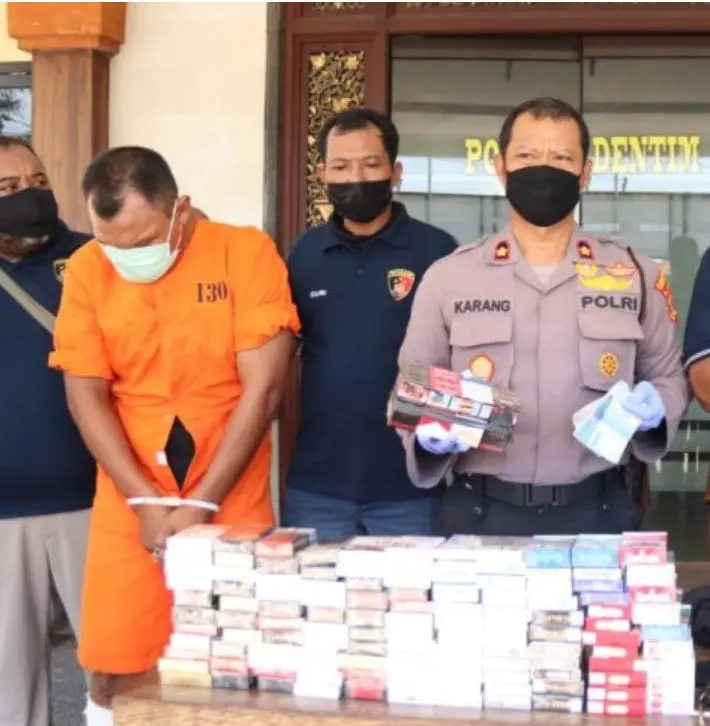 More than 52,000 formal workers have been furloughed in Bali since the COVID-19 outbreak, with another 1,200 laid off, according to latest official data from April 17, as officials expect the numbers to continue rising.
For the latest Bali news, Debate & Gossip join our Facebook Community

ost Sponsored by Bali Flow Tours: Travelers #1 choice for private tours and airport transfers in Bali