443 people in Bangli, Bali tested 'reactive' for covid-19 yesterday in rapid tests that were carried out in the regency.
Today the first 126 people who had secondary swab tests performed all came back negative for covid-19.
"This morning we did a laboratory test at Hospital Sanglah using the PCR method and this afternoon the results have come out. 126 that we swab tested was negative," said Covid-19 Bali Task Force leader Dewa Made Indra.
The Bangli task force spokesperson, I Wayan Dirgayusa told Bali Post "We do not dare to comment how it could be like that,"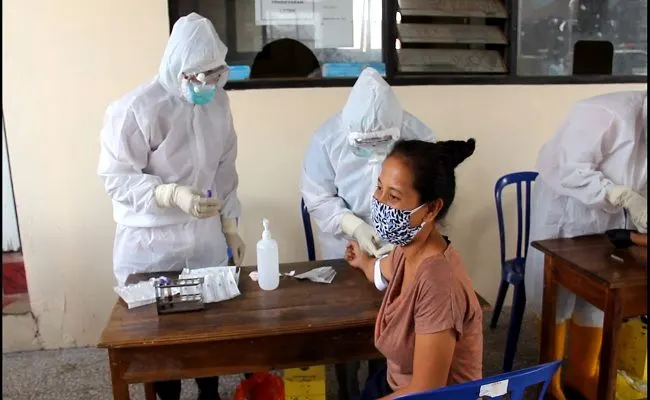 The rest of the swab tests wil be carried out and analyzed at Sanglah Hospital health laboratory. Only 126 swab tests were initially carried out due to lab capacity.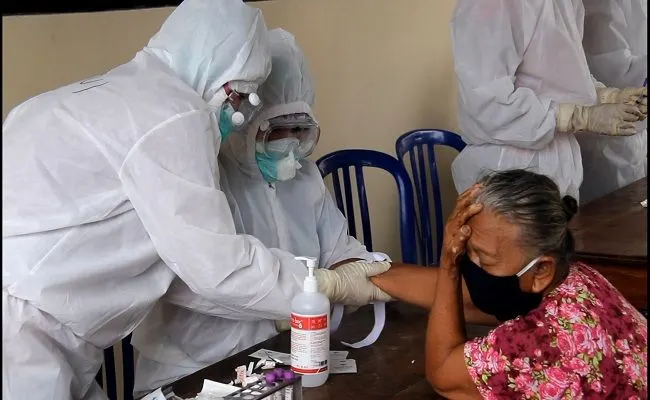 Bali Covid-19 task force leader Dewa Made Indra said more rapid tests were conducted on Friday in the quarantined Banjar of Serokadan.
"There was also a further rapid test of 669 people. 4 people tested 'reactive'.
Secondary swab tests were performed on an additonal 186 people and sent to the lab to be analyzed.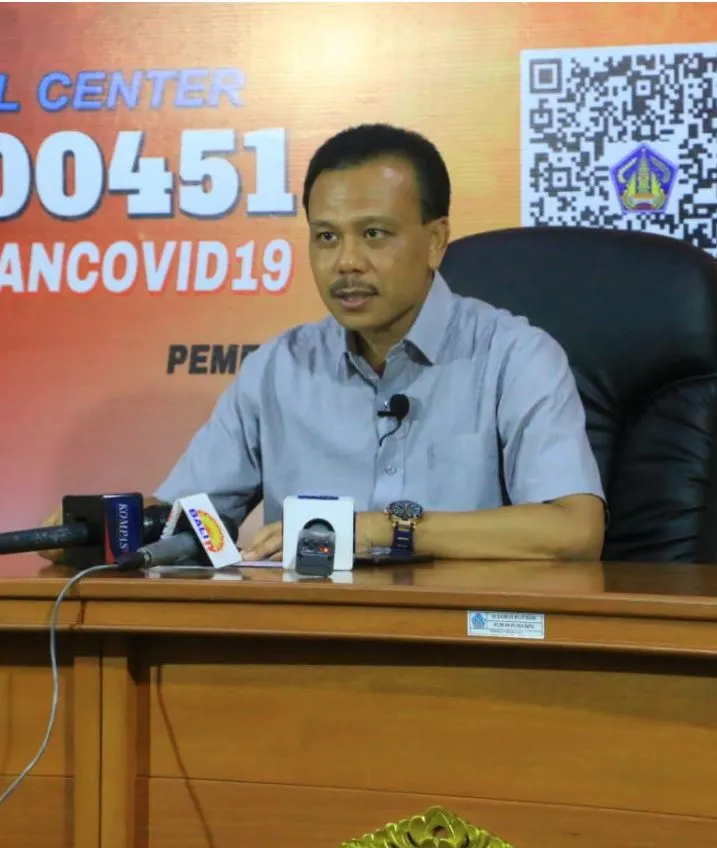 One resident, that wanted to remain anonymous told The Bali Sun over the phone "I am relieved but I really dont understand why I am positive then negative. They never explained."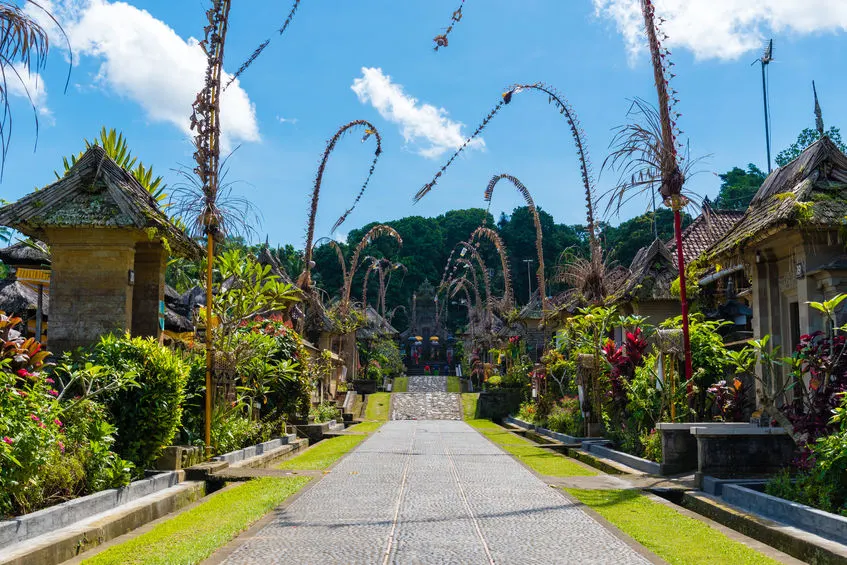 As of Saturday, May 2nd, Bali has confirmed 235 cases of covid-19 resulting in 4 people who have died from the virus.
For the latest Bali news, Debate & Gossip join our Facebook Community

Post Sponsored by Bali Flow Tours: Your #1 Tour Guide and airport transfer service when Bali reopens.