An unidentified foreigner in Bali recorded himself damaging a rice field so he could get famous on Tiktok while locals are struggling to eat due to the Covid-19 pandemic.
The 10 second public video that was uploaded to TikTok shows the foreigner jumping into the rice field face first and flattening a large section of crop.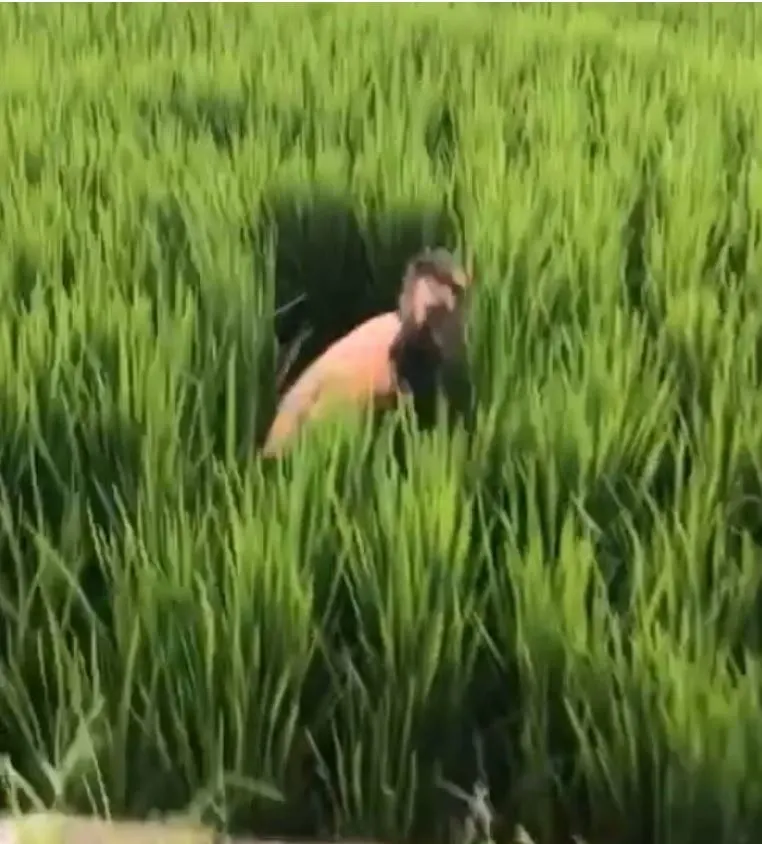 Bali is currently suffering from a complete collapse in the economy as the island's tourism market has been devastated.
This has left many locals with no jobs or even money to buy food. Local charities and good samaritans have stepped in to help feed the hungry.
When the video appeared on social media channels, users were outraged asking for an offical investigation and deportation of the foreigner.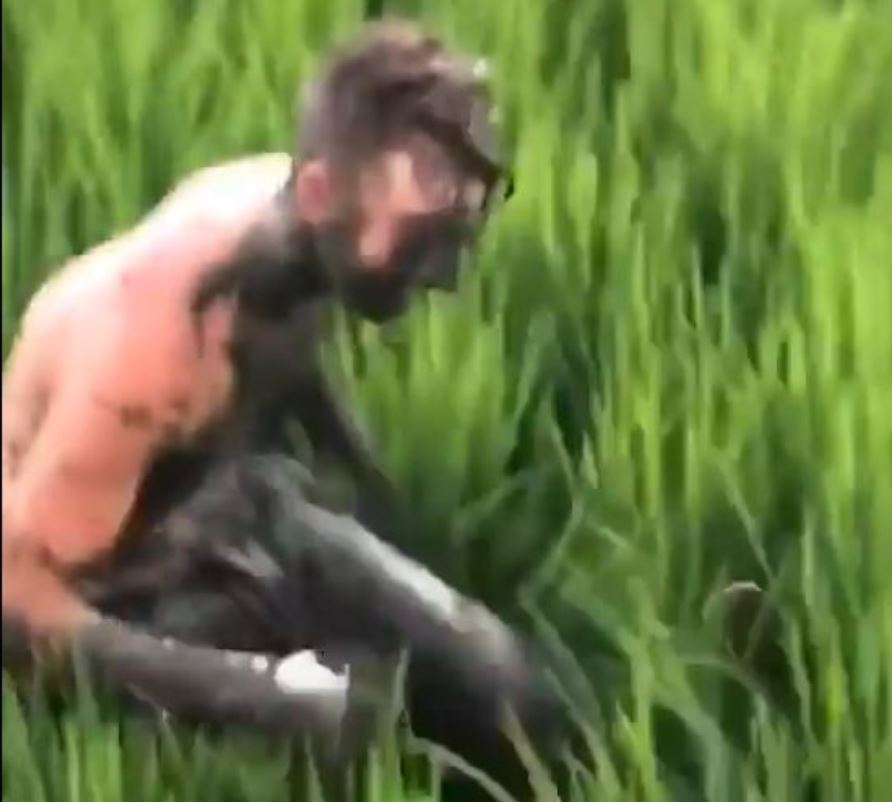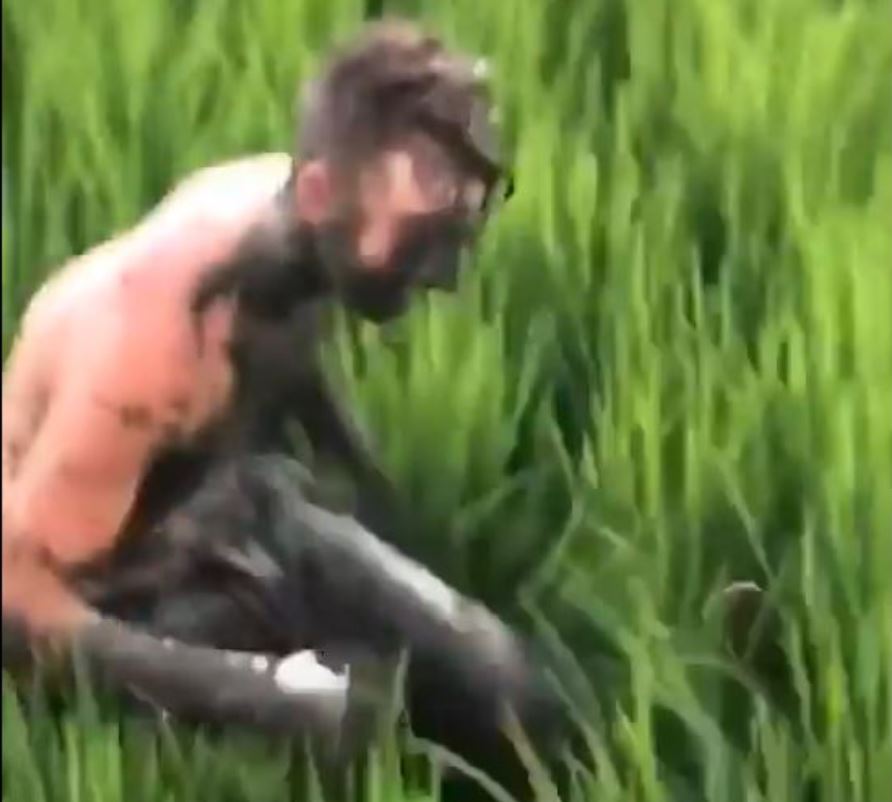 One Facebook user commented, "Forward the video to police and immigration …. Hope they can help to send this moron back home".
Another added, " This Farmer spent a long time growing the rice to make a living and this tourist destroys it just like that.
Heartless !!".
Video: Foreigner jumps into Bali rice field damaging crop
Earlier this month another video went viral of a tourist removing a closed sign to enter the beach during the covid-19 lockdown.
For the latest Bali news, Debate & Gossip join our Facebook Community

Post Sponsored by Bali Flow Tours: Your #1 Tour Guide and airport transfer service when Bali reopens.