A 4.5-magnitude earthquake jolted Karangasem, Bali and Lombok early Monday, but there was no potential for tsunami, the meteorology and geophysics agency said.
The quake was at a depth of 13km, EMSC said, adding that there was no direct damage and no tsunami was expected.
Indonesia, which sits on the seismically active Pacific'Ring of Fire', often suffers deadly earthquakes and tsunamis.
#Gempa Mag:4.4, 11-Mei-20 05:09:58 WIB, Lok:8.30 LS, 116.00 BT (Pusat gempa berada di laut 18 km Barat Laut Lombok Utara), Kedlmn:13 Km Dirasakan (MMI) III Karangasem, II Lombo Utara #BMKG pic.twitter.com/mz3X3yeDqj

— BMKG (@infoBMKG) May 10, 2020
The epicenter was located at 8.30 latitude and 116.00 east longitude, or 18 km northwest of Lombok
The earthquake struck at 6:09 am on Monday morning which woke up locals in Karangasem.
One resident from Karangasem, told The Bali Sun over the phone that she felt shaking in her house and the lights were swaying back and forth.
"It was not too bad. Just some minor shaking and my lights were moving"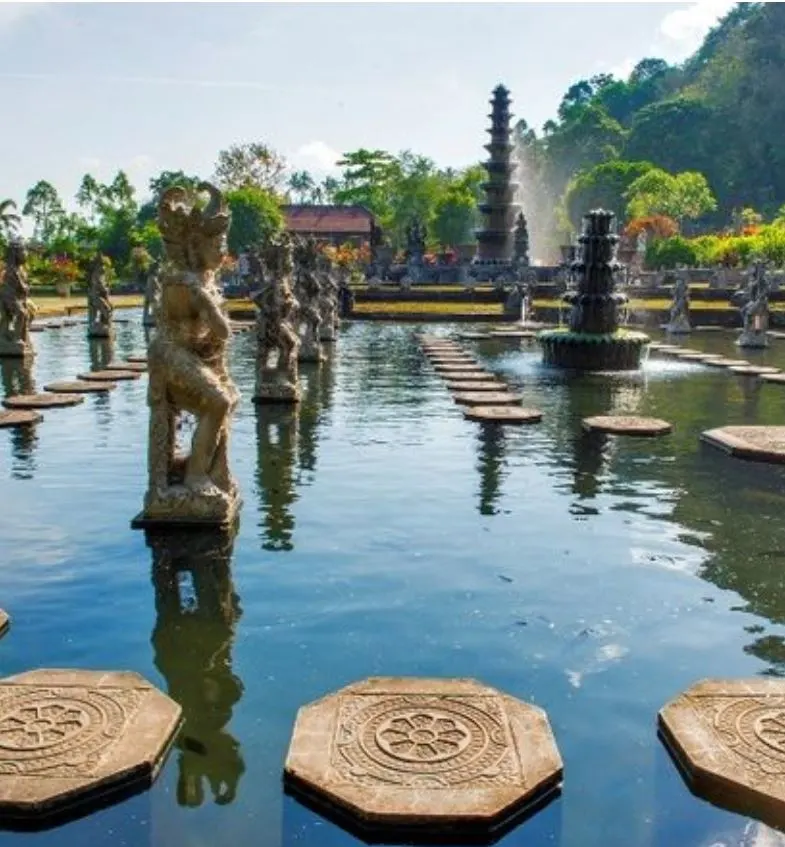 Head of BMKG Denpasar, Dr. M. Taufik Gunawan confirmed the earthquake to The Bali Sun and said the earthquake was felt in both Lombok and Bali.
"The impact of the earthquake based on community reports came in the form of shaking was felt in the Karangasem region and Lombok where vibrations were felt by some people" said Gunawan.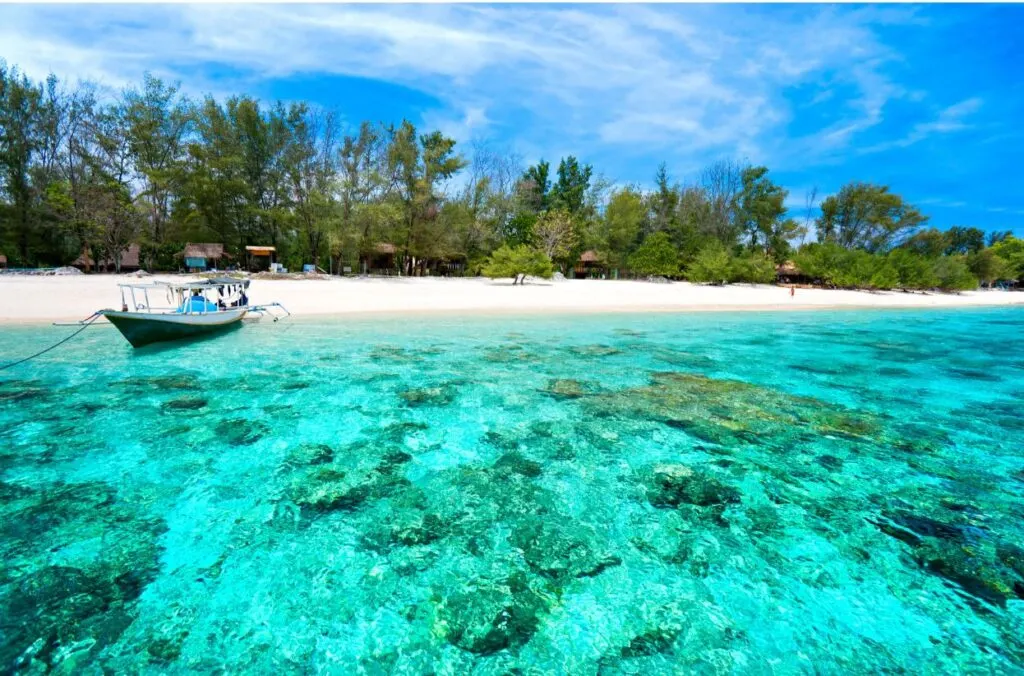 As of 6:22 am BMKG monitoring results had not shown any subsequent earthquake activity. There has been no Tsunami warning issued.
BMKG appealed to the public to remain calm.
"Make sure official information is only sourced from BMKG which is distributed through official communication channels that have been verified," said Gunawan in its release.
For the latest Bali news, Debate & Gossip join our Facebook Community