Christian Alit Stroh from Hawaii, United States has been arrested in Bali on drug trafficking charges.
According to Denpasar police, Stroh was arrested for allegedly dealing drugs after he ran out of money while stranded on the island due to the Covid-19 pandemic.
Stroh was arrested on Friday outside of his residence in Denpasar after residents complained of multiple drug transactions in the area.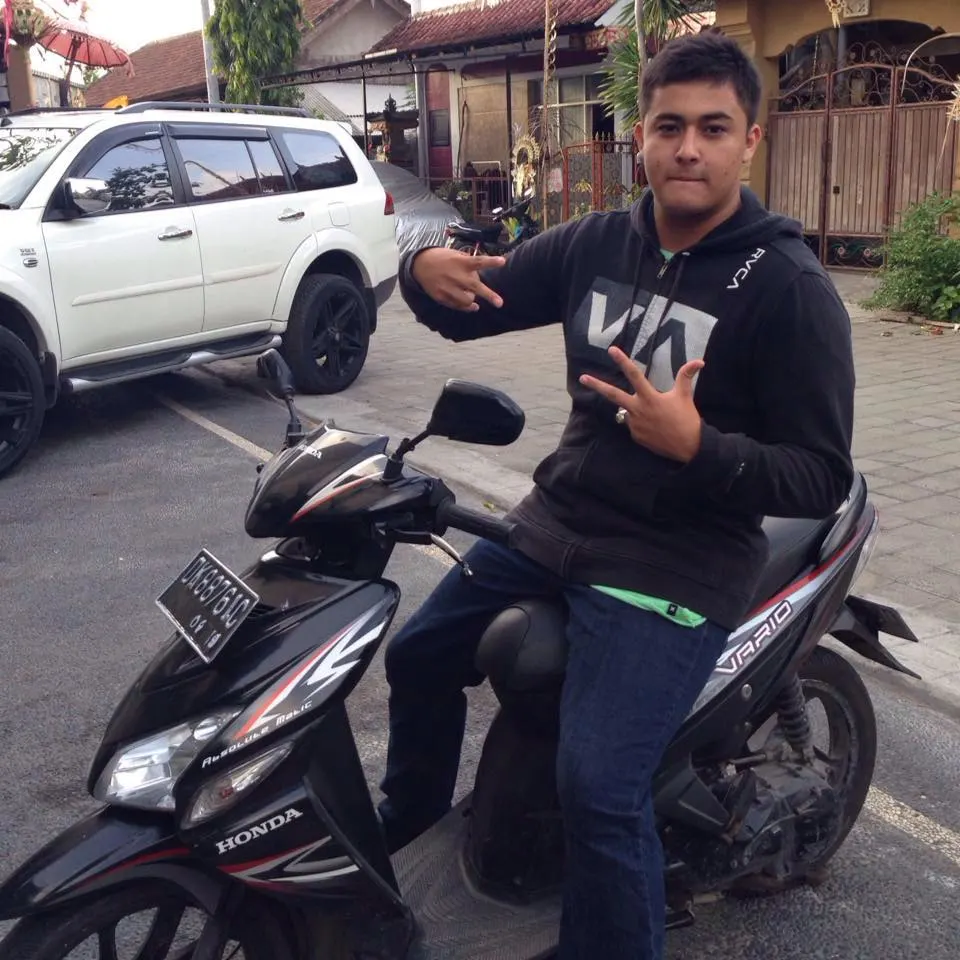 According to Public Relations Officer, Iptu I Ketut Sukadi, Stroh was caught with 3.55 grams of methamphetamine.
During the investigation Sukadi explained that the courier would attach the drugs out front of his home for pick up.
"At that time the perpetrator would attach the item out front of his home. The drugs were secured from the pocket of the pants he was wearing," Sukadi told The Bali Sun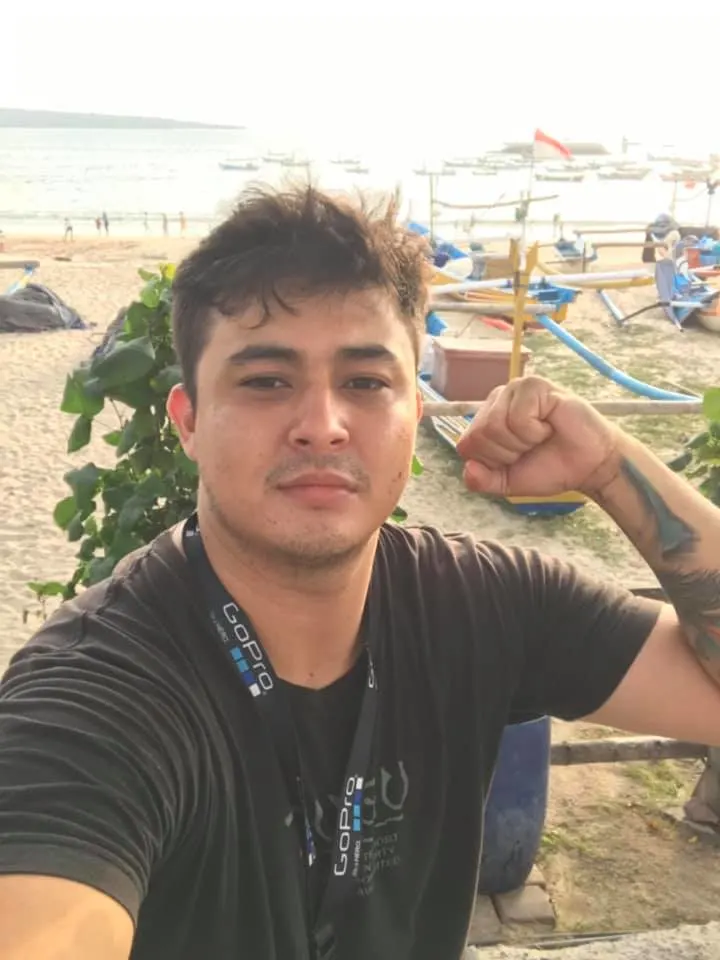 According to a Denpasar police source, the perpetrator has been in Bali for a long time however when the Covid-19 outbreak took place, he could not return to his country. His financial issues continued to get worse Stroh told police.
From the results of the interrogation, Stroh claimed to be paid by a local dealer named 'Fery'.
"He claimed to have been told by someone named Fery to attach the packages out front his home in exchange for money. Fery is still being pursued" added the denpasar police source.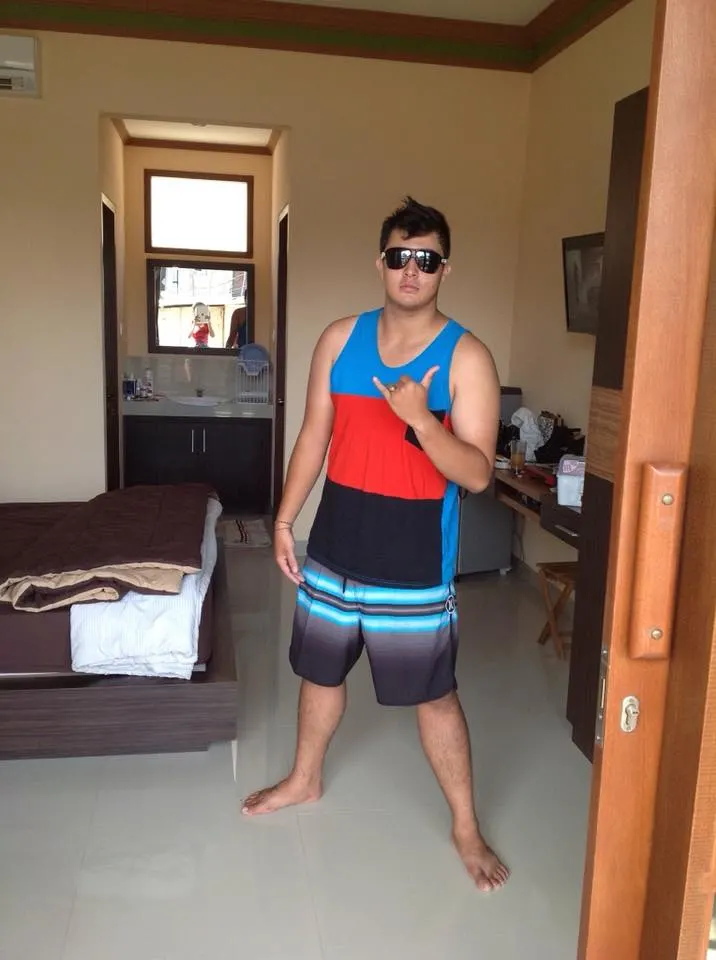 In addition to methamphetamine, police seized one tuperware container, which contained 1 pipe, 3 empty plastic bags and 2 electric scales.
Stroh is now facing up to 15 years in Bali jail if convicted.
For the latest Bali news, Debate & Gossip join our Facebook Community

Post Sponsored by Bali Flow Tours: Your #1 Tour Guide and airport transfer service when Bali reopens.