A foreign tourist from Spain was caught stealing food from the Bintang Supermarket in Seminyak on Monday.
Luckily for the perpetrator, his two friends offered to pay for the food so he was able to avoid charges by police.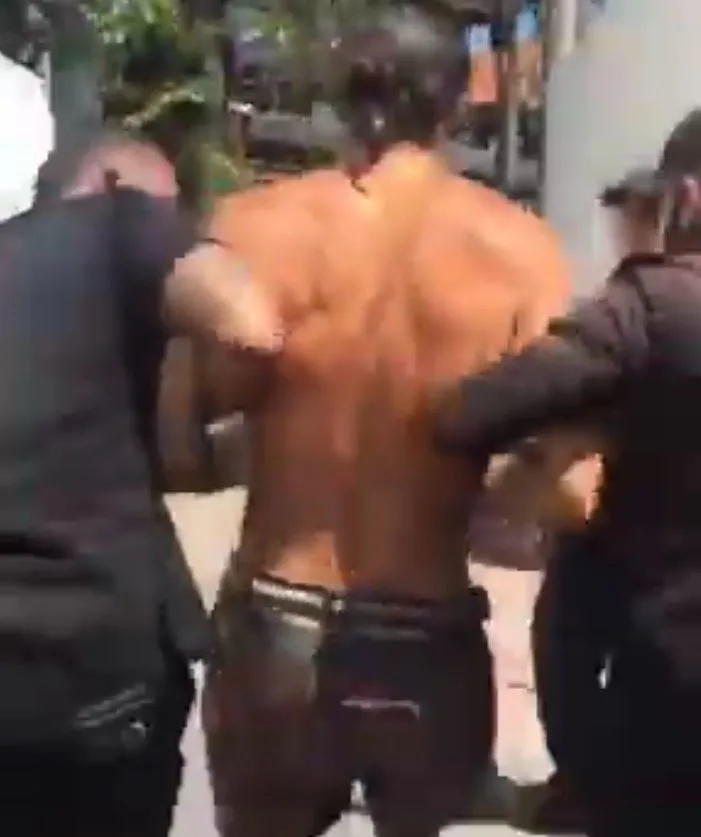 Head of Denpasar Police, Kompol Nyoman Gatra, confirmed the incident and said the perpetrator's attempted theft took place Monday afternoon at 12:30 pm.
Gatra said that the foreigner stole the items because he didn't have any food to eat.
"He ran out of food. Incidents like this can be done by all groups. Whether it's an Indonesian citizen or a foreigner because this is a matter of hunger," Gatra told The Bali Sun.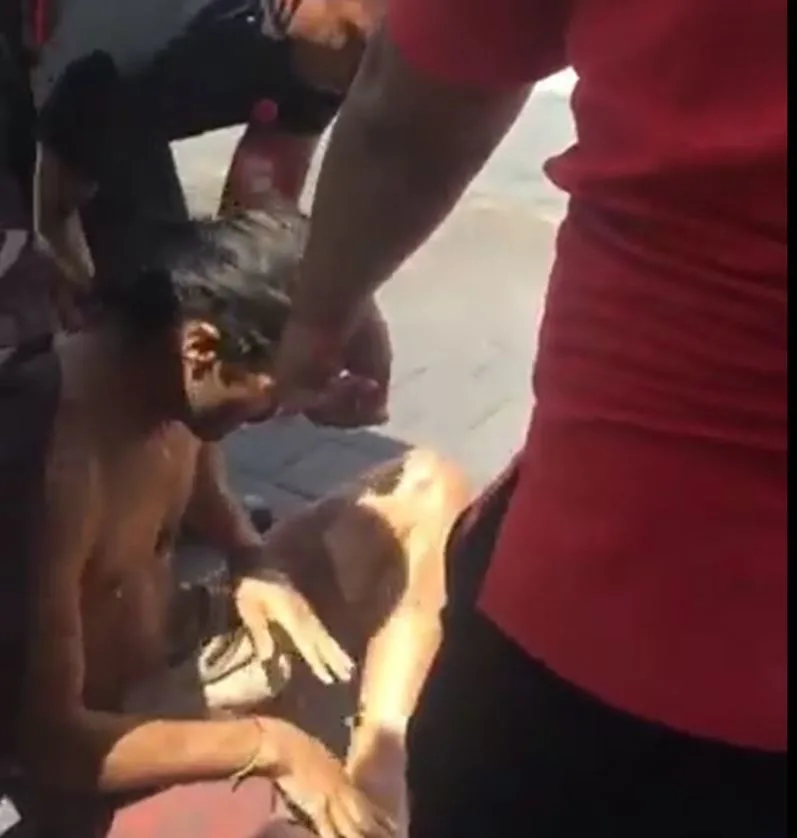 The items stolen were olive oil, one sweet tomato, one bottle of asparagus, one pack of shitaki mushrooms with a total price of Rp 283,950.
After taking the goods, the perpetrator immediately left the store without paying. Supermarket employees chased the perpetrator and apprehended him.
He was then taken back to the supermarket while employees contacted police but it turned out that two friends were willing to pay for the items stolen by the perpetrator.
"The Spanish foreigner was allowed to go home with his groceries after his friend paid," said Kompol Gatra.
The Supermarket did not press charges.
Video: Tourist From Spain Caught Stealing Food From The Bintang Supermarket
https://www.youtube.com/watch?v=dhCjBmirT0E
For the latest Bali news, Debate & Gossip join our Facebook Community

Post Sponsored by Bali Flow Tours: Your #1 Tour Guide and airport transfer service when Bali reopens.