Two foreign owned fishing vessels that were anchored in Benoa Harbor caught fire on Monday (11/5) night around 7:15 pm.
The fire was reported to have started approximately 1.5 km from the western pier of Benoa Harbor.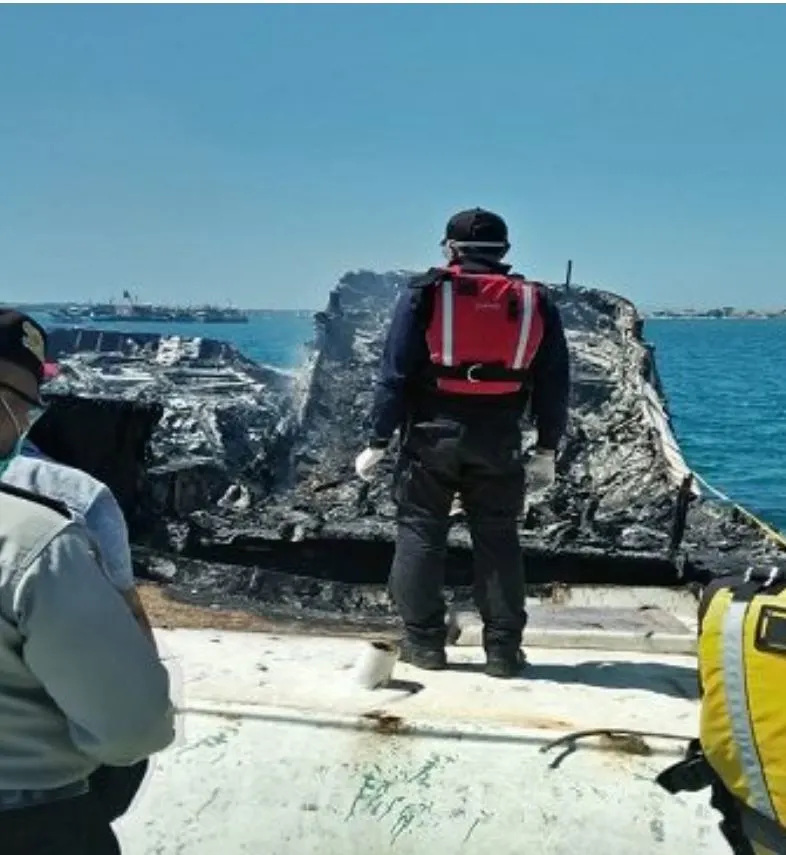 "The two boats that were on fire were used by foreign owners. The vessels had not sailed for a long time," Head of Public Relations of Denpasar Police, Iptu Ketut Sukadi told The Bali Sun
The ships have been anchored at Benoa harbor for an extended period but it's not known exactly how long. The foreign owners names have not been properly kept in records.
Residents in the Port of Benoa first noticed a large cloud of smoke and fire and immediately contacted authorities.
Multiple firefighting boats and vehicles rushed to the scene to extinguish the fire.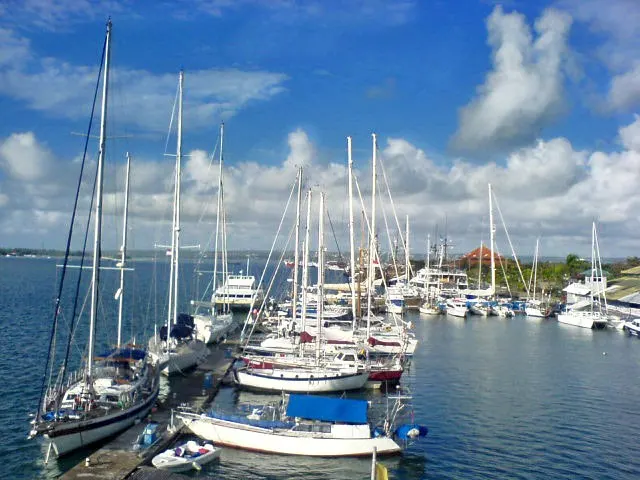 The fire was extinguished by 8:50 pm.
Tuesday (12/5) afternoon, the Bali Police Labfor team and Denpasar Police Inafis attended the location to investigate the cause of the fire.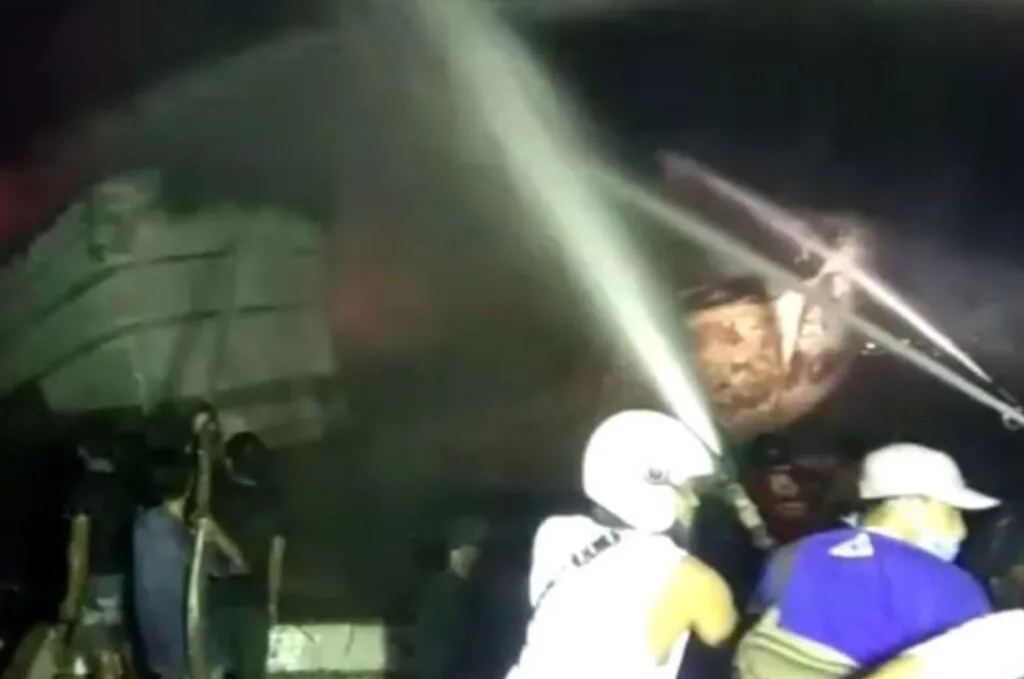 "The cause of the fire is still being investigated," said Iptu Sukadi.
For the latest Bali news, Debate & Gossip join our Facebook Community

Post Sponsored by Bali Flow Tours: Your Safe and Sanitary Tour Guide and airport transfer service when Bali reopens.