Due to the impact of the Covid-19 pandemic, Bali tourism is losing AUD $1 Billion (IDR 9.7 Trillion) per month said Bali's Deputy Governor, Cok Ace.
According to Ace, the tourism sector has been the hardest hit and is continuing to make life harder for the Balinese people.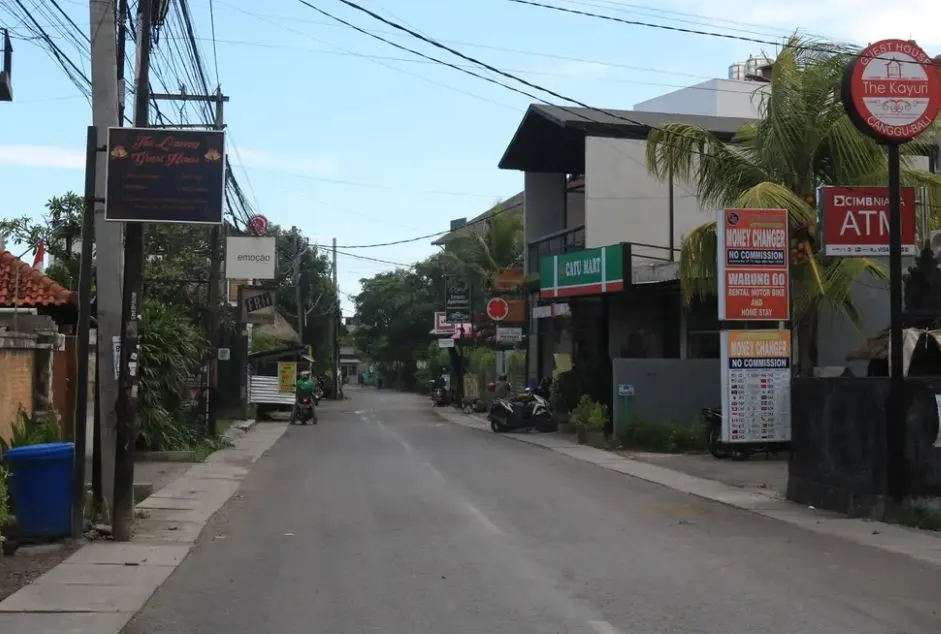 The majority of Balinese people's livelihoods depend on tourism to survive and since the start of the pandemic, many are struggling to eat.
"When viewed from the number of tourists that stay in Bali per month, the loss of Bali tourism during this pandemic has reached Rp 9.7 trillion monthly." Ace said Wednesday.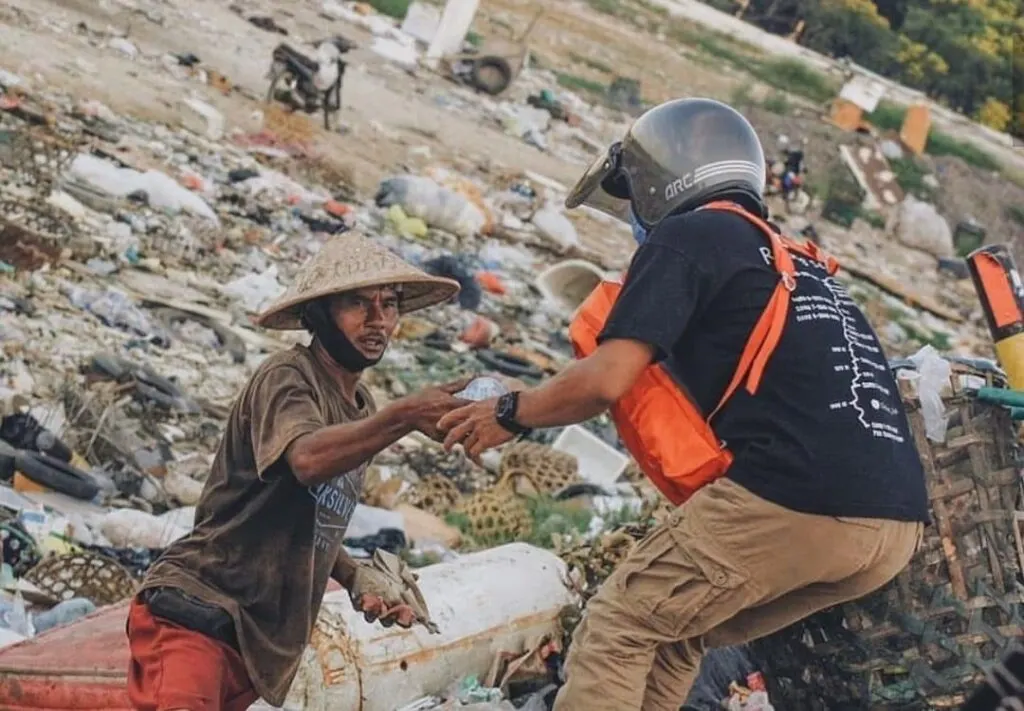 Even with the collapse of the economy, Ace still expressed his gratitude for Bali tourism workers who have come up with creative economic ideas to feed their families.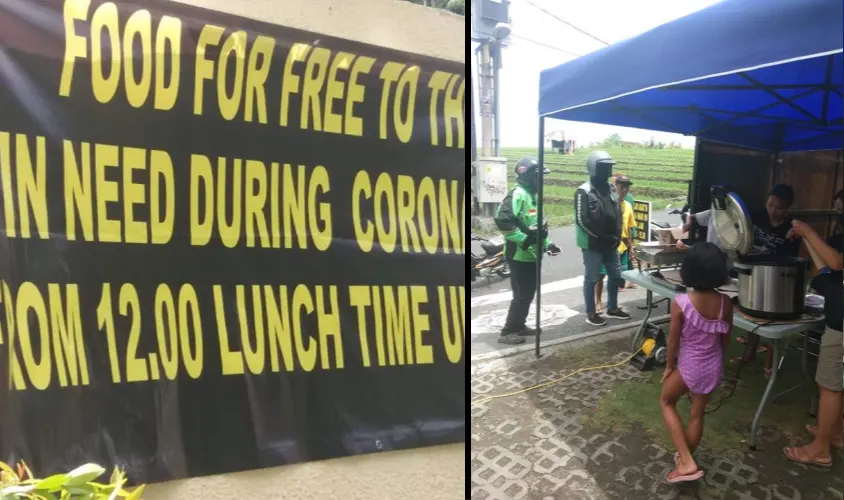 Ace has asked all tourism employers to do everything in their power to not lay off employees including working reduced hours and preparing for post pandemic tourism sanitation.
In recent weeks, some foreign owned tourism operators have been giving back to the community.
Gordon Andersen originally from New Zealand is the owner of Aquarius Villa (formerly Dawas Villas) in Canggu. As many accommodation providers close their doors and lay off employees, Andersen is doing the complete opposite.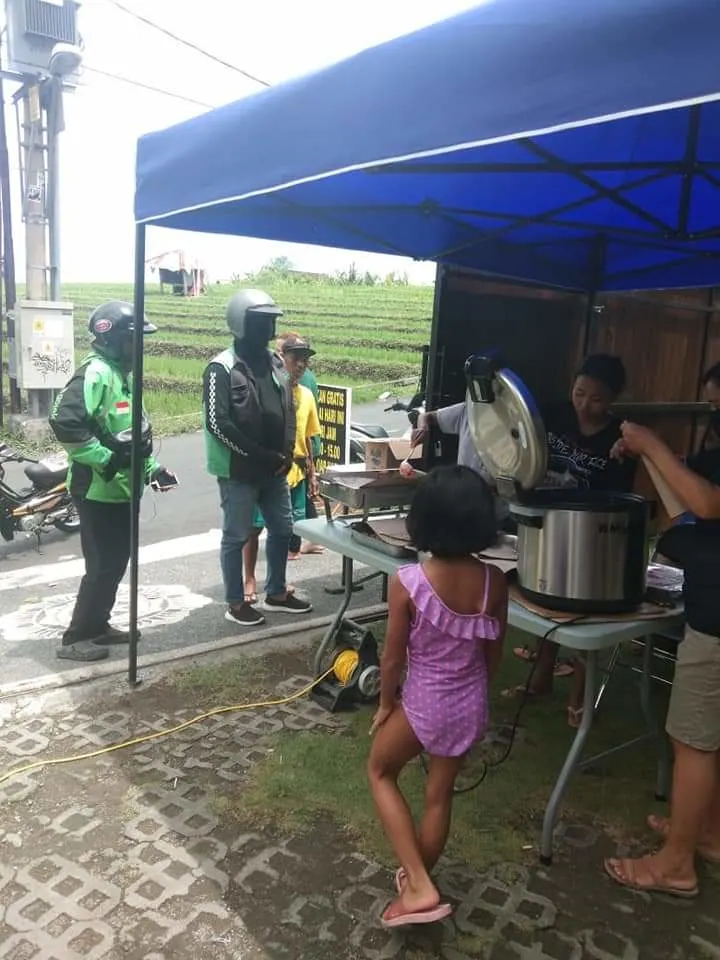 In an interview with The Bali Sun, Andersen explained that he was worried the people of Bali may not receive any help from the Indonesian government and wanted to help.
"I have chosen to give everything I have until I run out," he said.
During the last 3 weeks Andersen has been offering free food to Bali locals who can't afford to eat.
For the latest Bali news, Debate & Gossip join our Facebook Community

Post Sponsored by Bali Flow Tours: Your Safe and Sanitary Tour Guide and airport transfer service when Bali reopens.