A foreign national from Hong Kong will face up to 20 years in Bali prison after attemping to smuggle 4 kilograms of methamphetamine into the country.
19-year-old Man Chun Kwok was spared the death penalty after Public Prosecutor Ida Ayu Ketut Sulasmi asked for a 20 year sentence during a virutal trial on Wednesday.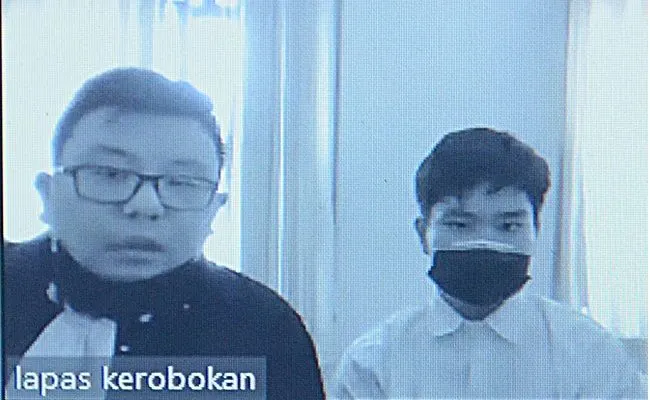 "I am asking the panel of judges to impose a criminal sentence against the defendant with imprisonment for 20 years and a fine of Rp 2 billion," prosecutor Sulasmi demanded.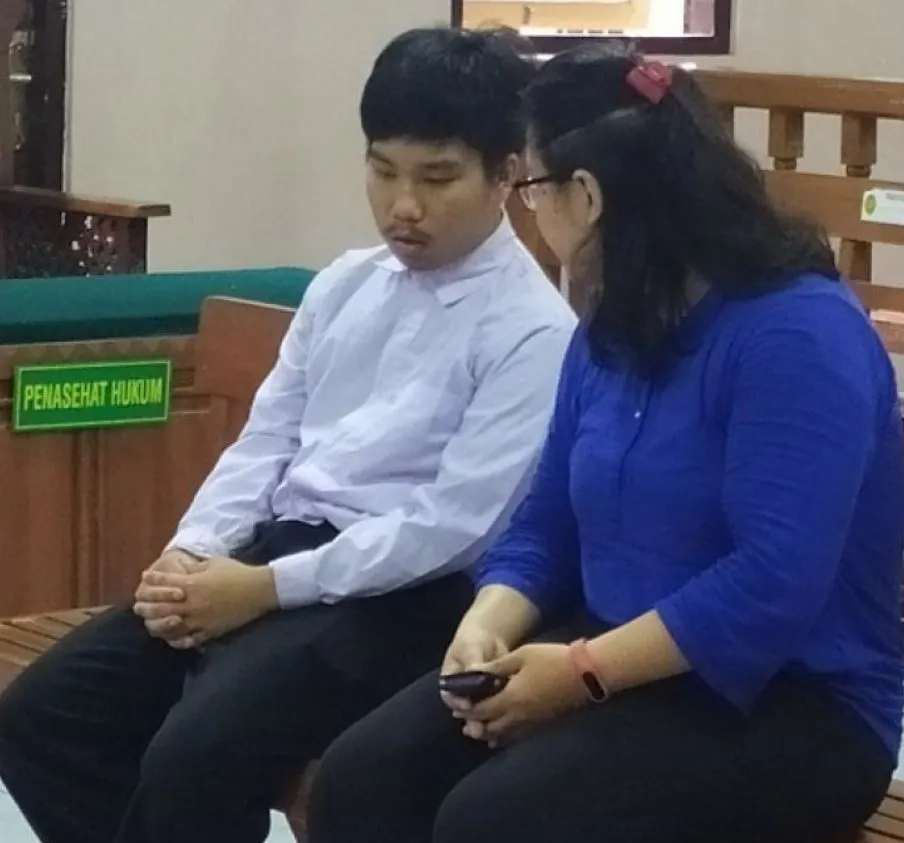 Sulasmi told the judges that Kwok was contributing to the negative image of Bali tourism by helping to flood the island with highly addictive drugs.
'You the defendant create a negative image of Bali Tourism' said Sulasmi.
The prosecutor went on to say that evidence shows the Kowk is part of a large international smuggling operation.
The defendant told the judges he regretted his actions and promised not to repeat the act.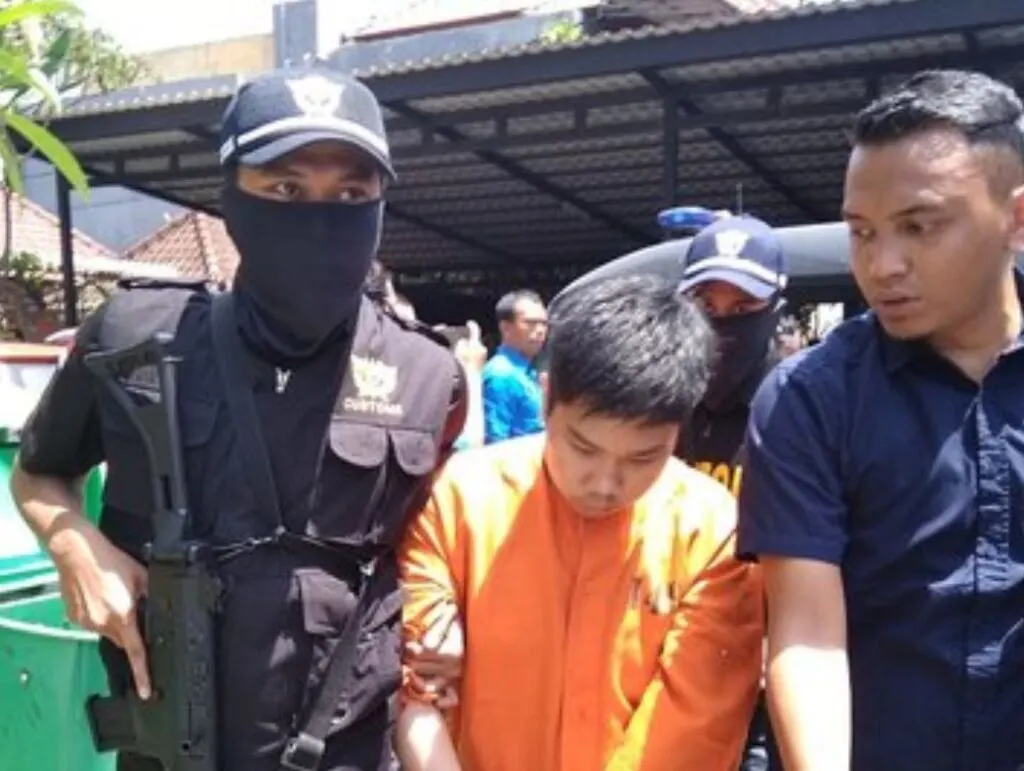 According to court documents Kwok arrived at Bali's Ngurah Rai Airport on Malindo Air from Kuala Lumpur December 12, 2019 at 10:30 pm.
When customs officers scanned his purple suitcase, they discovered 4 kilograms of methamphetamine.
Bali police have been focused on sweeping operations to halt the drug trade on the island that has caused an increase in crime and negative perception of the island with some tourists.
Head of the National Narcotics squad said earlier in the year that drugs are everywhere on the island.
For the latest Bali news, Debate & Gossip join our Facebook Community

Post Sponsored by Bali Flow Tours: Your Safe and Sanitary Tour Guide and airport transfer service when Bali reopens.