The Covid-19 pandemic is impacting public safety and public order in Bali according to officials.
Denpasar Police Chief AKBP Jansen Avitus Panjaitan stated Friday that the situation is now impoving but police need the public's help in order to keep it under control.
The increase in crime has been triggered by the socioeconomic impact caused by Coronavirus outbreak.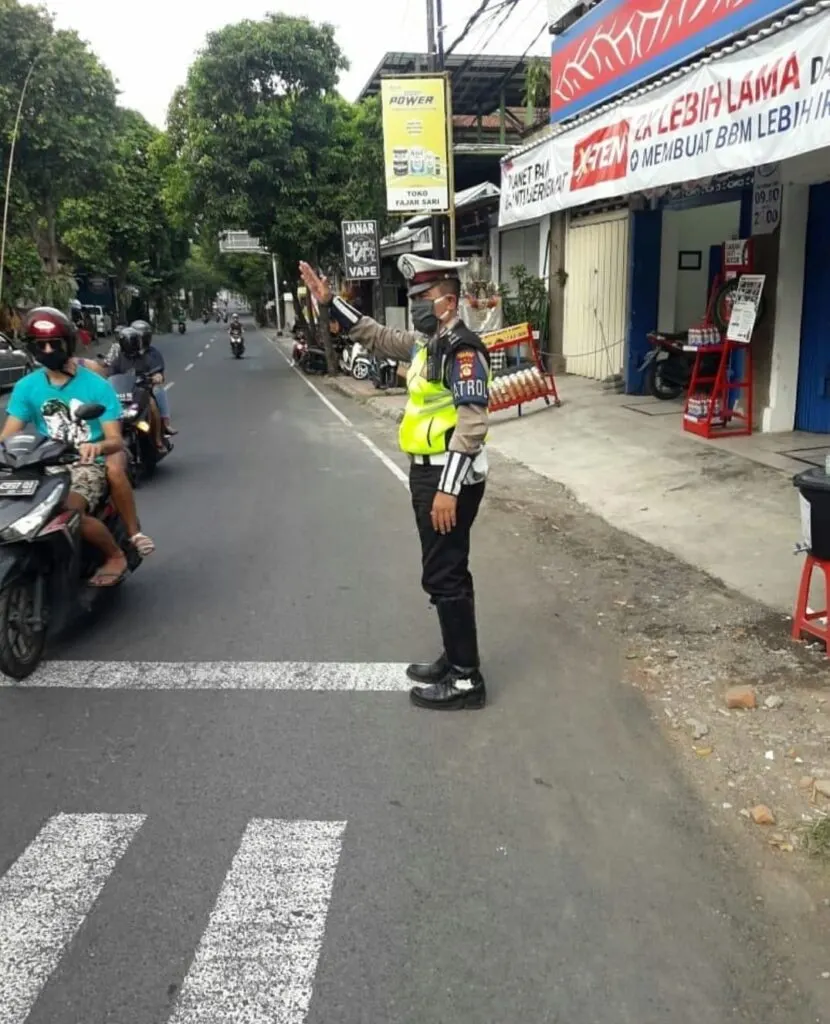 "This disturbance has begun to be felt. This is happening from the layoffs that cause a lack of employment," Panjaitan told The Bali Sun.
"Of course this effort needs support from the community. We need information from the public. So we can work together to prevent and reduce crime in the environment around us, " Panjaitan further explained.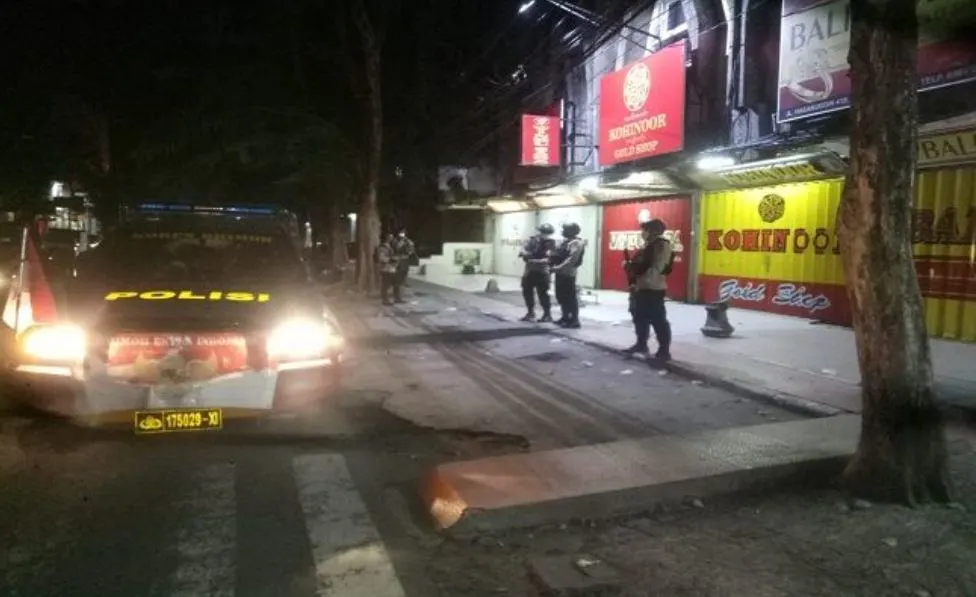 Panjaitan says the police are targeting disorderly contact by increasing officers on duty and maximizing patrol in high crime areas.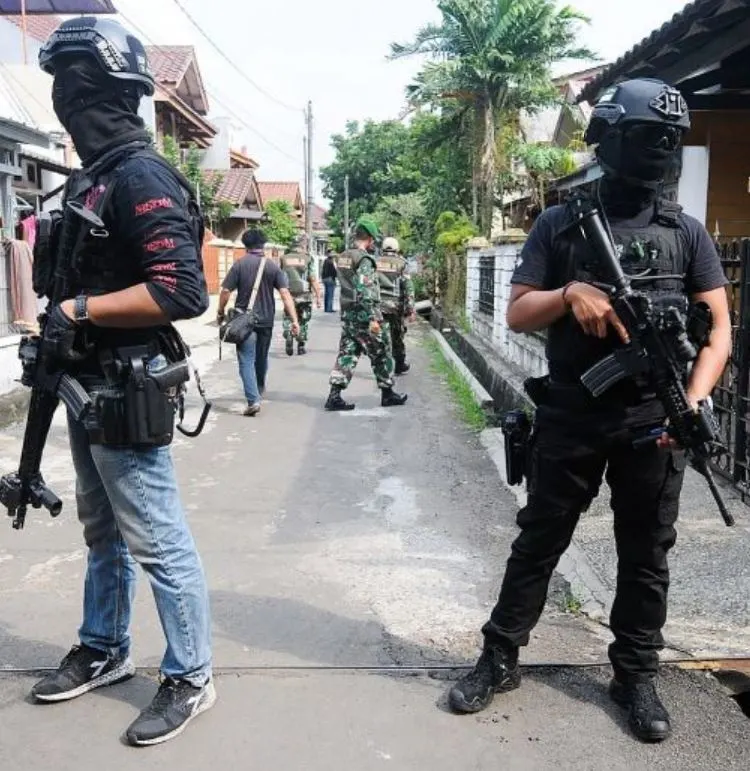 Police are also appealing to the public not to panic or live in fear.
"The public must be able to filter information on social media. Especially about Covid-19," Panjaitan said.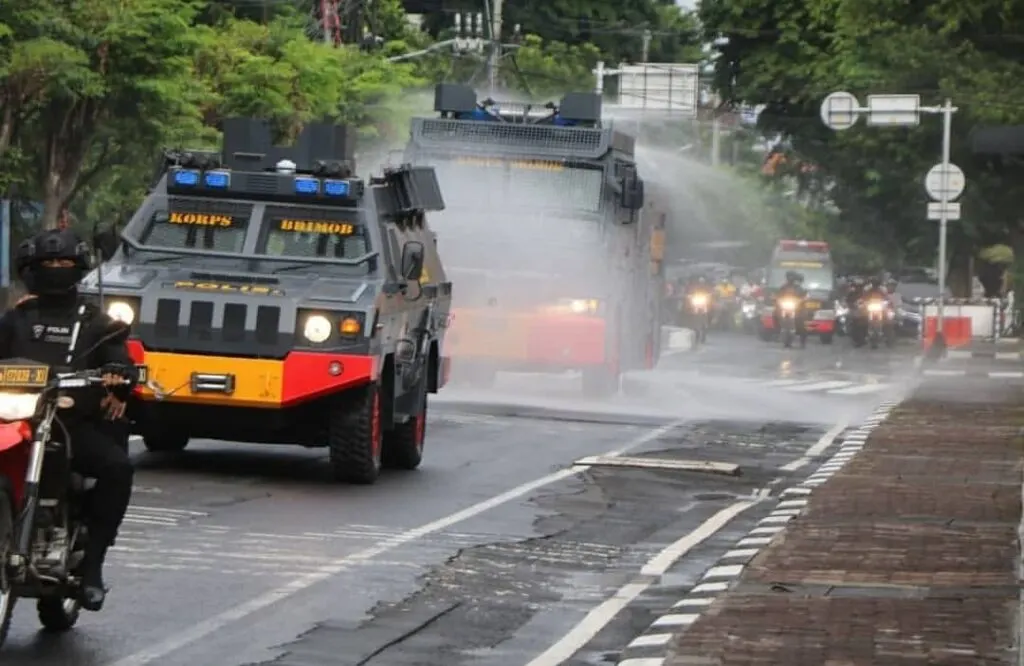 Jansen hopes the community will help in conducting surveillance, report crime and comply with the government's policy on prevention of Covid-19 transmission.
For the latest Bali news, Debate & Gossip join our Facebook Community

Post Sponsored by Bali Flow Tours: Your #1 safe and sanitary Tour Guide and airport transfer service when Bali reopens.