A large fire broke out in Kuta on Saturday morning that destroyed 11 shops.
Head of the Denpasar Police Public Relations Iptu I Ketut Sukadi confirmed the fire to The Bali Sun.
"11 shops were burnt at an estimated loss of approximately 1 billion Rupia," explained Sukadi.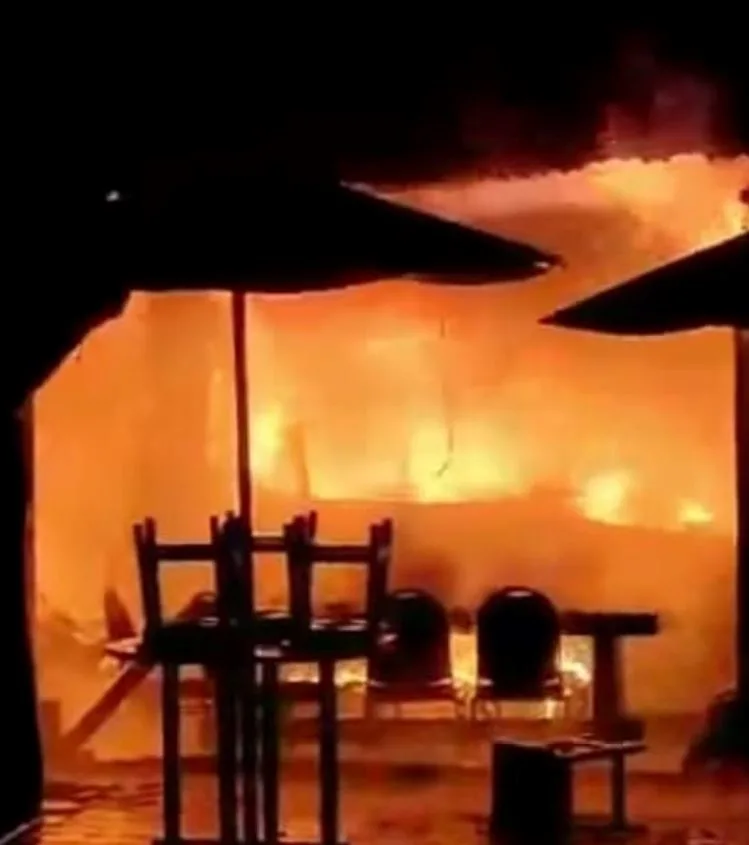 According to witnesses, the fire started in Padang Restaurant at approximately 3:30 am.
"The blaze immediately enlarged and spread to a number of shops next to it," said a police officer at the scene.
10 fire trucks were dispatched to the scene to fight the blaze which they struggled at times to keep under control.
Finally at 5:00 am the fire had been put out.
There were no injuries or fatalities reported from the fire.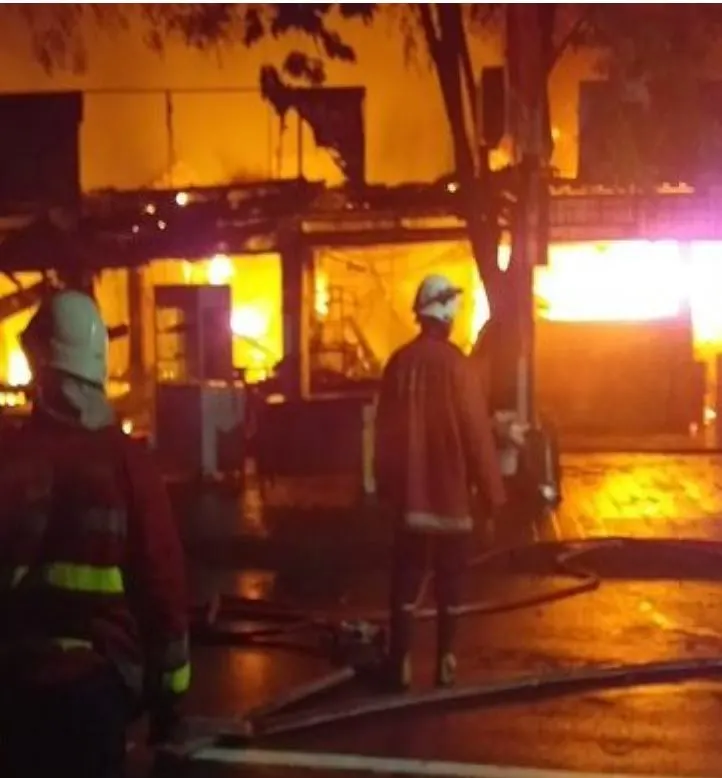 According to an unnamed source with the fire departement, officials believe the fire started due to an electrical short circuit.
When the Bali Sun asked Iptu I Ketut Sukadi about the short circuit causing the fire, he would not confirm it at this time.
"Yes there was a large fire, but I can't go into details because we haven't received the report," Sukadi answered.
For the latest Bali news, Debate & Gossip join our Facebook Community