The body of a Lithuanian tourist has been recovered after going missing while kayaking in Nusa Dua, Bali.
43-year-old Anatolij Vulf drowned after going missing at 6pm on Saturday. The kayak first washed up on the beach and was spotted by Mrs. Kinta who is the manager of Villa Asmara Nusa Dua.
"We received the report at 19:10 from Mrs. Kinta, Manager of Villa Asmara Nusa Dua," said Head of the Denpasar Search and Relief Office, Gede Darmada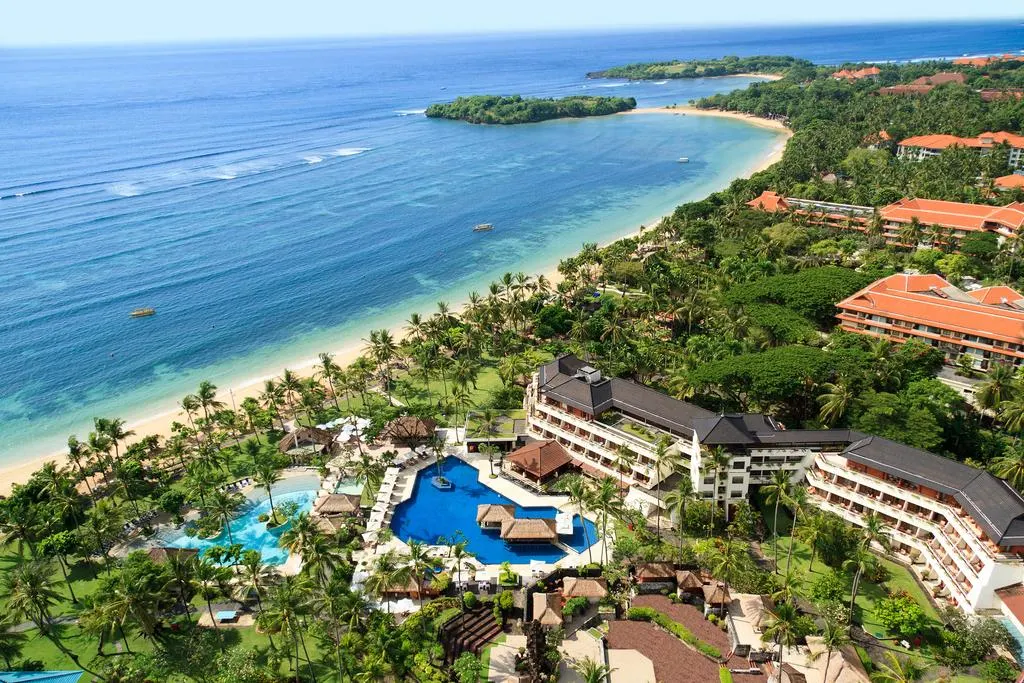 Nusa Dua officials immediately dispatched a search and rescue team to locate the missing tourist. Nusa Dua police along with search and rescue scoured the area and initially only found the kayak the man was using.
Finally around 11:30 pm the body of Anatolij Vulf was located along the shoreline 1.2 km northeast of where he went missing.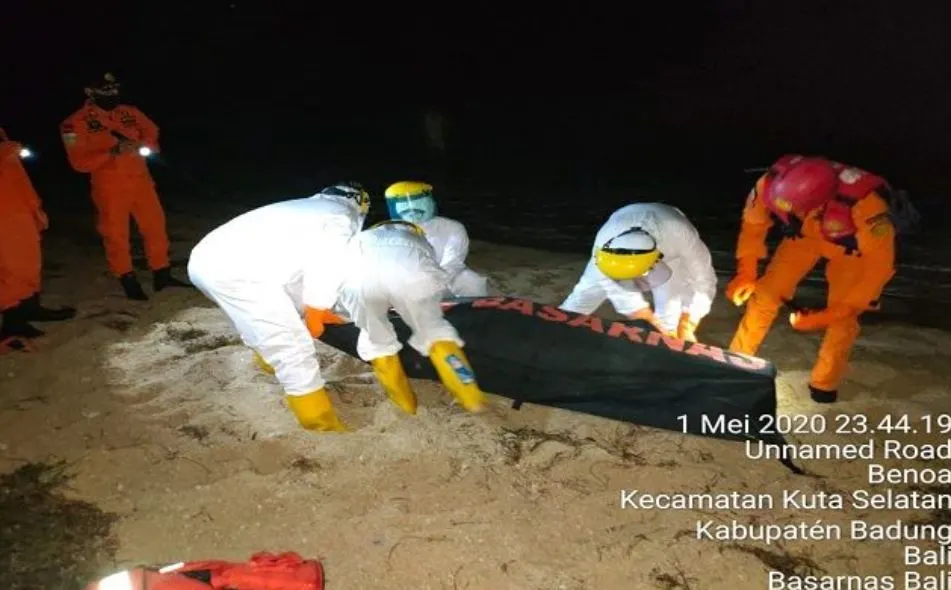 Darmada explained that the officers used personal protective equipment (PPE) as a precaution against Covid-19.
"The use of PPE was involved, it is a procedure that given the current outbreak of the Covid-19 virus, the safety factor of the rescue team remains a priority" Darmada told The Bali Sun.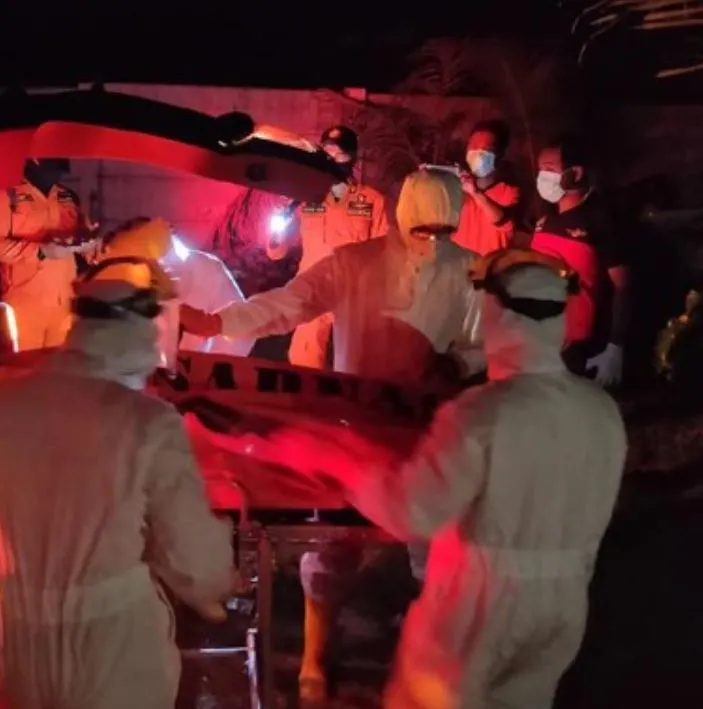 Foul play is not suspected and the next of kin has been notified.
Last week an Australian surfer drowned in his own Canggu villa pool under mysterious cicumstances.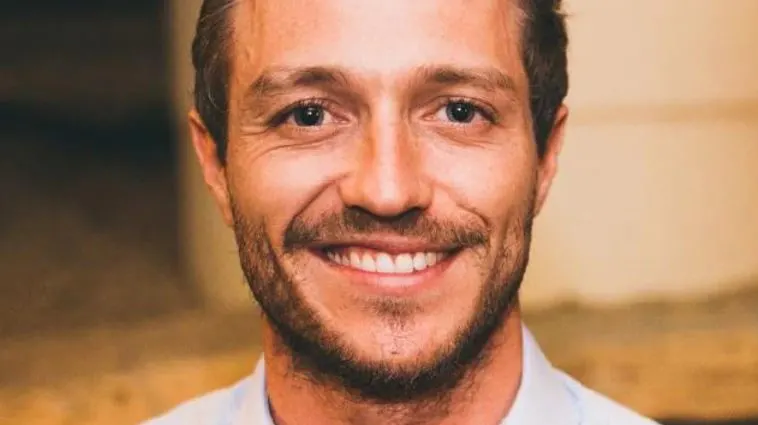 For the latest Bali news, Debate & Gossip join our Facebook Community

Post Sponsored by Bali Flow Tours: Your #1 Tour Guide and airport transfer service when Bali reopens.