Hundreds of residents began arriving at the Gilimanuk Port in Bali to take part in Mudik and return to Java.
The port has been closed since late April to motorcycle traffic and a ban on Mudik was put in place by the President of Indonesia.
After hundreds of travelers from Bali lined up and overwhelmed the port, officials finally agreed to let them cross and go to Java.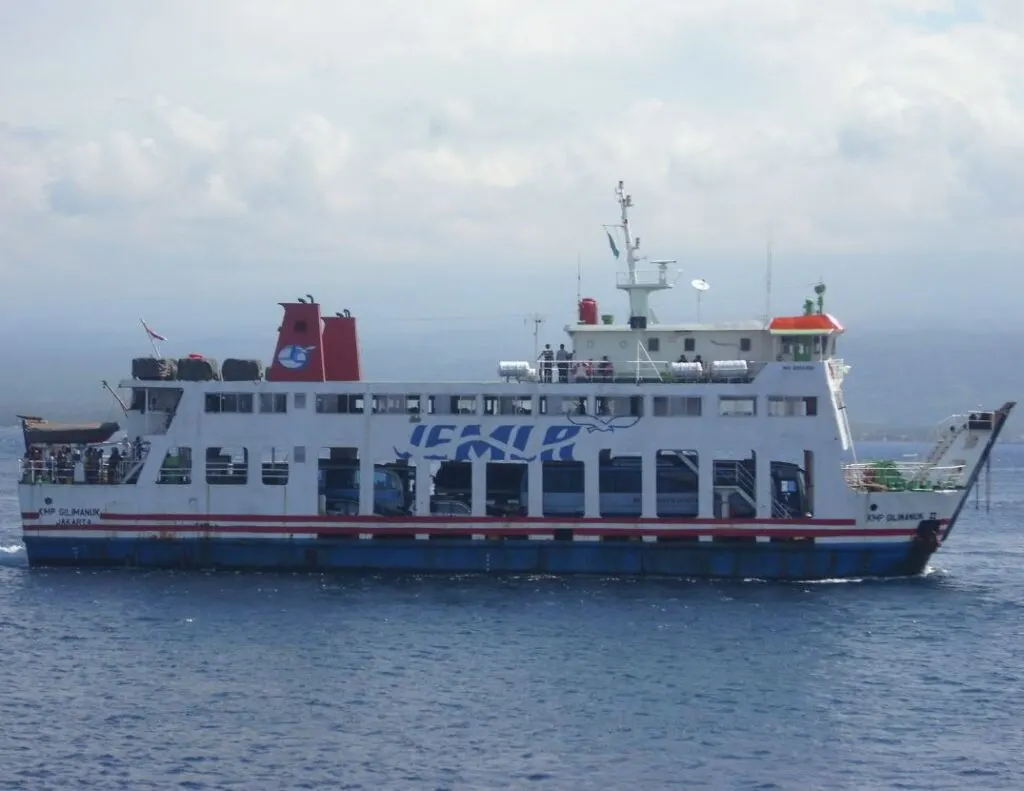 An official at the ferry crossing told The Bali Sun that it was becoming impossible to keep the crowd separated and travelers were packing into shops and the Gilimanuk market. "In order to disperse the crowd we made the decision to allow them to cross" said the offical that asked to not be identified.
All residents that boarded the ferry to Java were informed by officials that they would not be allowed to return to Bali until the Covid-19 crisis is over.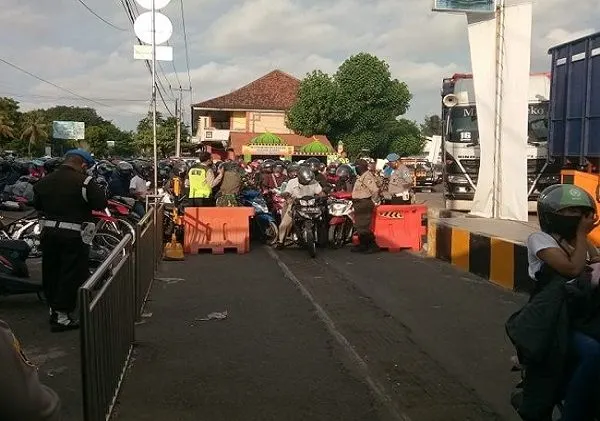 By Sunday afternoon the Gilimanuk Port was quiet again as all the people who had been waiting since Saturday night had crossed over to Java.
The ferry ticket window has since been closed again and officals are pleading with Bali residents who wish to return to Java to not show up at the port.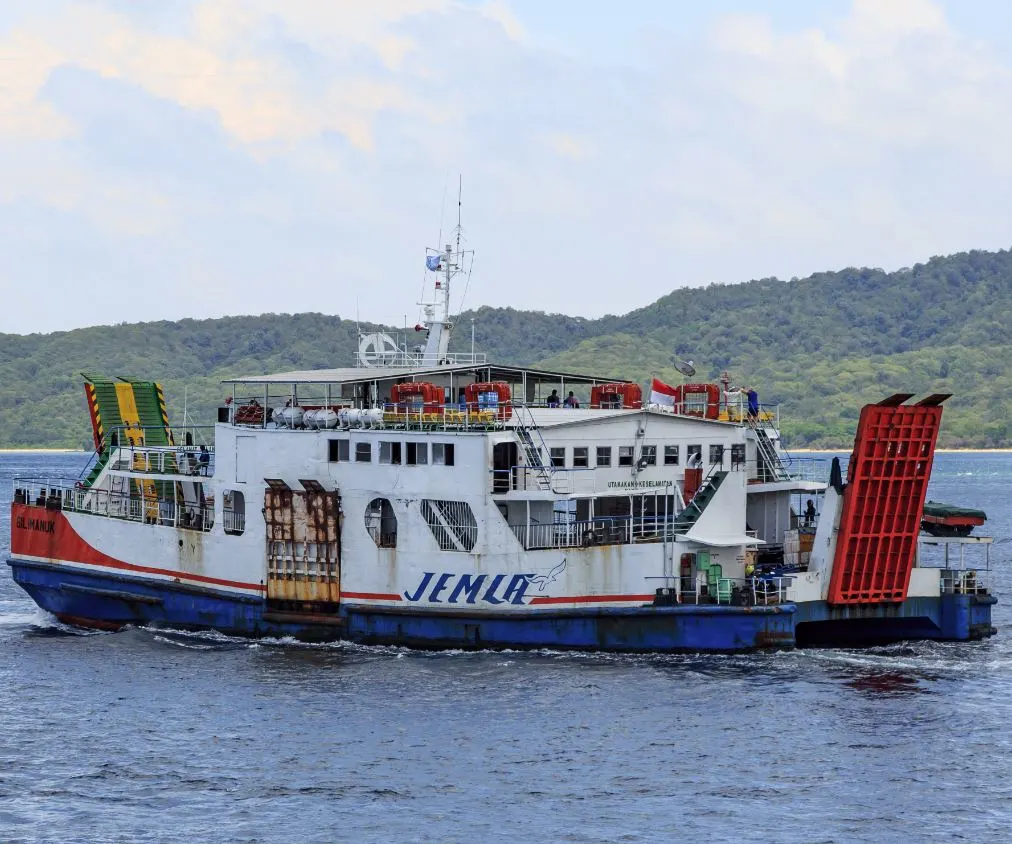 Only freight goods are allowed to cross the ferry system at this time.
There have been no reports of incoming travelers to Bali.
For the latest Bali news, Debate & Gossip join our Facebook Community

Post Sponsored by Bali Flow Tours: Your #1 Tour Guide and airport transfer service when Bali reopens.