Some tourists still aren't getting the message that beaches are closed in Bali.
An unidentified female tourist in distress was spotted by locals using the beach in Tabanan.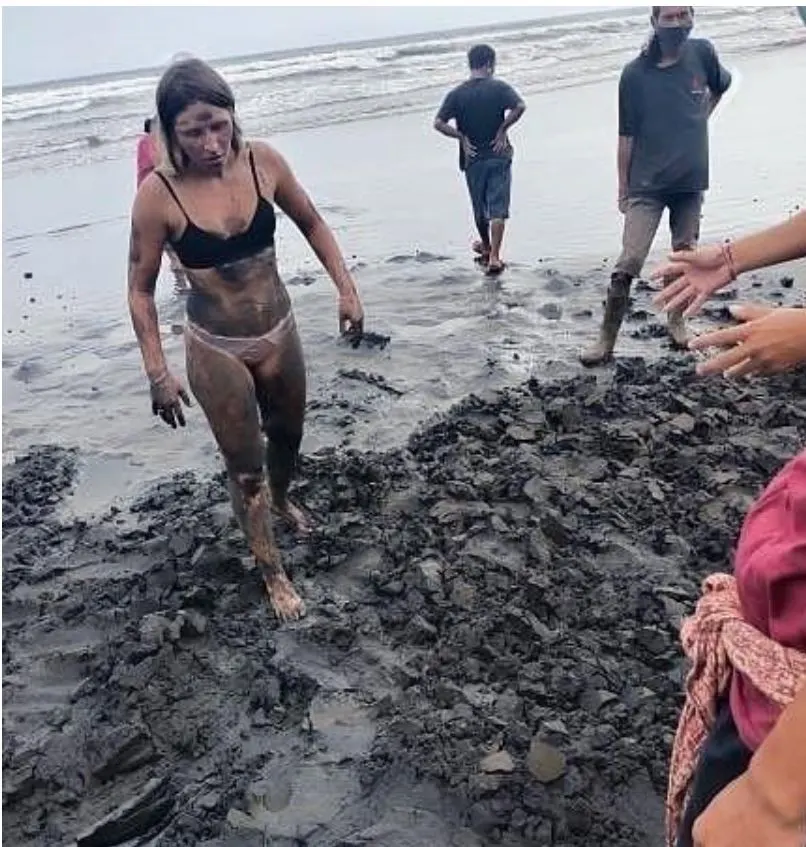 A local Bali resident at the scene reported that when they approached the woman to find out why she was digging frantically in the sand, she told them she had lost her phone.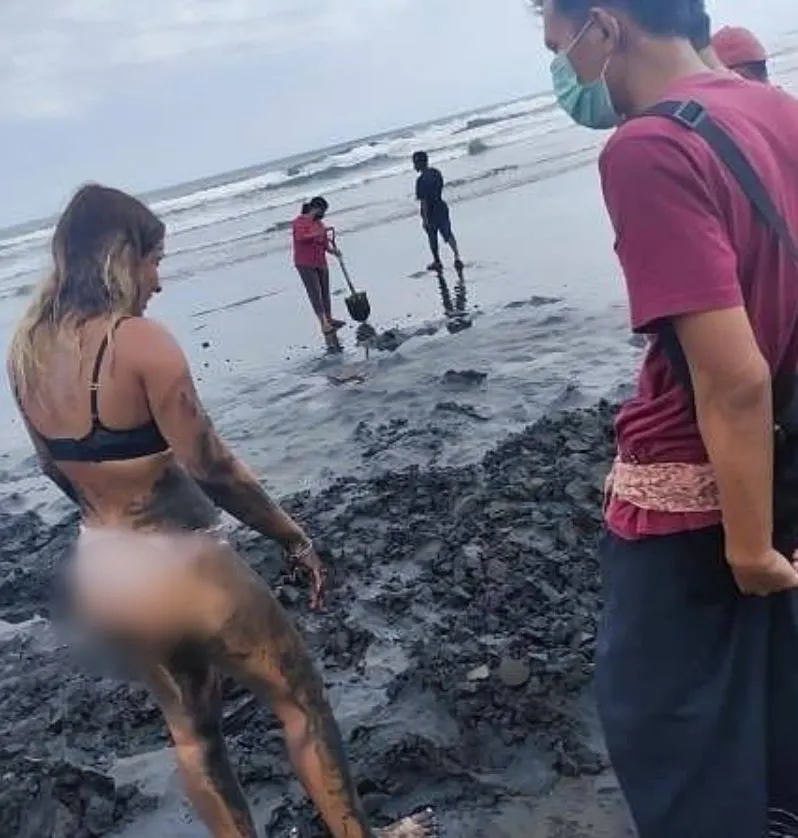 The tourist said that she had buried her phone so that she could swim in the ocean but when she returned to retrieve it, the waves had gone over where she had burried it.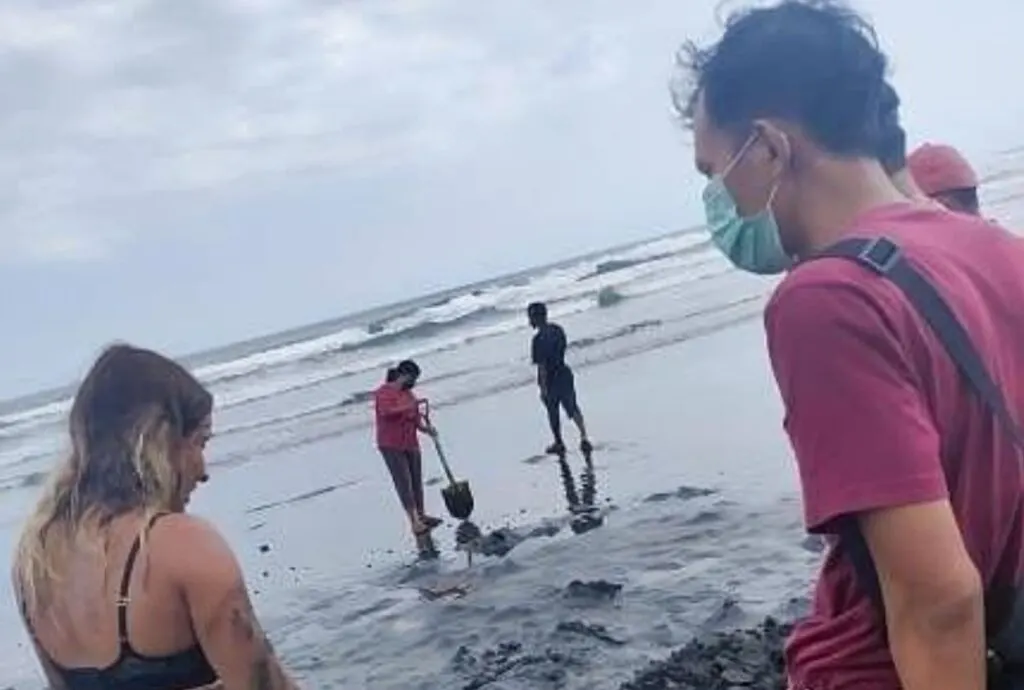 Instead of being scolded by residents for using the beach, locals helped join the hunt for the missing phone with one resident even getting a shovel to help dig.
There is no word on if the woman found her phone or why she was in her underwear on the beach.
Last month, tourists caught surfing by local officials refused to stop and had to be threatened with batons in order to leave the beach.
After the incident, a Bali police officer was spotted using a tractor to remove tourists from the beach.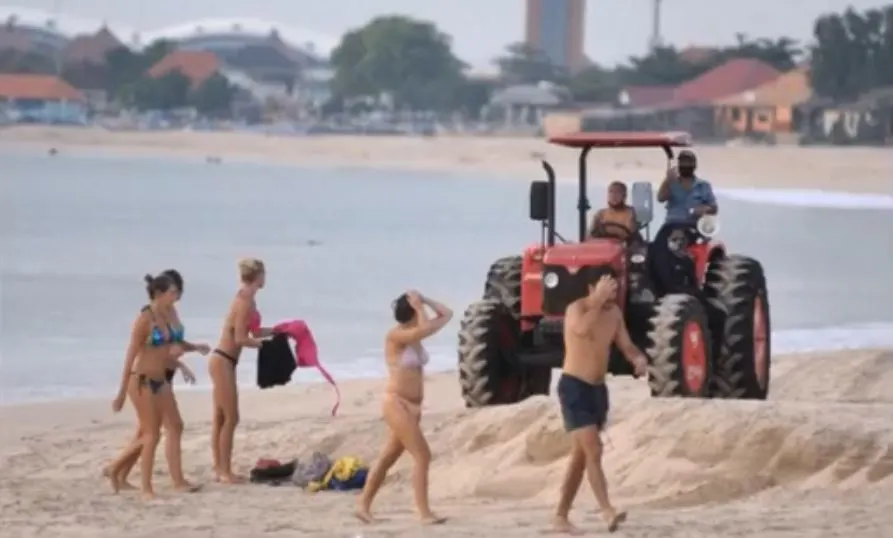 For the latest Bali news, Debate & Gossip join our Facebook Community

Post Sponsored by Bali Flow Tours: Your #1 Tour Guide and airport transfer service when Bali reopens.