A Palestinian tourist was arrested by Kuta police officers on Friday night on suspicion of purse snatching.
36-year-old Kamel Aldagma Mariam was arrested at Jalan Taman Melia No. 23A, Kuta Selatan Badung.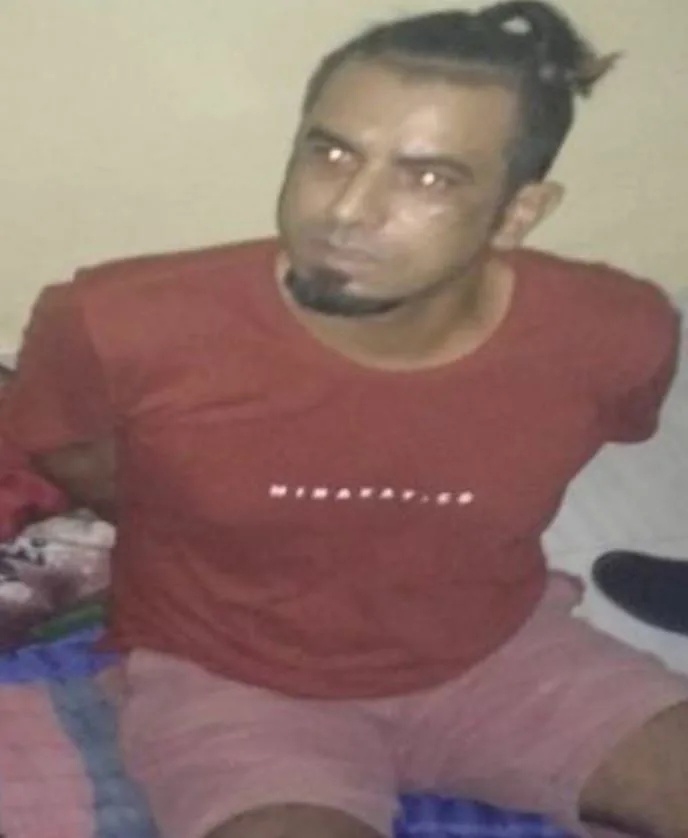 Bali Police Commissioner Andi Fairan confirmed the snatching took place Friday at 8:30 pm on Jalan Legian Kaja in front of BRI Bank Kuta, Badung.
The victim is was a young woman named Risnawati. The incident began when the victim went to transfer money at a BRI ATM machine not far from her boarding house.
"When she was in front of the BRI ATM machine, she canceled her intention to transfer money because she wanted to buy rice first," Andi Fairan told The Bali Sun.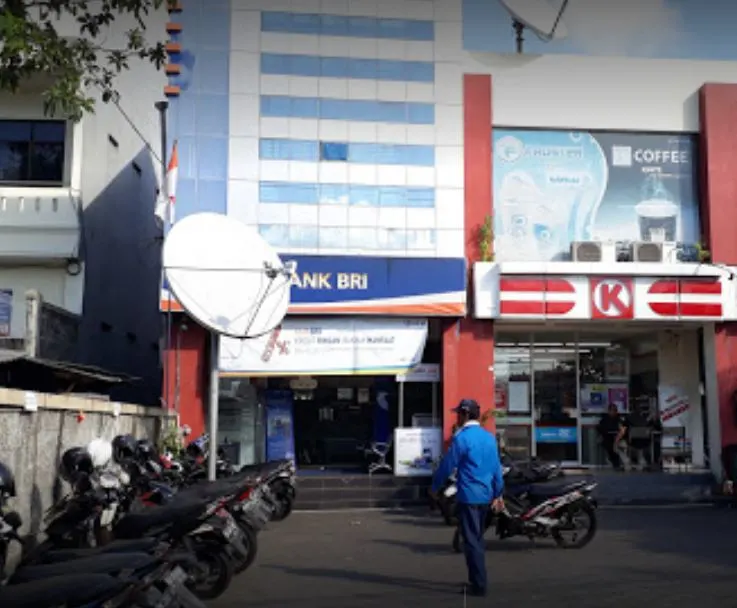 The victim got back on her motorcycle to cross the road and drive to the rice shop. Upon attempting to cross, the suspect driving a white Honda Beat motorcycle pulled her red bag away from her.
The victim attempted to follow the suspect but lost track of him near the Kuta market.
She then reported the purse snatching to Kuta police.
From this report, the police conducted an investigation and sought witness statements.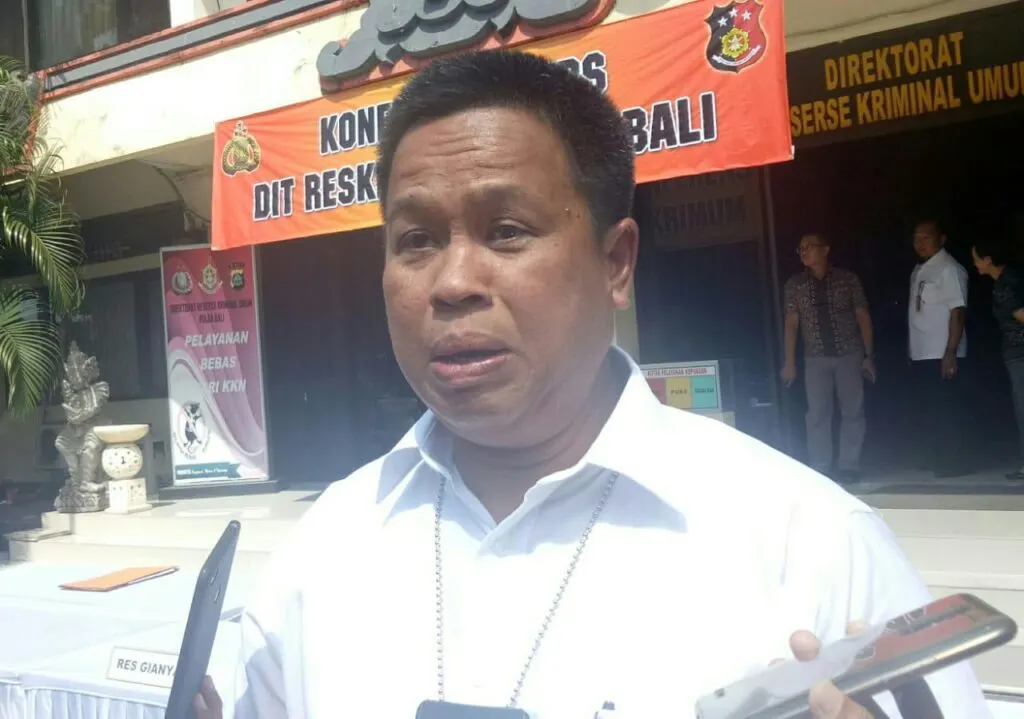 From the police investigation, the description of the perpatrator and license plate number of the motorcycle he was driving were obtained. Police then conducted a sweep along the Ngurah Rai Baypass Road.
Police managed to arrest the perpetrator in his boarding room at Jalan Taman Melia No 23A, South Kuta.
"We found the belongings of the victim in his room," added Andi Fairan.
During the interrogation the culprit did not admit guilt and told his wife he had found the bag on the road.
The total amount of money stolen in the purse snatching totaled IDR 6,600,000.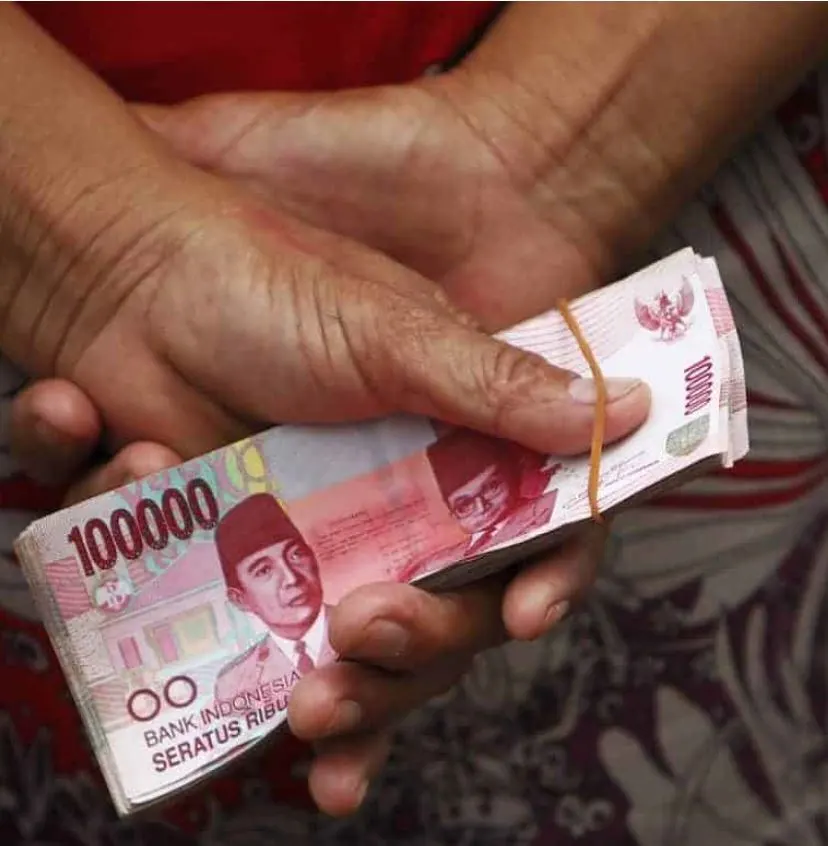 "This perpetrator is unemployed. He does not have a job and lives in a boarding house," said Commissioner Andi Fairan. Police are investigating other alleged crimes the man may have been involved in.
For the latest Bali news, Debate & Gossip join our Facebook Community

Post Sponsored by Bali Flow Tours: Your #1 Tour Guide and airport transfer service when Bali reopens.