In the midst of the Bali government aggressively appealing to reduce activities outside the home, at least 10 surfers ignored officials in Klungkung.
When approached by officers patroling Watu Klotok Beach, the surfers ignored the request to immediately leave the area and insisted on continuing to surf.
Head of the Klungkung Fire Department, I Putu Suarta told The Bali Sun, that the tourist were uncooperative and had to be threatened with wooden batons before they would agree to leave the area and return home.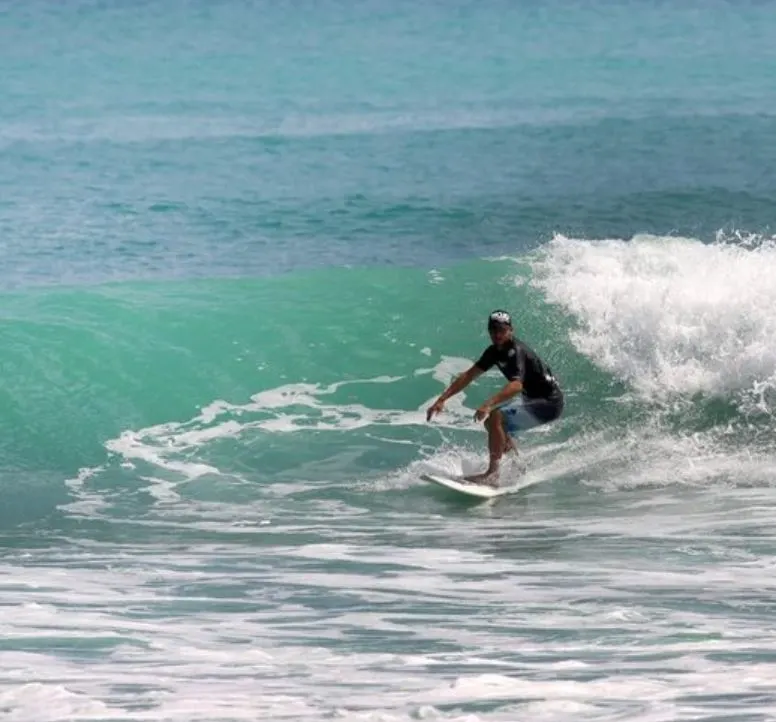 The Klungkung Regency Government has closed all attractions in Klungkung including Watu Klotok Beach that is a popular destination for foreign surfers.
"We received information from the public that there were tourists who were still do surfing activities at Watu Klotok Beach," said Suarta.
"Four foreign tourists were already in the middle of the sea, while 6 others were preparing to surf when we got there, "he explained.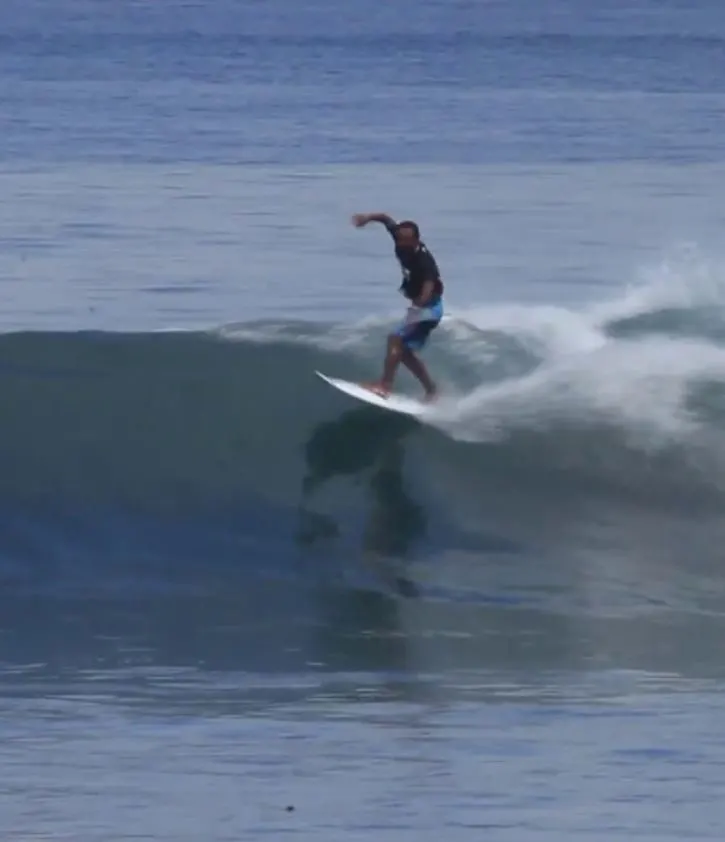 When officers arrived, they asked the foreign tourists to stop surfing and return to their lodgings.
The officers appeals were ignored and the foreigners began walking into the ocean.
"The surfers who were still on the beach protested because there were four tourists who were already surfing. After ignoring the instructions to leave the area, officers used wooden batons to intimidate the surfers into leaving the area," said Suarta.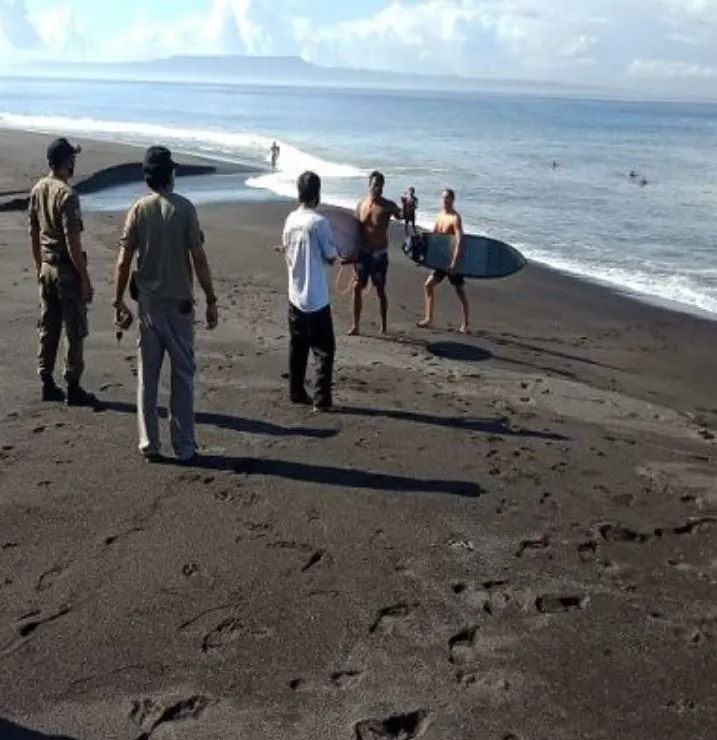 After facing the agressive actions of Klungkung police, the foreign tourists finally agreed to leave and returned to their vehicles.
"To ensure that no foreign tourists return, we will conduct routine patrols here (Watu Klotok Beach). We have also coordinated with village officials and had a banner installed so that surfers won't visit the beach. The surfers are being very stubborn about the dangers of COVID-19," Suarta said.
For the latest Bali news, Debate & Gossip join our Facebook Community

Post Sponsored by Bali Flow Tours: Travelers #1 choice for private tours and airport transfers in Bali