The total number of positive cases of COVID-19 in Bali has increased to 71 as of Saturday April 11th.
According to the head of the Bali COVID-19 Task Force, Dewa Made Indra, the majority of positive patients were imported cases and had traveled from abroad.
There are now 8 confirmed local transmission cases. This means that the virus is now spreading in the community.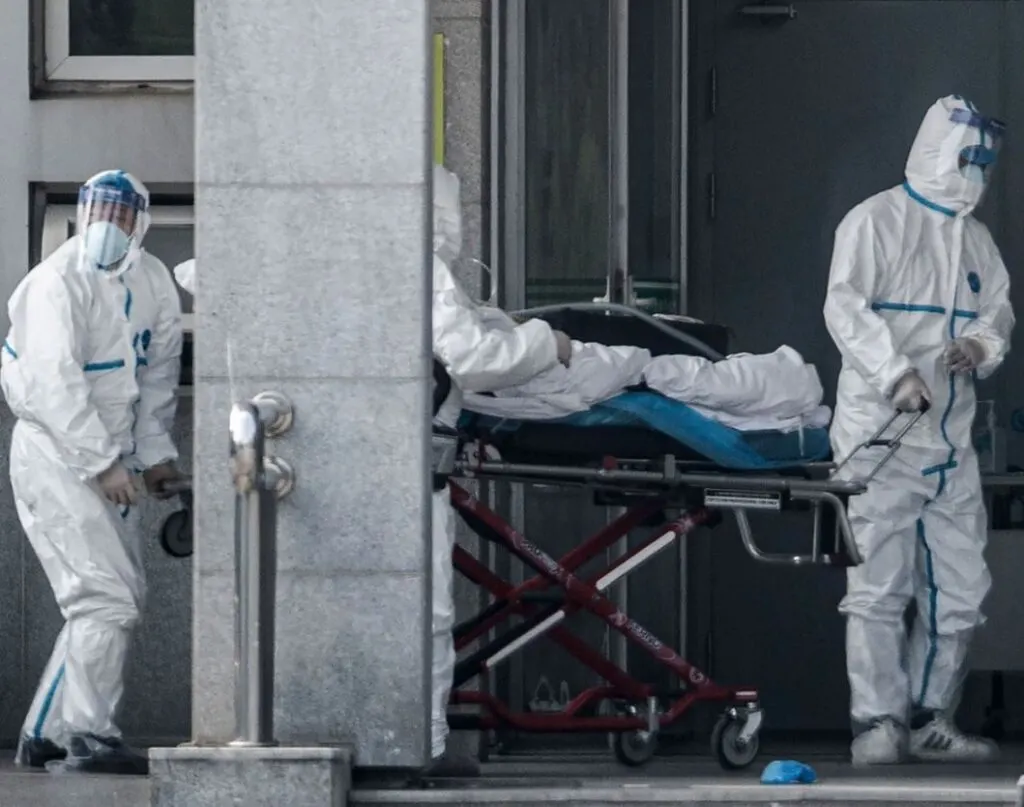 The total number of confirmed cases increased by 4 in the last 24 hours.
Out of a total of 79 positive patients, 7 are foreign nationals while the other 72 are Indonesian citizens.
51 people were infected after traveling from abroad (imported cases), 13 people were infected from outside the Bali area (within Indonesia), and 8 people were infected in Bali (local transmission).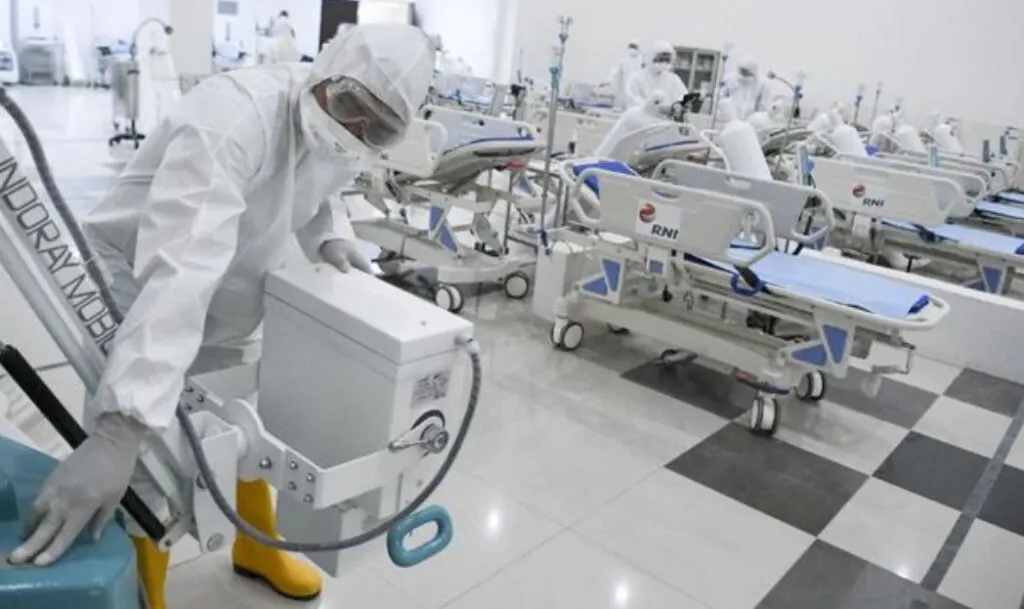 Dewa Indra stated that he would strengthen the entrance at I Gusti Ngurah Rai Airport and Gilimanuk Port.
"Focus of defense to filter new risks is currently at Ngurah Rai Airport and Gilimanuk Port. Prevention will be very strict, and we will all screen Indonesian Migrant Workers (PMI) with screening and rapid tests,"
Dewa Made Indra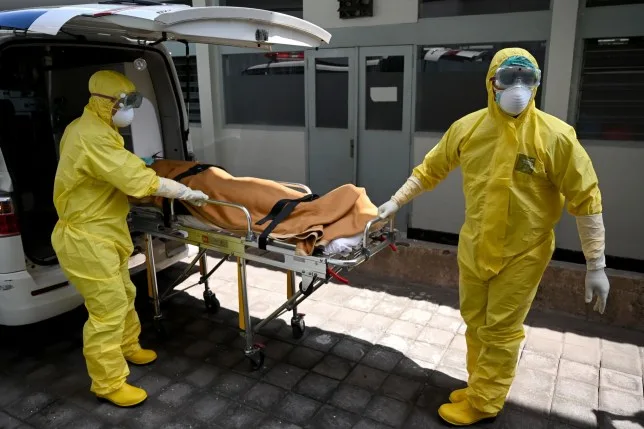 Of the 79 patients infected so far, 2 have died and 19 have recovered.
The total number of COVID-19 cases in Indonesia stands at 3842 infected and 327 deaths.
For the latest Bali news, Debate & Gossip join our Facebook Community

Post Sponsored by Bali Flow Tours: Travelers #1 choice for private tours and airport transfers in Bali