The Search and Rescue Team has finally found the body of a man that had been missing for two days after going missing while fishing near a Bali river.
Search and Rescue found the deceased man on Monday Oct 12th 2020 at 03.30pm.
45-year-old, I Gusti Agung Tirta Yasa has been found on top of a big stone in the river in Kaba-Kaba area.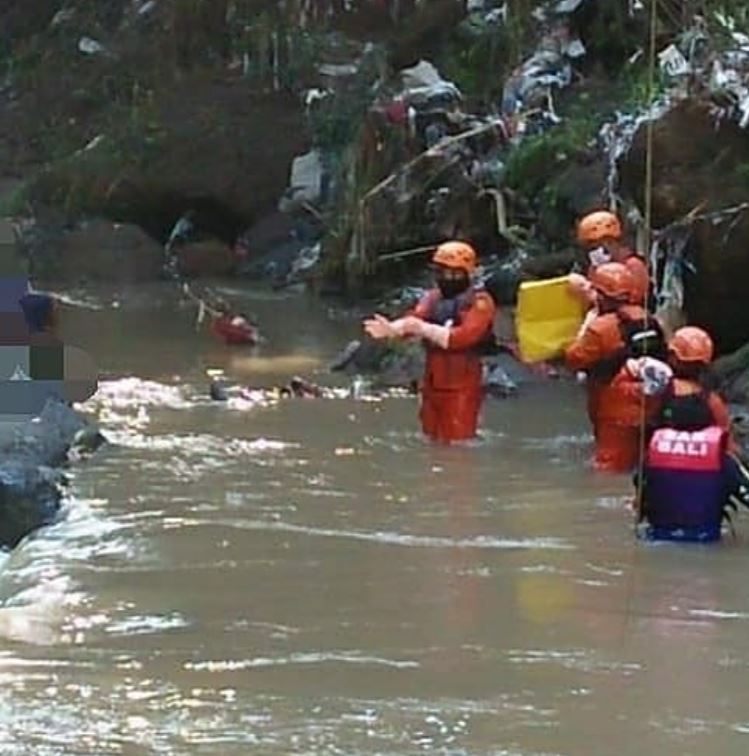 Head of Denpasar Search and Reascue, Gede Darmada has said that the rescue mission was difficult due to the heavy rains over the the last few days.
"On the 3rd day of searching, we have finally found the body that was seen from the edge of the ravine about 5 kilometers away to the west from the location where he was reported missing" Darmada said.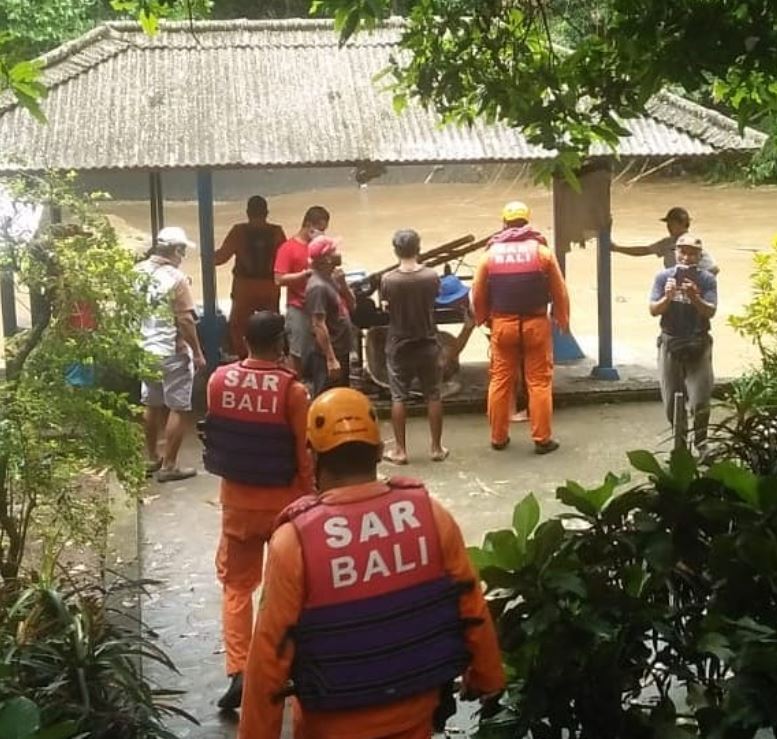 The Search and Rescue Team immediately began the evacuation and sent the body to Kapal Hospital in Badung.
The Bali Sun had previously reported this story on Saturday Oct 10th 2020 when a man didn't return back home after fishing at the river for more than 4 hours.
The family then filed a report to the Search and Rescue office in Denpasar.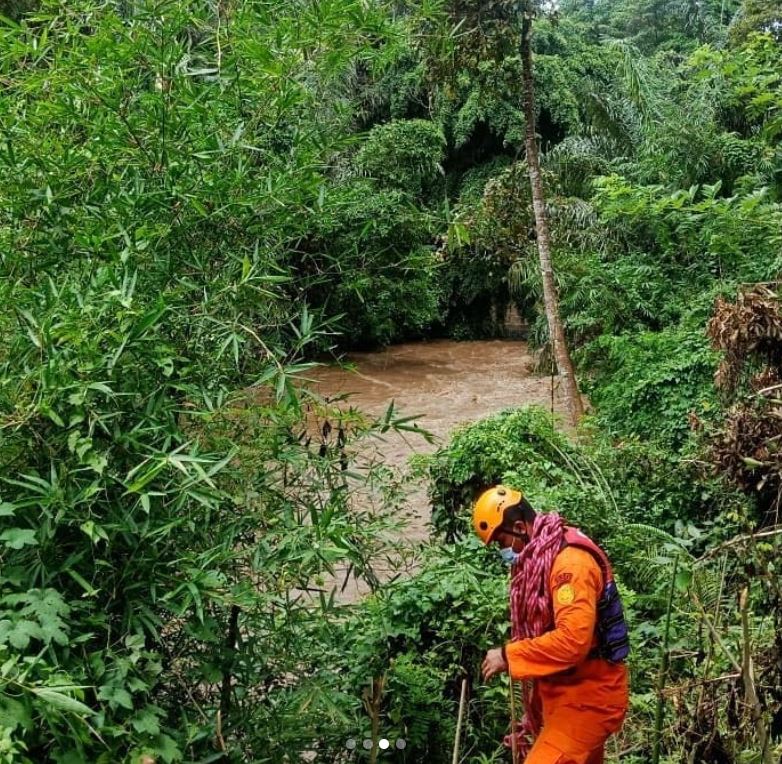 The search and rescue team had been divided into 2 groups, the first group were searching towards Munggu Dam until Kaba-Kaba bridge, and the other team were searching towards Nanyi Beach.
"Thankfully many people have supported us by joining this mission so we could find him quicker. Police Officers, the Army, and the nearby villagers were involved in the rescue mission" Darmada added.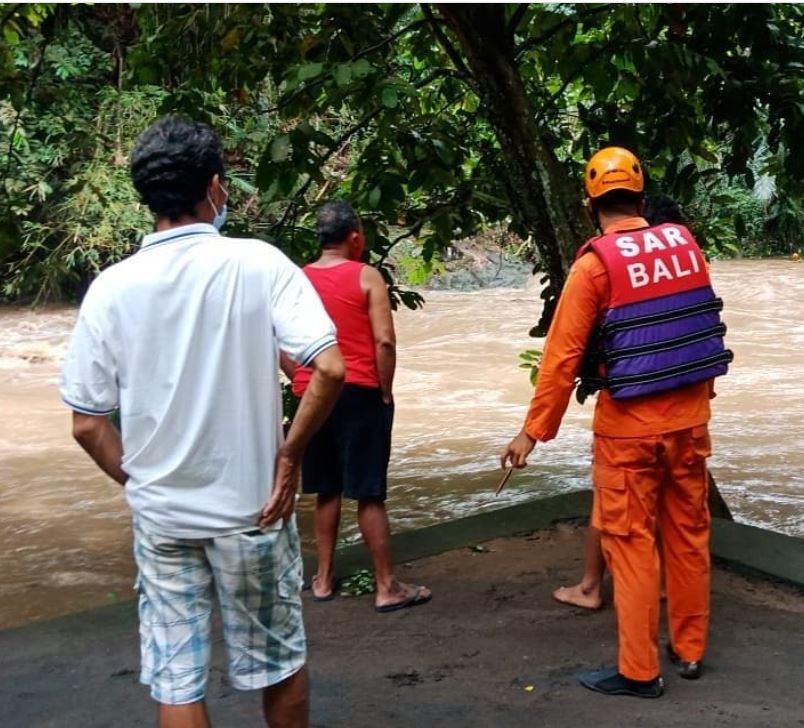 Darmada is warning people to stay away from the rivers during heavy rains, because the water from higher grounds comes without warning.
"I command to all my team to stay alert during this extreme weather, because we've already received many reports about missing people" Darmada explained.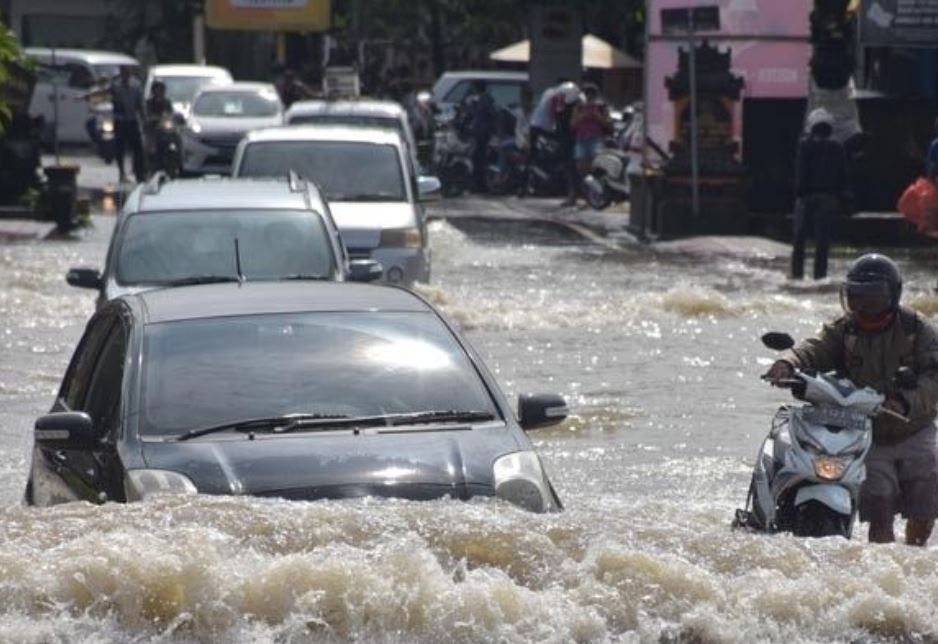 The rainy season has began in Bali and usually runs from October to March. This year is expected to bring unusually high amounts of rain due to the La Nina phenomenon.
Over the weekend, roads in Denpasar turned into rivers after heavy rain poured down on Saturday Oct 10th 2020.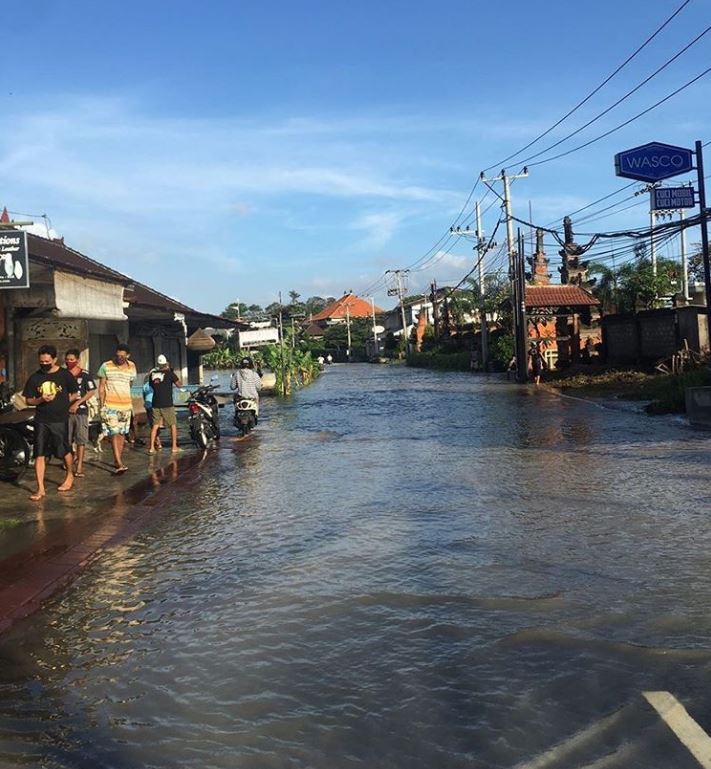 The water has reached around 1 meter in some areas as locals were seen walking around submerged up to their hips.
Ni Made Suasti who was in one of the flooded areas said "This situation always happens every year, whenever rainy season comes we face the same problem."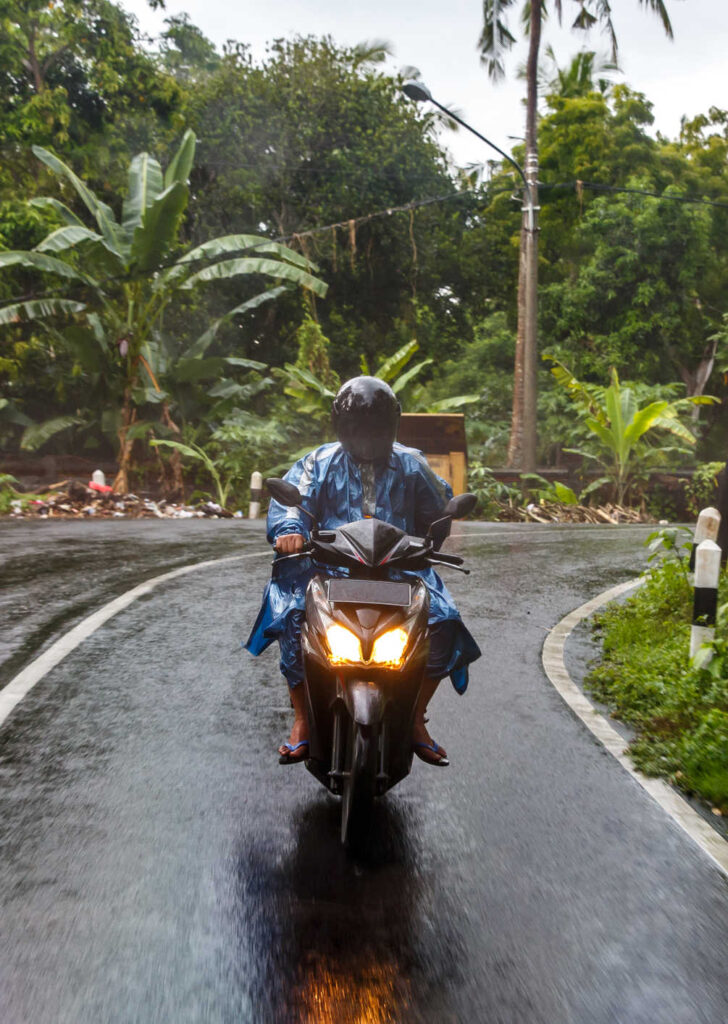 Read Today's Breaking News Headlines In Bali
For the latest Bali News & Debate Join our Facebook Community