A teacher from an elementary school in Bangli District, Bali accidentally sent an adult video through a whatsapp group to students during a virtual class.
After receiving the video, students from the 3rd grade class at Kintamani elementary school reported the video to their parents.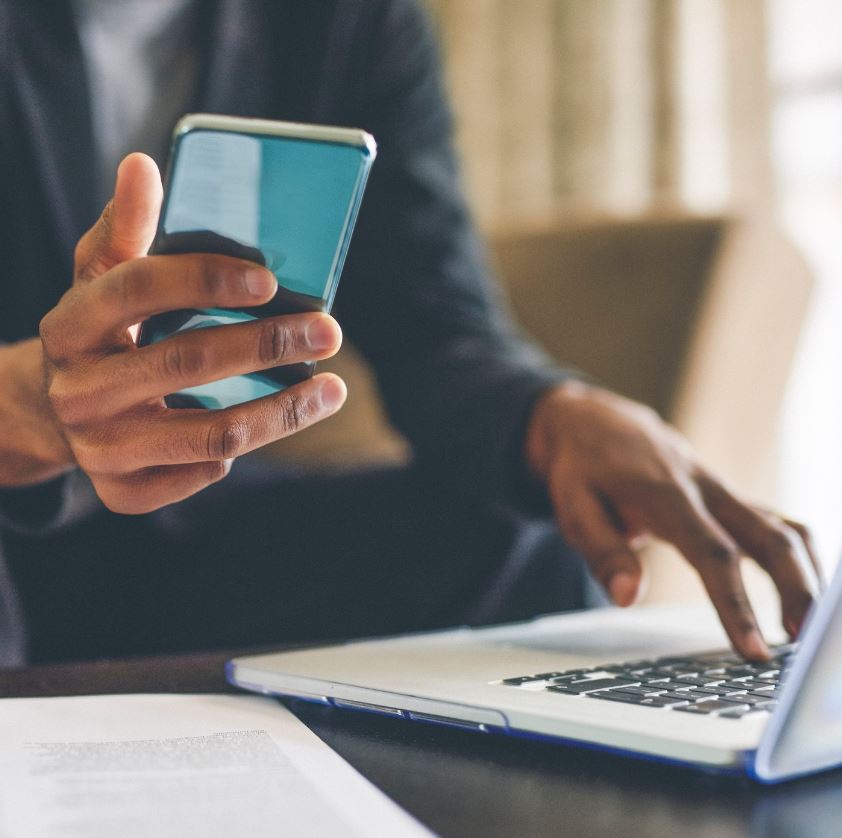 Head of Bangli Public Relations Police Officer, AKP Sulhadi said during an interview on Monday Oct 12th 2020 that the incident happened about a week ago.
The officer arranged a meeting between the parents and the teacher to explain how the incident happened.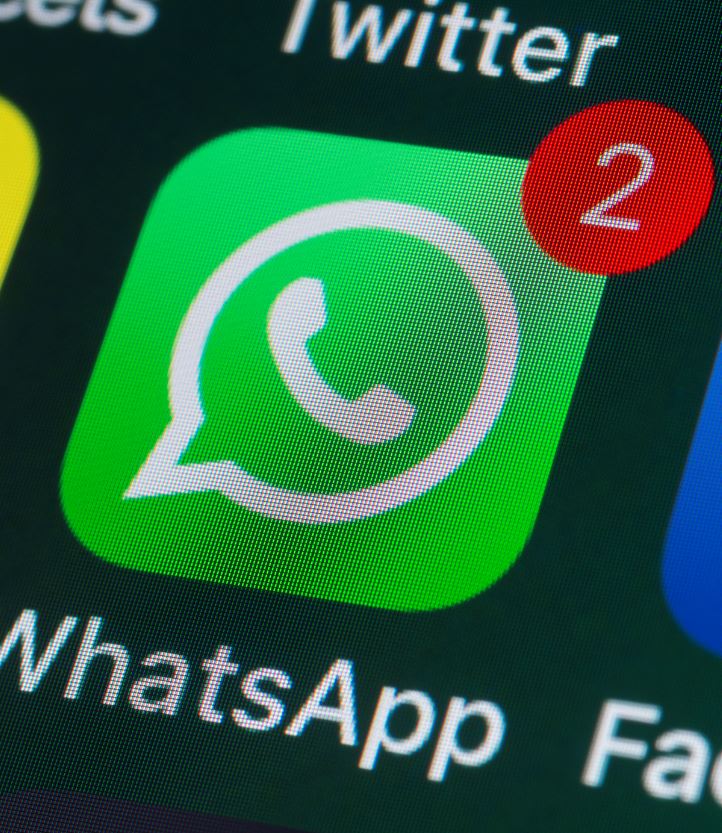 "It wasn't intentional, the teacher pushed the wrong button. He tried to delete the video but he didn't know how to do it" Sulhadi said. The teacher has apologized for the incident and the parents have agreed to not press charges or pursue a lawsuit.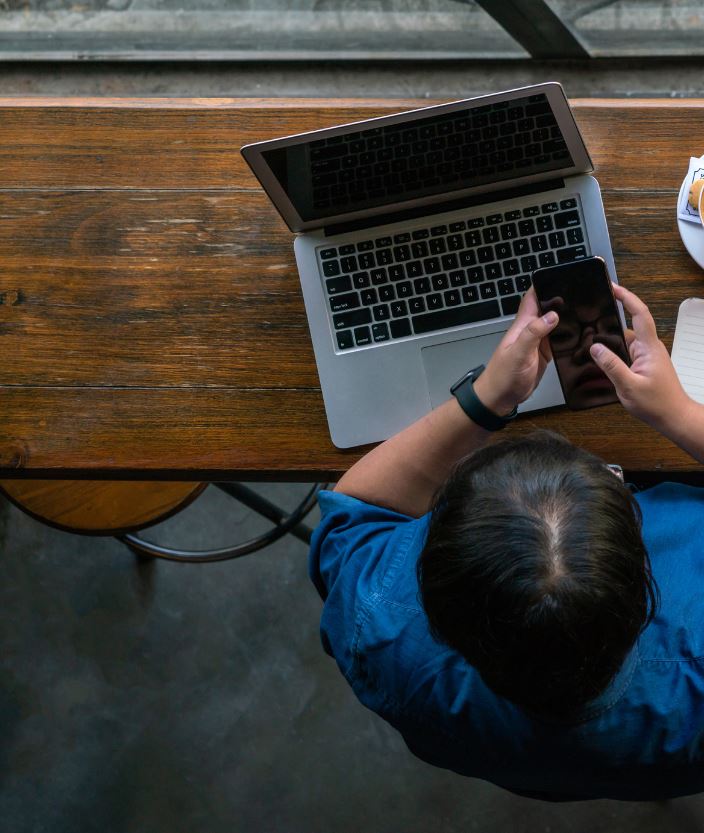 Meanwhile the Head of Bangli Educational Youth and Sport, I Nengah Sukarta confirmed that he has investigated the case.
"We only gave him a small punishment for his negligence," Sukarta said.
According to the teacher's confession, he actually wanted to send a video on how to create paintings to his 3rd grade students through the whatsapp group, but unfortunately he picked the wrong video from his smartphone.
One of the parents of the student has said that he was so disappointed and hopes that this will never happen again.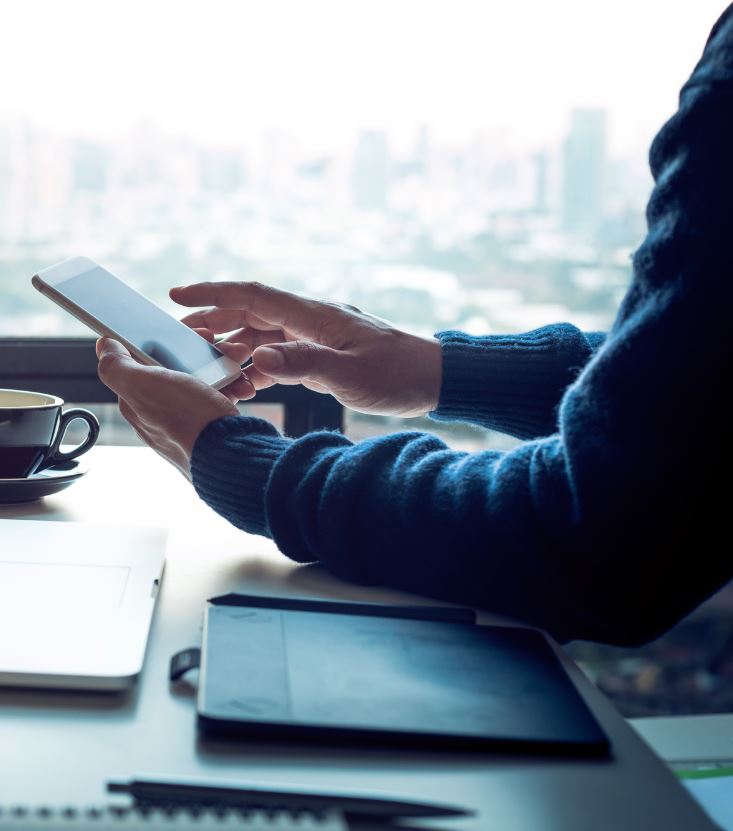 "He should've deleted the video, but after 2 hours it couldn't be deleted anymore. He probably didn't know how to operate it properly" said one of the parents.
After a mediation was initiated by Police and the Head of Village of Kintamani, the parents have decided to close the case.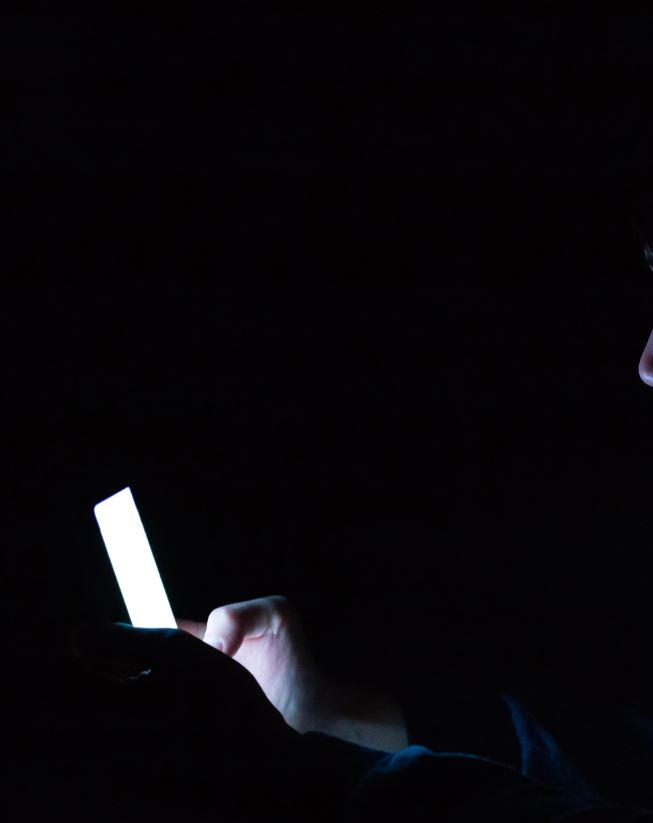 Indonesia has very strict laws regarding pornography. It is currently illegal in Indonesia and the country blocks over 70,000 websites using an advanced crawling system.
Read Today's Breaking News Headlines In Bali
For the latest Bali News & Debate Join our Facebook Community