The National Disaster Management (BNPB) of Indonesia has warned the Bali government of extreme rain and weather this season and to be prepared for potential disasters.
The rainy season has began in Bali and usually runs from October to March. This year is expected to bring unusually high amounts of rain due to the La Nina phenomenon.
La Nina is a cooling of surface ocean waters that can bring heavy rains, winds, tropical storms and flooding to some parts of the world including Bali.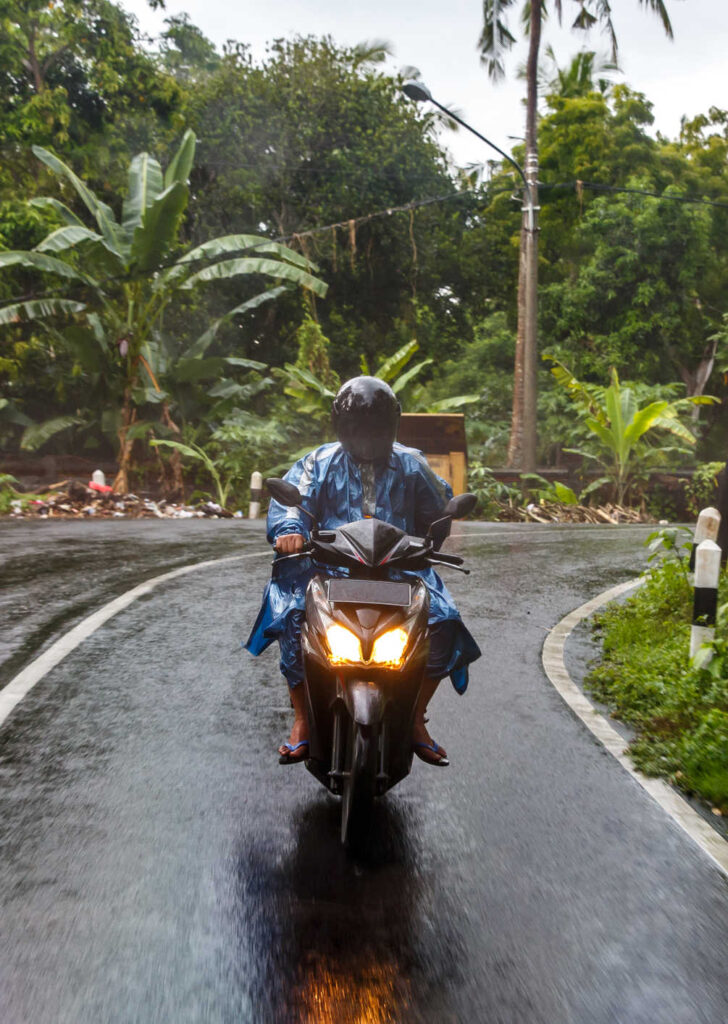 BNPB is warning the Bali provincial government to be alert of disasters that could occur because of this years rainy season.
Deputy of Prevention from the National Disaster Management, Lilik Kurniawan said during a virtual discussion on Sunday Oct 11th 2020 that the government needs to be ready for the La Nina phenomenon and to prepare proper disaster managements plans especially in smaller villages around the island.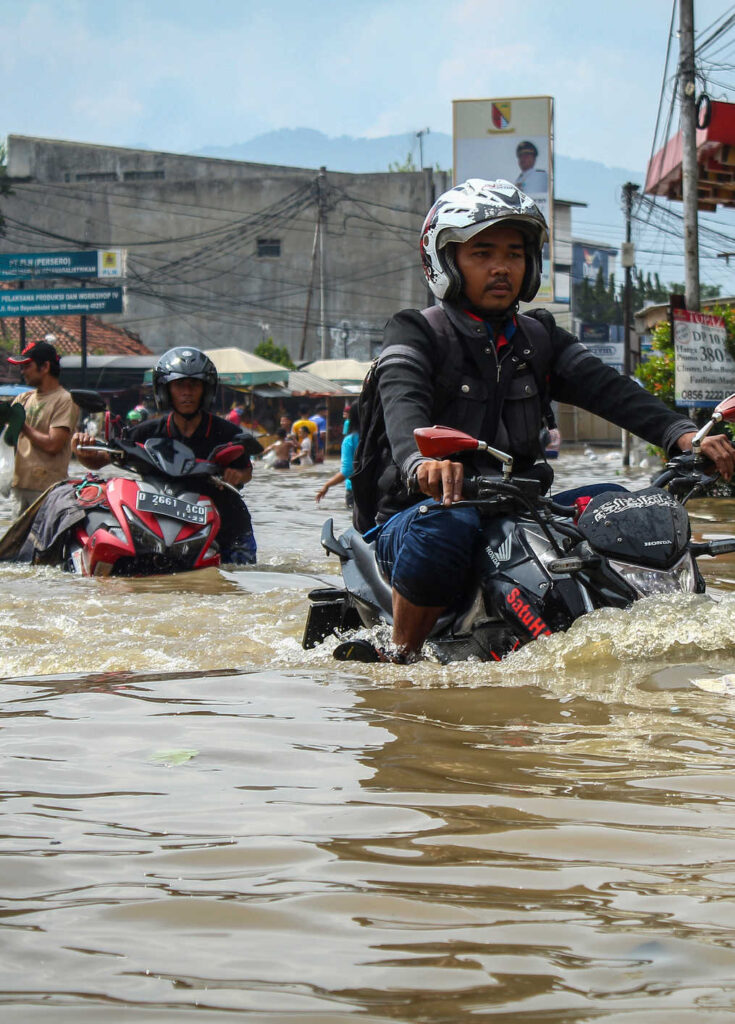 Lilik asked provincial authorities to prepare evacuation buildings in schools and other large buildings that can handle extreme weather and could act as a safe place for Bali locals in case they need it.
"These places could be temporary shelters but we still need to remember to not creating new clusters of Covid-19 at the same time" Lilik said.
He reminded the virtual panel of officials that all health and safety protocols must be enforced.
"People need to know what to do once they get an extreme weather warning from the Meteorology and Geophysics Agency" Lilik added.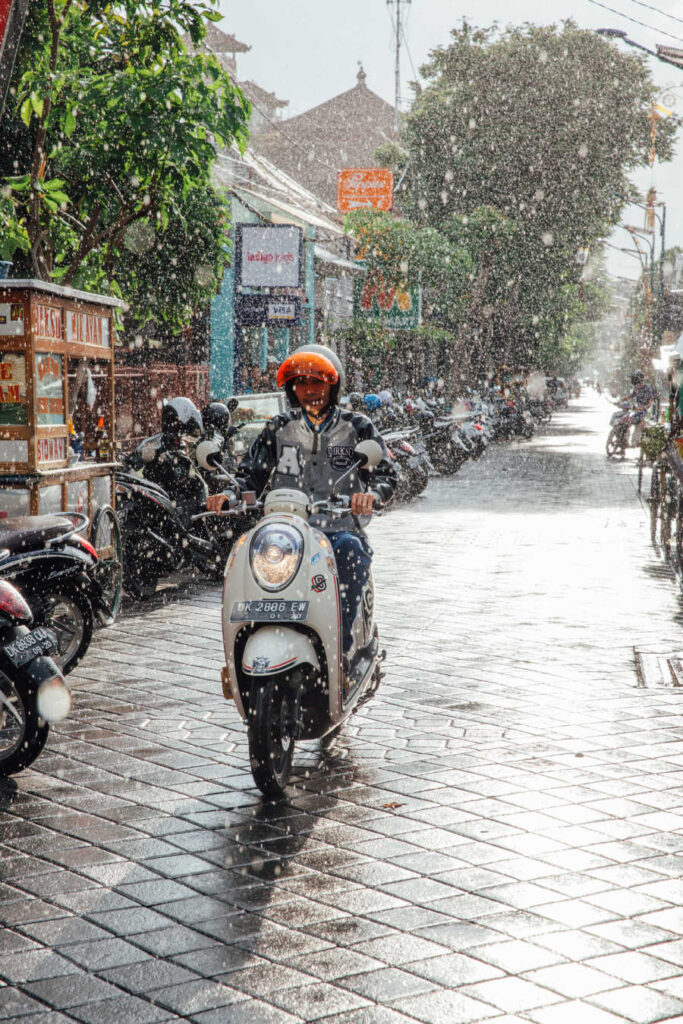 He also stated that the authorities have to keep the people from panicking when they get information about potential disaster.
Lilik explained that all the information and prediction about weather can be accessed through the official website of National Disaster Management (BNPB) and Meteorology and Geophysics Agency (BMKG).
"Areas with a high possibility of being affected from extreme weather need to do a simulation for an evacuation plan immediately, and that's the responsibility of each area through the head of the their villages" Lilik said.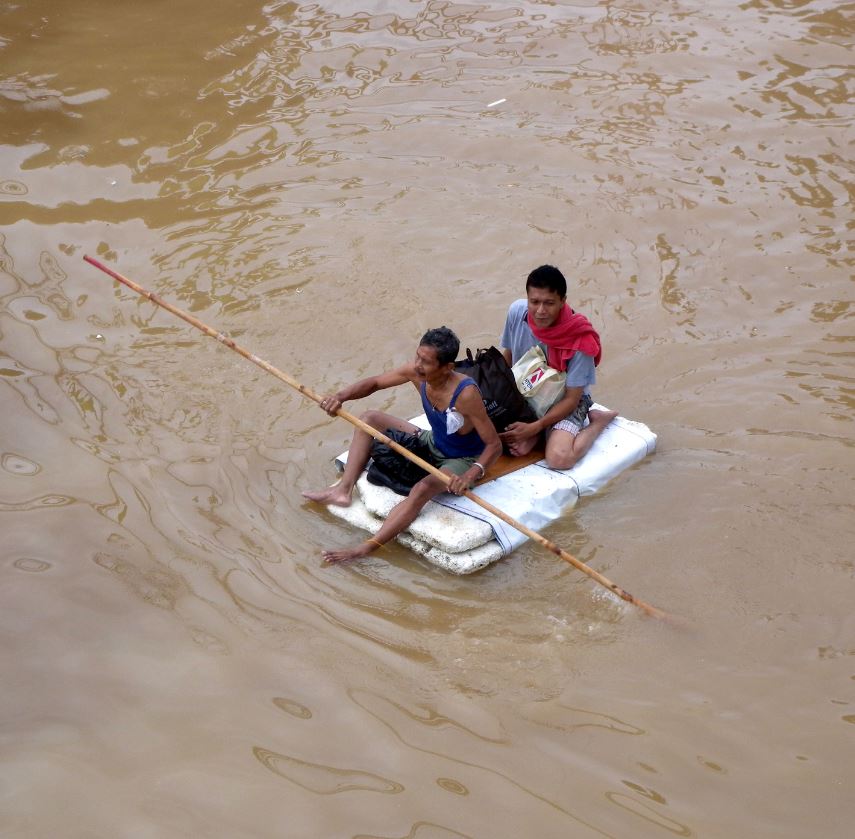 Bali officials are also warning locals about the potential of flash flooding and extreme currents in rivers.
Earlier this week, 54-year-old, I Gusti Agung Tirta Yasa from Mengwi, Badung went missing while fishing near a river.
The river reportedly had an extreme flow compared to normal due to the heavy rains.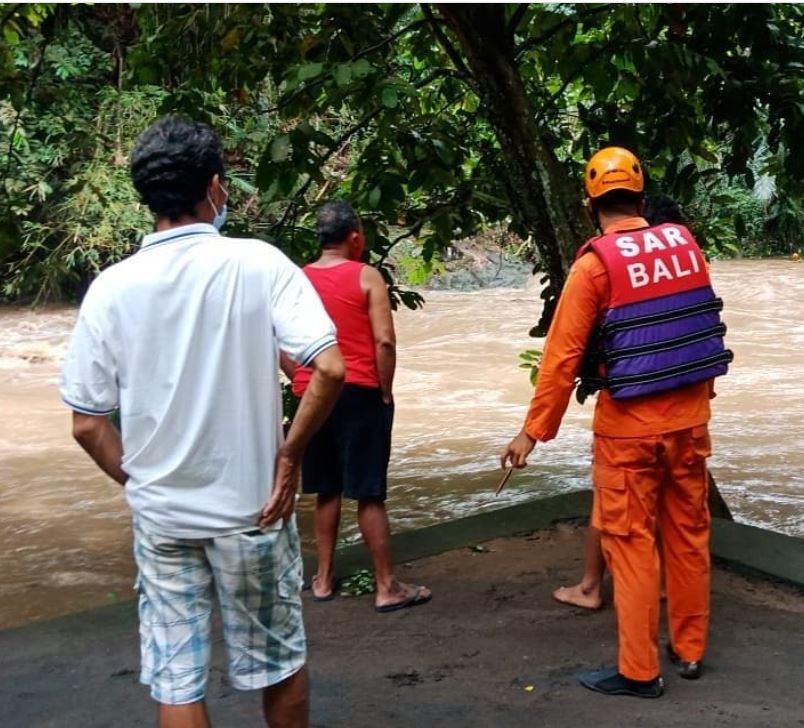 Head of Bali Search and Rescue, Gede Darmada has confirmed that he has received a report from the family.
"We've got a report from the family that it's pretty unusual for Gusti to take such a long time to go fishing" Darmada said on Saturday afternoon Oct 10th 2020.
Darmada sent 5 people from his team to look for Gusti on the river.
"The heavy rain that has been pouring since early morning made the water level rise very quickly, so that makes it more difficult for us to find Gusti because he might have been dragged away by the raging water" Darmada added.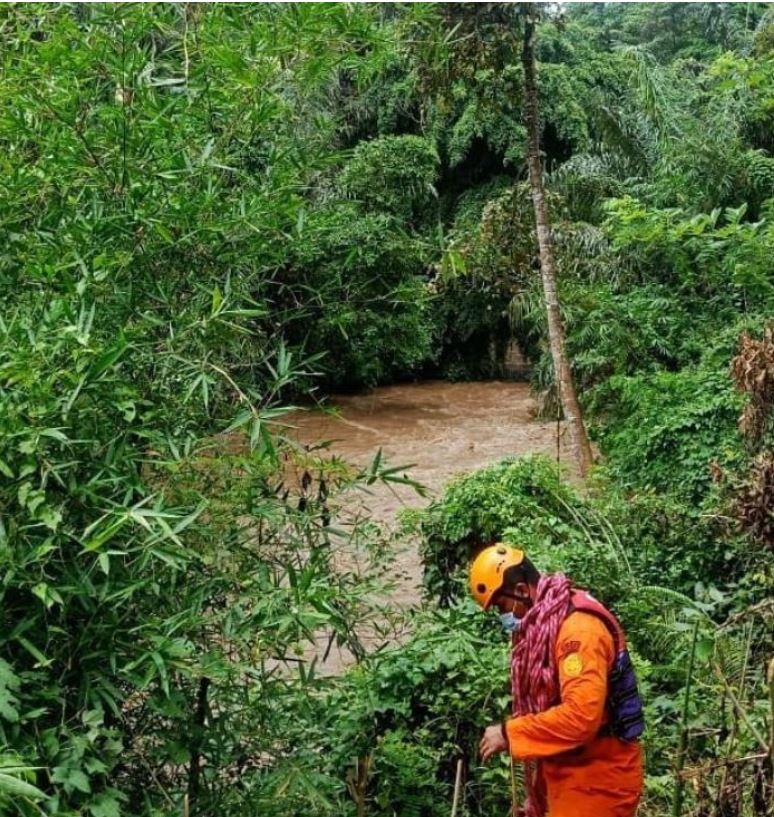 The Search and Rescue team has been searching the river but the missing man has not been found.
Darmada is warning people to stay away from the rivers during heavy rains, because the water from higher grounds comes without warning.
"I command to all my team to stay alert during this extreme weather, because we've already received many reports about missing people" Darmada concluded.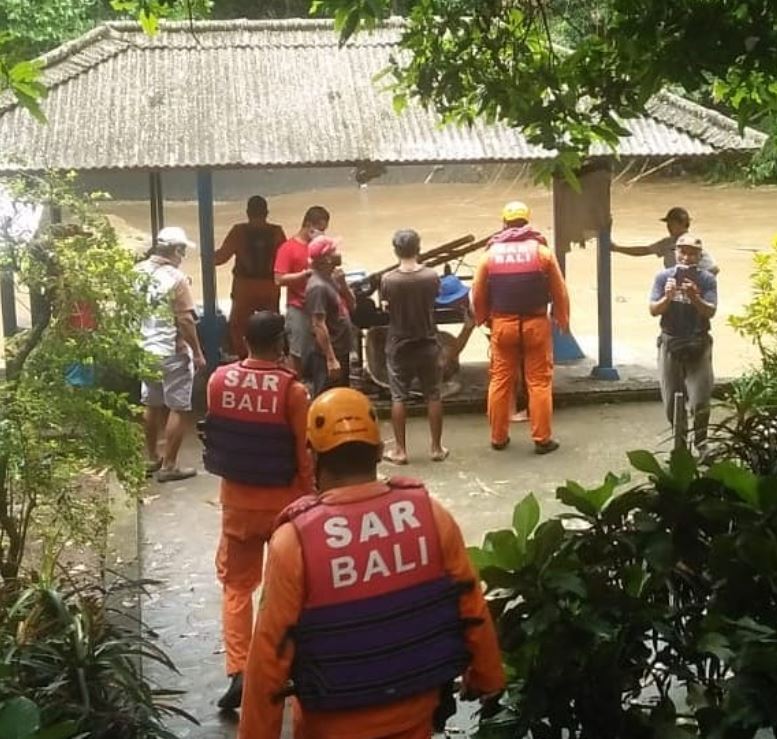 Over the weekend, roads in Denpasar turned into rivers after heavy rain poured down on Saturday Oct 10th 2020.
The water has reached around 1 meter in some areas as locals were seen walking around submerged up to their hips.
Ni Made Suasti who was in one of the flooded areas said "This situation always happens every year, whenever rainy season comes we face the same problem."
With it expected to be worse this year, she hopes that the government will solve the problem. "I hope they will fix the sewers that have been clogged by rubbish so they can accommodate the flood waters" Suasti added.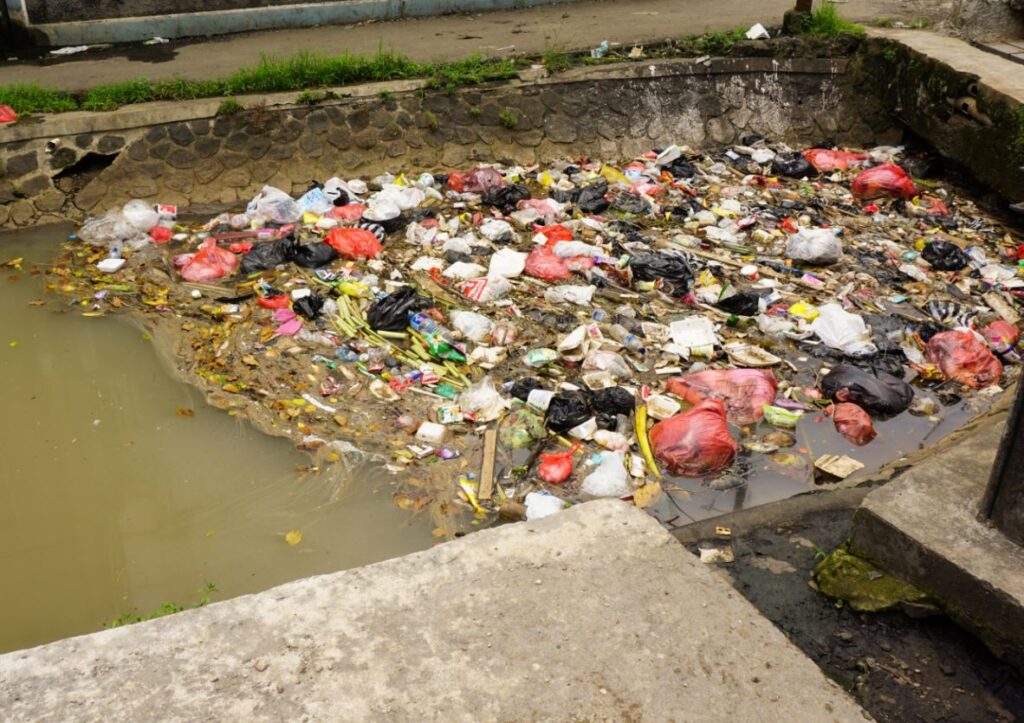 The same thing happened on Jalan Gunung Salak, a 20-year-old man named Ari who was riding a motorbike through the flooded street was stuck due to his broken engine caused by the water.
"I've tried to ride slowly, but the water was too high and my engine has suddenly stopped working" Ari said.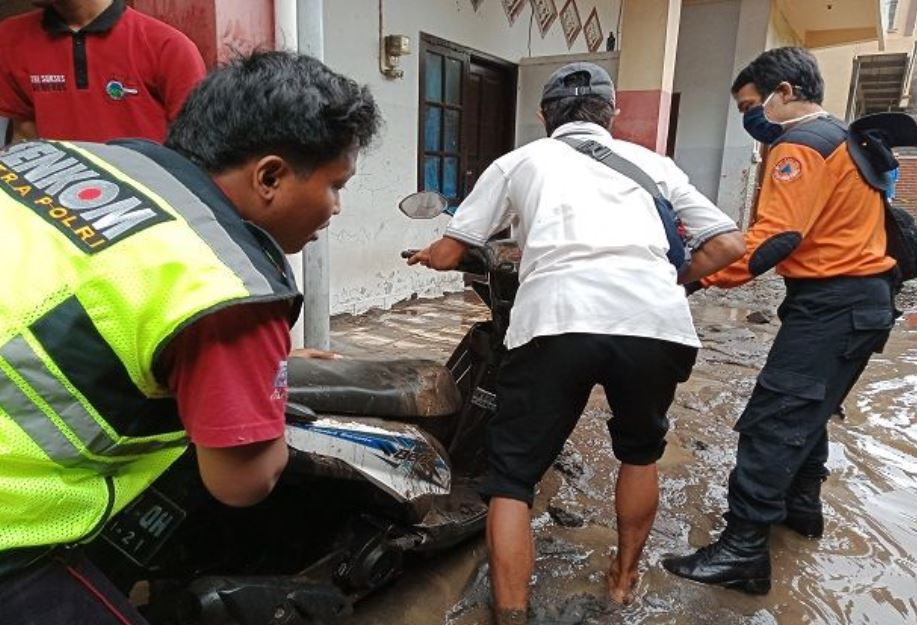 Denpasar Territory III of Meteorology and Geophysics said that the following areas were hit with torrential rain that caused flooding.
– Denpasar
– Badung : Kuta, Jimbaran, Uluwatu, Pecatu, Nusa Dua, Seminyak
– Gianyar : Tampaksiring, Ubud, Tegalalang
– Klungkung : Nusa Penida
– Bangli : Tembuku, Susut
– Buleleng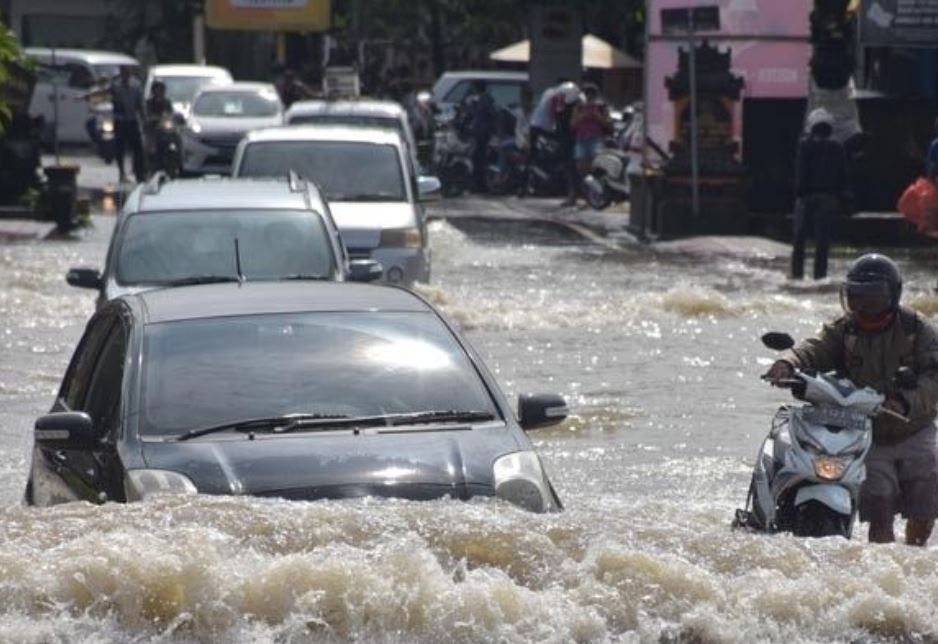 Read Today's Breaking News Headlines In Bali
For the latest Bali News & Debate Join our Facebook Community