Indonesia and Singapore will reopen their borders to each other in a new reciprocal travel corridor which will allow for Singaporean business travelers to arrive in Bali.
The governments of Indonesia and Singapore have announced a reciprocal green lane between the two countries will officially launch on October 26th, 2020.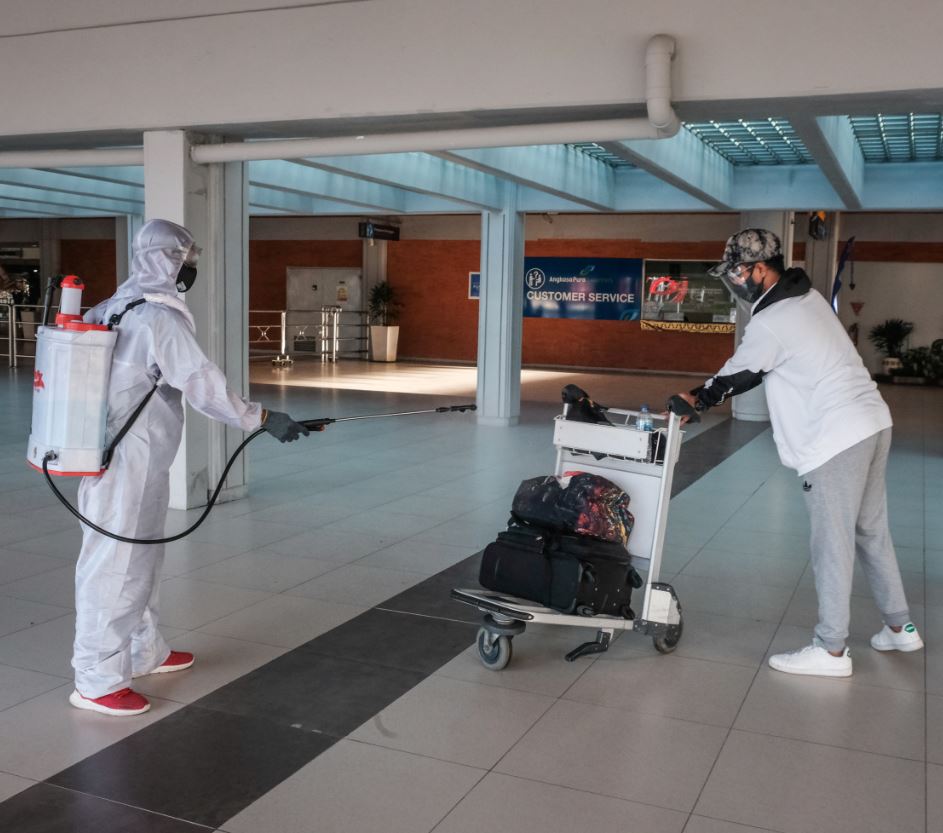 (Image: ©The Bali Sun – I Wayan Yatika)
The reciprocal green lane is the first step Indonesia has taken on relaxing their strict border lockdown since the beginning of the pandemic.
The reciprocal green lane allows for the free flow of business travelers between the two nations to help stimulate the economies of both nations.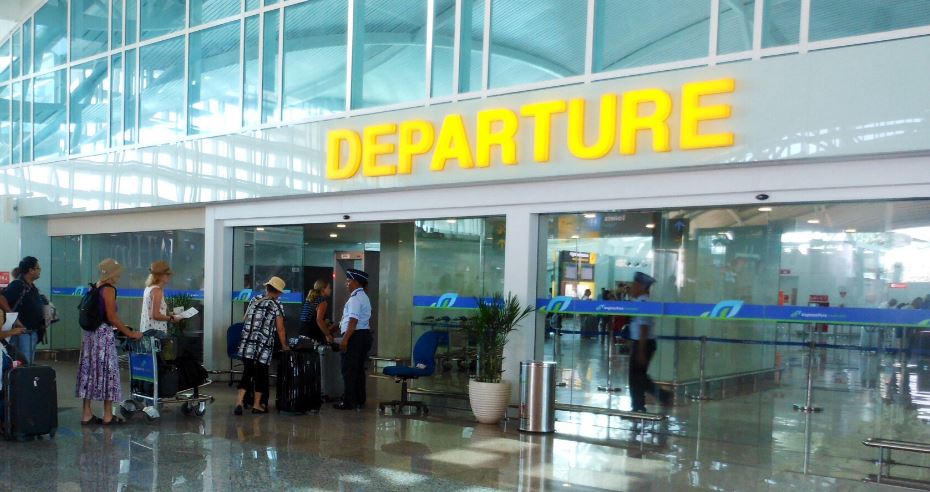 The Singapore Foreign Affairs Minister announced the reciprocal green lane during a press conference on Monday Oct 12th 2020. He also stated that the application process will launch on October 26th, 2020, for travel between the two countries.
Indonesian Foreign Affairs Minister, Retno Marsudi announced that only citizens from Singapore will be able to apply for the green lane and they must be sponsored by an Indonesian company.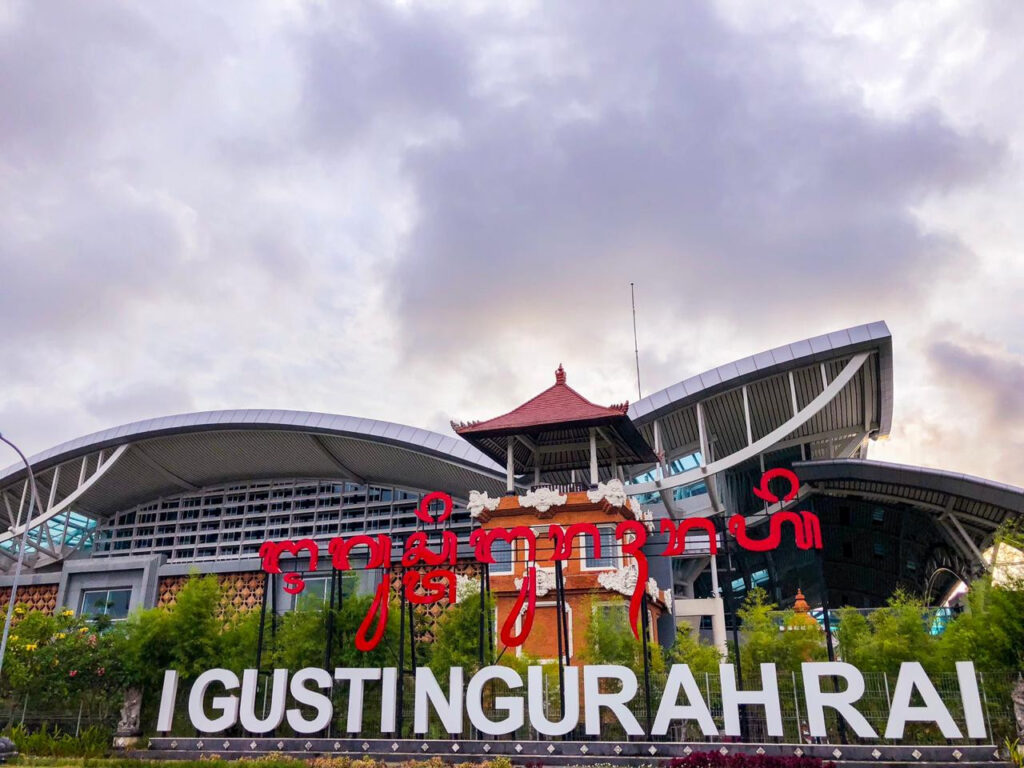 "Singaporeans need to apply for the visa through the Indonesia Directorate General of Immigration's official website," Retno said.
Indonesian citizens who want to travel to Singapore on business won't require a visa and instead will apply for a Safe Travel Pass from the Singaporean Government.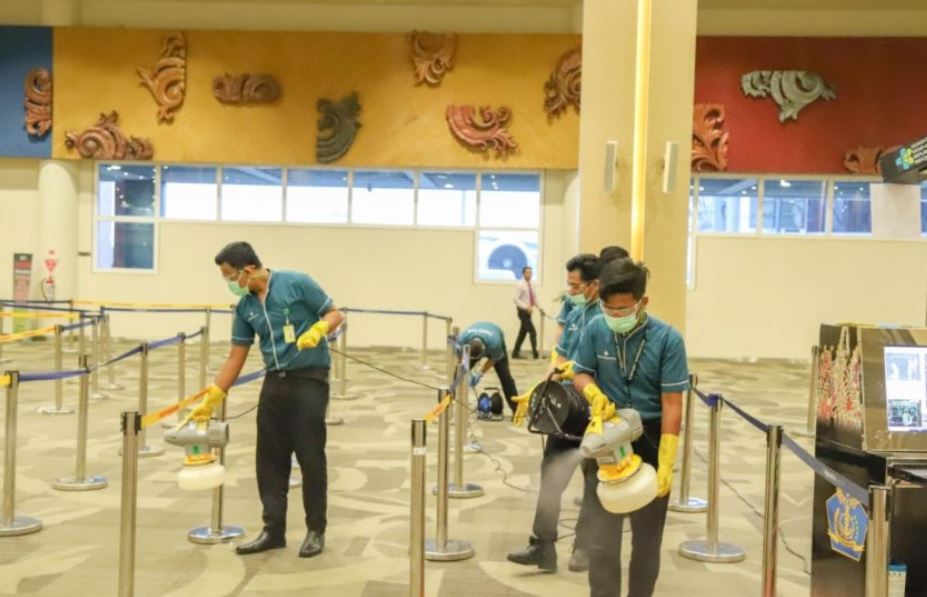 The applicants must also provide a negative PCR swab test result from a medical institution that is recognized by both countries that is completed within 72 hours of departure from the country of origin.
Applicants will also have to commit to a minimum of 14 days when visiting either Indonesia or Singapore.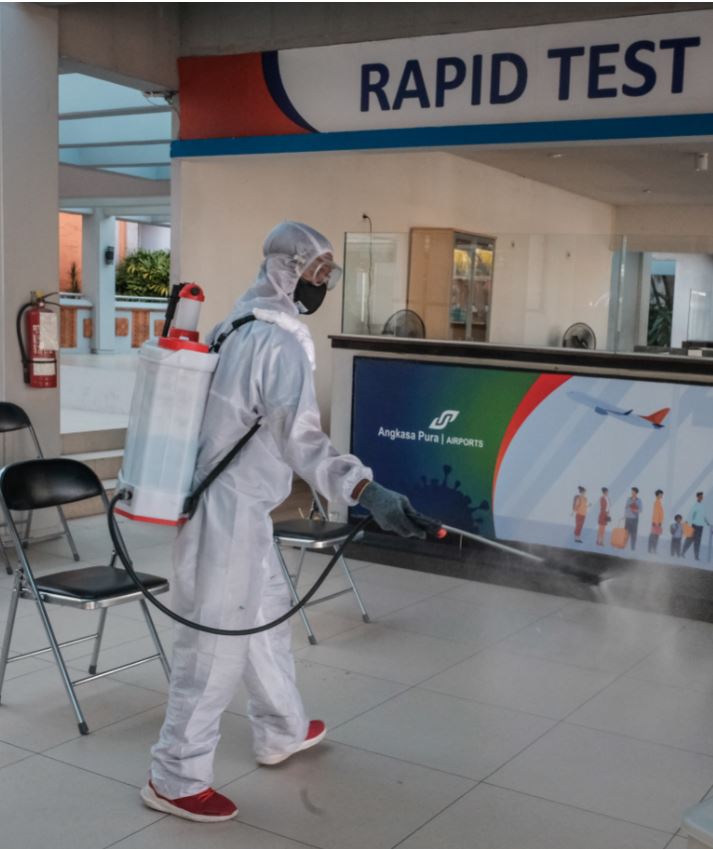 (Image: ©The Bali Sun – I Wayan Yatika)
A Professor from National University of Singapore, Teo Yik Ying said that the economic relationship between the two countries is the main reason of why the Singaporean Government has decided to open its borders to Indonesia.
"Despite the surging Covid-19 cases in Indonesia, we believe that we can reduce the possibility of virus transmission through pre-departure and post-arrival testing" Yik Ying concluded.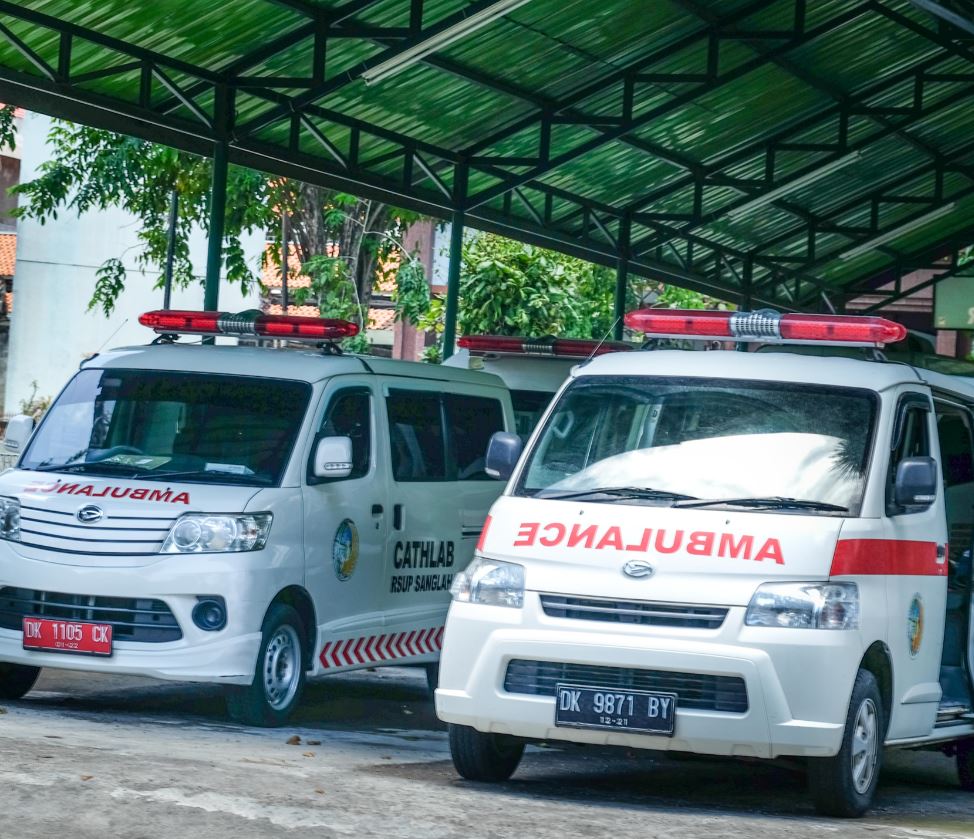 (Image: ©The Bali Sun – I Wayan Yatika)
Up until the announcement, the government has kept Indonesia's borders including Bali closed to almost all foreign visitors.
The new travel corridor between Indonesia and Singapore will allow for business travelers to travel to Bali.
While it may not be the announcement tourists wishing to visit Bali had hoped for, it is the first step in a public announcement that shows the Indonesian government is willing to work with other countries to loosen its restrictions.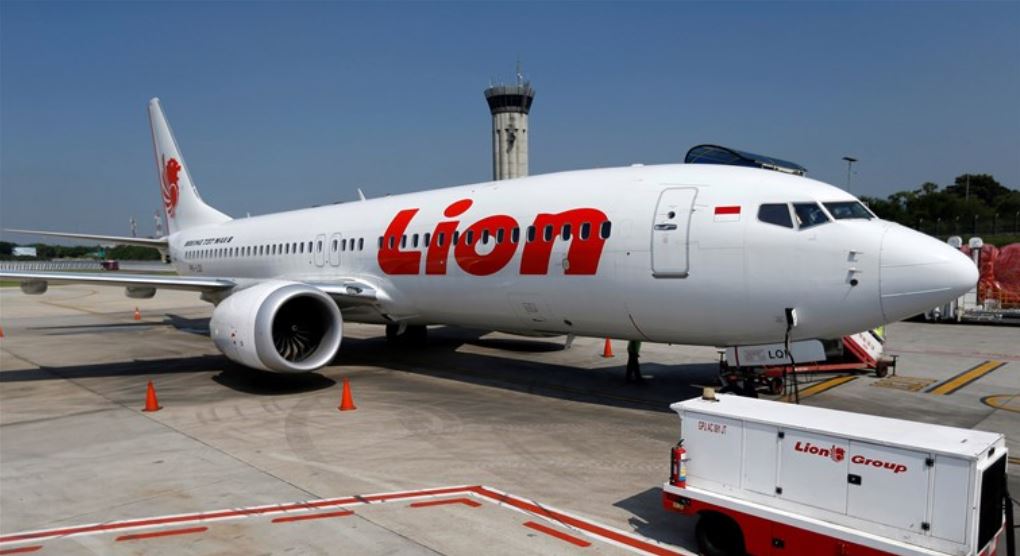 While some travelers have reported on social media they have been permitted into Bali using loopholes through visa companies, others have been denied entry. Until official announcements are made, it is not recommended that travelers use visa companies to try and skirt the border restrictions.
A couple from the UK told The Bali Sun that they lost over $2300 USD to a company that had promised them entry visa's into Indonesia.
Another man from France said that he had received a valid Indonesian visa through a Bali visa company but was still denied entry into the country.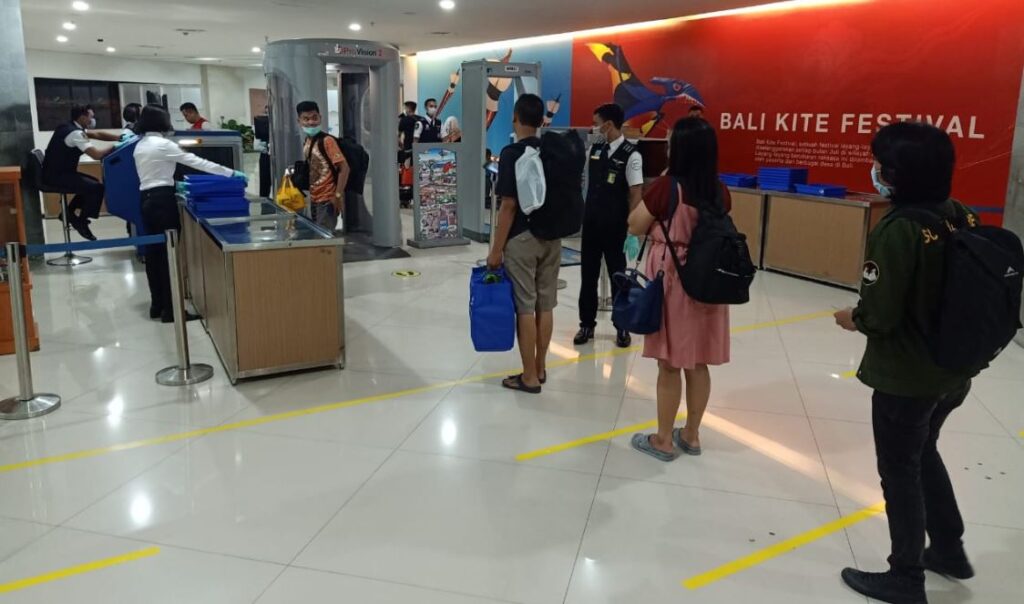 Bali originally opened for domestic tourism on July 31st, 2020 and had originally planned to reopen for international travelers on September 11th. The central Indonesia government overrules the reopening saying they would keep the borders closed until at least the end of 2020.
Bali has seen a large spike in COVID-19 cases since reopening for domestic tourism.
According to official statistics, 9759 people have been infected with COVID-19 in Bali resulting in 313 deaths. 1129 are currently in care and another and 8317 have recovered.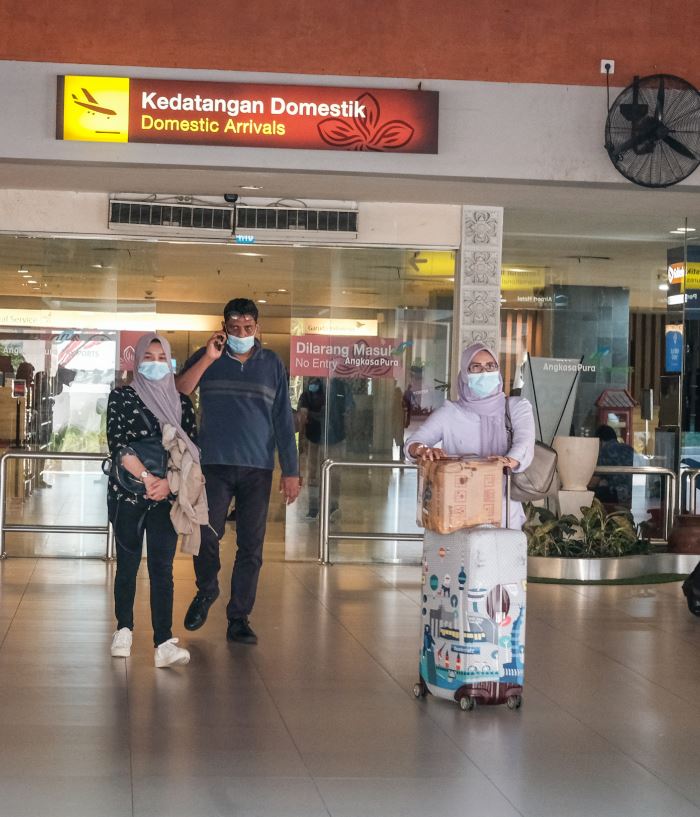 (Image: ©The Bali Sun – I Wayan Yatika)
Read Today's Breaking News Headlines In Bali
For the latest Bali News & Debate Join our Facebook Community