The conversation around tourists behaving badly in Bali continues this week after another altercation between a local man and a tourist has gone viral.
In the video, a foreigner can be seen pushing a local man after what has been reported online as a traffic violation.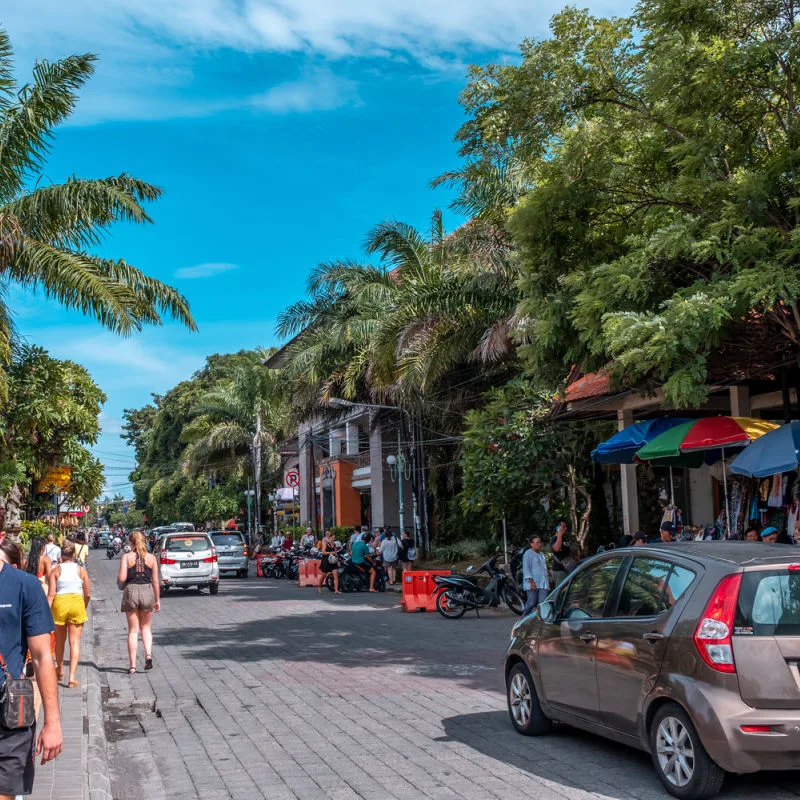 In the video, the local man, reported to be Jro Mangku, can be seen throwing his udeng (traditional headdress) to the ground and approaching the foreigner in the middle of Ubud's heavy traffic.
Reports suggest that the foreigner overtook Mangku's car in the traffic jam and hit his wing mirror in the process.
A witness, who wished to remain anonymous, told reporters, "Actually, this foreigner has the same problem with the car behind Jro Mangku because when he overtakes, he hits the mirror. But when giving an explanation, the foreigner said harsh words to Jro Mangku and pushed Jro Mangku, causing a fight."
The video was taken during rush hour traffic on Sunday, 23rd April, and has gained increasing views over the last 48 hours.
The video has garnered mixed feelings online, given that the collision itself was not caught on camera, many netizens were calling for fellow online spectators to reserve judgment.
One said, "We don't know the problem, what happened, and who made the fuss first. So don't just judge".
Reports of the altercation have been confirmed by Ubud Police Chief Kompol Made Uder. He said that he and his teams are still collecting witness reports in order to establish whether further action needs to be taken.
Top 5 Travel Insurance Plans For 2023 Starting At $10 Per Week
Easily Earn Points For Free Travel
As this is one of many similar videos to have gone viral online in recent weeks, a sociologist at Udayana University in Denpasar, Gede Kamajaya MSi, shared his views with reporters. He advised tourism stakeholders in Bali to put greater emphasis on developing high-quality and sustainable tourism on the sailed.
Kamajaya said, "This kind of conflict will often occur if we are not serious about taking action against foreign tourists who often throw tantrums or act in violation of the rules in Bali [and Indonesia]."
The academic noted that these kinds of disrespectful acts by foreigners in Bali are sadly nothing new but that the increase in the number of incidents being recorded and shared online had exacerbated the situation.
Kamajaya added, "The intensity of their violations is getting more massive and actually, this has been complained by local residents for a long time."
He continued, "The higher the number [of tourists] in a certain area, the higher their tendency to act as they usually do in their [homes]… If this is allowed to continue, it seems that over time there will be a perception of foreign tourists as troublemakers, even though there are many classy tourists who want to respect Bali and its culture."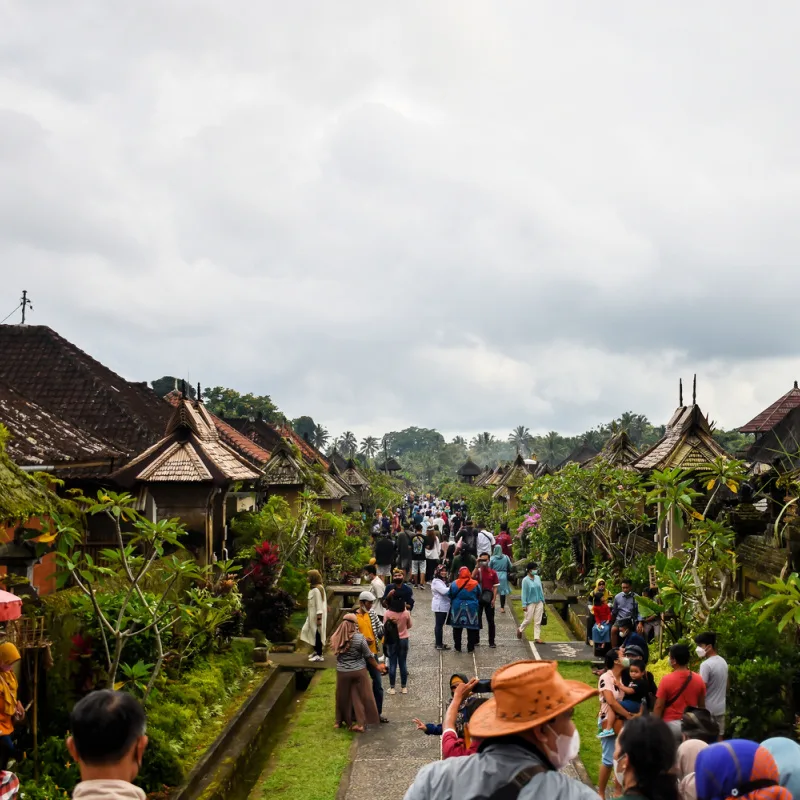 In Kamajaya's observation, the increase in viral videos has not helped the overall perception of foreigners in Bali by local people.
He said that the viral videos of incidences that were once brushed over or observed 'latently' are now shared online with explosive reactions.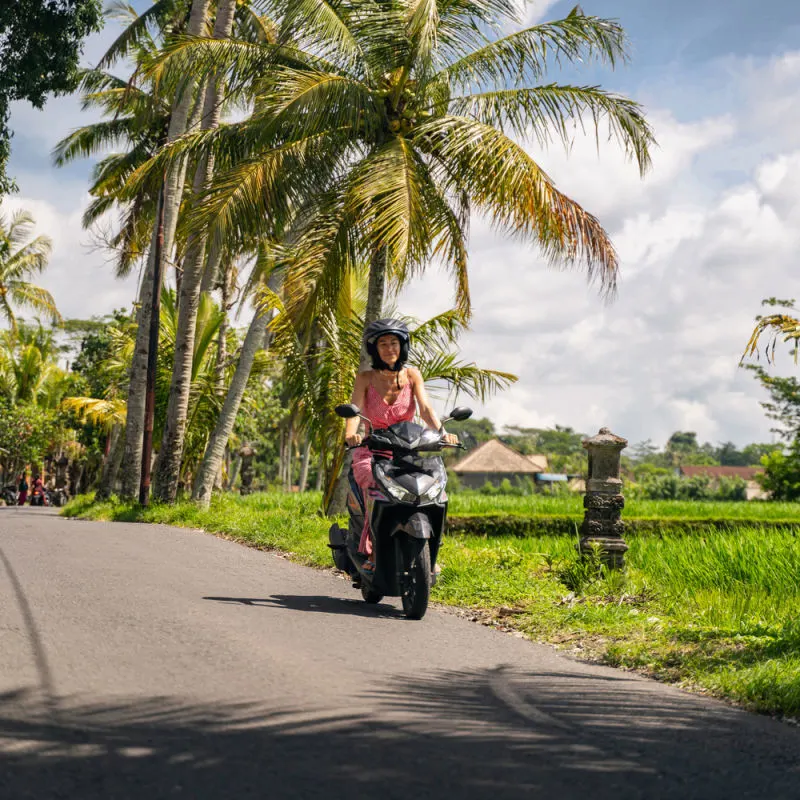 Kamayjaya said that the new Tourism Take Force should follow up on complaints made by local residents immediately.
He added, "The problem is that violations or ways by which foreigners do not respect local culture must be considered in the future so that the quality of our tourism does not continue to degrade."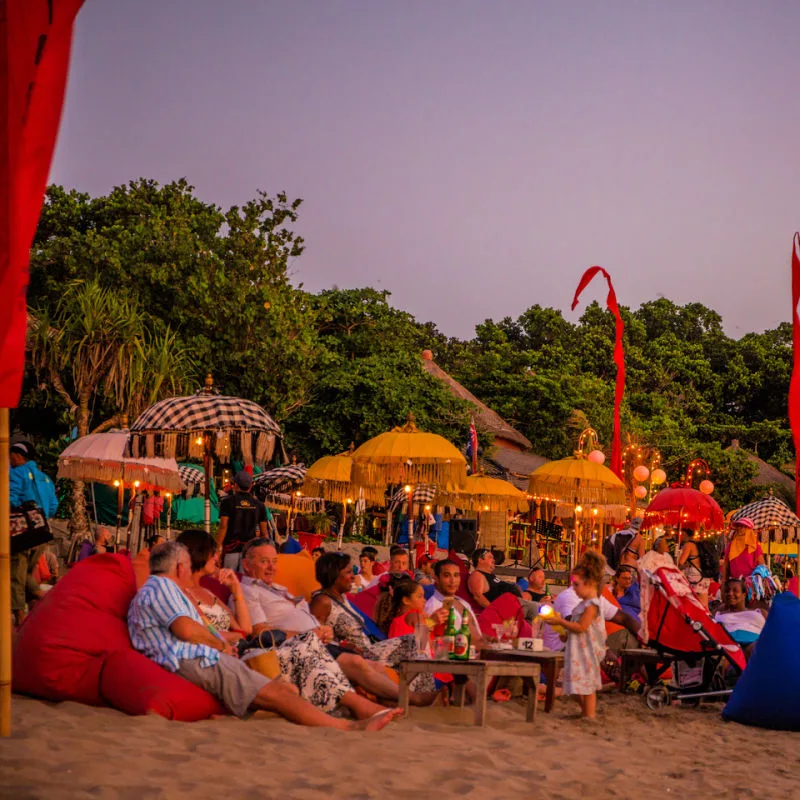 In the coming weeks, the provincial government will release a guidebook to help tourists to Bali understand what is expected of them during their stay.
The book, dubbed 'the good tourist guidebook' is currently being drawn up.
The national tourism board, Wonderful Indonesia, has already published a series of infographics explaining the do's and don'ts for tourists on the island.