The Australian Medical Association has said that it could be two years before it's safe to travel to Bali and developing countries reported 9 News Perth.
9 News Interview with President of the Australia Medical Association.
The Australian Medical Association (AMA) is the most influential membership organization representing Doctors in Australia.
Although the AMA does not have any legal authority in preventing Aussies from traveling, it exists to protect the health care needs of patients and communities in Australia.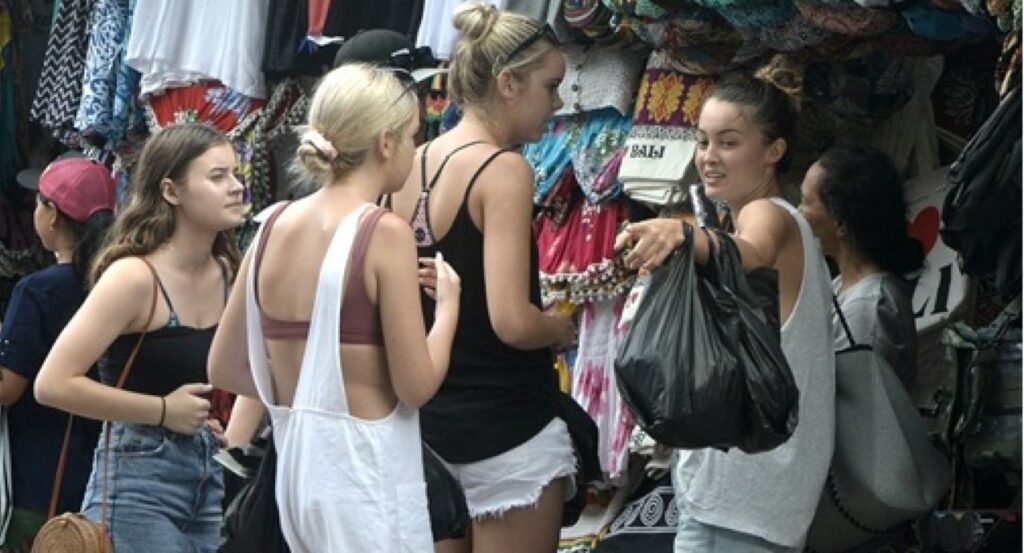 After an Australian died on the island this week after suffering from breathing problems, the AMA released a new alert about traveling to Bali. Even though Bali officials have not yet released a cause of death.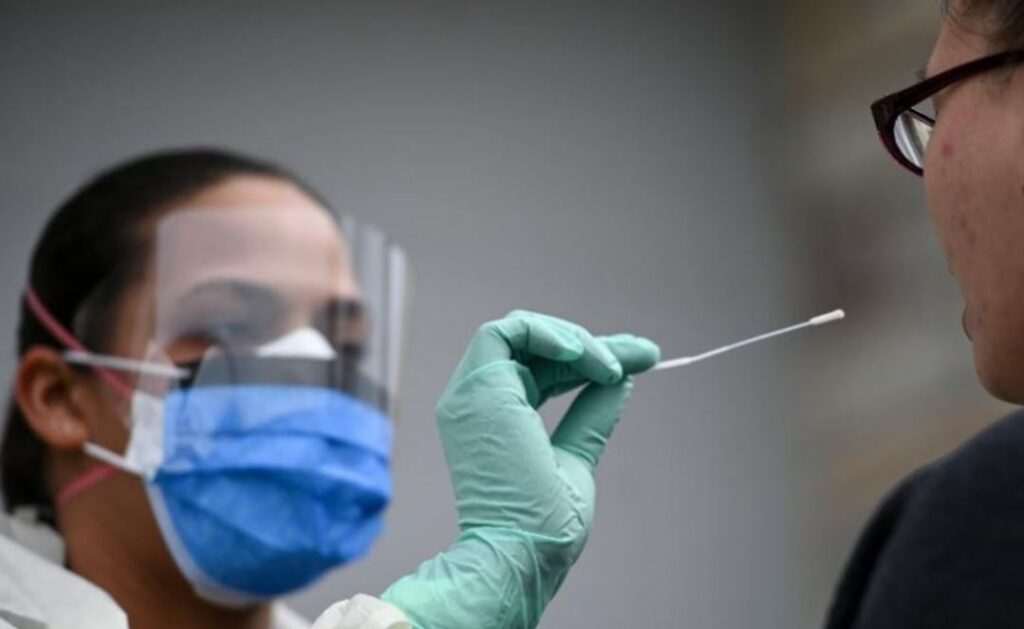 "We know there are going to be rolling outbreaks, we don't know how much disease there is and they don't have the capacity to treat it," Dr. Andrew Miller, President of the AMA told 9News.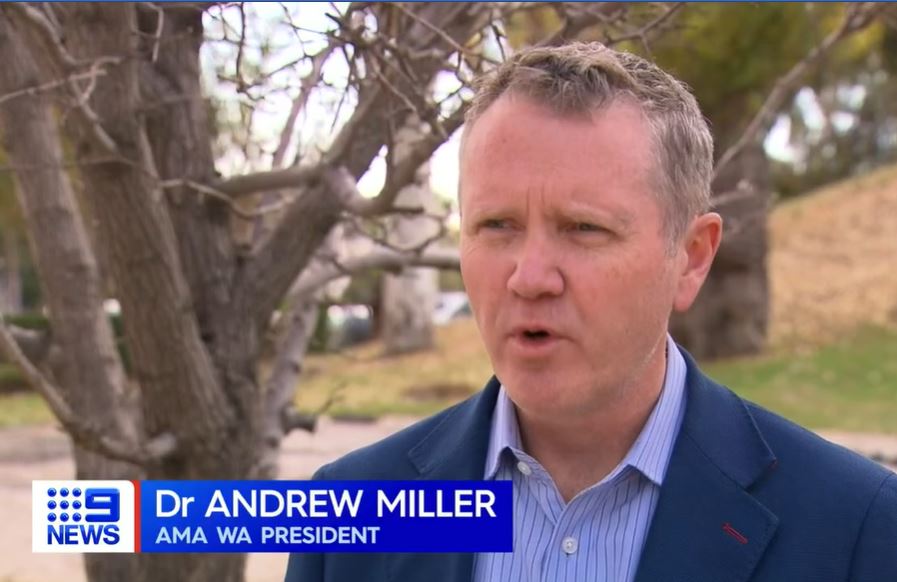 Bali officials have said that international tourism could return to the island between July and October but Australians may face travel bans that last until 2021.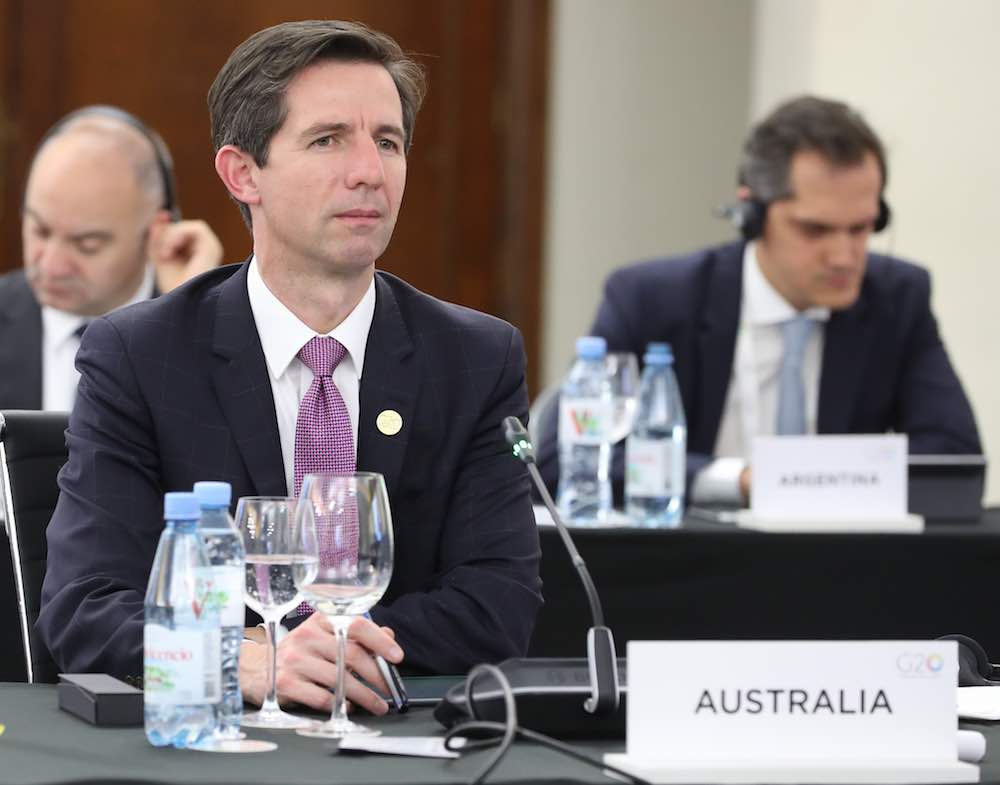 Australian Tourism Minister, Simon Birmingham, has said that full international travel will not resume before the end of the year at least.
However, countries that still have growing coronavirus cases in December may be excluded from the lifting of the travel ban.
The head representative of the Bank of Indonesia in Bali had previously suggested that a travel bubble should be created with Australia to allow for the free flow of tourists.

In an online zoom meeting with tourism officials in May, Trisno Nugroho proposed the idea of a travel bubble with Australia. This would allow Australians to be among the first tourists to return to the island while keeping the border closed to other countries.

With the latest statement from the AMA, the idea of a travel bubble with Bali doesn't appear to be happening anytime soon.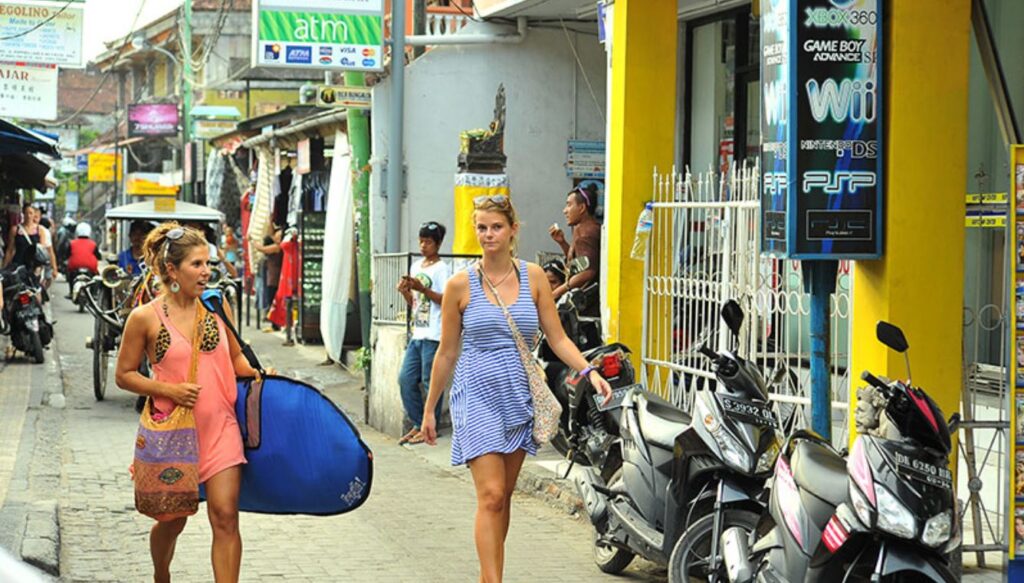 There are currently thousands of Australian expats living in Bali. There are no laws preventing Australians from traveling but obtaining health insurance that will cover Covid-19, along with a 14 day quarantine upon returning home, makes traveling to Bali less than desirable.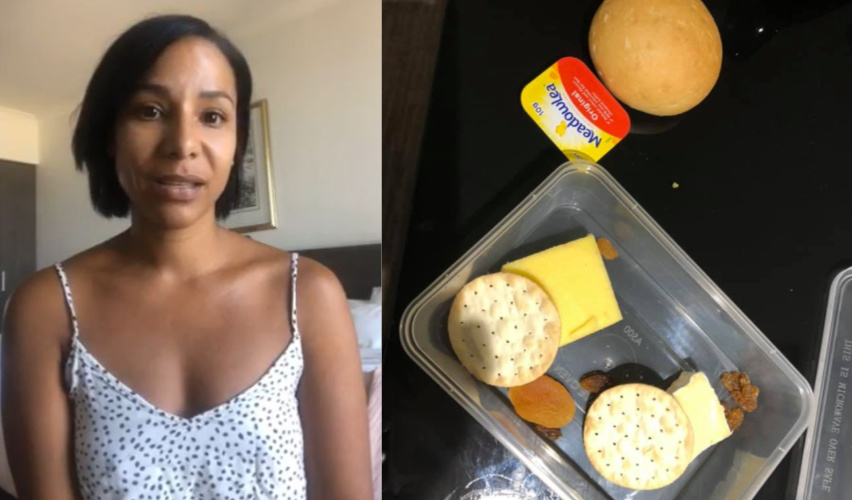 For the latest Bali news, Debate & Gossip join our Facebook Community

Post Sponsored by Bali Flow Tours: Your Safe and Sanitary Tour Guide and Airport Transfer Service
Source: 9 News Perth