A 53-year-old man who died in Bali late on Tuesday night complained of breathing problems to his girlfriend shortly before passing.
A copy of the man's passport obtained by The Sydney Morning Herald said his name was David William John Sparenburg. He died in a boarding house in Munggu, Mengwi Village, in Badung regency.
The victim had complained of shortness of breath on Tuesday evening before he died and police had attended the scene in full protective gear as a precaution against COVID-19, in line with new rules on the island.
Mengwi Police Chief I Gede Eka Putra Astawa said the Australian was "complaining of difficulty breathing around 11pm local time [1am AEST on Wednesday] to his 29-year-old girlfriend, Eka Surtika".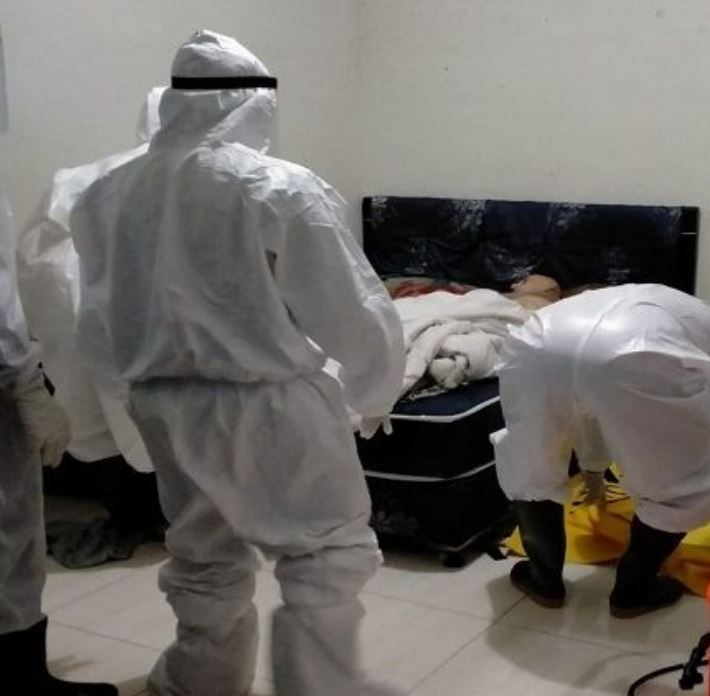 "She lived at the same address as him. She then gave him his medicine, a few hours later he again complained of breathing problems, held Eka and died in her arms," he said.
"The witness contacted the home owner who then contacted the authorities. Around 5am the team arrived. COVID-19 protocol were then followed during evacuation [of the body] to Sanglah hospital morgue. There were no sign of trauma on his body."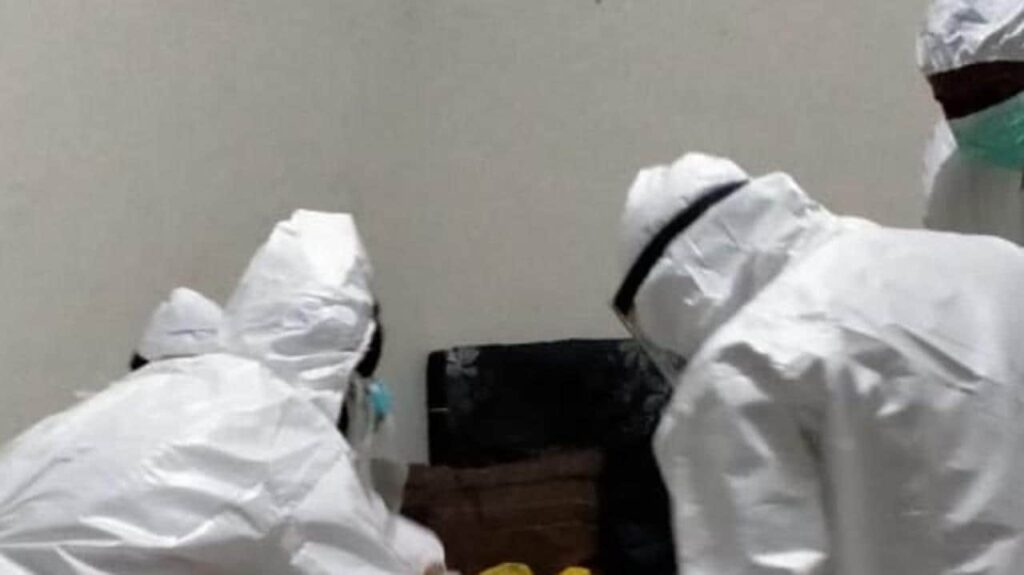 Some local media have reported the Australian man may have had a history of heart disease.
"There is no history of COVID-19 in the area. We hope to get the test results back in a day or two. We did find a health record from a local hospital, he went to get a check-up a few months back. It is unclear what kind of check-up he did back then."
Bali has reported just 490 confirmed cases of coronavirus to date, including five deaths, and the testing rates on the island are very low.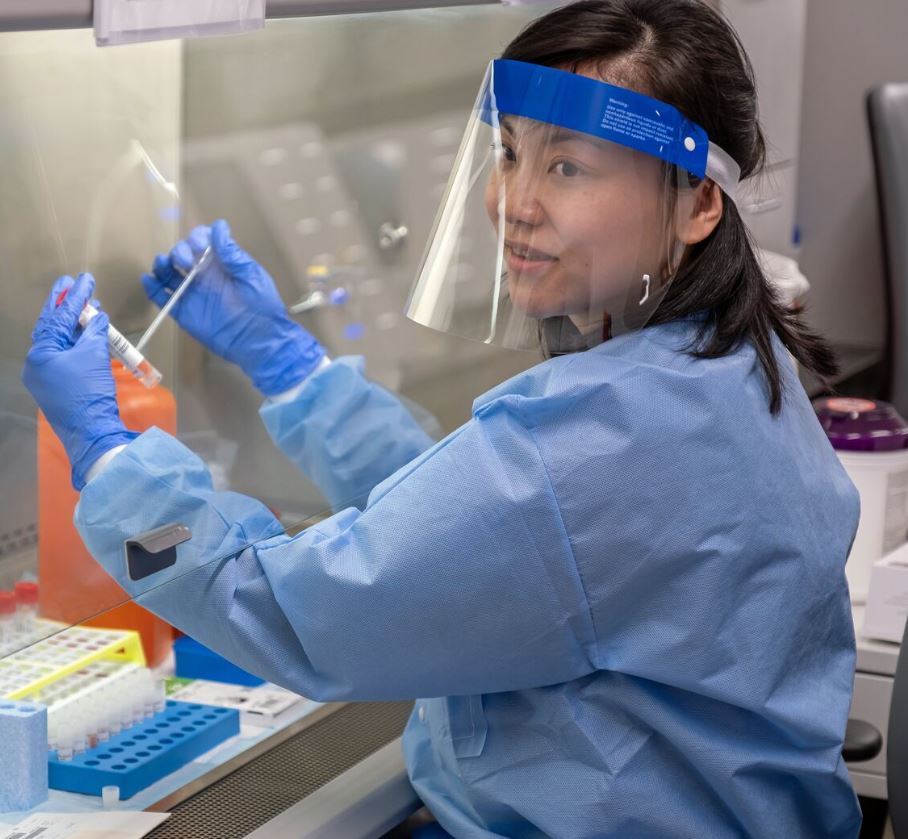 Two other Australians have died in Bali in just the last month. Western Australian man Kevin Nunn, 58, and Christopher Tolley, 47, died in separate incidents within a day of each other at the start of May.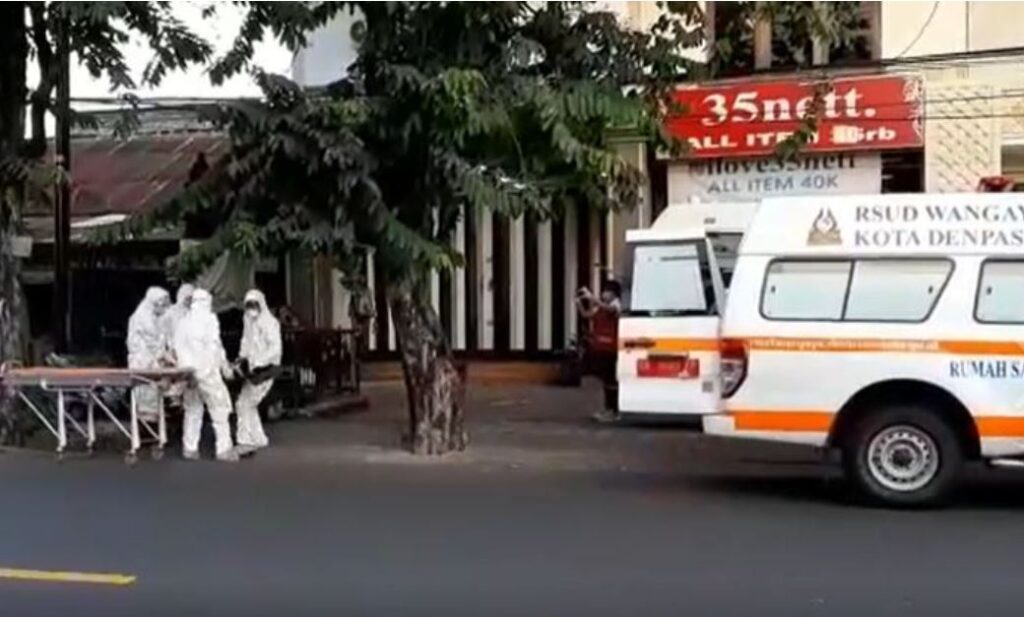 Coronavirus tests were used to rule out the disease as the cause of death in both cases and investigations were dropped into both matters.
Earlier on Wednesday, Bali governor I Wayan Koster said he believed the holiday island, a hugely popular destination for Australians, was still far away from re-opening to tourists.
"The risk is to big. Travel between countries has not started," he said.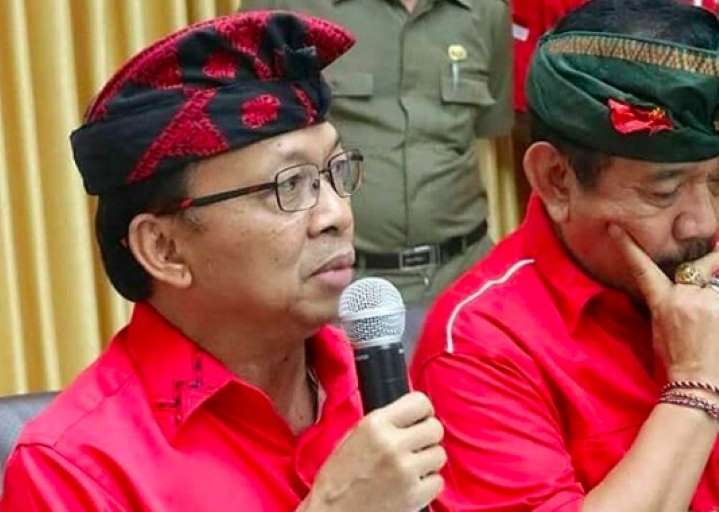 For the latest Bali news, Debate & Gossip join our Facebook Community

Post Sponsored by Bali Flow Tours: Your Safe and Sanitary Tour Guide and Airport Transfer Service
Source:SMH