A flight departing from Perth to Bali took the wrong runway for takeoff causing the plane to have to make a sharp turn only 250 feet in the air.
An investigation by Australia's transport safety watchdog has revealed the pilot of a budget flight bound for Bali programmed the wrong runway on the aircraft's system before departing Perth Airport, despite concerns from the crew about a possible mix-up.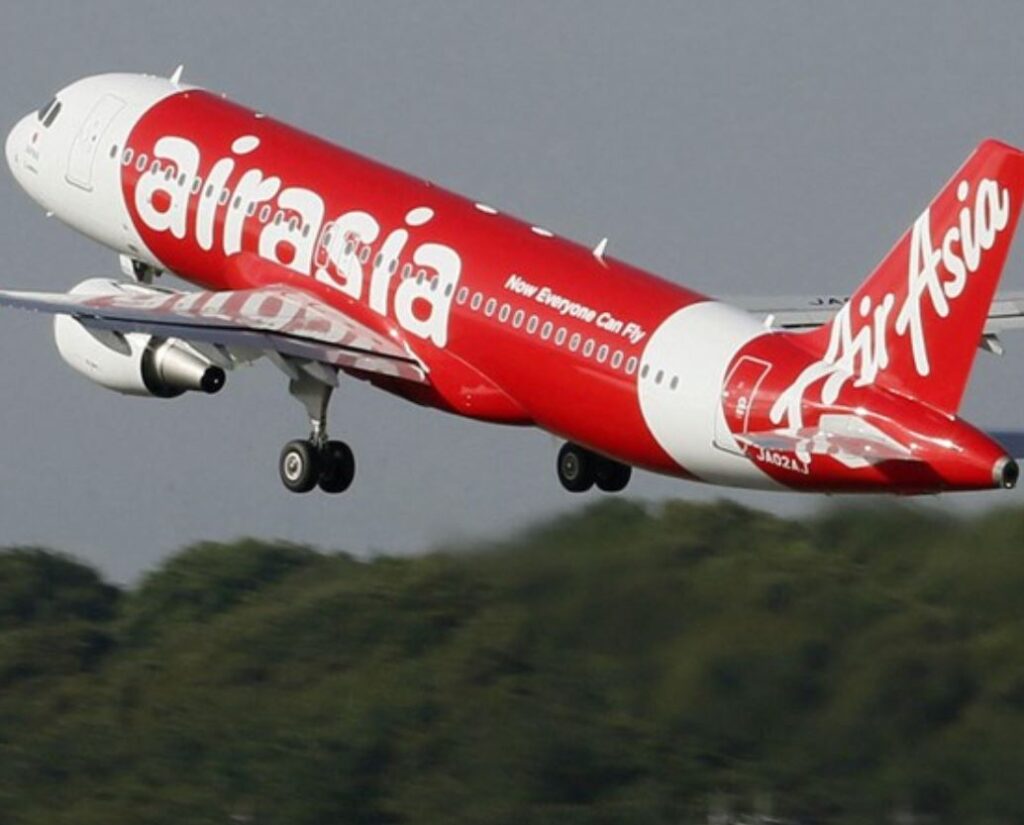 In a report released on Tuesday June 2, 2020, the Australian Transport Safety Bureau said the error caused the AirAsia Indonesia flight to take a sharp left turn 223 feet above ground level, below the minimum height for turns.
The incident dated back to 2017, shortly after flight PK-AZE took off from WA en route for the Indonesian holiday island carrying 145 passengers.
The crew of the Airbus A320 had landed at Perth Airport's runway 03 earlier, leading the pilot to assume they would use the same runway for take-off.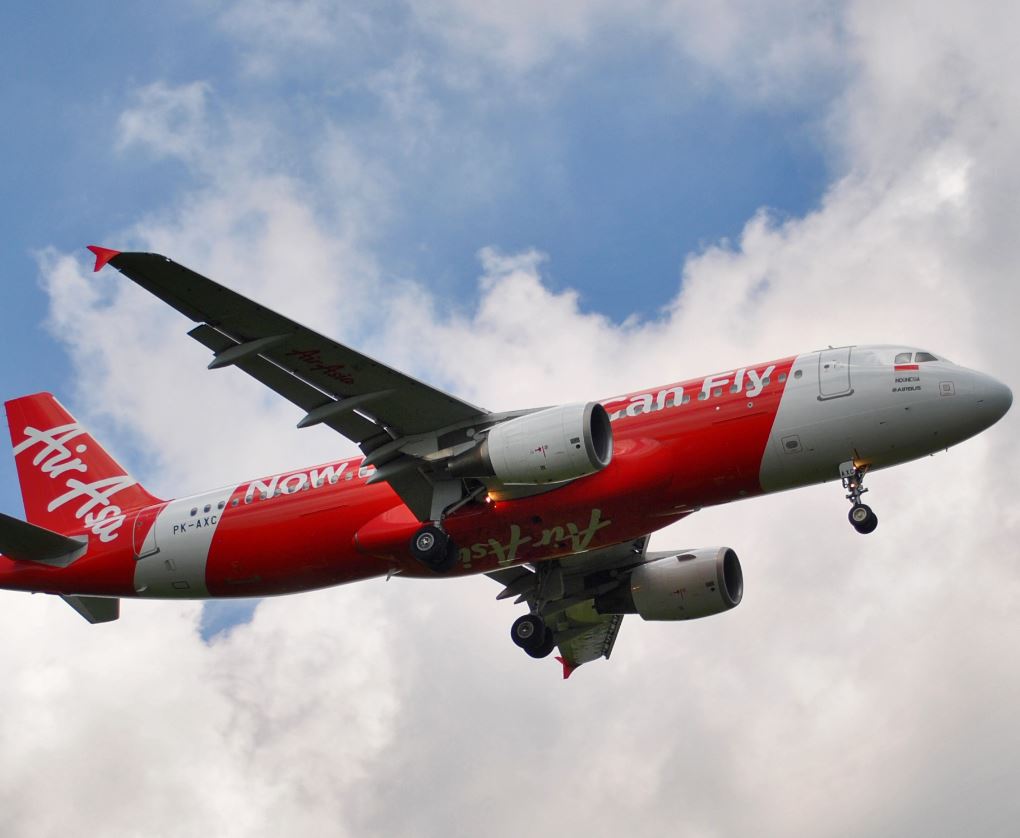 According to the report, the pilot programmed runway 03 into the system before checking the airport's automatic terminal information service, which said runway 21 would be used instead.
The captain, who had been checking the exterior of the aircraft, also failed to independently verify the runway, relying on the pilot's word.
"Despite the various cues available to the flight crew, including several air traffic control instructions for using runway 21 and airport signage, and the flight crew reporting feelings of unease about the flight preparations, the incorrect programming was not detected," the report read.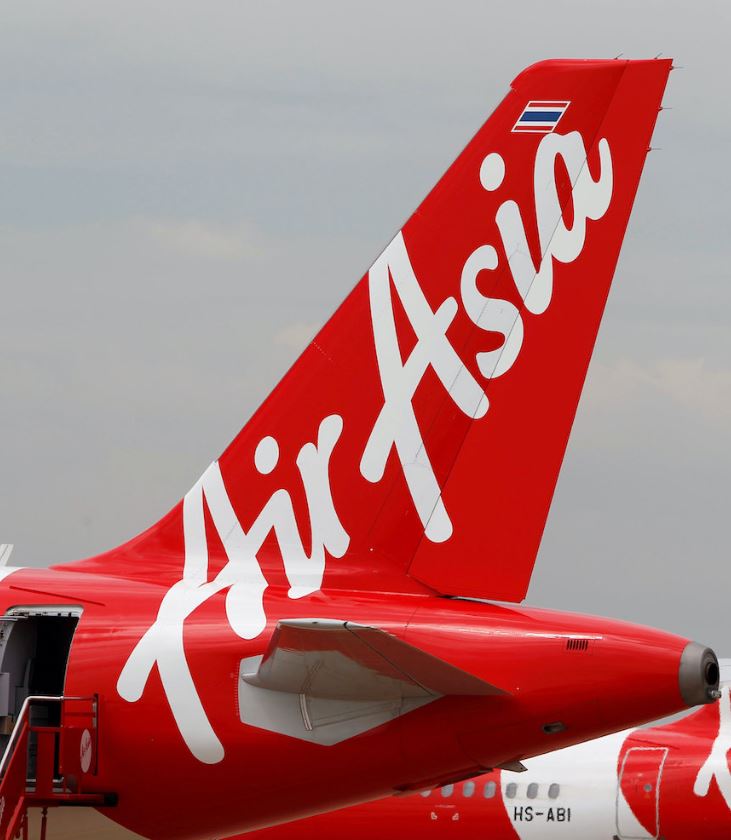 The mistake prompted the pilot to take a sudden left turn and turn on the autopilot shortly after take-off, heading in the opposite direction.
After a warning from air traffic control, the crew corrected the route and continued to Denpasar without further issues.
ATSB director Dr Stuart Godley said the incident highlighted the significance of stopping and re-evaluating the situation on the ground, even if it caused delays.
"This provides an opportunity to detect errors before they affect operations, as, once airborne, workload and time limitations become even more critical due to the rapidly changing situation," he said.
"Deviating from standard procedures, even slightly, can render them ineffective and result in errors."
Since the incident, AirAsia Indonesia has incorporated a change of departure runway scenario in their line operations flight training.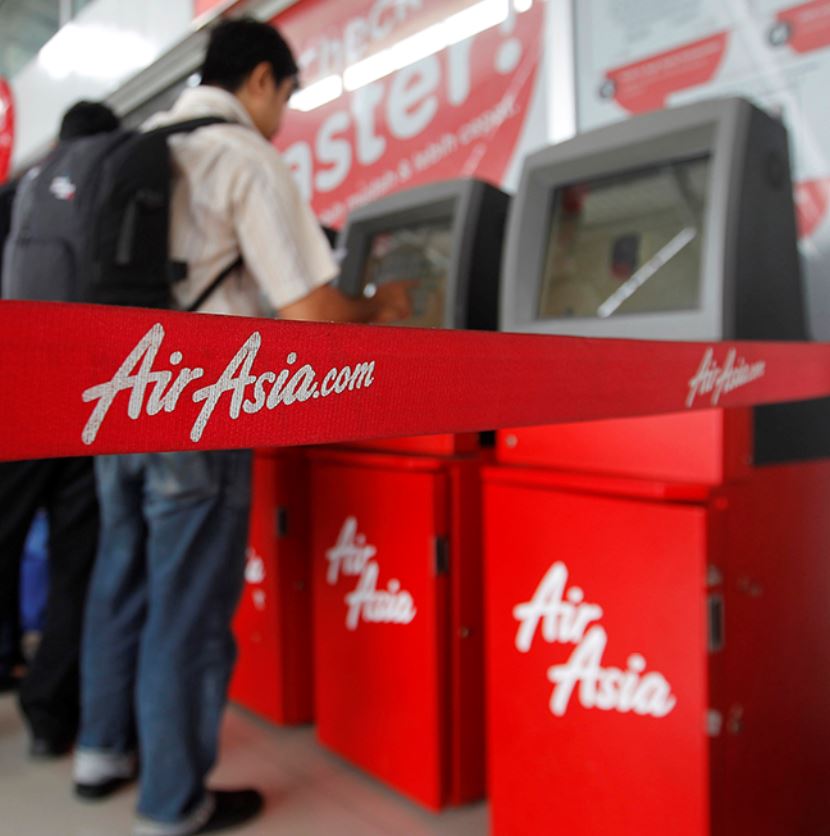 The budget airline also has plans to launch a cross-departmental initiative to increase the awareness and skill sets of pilots in threat and error management.
For the latest Bali news, Debate & Gossip join our Facebook Community

Post Sponsored by Bali Flow Tours: Your Safe and Sanitary Tour Guide and Airport Transfer Service
Source:WAToday