Landslides and mass flooding has caused widespread damage due to heavy rains that pounded Bali over the weekend.
Heavy rains, flooding and landslides were reported in Kuta, Seminyak and Denpasar early Monday morning.
Heavy rains began Sunday night at around 10:00 pm and continued to downpour until Monday around 9:00 am overwhelming drainage sewers and backing up into streets.
1 Jun | Kondisi #LalinPagi di kawasan JL Pura Demak, Denpasar barat. Harap bagi pengendara yang melintas agar lebih berhati-hati atau gunakan jalur alternatif lainnya. Info dari @kumestattoo #CitizenJournalist #InfoDenpasar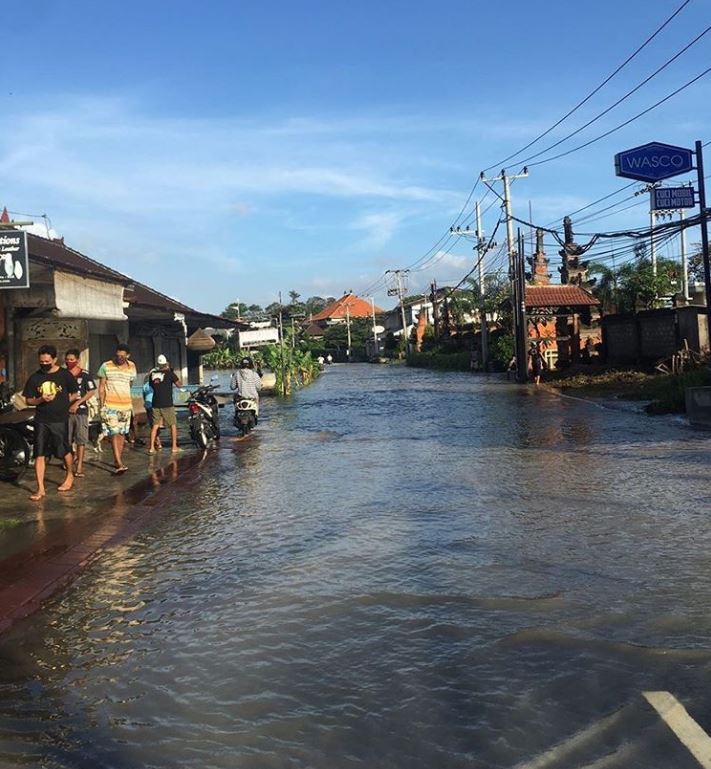 The owner of Askitchen, Andre Salim said that the water started going up to the main road and entered his house at around 3:00 a.m.
"The water rised around 03.00 and entered my house and at 08.00 finally began to recede," Andre told Tribune on Monday.
"It was at least a meter high as it was almost to my waist," he added.
In Denpasar, multiple landslides caused devastating damage to local residents already reeling from the economic hardships of Covid-19.
On Monday morning at 2:30 am, Made Agus W and his family were still fast asleep when they heard very loud noises outside.
"When I went to sleep there was a loud noise and I was shocked to wake up and it turned out there was a landslide," said Agus.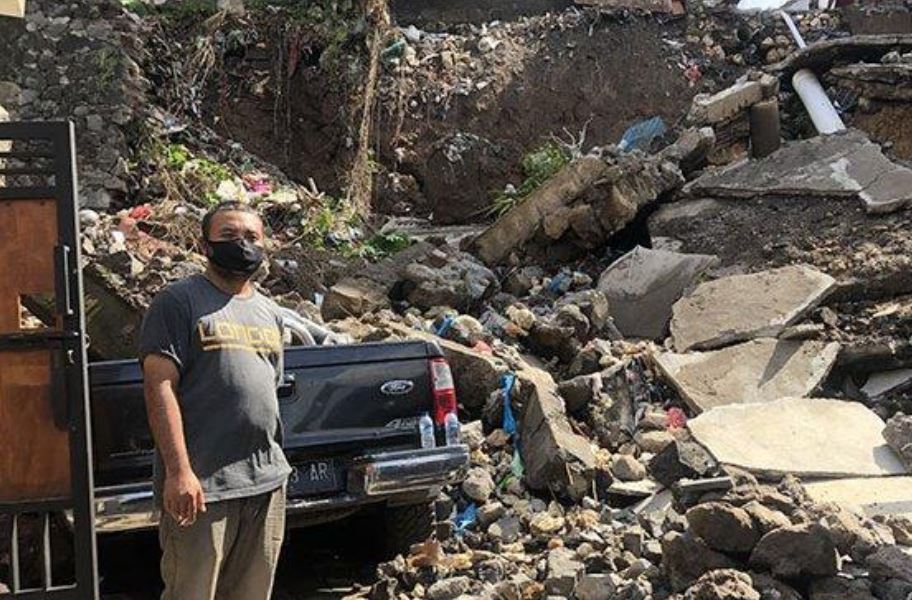 As a result of the landslide, his home, truck and yard were damaged causing a loss of over Rp. 100 million.
Elsewhere in Denpasar and Badung multiple landslides were reported on social media destroying motorcycles and cars.
For the latest Bali news, Debate & Gossip join our Facebook Community

Post Sponsored by Bali Flow Tours: Your Safe and Sanitary Tour Guide and Airport Transfer Service