Beaches on the tropical island of Bali could be reopening as new Covid-19 prevention measures are being installed.
The forced closure of all tourist attractions expired on May 29th and there has been no word from the Governor on if the closures would be extended.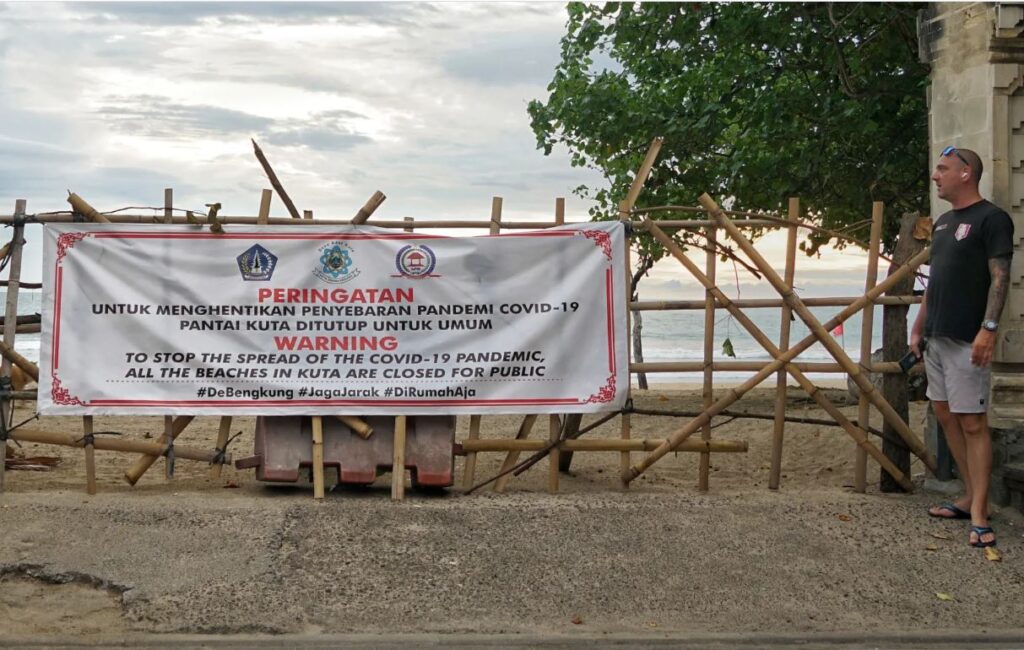 Kuta village official, Wayan Wasista said "the beaches remain closed and we are waiting for word from the Bali government."
Wasista explained that they had already started to relax beach restrictions for locals allowing them to exercise and walk on the beach, according to the Bali Post.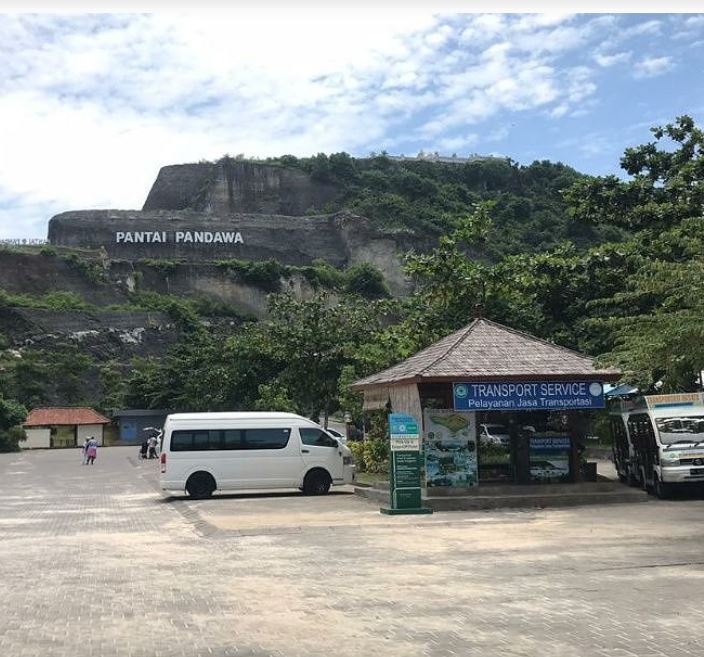 According to Bali Arrangements News, some fences have been removed in Kuta and other popular beaches.
The Kuta beach access at the art market is open and is currently allowing local residents along with fisherman to enter.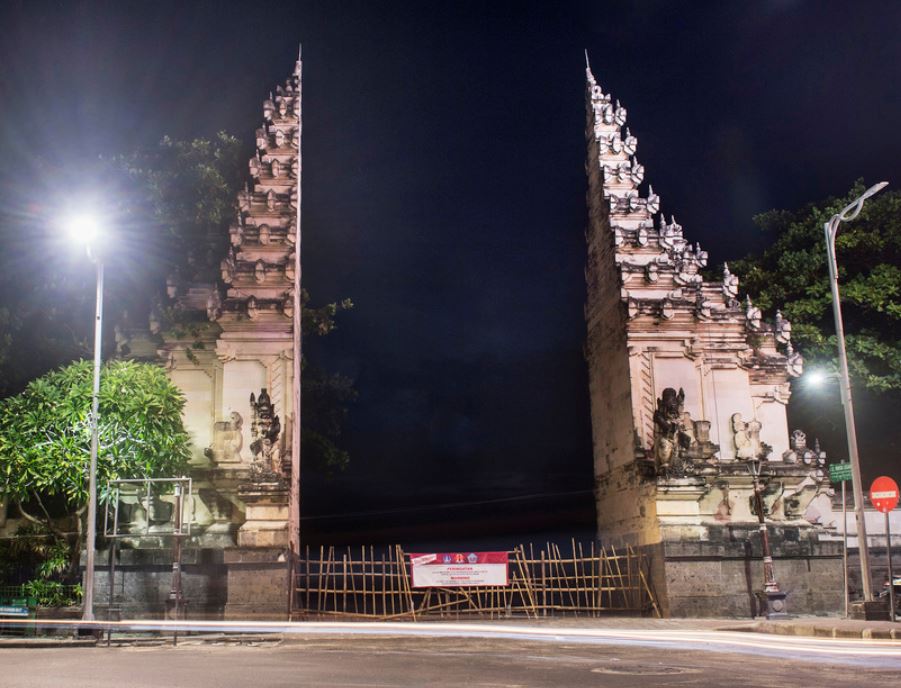 Wasista explained that the first step will be to allow vendors back on to the beach to install hand wash stations and properly santize.
"Once reopened, vendors will be allowed to access the beach to clean first according to Covid-19 prevention measures. There will also be a sink installed at the entrance for hand washing. Only vendors will be allowed."
"All vendors and local residents are required to wear masks" Wasista added.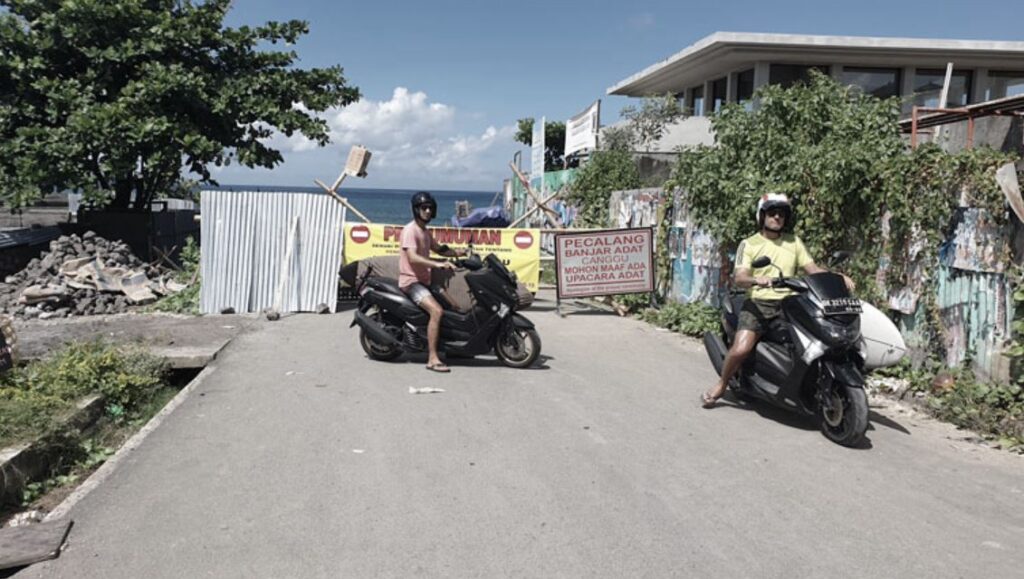 Head of the Badung tourism office, I Made Badra revealed that non paid surfing is being allowed as long as they are following Covid-19 prevention measures.
"It remains closed, however what we have loosened is not paid yes it's ok. Paid remains closed and we are waiting for further instructions from the Bali government," Barda told the Bali Post.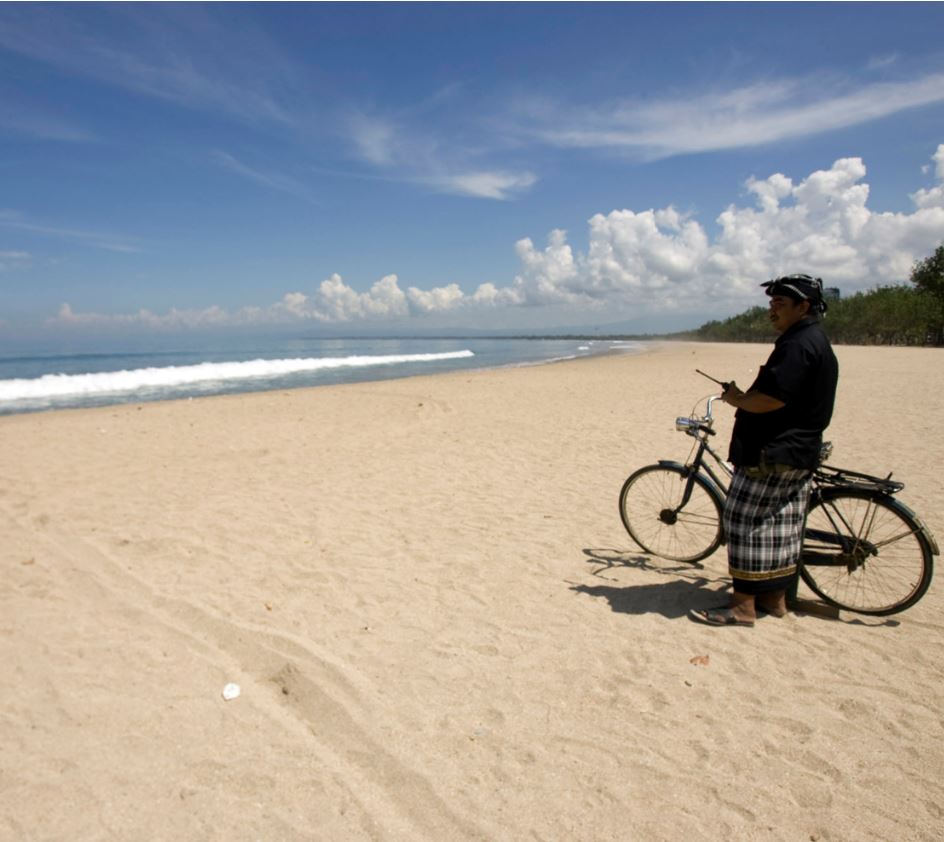 With no extension of the ban by the Bali governement, local officals have been left confused on whether or not to open the beaches.
"At the moment we are still closed, even though the closure expires. There are no instructions on if it's closed or open,' the manager of Pandawa beach, Wayan Kasim said.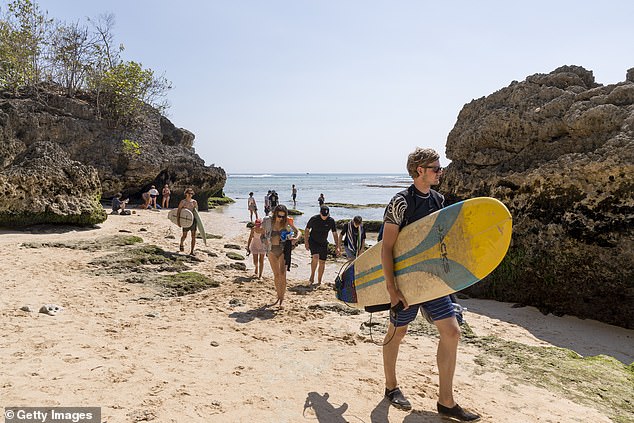 Residents are reporting that Pecatu and Nyangnyang beaches are already open and also several beaches in Sanur.
For the latest Bali news, Debate & Gossip join our Facebook Community

Post Sponsored by Bali Flow Tours: Your Safe and Sanitary Tour Guide and Airport Transfer Service