A large fire broke out at a Boutique Hotel in South Kuta on Saturday morning causing RP 7.5 billion ($500,000 USD) in damages.
The Toraja Bambu Boutique Hotel in Pecatu was engulfed by flames Saturday morning around 6:15 am.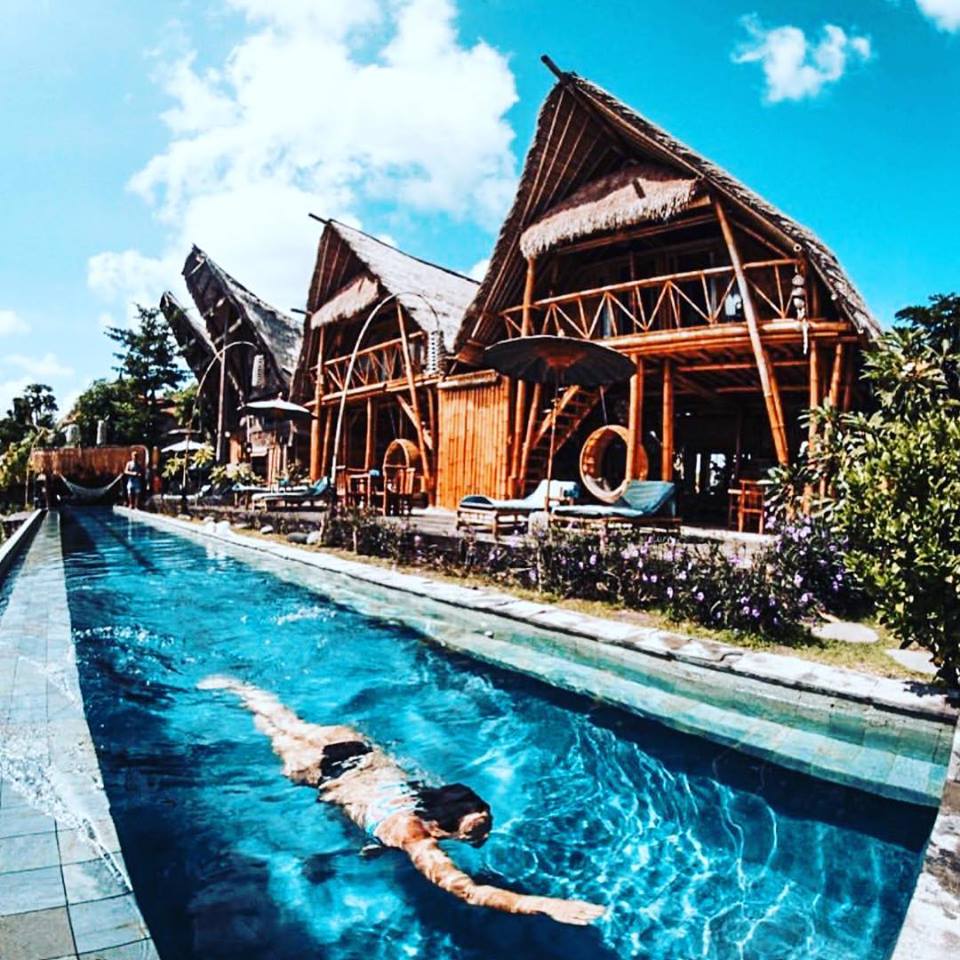 6 of the hotel's villas were destroyed in the fire according to South Kuta Police Chief, AKP Yusak Agustinus Sooai.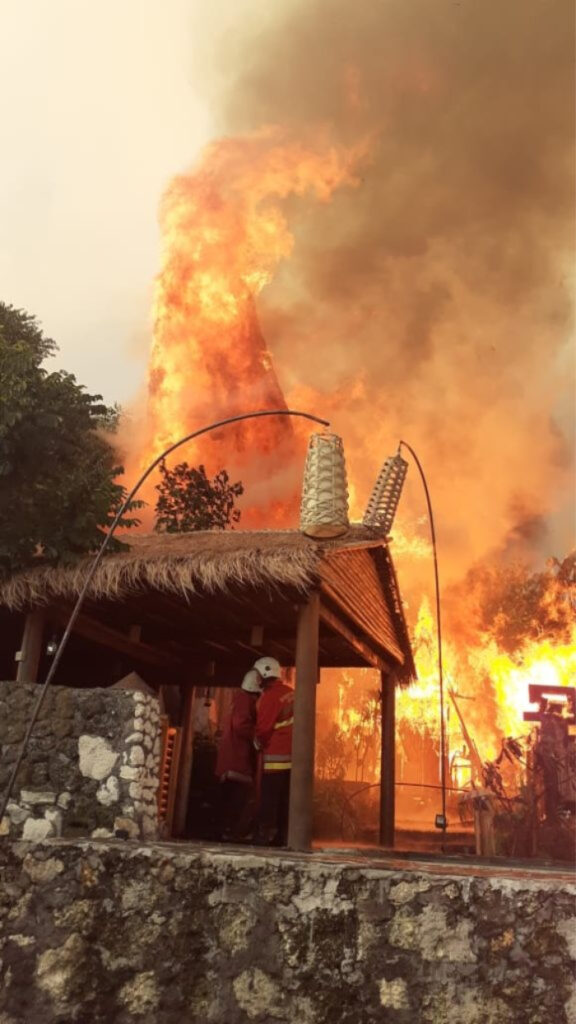 The fire reportedly started in an empty wharehouse and then quickly spread to the other buildings according to a witness at the scene.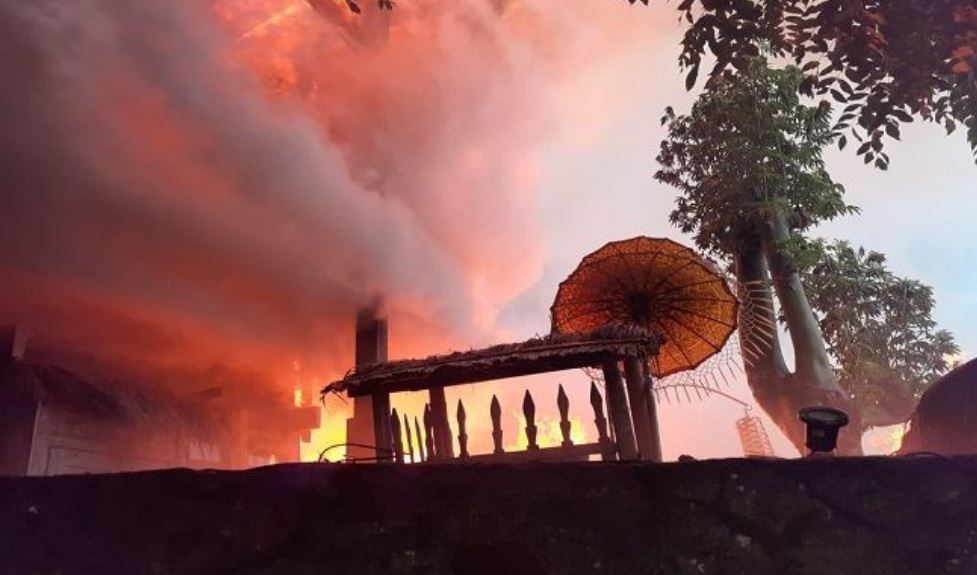 "The fire came from the warehouse. But the cause of the fire is unknown. It is still under investigation," Sooai told The Bali Sun.
According to Sooai the fire spread very fast due to gusting wind conditions at the time. Fire trucks arrived at the scene by 6:30 am to battle the blaze.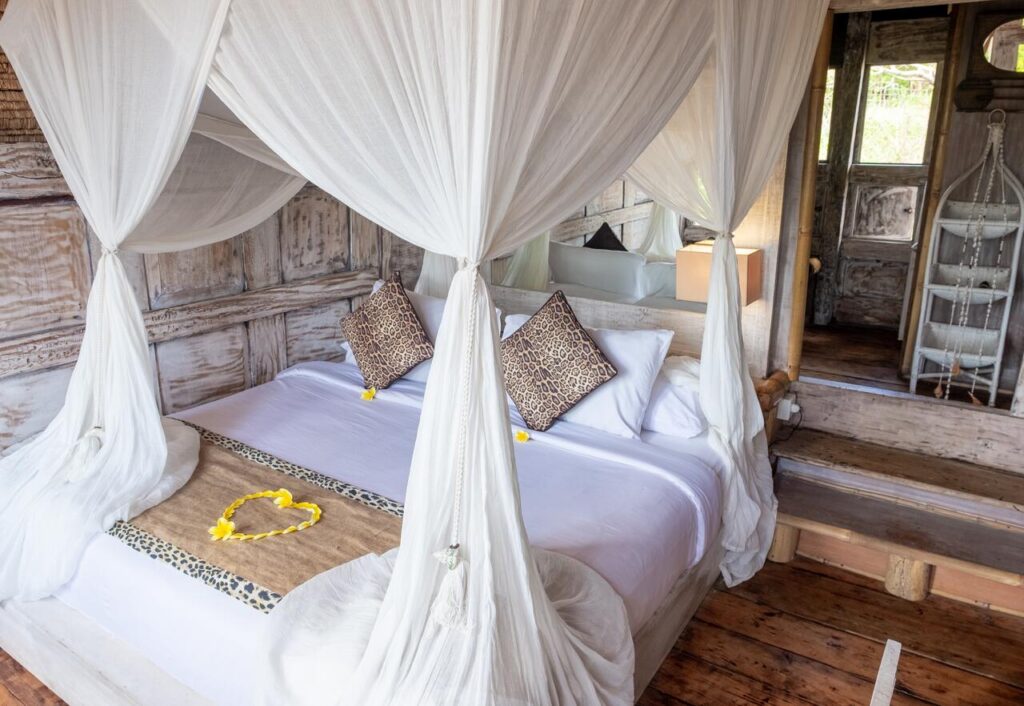 The strong wind conditions and heavy smoke made extinguishing the fire very difficult.
Firefighters battled the blaze for over three hours before it was under control.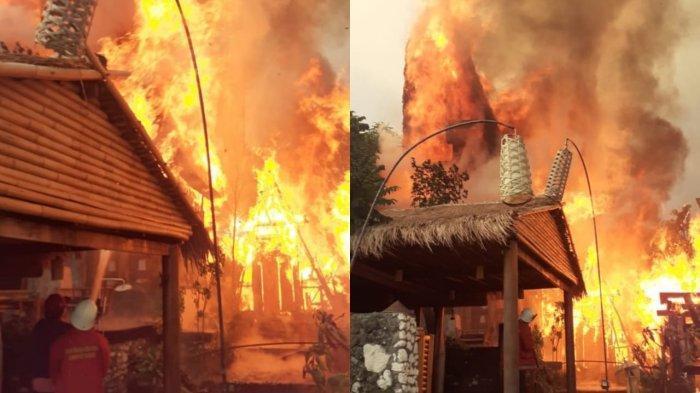 "There were no fatalities in this incident. But the loss was estimated to reach billions of rupiah," said Sooai.
For the latest Bali news, Debate & Gossip join our Facebook Community

Post Sponsored by Bali Flow Tours: Your Safe and Sanitary Tour Guide and Airport Transfer Service