A British national fell into a 4 meter well in Bali where he claims he was trapped for 6 days.
According to 29 year-old Matther Jacob Roberts, he fell into the well after being chased by a dog in Pecatu, Bali.
On Saturday (6/6), local residents finally heard a man yelling for help and located the victim.
Roberts suffered a leg injury in the fall and was unable to climb out of the well. Due to the isolated area of the resevoir, locals did not hear the mans screams for 6 days.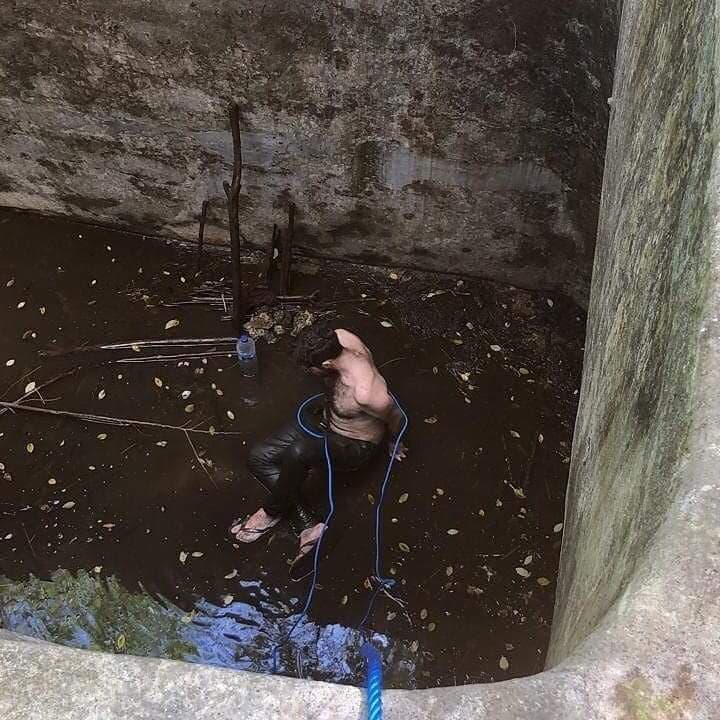 "The victim claimed to have been trapped there about 6 days before being evacuated by Bali Basarnas," South Kuta Police Chief AKP Yusak Agustinus Sooai told Radar Bali.
Saturday morning at around 11:45 am, a resident who was looking for cattle feed near the location heard the cry for help from the victim.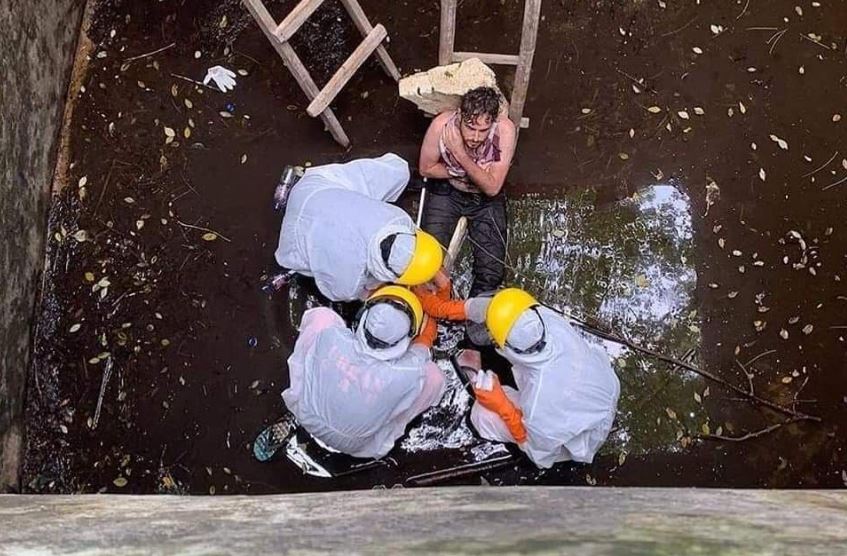 After arriving at the location, witnesses saw that there was a foreign national at the bottom of the well with only a small amount of water left," added Sooai.
Local village residents contacted the police and Bali Basarnas to evacuate the victim from the well.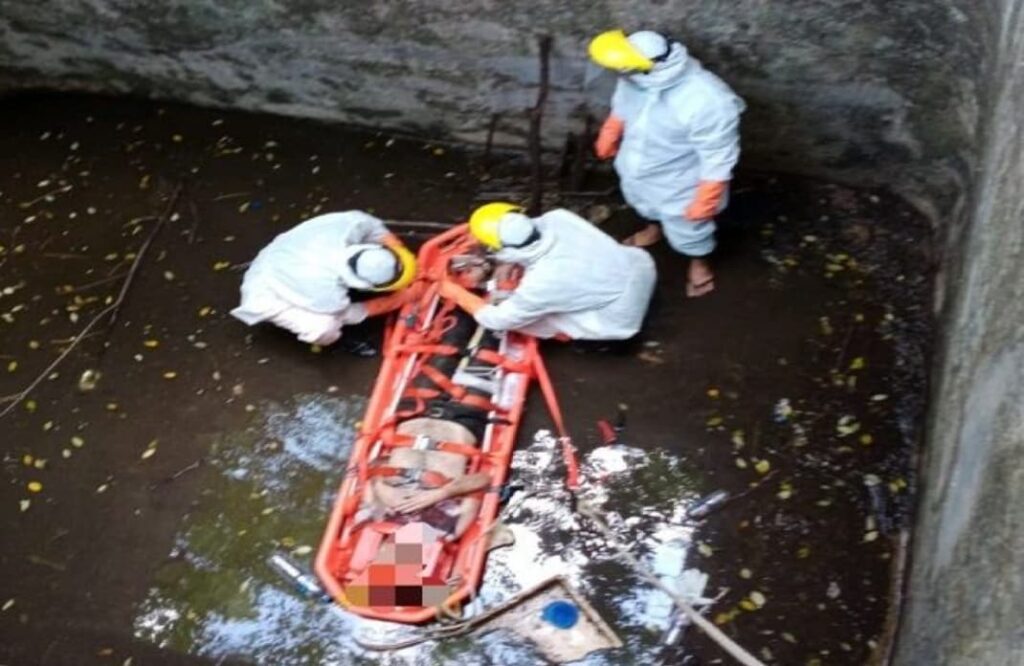 By 1:30 pm officers dressed in full personal protective equipment as a precaution were able resuce the man from the well.
The victim is being treated at BIMC Nusa Dua Hospital and is expected to make a full recovery.
For the latest Bali news, Debate & Gossip join our Facebook Community

Post Sponsored by Bali Flow Tours: Your Safe and Sanitary Tour Guide and Airport Transfer Service
Sources: RadarBali