The Indonesian Government is now in discussion to remove the ban on international tourists for Bali that has been in place since April.
The government is currently assessing the reopening of Bali at the national level after the Bali Governor announced the island would be ready for international tourists starting on September 11th, 2020.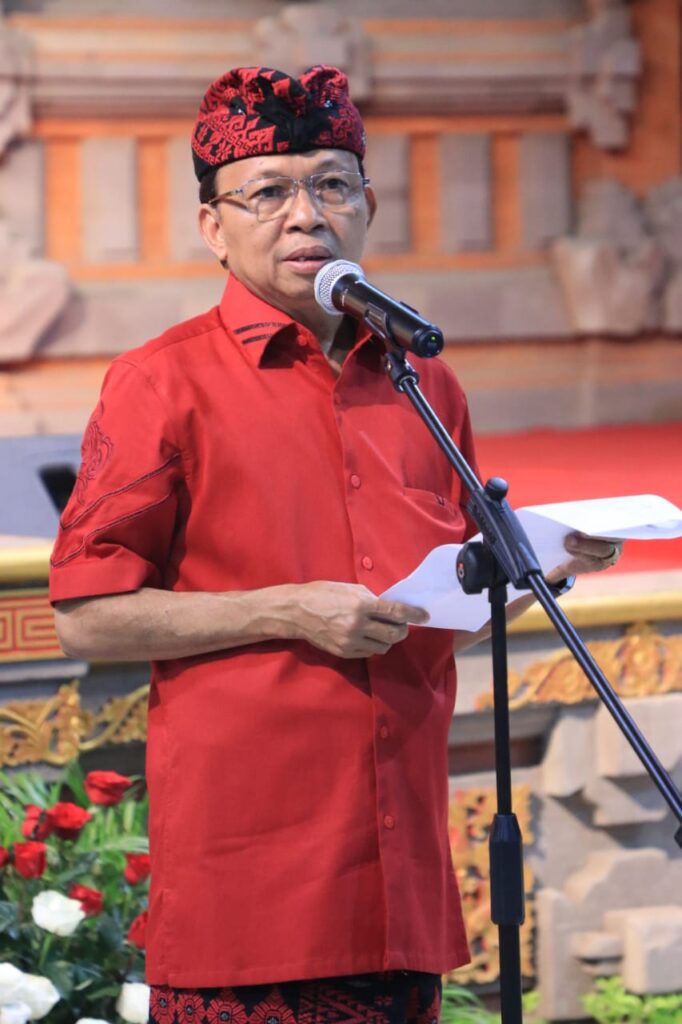 Assistant Deputy for Sustainable Tourism Development at the Coordinating Ministry for Maritime Affairs and Investment, Kosmas Hareva, said that Indonesia Government is studying the removal of Decree Number 11 of 2020 which bans foreign tourists from the country.
"We will consider it carefully, we see the dynamics. If the Task Force says it's getting better and there is an agreement with several partner countries, then of course it will be removed" he added in a video conference on Friday (7/8).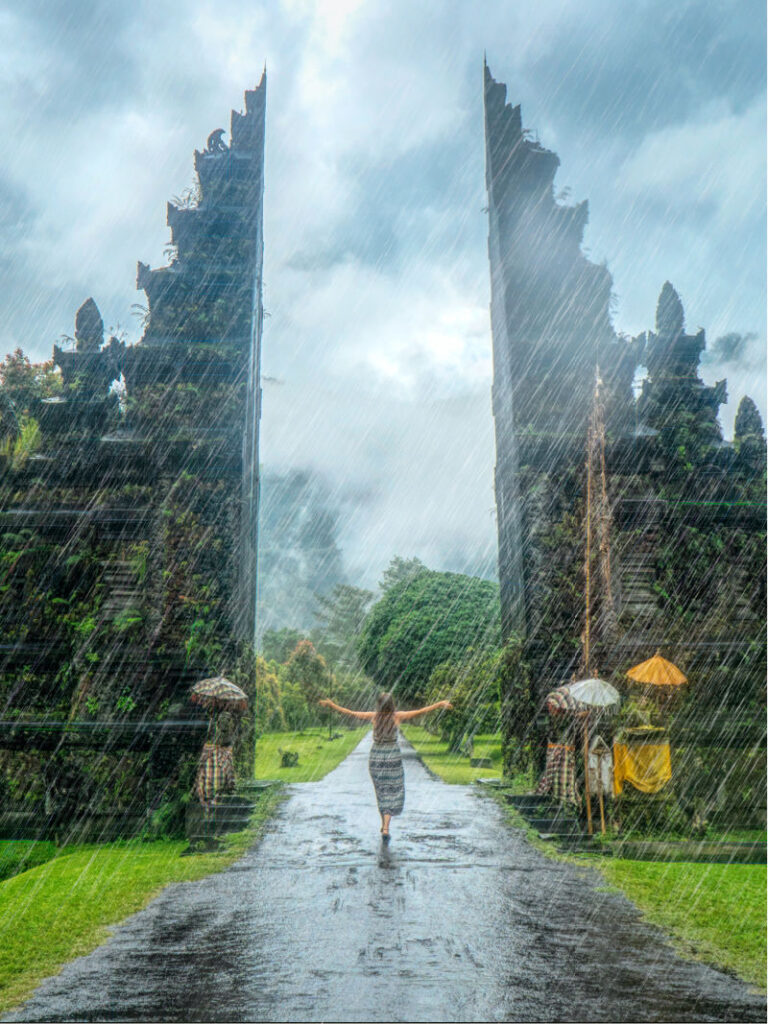 According to Kosmas, the removal of the ban will be coordinated with officials in Bali and in other provinces.
There is also a possibility that the regulation will only be revised to open up certain areas of the country for international tourists.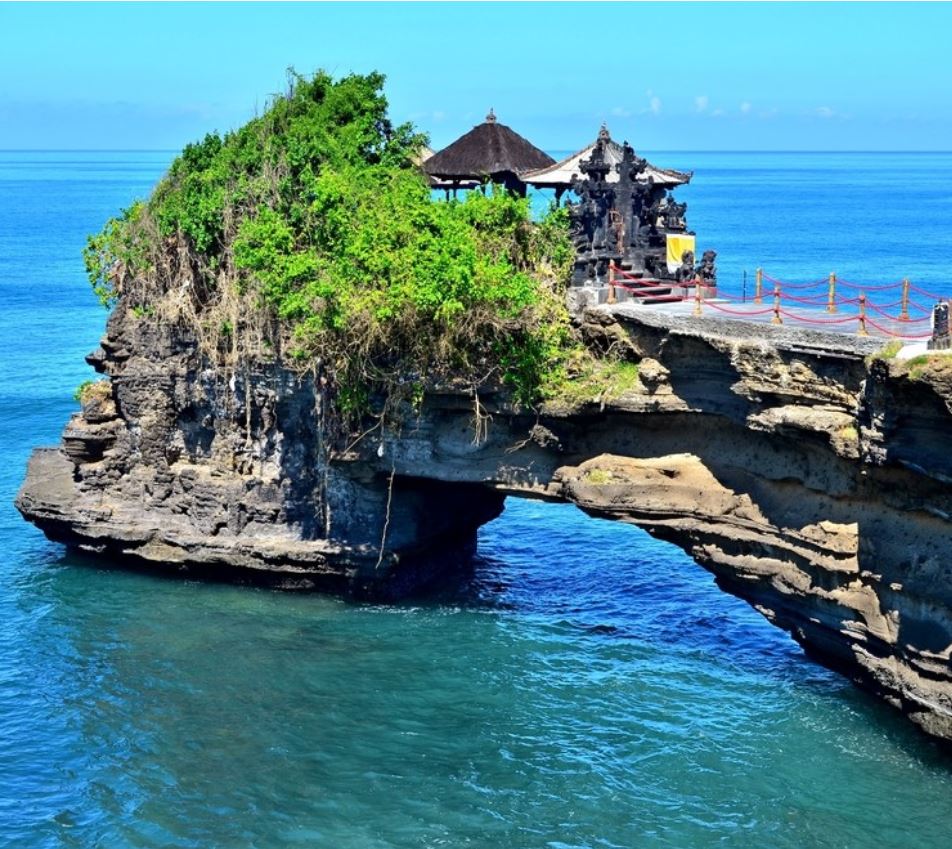 "The government is ready to make revisions to the decree, but the information must be in accordance with the President's expectations and his direction. We must not be careless, things must always be considered carefully," continued Kosmas.
Bali Governor, Wayan Koster has also issued a governor's circular on the adaptation of new health protocols so that the opening of the tourism sector will make tourists feel safe and comfortable.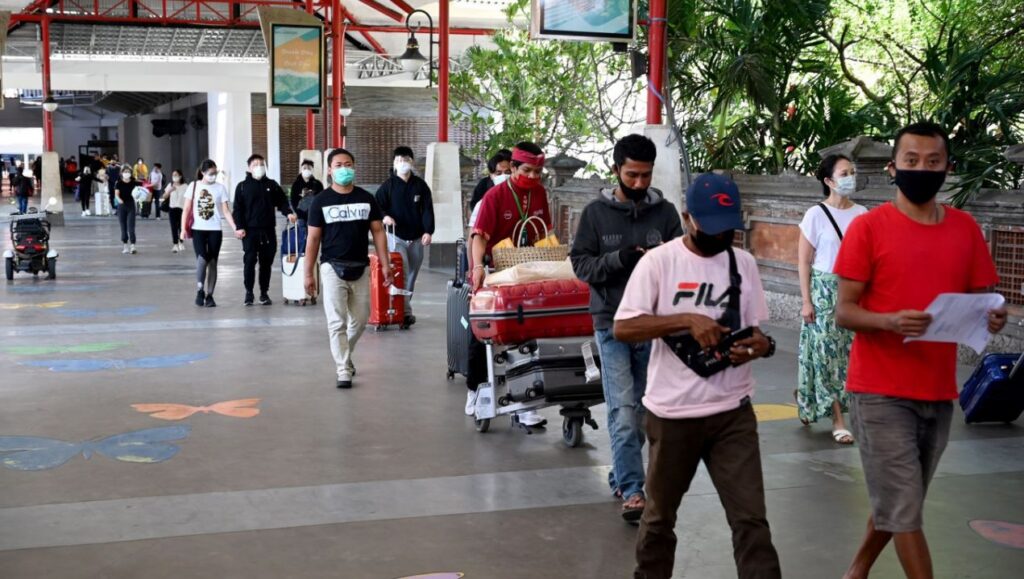 Bali reopened its doors to domestic tourism on July 31st, 2020 in hopes that the island of the gods can start to repair its battered economy and prepare for the arrival of foreign tourists.
Kosmas added that if positive cases of Covid-19 were increasing in large numbers, the plan to reopen for international tourism could be canceled.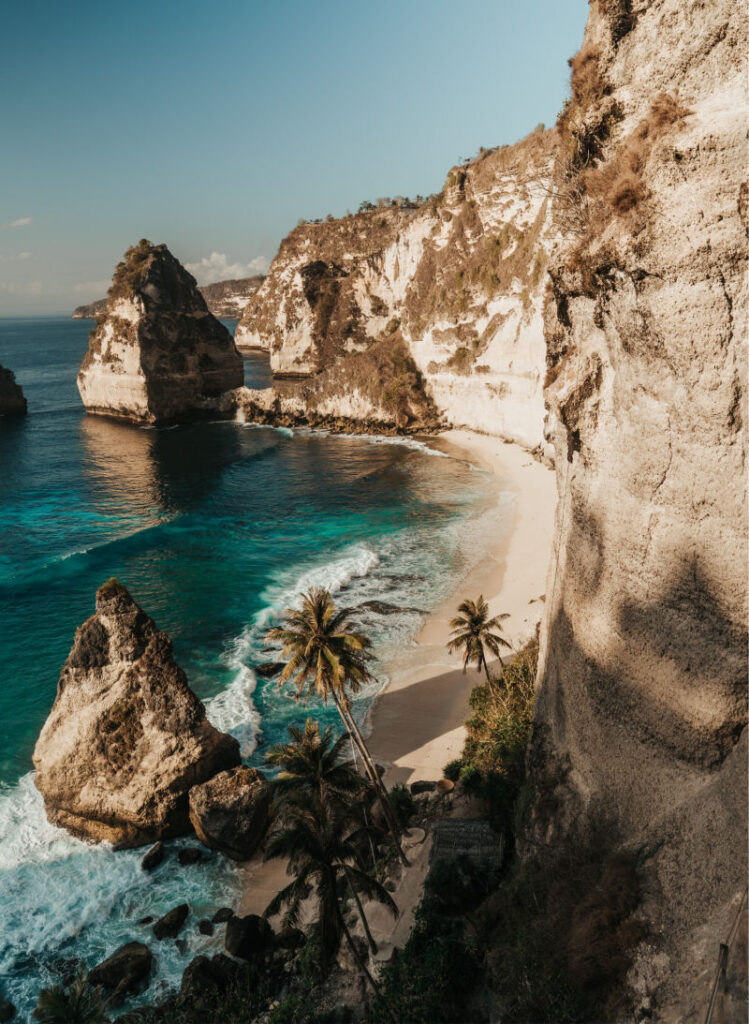 "Of course, we are still following the development of Covid-19 in Indonesia, so it could be planned for September, but if the dynamics are not safe, we can't reopen," concluded Kosmas.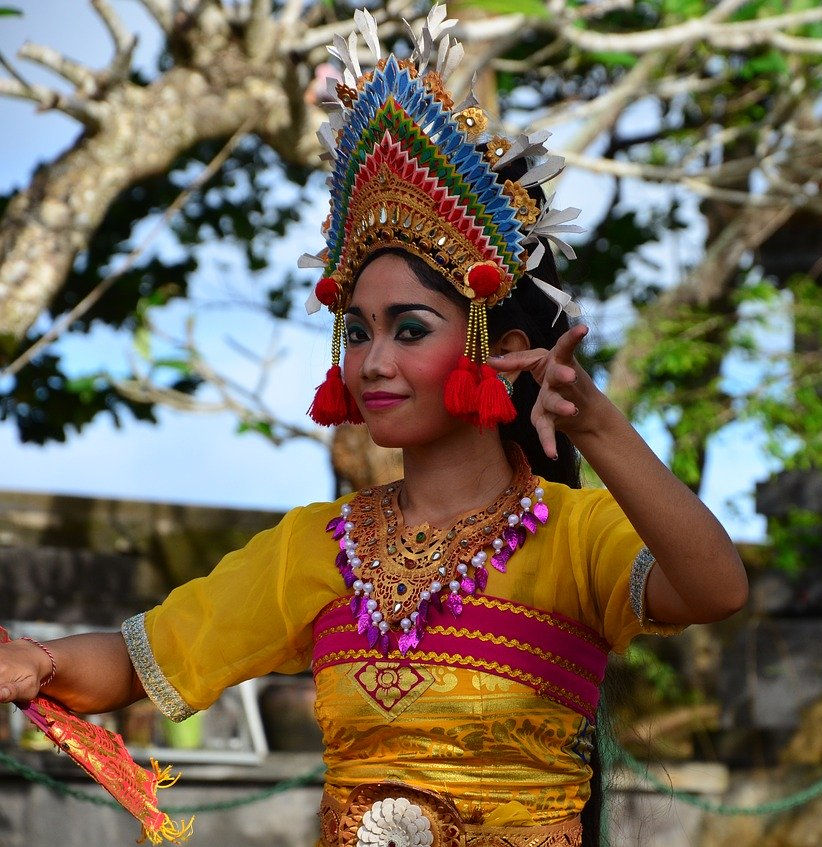 The reopening of Bali for international tourism on September 11th has been widely reported but before the island of the gods moves forward, it will need the approval of the Indonesian President.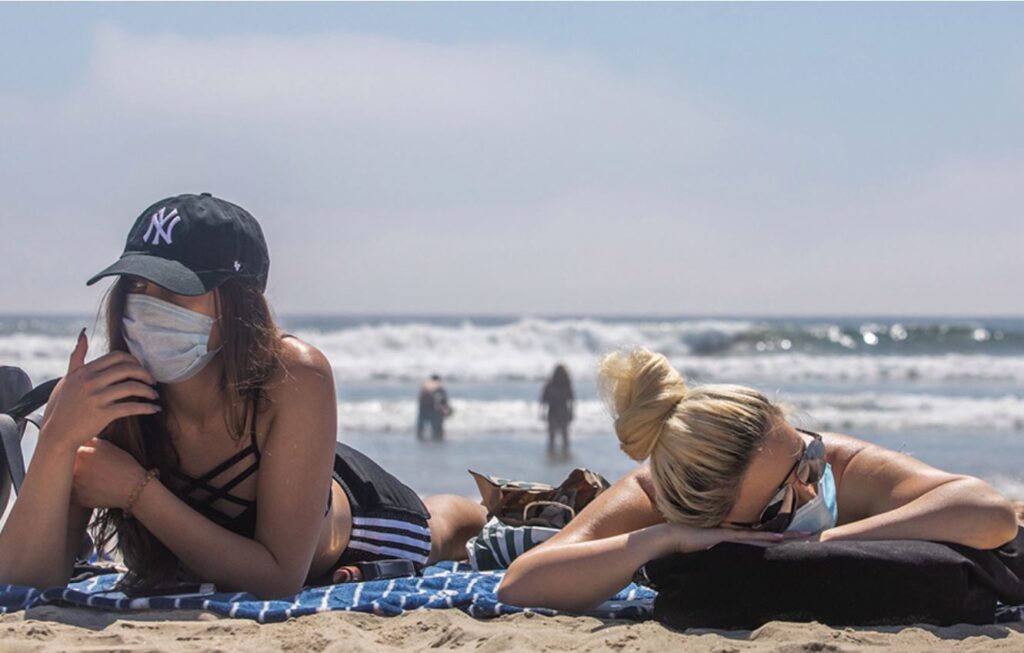 With discussions now on the table at the national level, it appears Bali is one step closer to welcoming back the international tourists it so desperately needs to rebuild the economy.
For the latest Bali News & Debate Join our Facebook Community

Post Sponsored by Bali Flow Tours: Your Safe and Sanitary Tour Guide and Airport Transfer Service