The Governor of Bali has enacted new laws on tourism in a decree that will help protect locals and the environment from further damage.
Governor Wayan Koster said the purpose of the laws was to make tourism on the island of the gods more sustainable and was for the long term good of the Balinese people.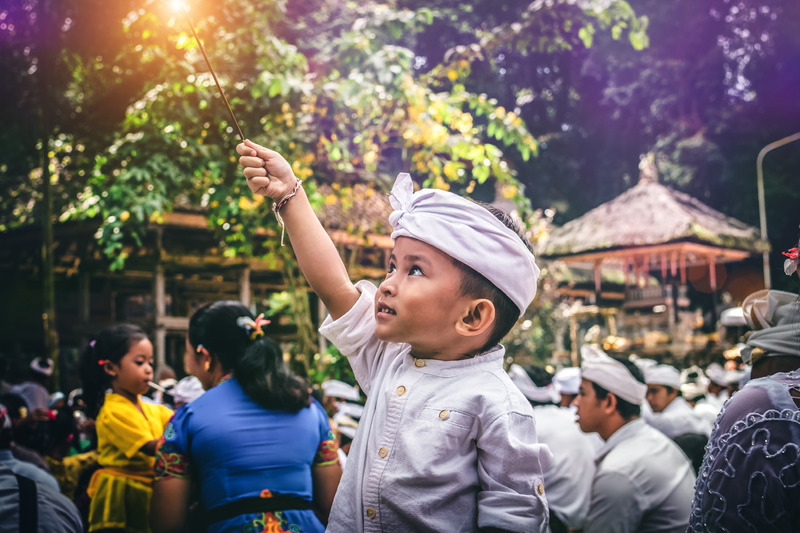 Decree number 28 of 2020 regarding the implementation of tourism infrastructure is in place to streamline all new tourism businesses through one approval system.
Hotels, accommodations, restaurants and attractions must follow the new laws before being able to operate in Bali.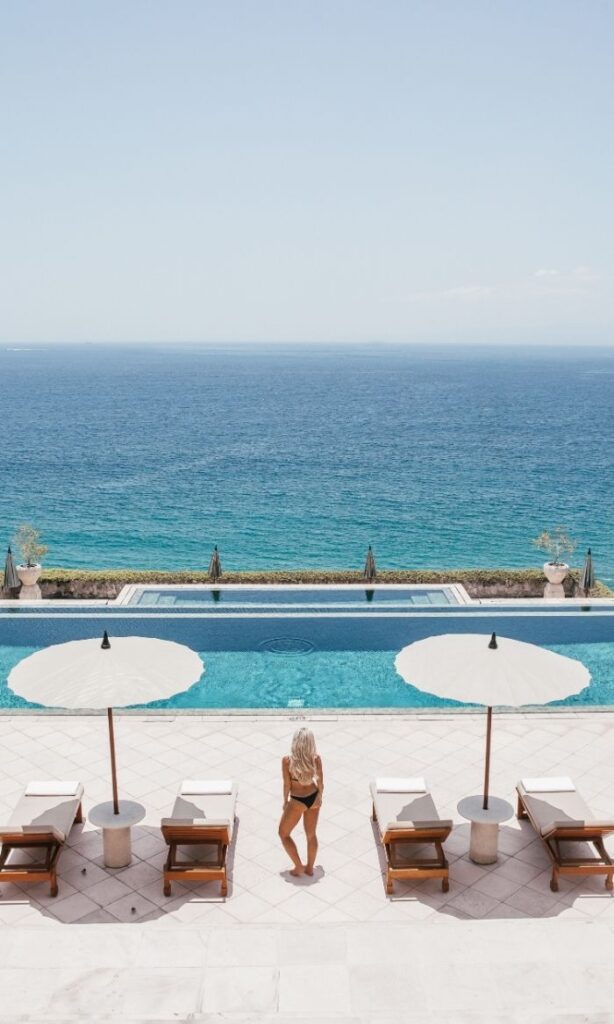 Some of the new laws listed in the decree prohibit the development of tourism businesses that will block access to local communities, control public areas such as beaches, move or disrupt public facilities or polluting the environment.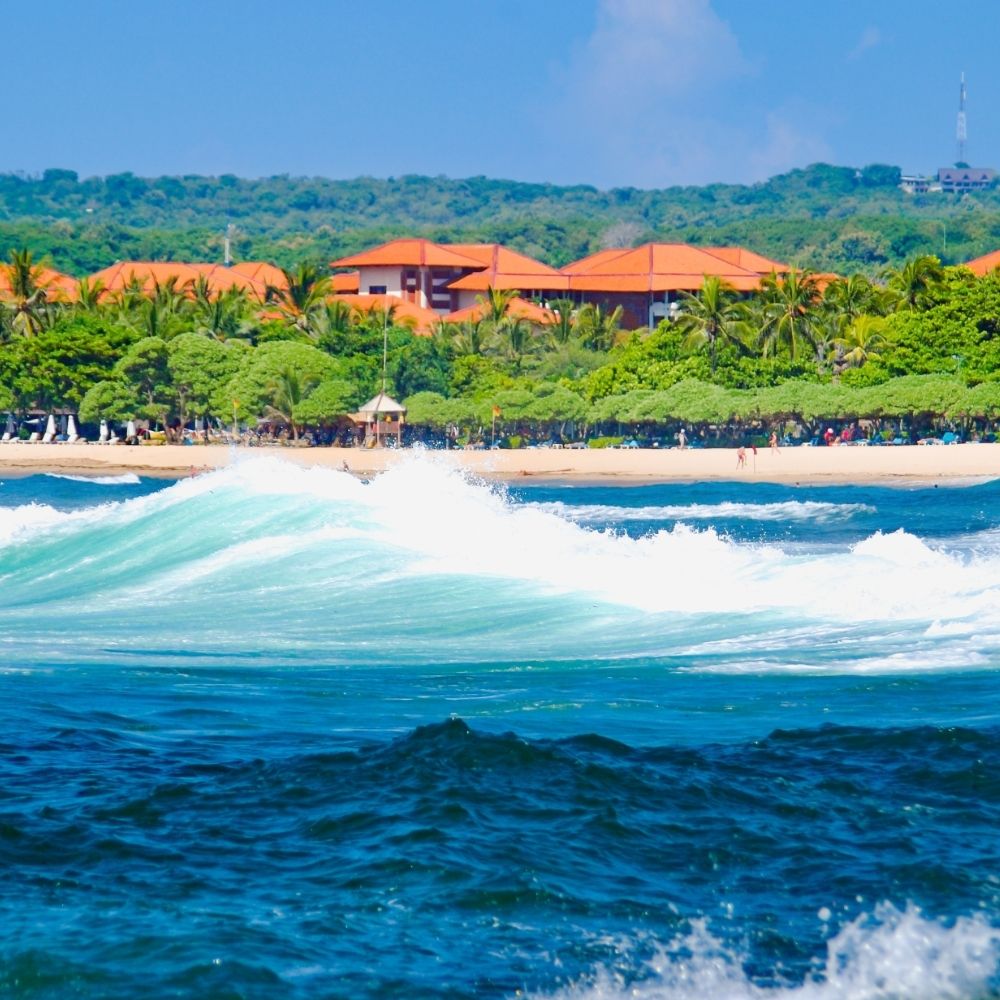 The decree also prohibits the eviction of the indigenous Balinese people from their lands.
Tourism businesses must follow new laws that protect Bali culture, quality of life, the environment and must be sustainable" Koster said in a press release on 09/08/2020.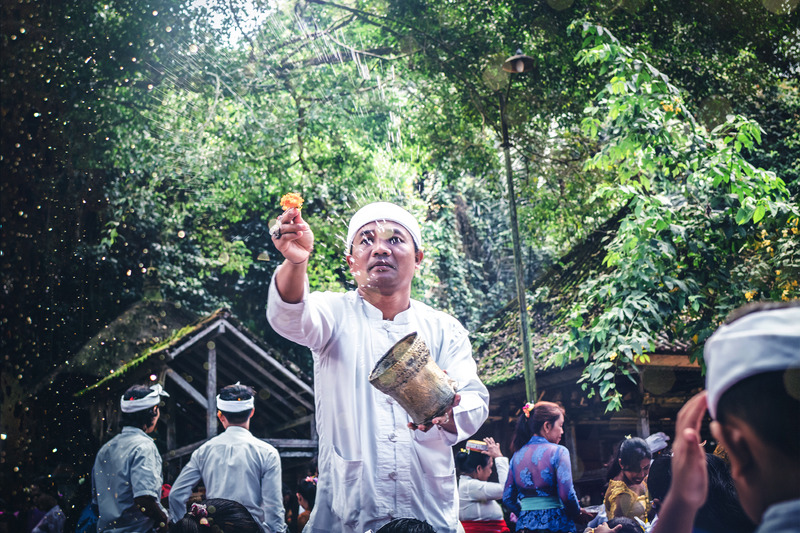 The Governor is also requiring tourism businesses to help the local economy by providing space for local small businesses to sell products or provide services.
Koster admitted that tourism businesses in the past hadn't been well managed but moving forward, these new laws will help protect Bali's long term future from over development and pollution.
Bali tourism will now be carried out by one governance and overseen by one approval council.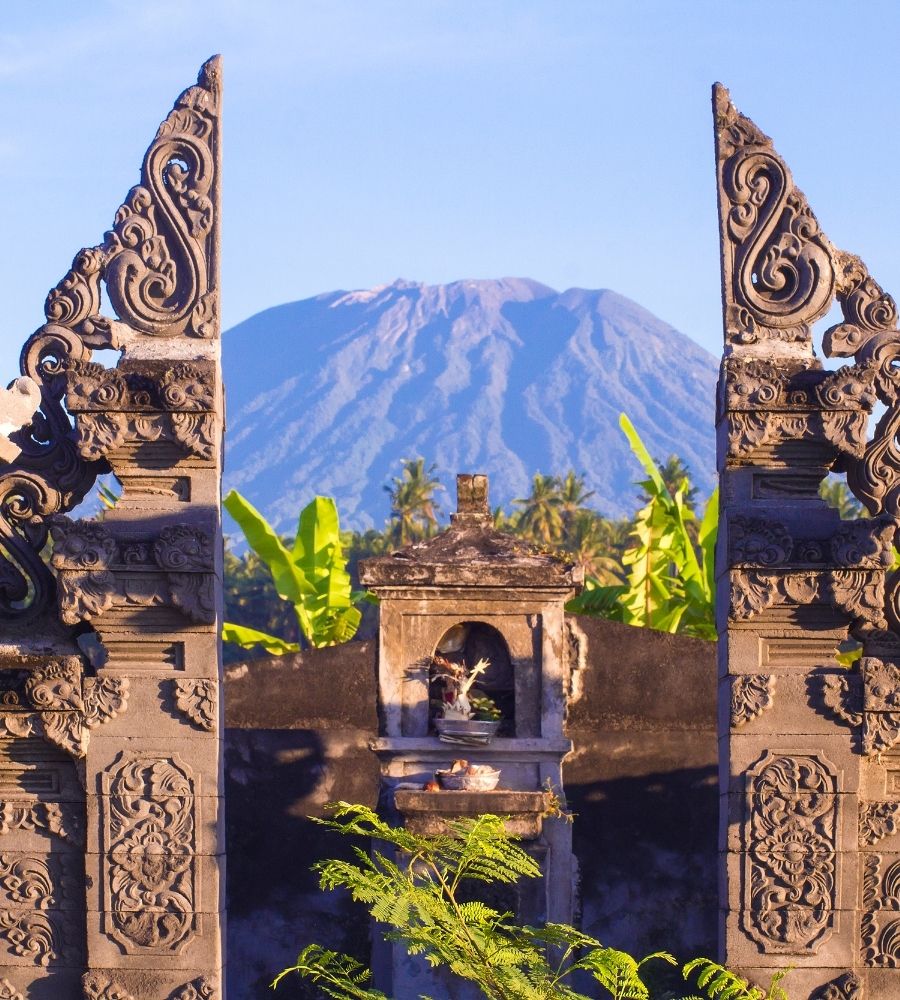 The decree provides new laws and legal grounds for the punishment of tourism players that negatively impact the environment or quality of life of the Balinese people.
"This is all about a sustainable Bali with a high quality of tourism for the future," said Koster.
For the latest Bali News & Debate Join our Facebook Community

Post Sponsored by Bali Flow Tours: Your Safe and Sanitary Tour Guide and Airport Transfer Service