A famous Bali musician has been detained for a social media post that allegedly insulted the Balinese chapter of the Indonesian Doctors Association.
I Gede Ari Astina, who is more commonly known as Jerinx or JRX from the band Superman is Dead, was arrested by police after being named an official suspect in the criminal case.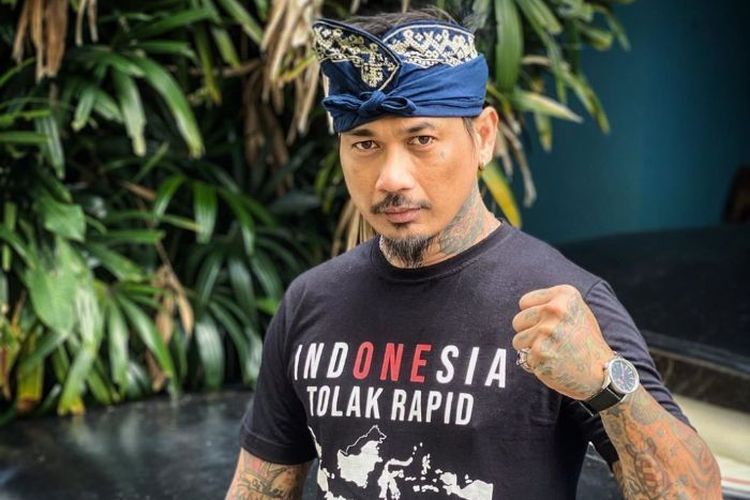 Director of Criminal Investigation of the Bali Police, Kombes Yuliar Kus Nugroho confirmed the arrest.
"We have arrested him today. He fulfilled the elements of his offense. The posts were on the 13th and 15th on Instagram," said Nugroho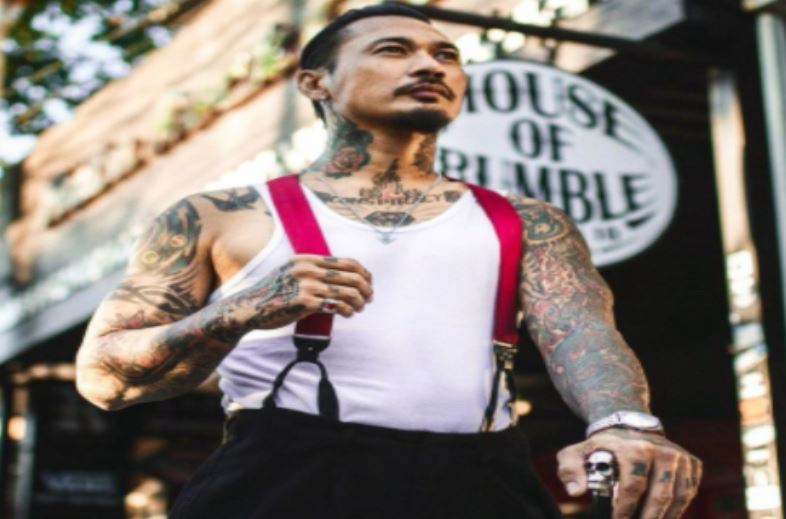 The alleged insult came from a post on Instagram that partly read "Because they are proud of being pawns of the WHO, IDI and hospitals feel they can just mandate COVID-19 testing on those giving birth."
IDI Bali Chairman I Gede Putra Suteja said the association "felt insulted" by the social media post.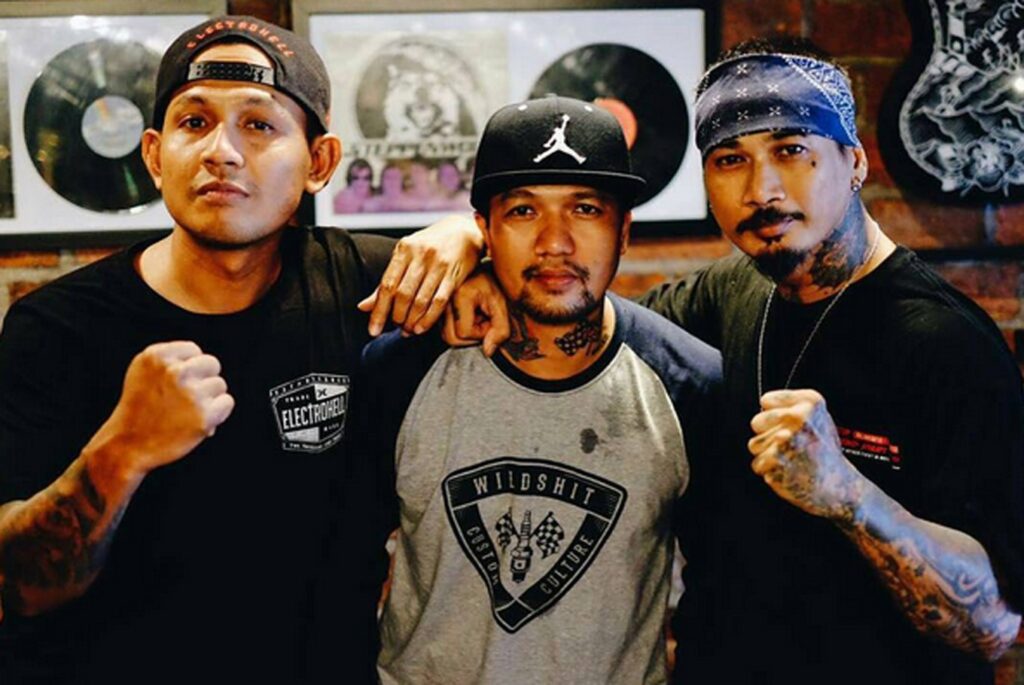 IDI Bali filed an official complaint against the Superman is Dead (SID) drummer on June 16 over the Instagram post, in which he said the association was requiring pregnant women to take COVID-19 tests before labor.
Under Indonesia's Information and Electronic Transactions Act (UU ITE), Jerinx could be charged with defamation, a crime punishable by up to four years in prison.
Jerinx is known for being a conspiracy theorist on social media with some of his recent posts on Instagram telling his 1 million followers to stop wearing masks.
Indonesia has strict social media laws regarding speaking out against the Indonesian government.
For the latest Bali News & Debate Join our Facebook Community